Create useful blank calendar templates
Map out and keep track of important events, meetings, and timelines across team members and projects regardless of industry or role — all in one cloud-based platform.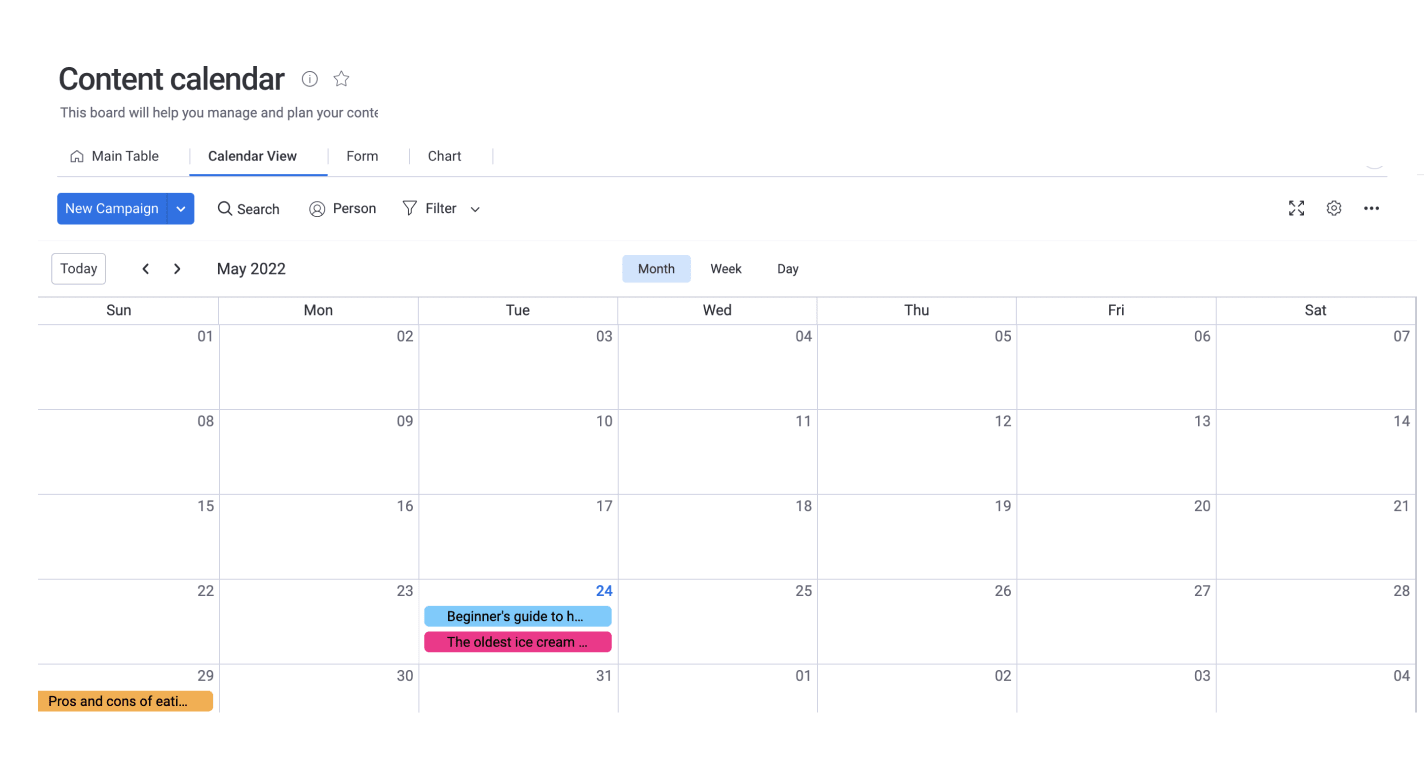 Integrate with your favorite tools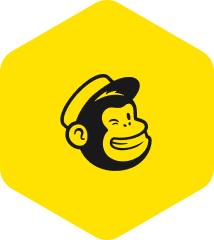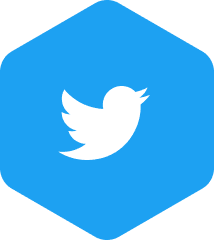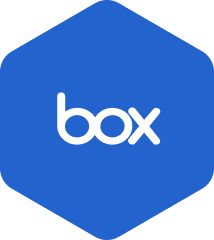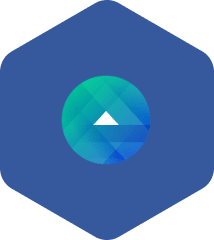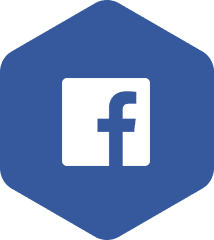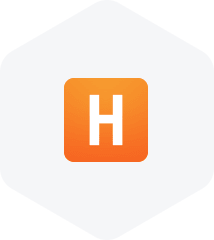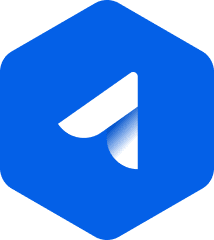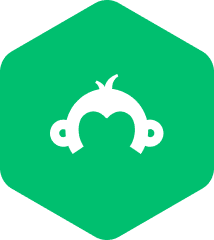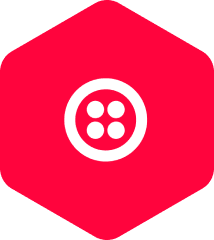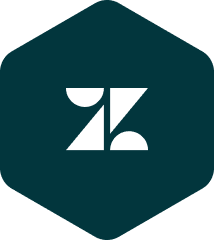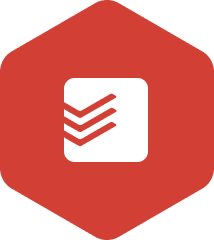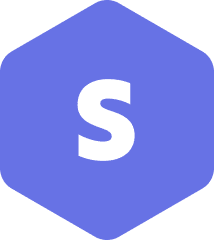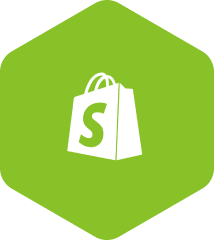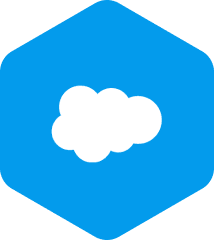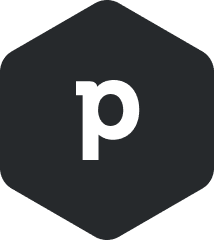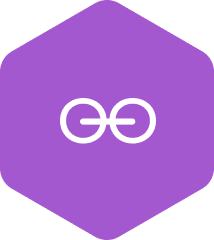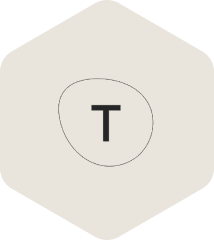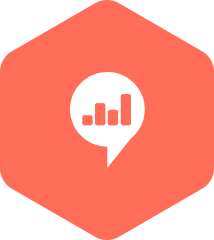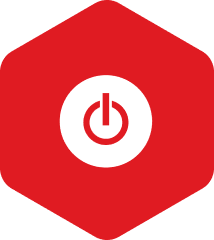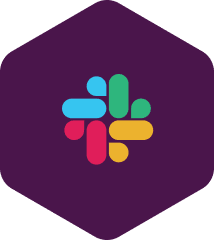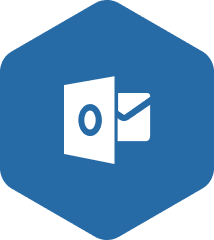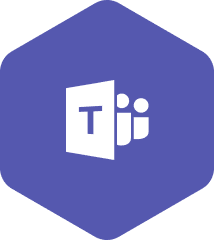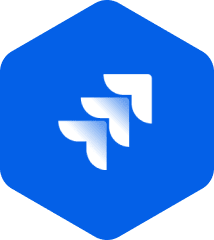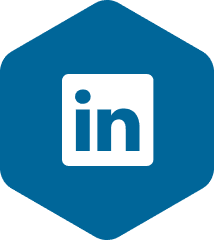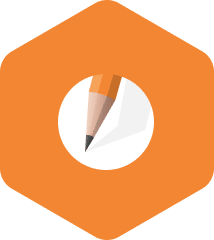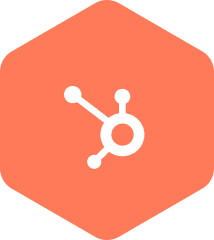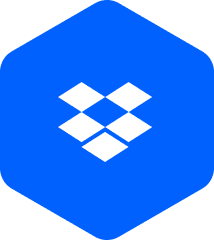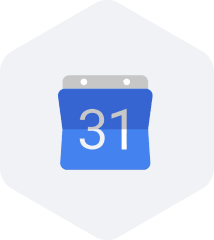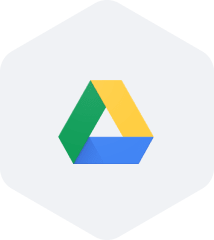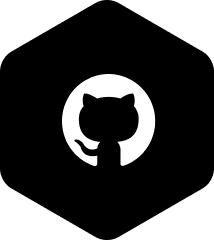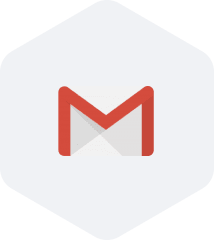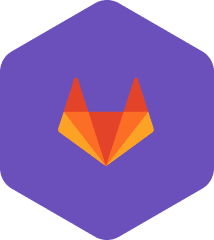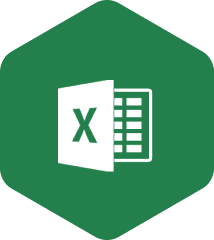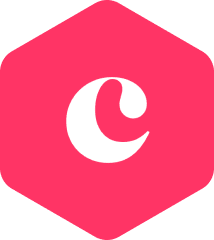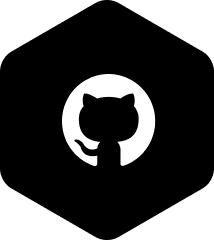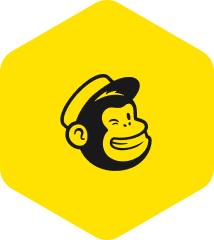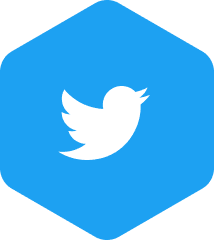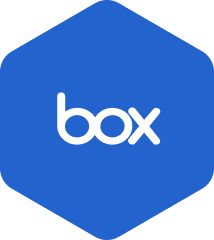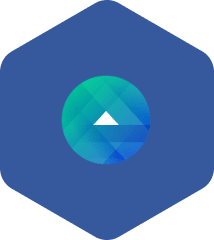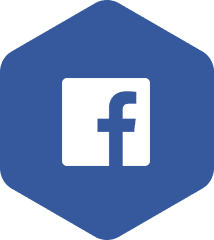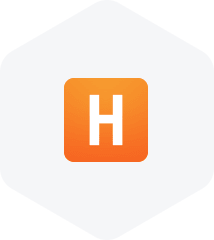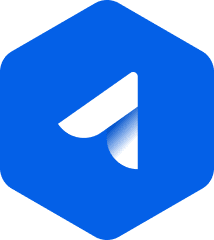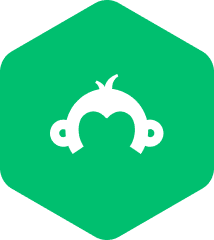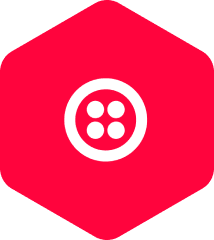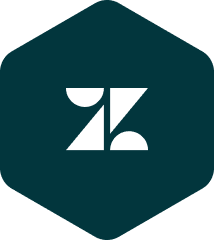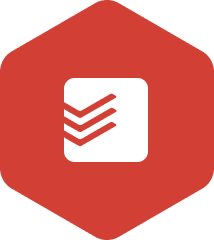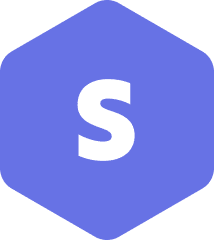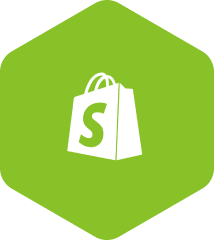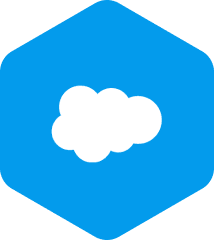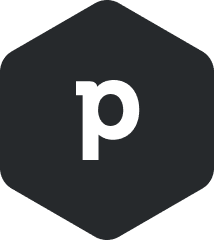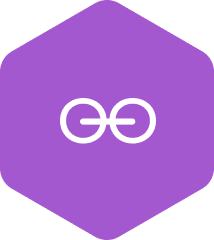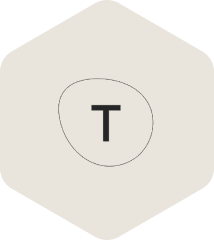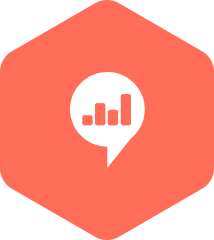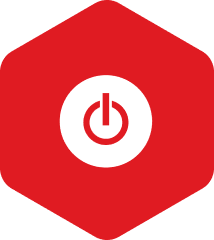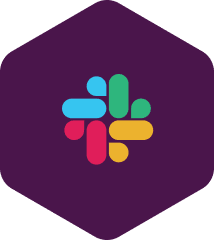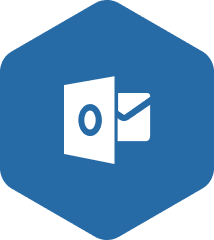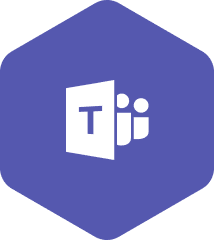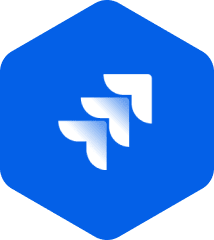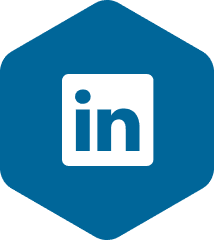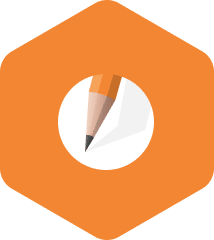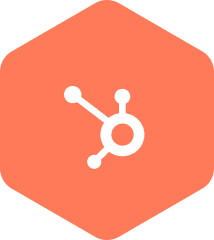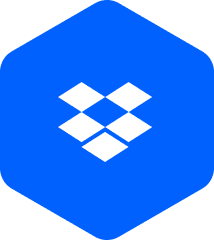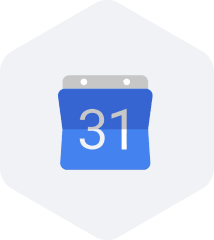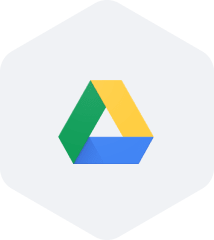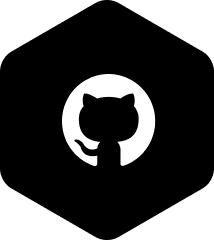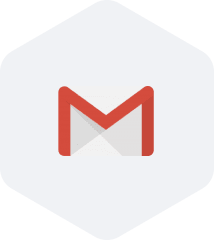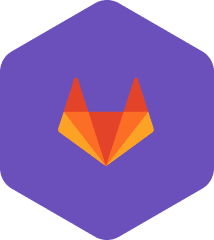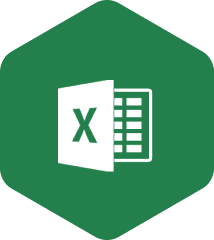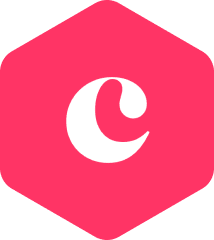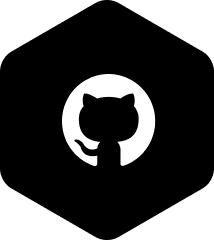 Tips for managing any month of the year
with a monthly calendar template

Originally crafted for editorial and creative teams, our Content Calendar Template can be quickly modified with custom text, structure, integrations and automations to serve as a blank monthly calendar for any use case. Below are just a few ways you can get started and ditch static printable blank calendars and Microsoft Word documents.
Blank calendar template key features to customize
Most printable calendar templates leave something to be desired — whether it's the lack of shareability or rigid structures that won't work for every type of team.

So before you print a blank calendar and sentence yourself to landscape orientation doom, consider monday.com's template features.


Editable events Quickly edit your monthly planner by clicking directly on the event and editing the details of the item to update it in both the Board and Calendar View.
Status column This template comes with several statuses tailored to content workflows that can be easily edited for color and text for any team's process.
Custom groups Another advantage our template has over printables or templates is the ability to determine your own groups — whether you're an Agile team working with iterations, or you want to organize by project type, team, and more.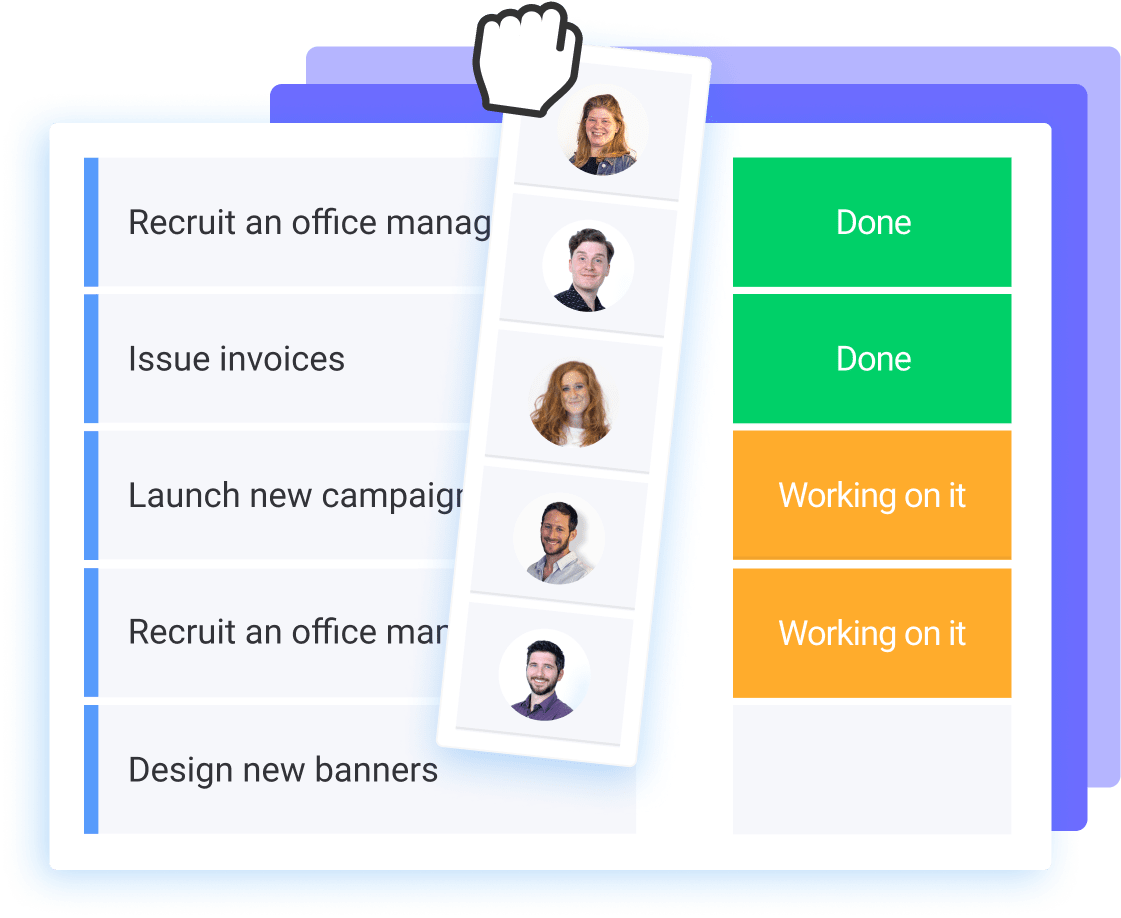 Centralize your team's planning with monday.com
Easily add calendar data and give everyone access to stay on track.
Frequently Asked Questions
Where can I get a free calendar template?

There is a wide collection of premium and free calendar templates online to help create daily, monthly, and yearly calendars — monday.com offers you a dynamic template with a free sign up.

How do I create a blank calendar template?

1. Sign up for a free trial with monday.com and go to the Template Center.
2. Search "content calendar"
3. Select it and choose Use template to create your template and customize it as desired.

What is the best program to make a calendar?

monday.com is one of the best choices you could make to create and edit clean and automatable calendars and workflows. We also have a mobile app so you can access it on the go.