The best Gantt Chart Template
Create a project and manage it through each stage so nothing falls between the cracks. Easily share and update budgets, deadlines, and stakeholders.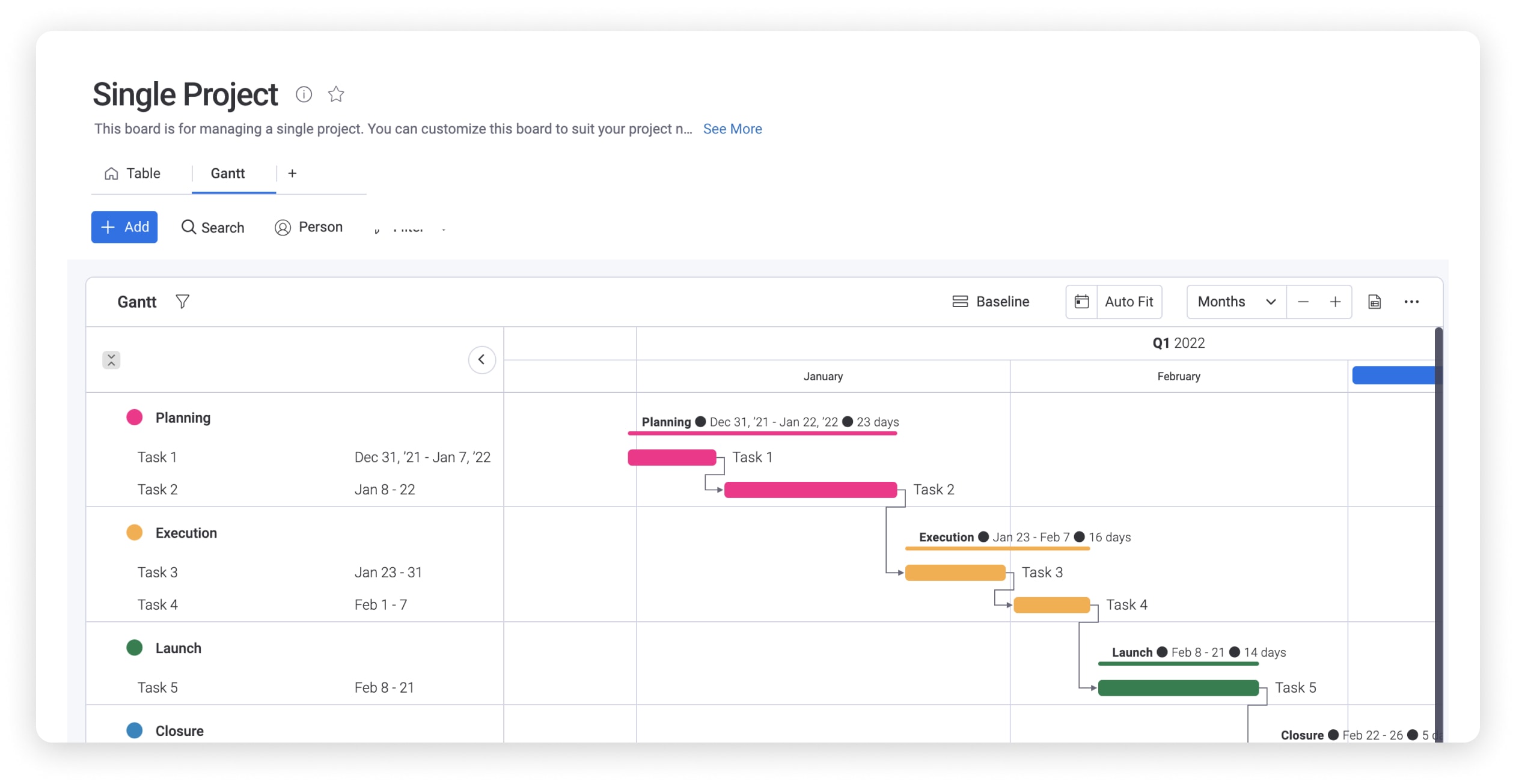 Integrate with your favorite tools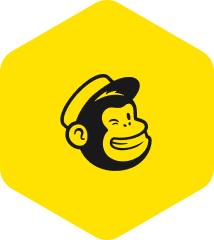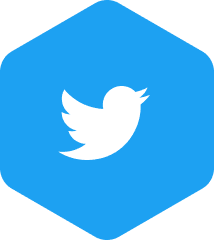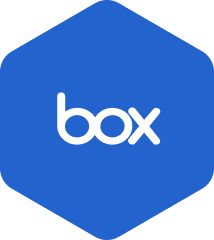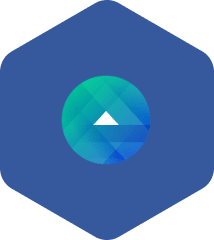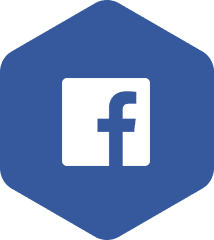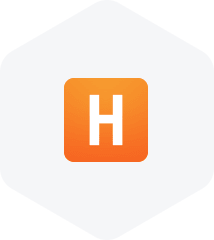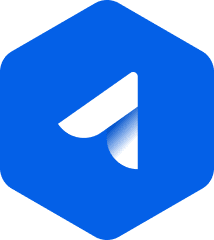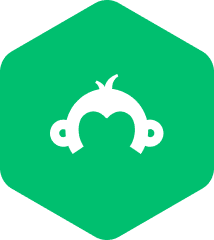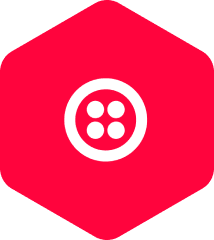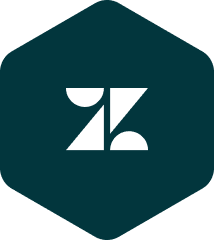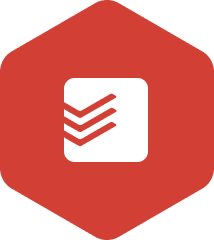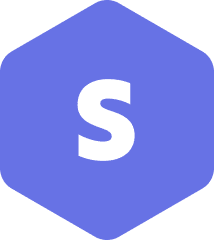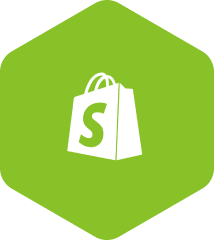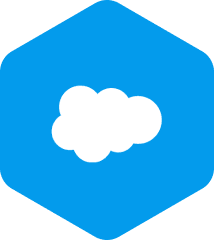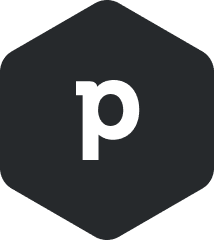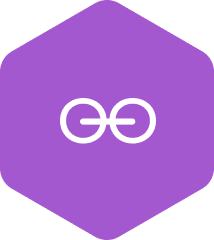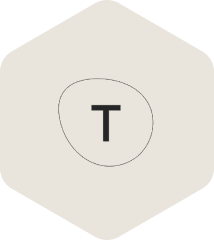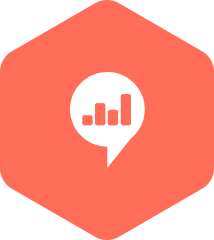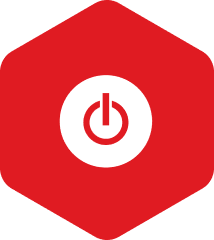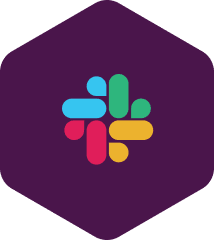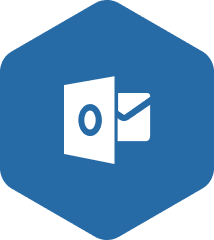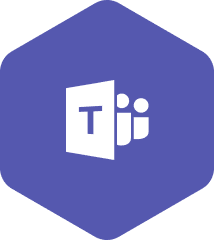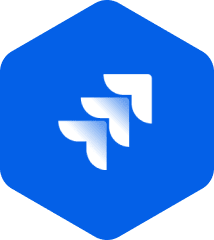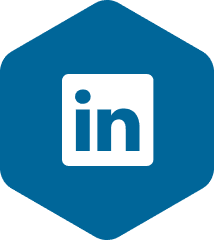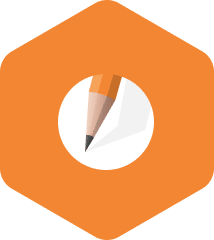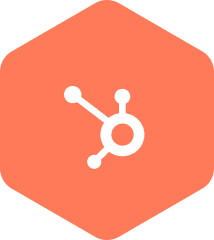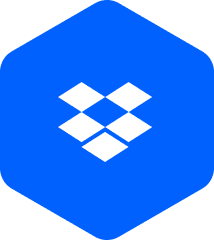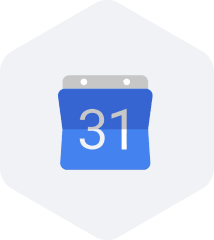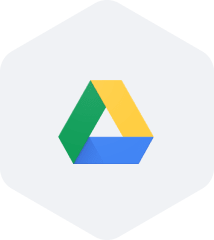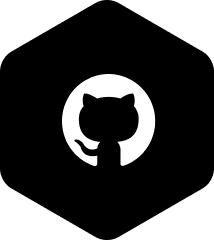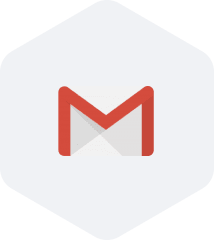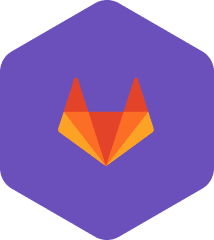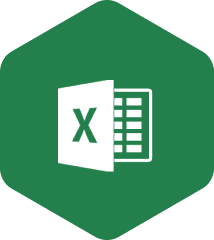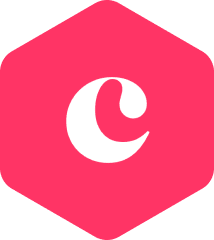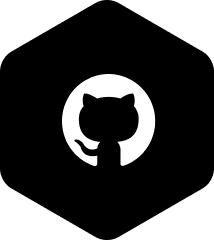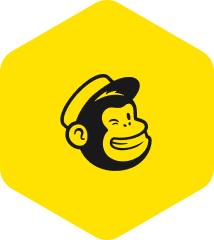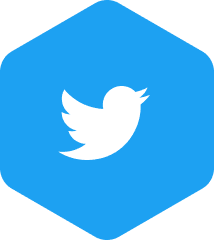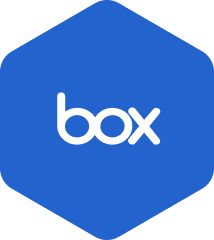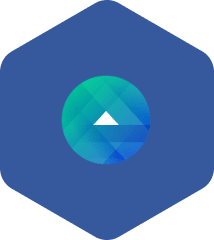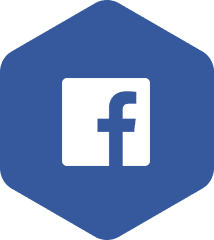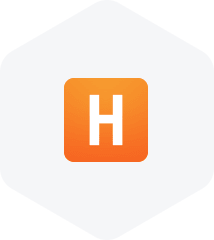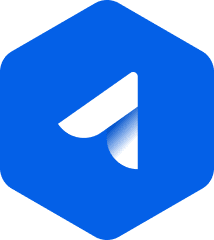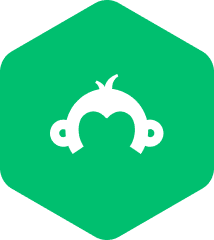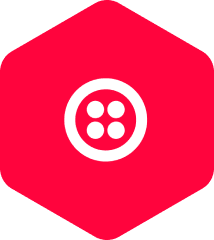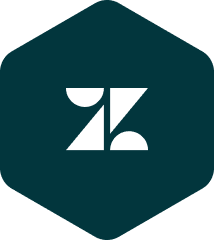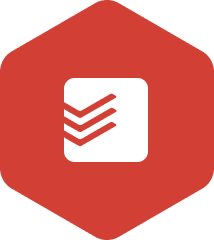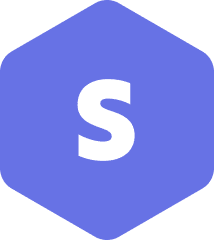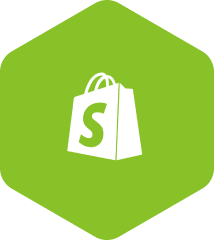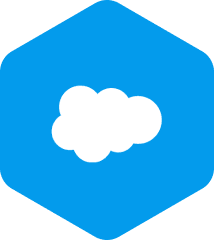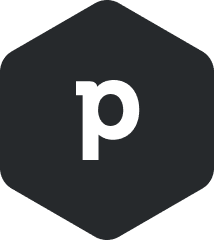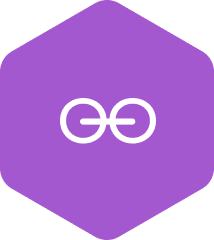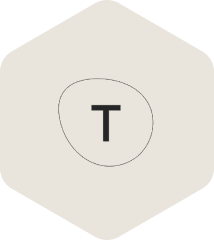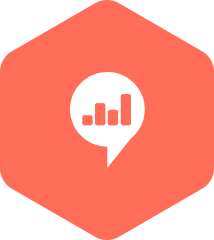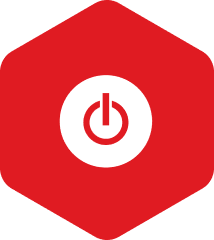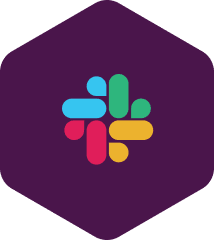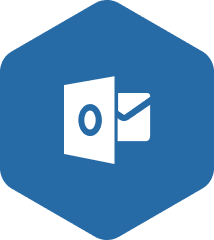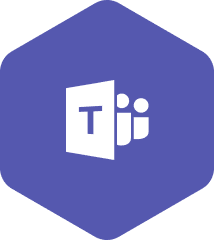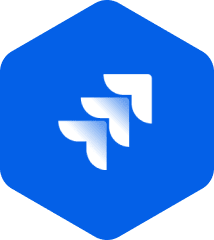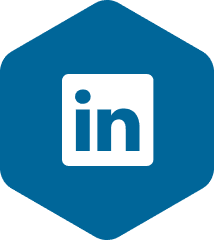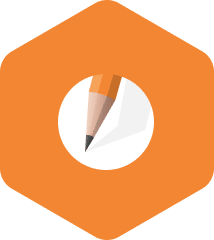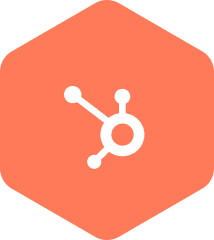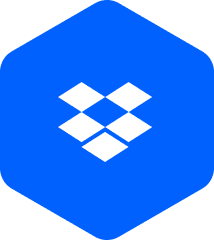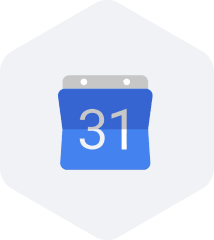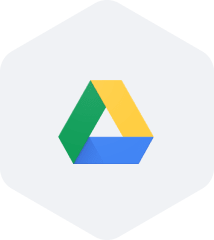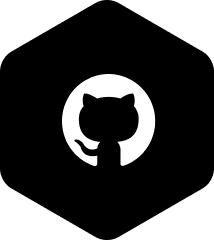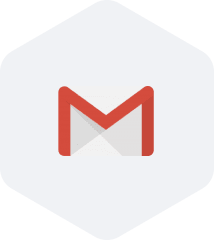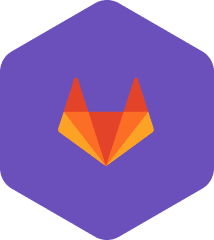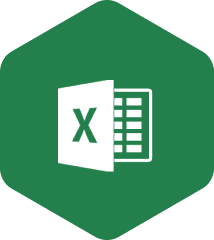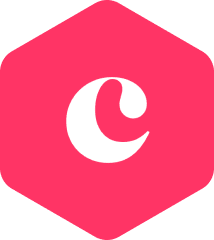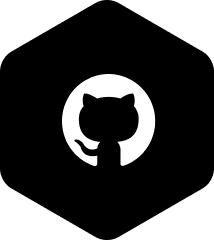 Tips for creating an effective Gantt Chart
with our template

The best online Gantt Chart templates adjust to your specific needs. If you are an enterprise marketing specialist, you will need something different than a software developer. Our customizable platform will give you the base you need so you can add tasks, deadlines, and stakeholders to your project plan in seconds. Let's explore how this template will empower you to do your best work.
Gantt Chart
template key features
Building a Gantt Chart on a flexible, visual platform lets you effortlessly manage any kind of project. With the right features, you can make sure everyone is performing at their best. A few of these features include:


Updates Real-time updates mean you can smoothly collaborate with team members and stay informed.
Automations Make repetitive work a thing of the past. Automations let you focus on what matters.
Integrations Work with the tools you already love all from one platform, saving time and preventing confusion.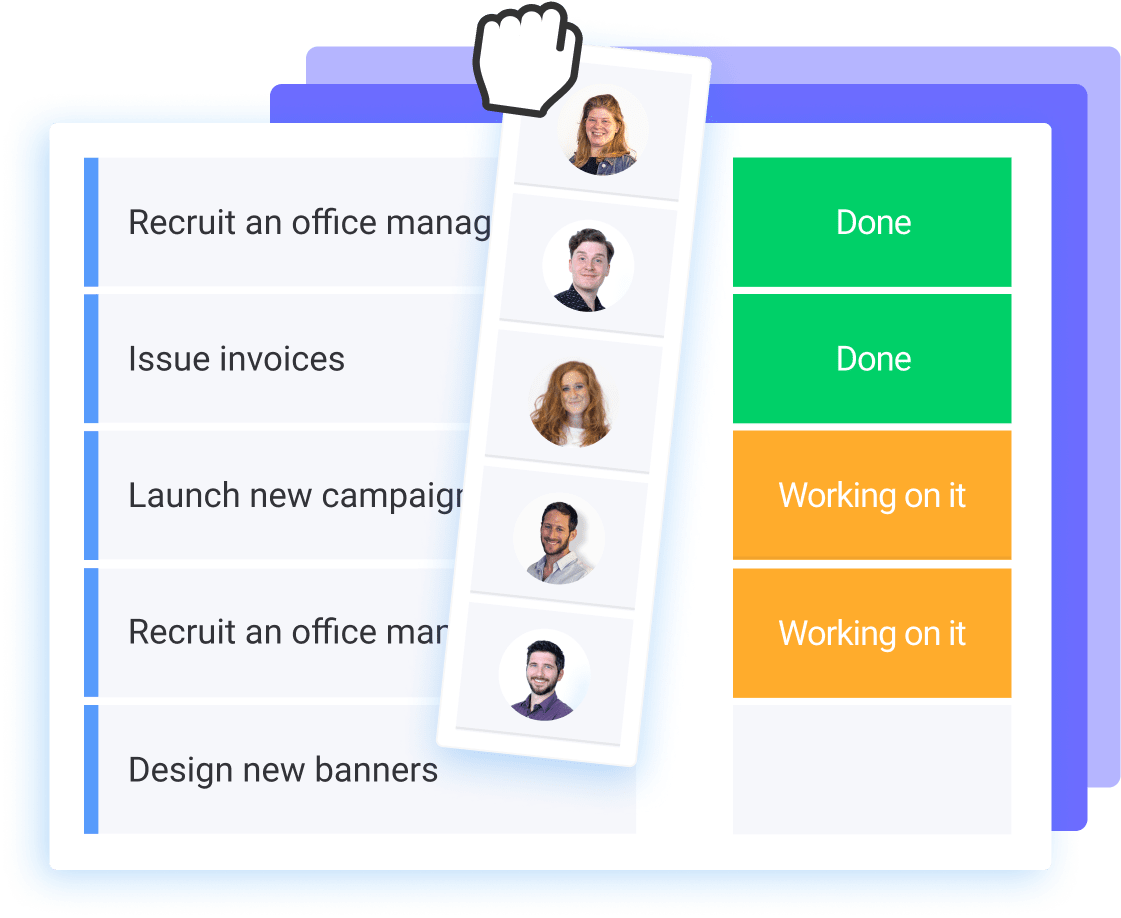 Set up a collaborative Gantt Chart in seconds with monday.com
We're more than a project management software. On monday.com Work OS, you can build and improve the way your organization runs. Our templates make it easy to get started right away. Easily alter phases, add dependencies, change statuses, time estimations, set project timelines and more with a flexible, visual template that will adjust to your needs.
Frequently Asked Questions
Is there a Gantt chart template in Excel?

Excel does not have a Gantt Chart Template and while you could spend time getting the graph to fit your needs, monday.com's Best Gantt Chart Template already has everything you need to get started in seconds.

Does Microsoft 365 have a Gantt chart?

To make a Gantt Chart in Microsoft 365, you'll need to have the Microsoft Office 365 Gantt Chart App. Alternatively, when using one of monday.com's templates, you have access to 8+ views so you can organize and plan your work as you see fit.

How do I create a simple Gantt chart in Excel?

To create a Gantt chart in a project management tool such as Excel, you need to:

1. Select the data you want to show
2. Click Insert > Insert Bar Chart > Stacked Bar chart
3. Format the stacked bar chart to appear like a Gantt chart
4. Reverse the task order so that it starts with Task 1. This requires selecting 'Format axis' and 'Categories in reverse order'