Virtual meetings are here to stay.
As we look for silver linings during the global pandemic, giving employees a choice of how they want to engage in meetings (and other forms of communication) has been a positive outcome.
Gone are the days of only in-person meetings and only face-to-face communications. We now have the technology – FaceTime, video conferences, Slack, MS Teams, monday.com (of course), and many other tools and services that make synchronous and asynchronous meetings and communications quite simple and straightforward.
We now live in a world of choice, a place where "hybrid" is the new normal.
In this article, we'll share some secrets to master virtual meetings and, more broadly, the many forms of remote communication. Along the way, we'll provide definitions, talk pros and cons, and discuss various tools and technologies
But first, let's define remote communication.
What exactly IS remote communication?
Remote communication is engaging with others at a distance via electronic tools that let you correspond with people outside of face-to-face communication. It's also referred to as virtual communication, and it's become a quintessential part of the business world — especially since COVID.
Remote communication isn't new, and it certainly isn't limited to virtual teams or to the times we are living through. We've all been doing it for years. It includes things like:
Telephone calls
Emails
Video conferencing and online meetings
Online chats
Work operating systems, aka Work OS
While remote meetings and communications are not a new phenomenon, since COVID certain advantages and disadvantages of virtual have become more obvious.
The pros of virtual meetings and remote communications
Remote work continues to rise in popularity around the world. A recent survey by Gallup found that two-thirds of employees in white-collar jobs (67%) reported working from home either exclusively (41%) or some of the time (26%).
This shift is generally a positive one:
Not only does virtual communication technology make it easier to stay in touch, but studies also show that workers can increase output by as much as 4.4% after transitioning to remote work.
While the benefits of remote work have been well documented, some managers prefer face-to-face communication over virtual correspondence. There are a number of reasons for this. Some people don't feel like going back and forth over text, while others are simply used to in-person communication.
Regardless of where you personally stand on the in-person, remote, hybrid model, there are advantages (pros) … and challenges (cons) for all.
Let's start with the good.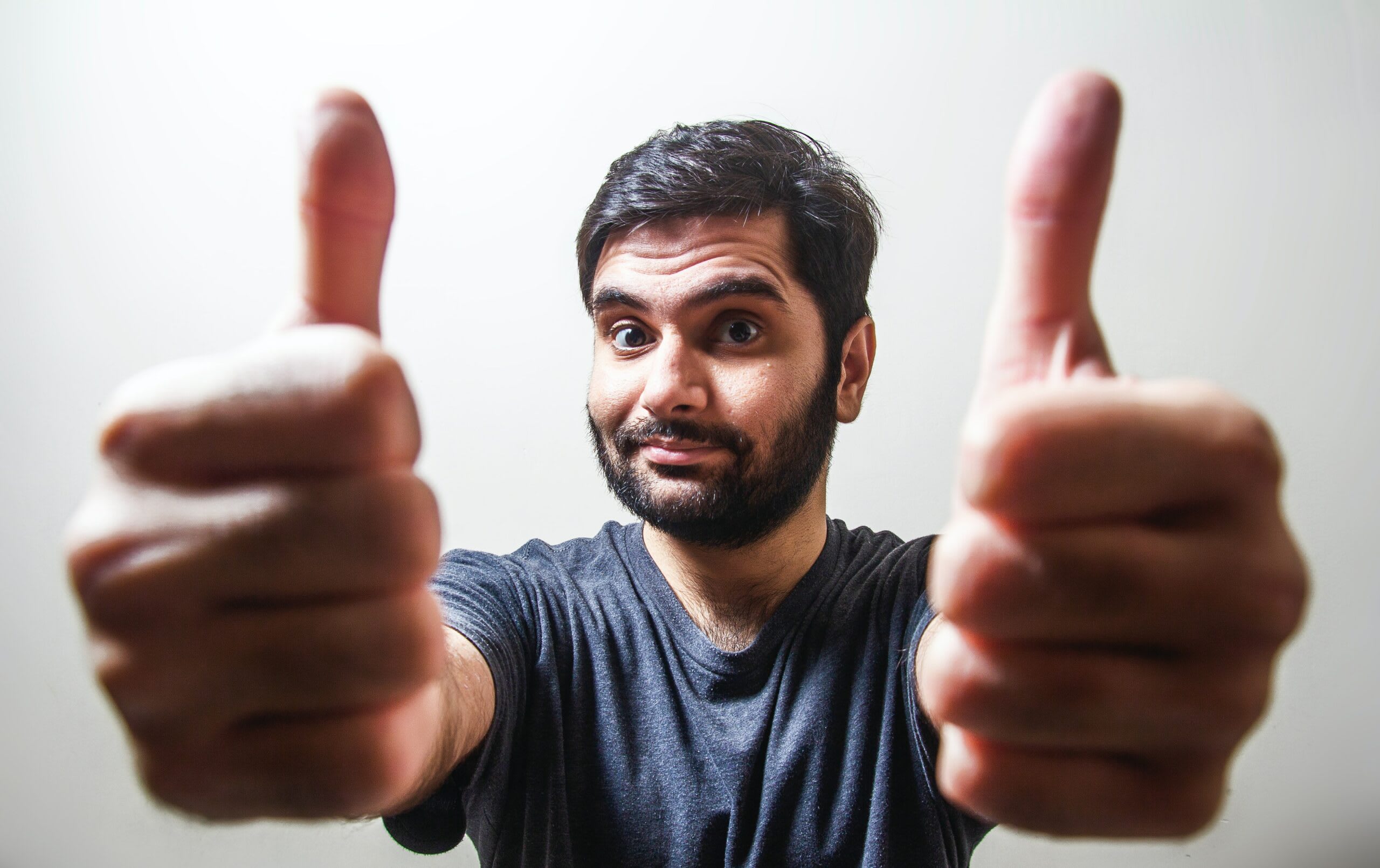 Pros/Advantages
We'll get to the cons next, but let's first share the many positive aspects of virtual meetings and remote communications, in general:
1. Improved flexibility: Virtual communication tools make it easy for teams to communicate across time zones. Thanks to messenger services, you don't have to wait for a team member on the other side of the world to become available in order to send them important information.
2. Convenience: You don't have to go through the hassle of finding a meeting location when you correspond via remote communication. People can communicate from anywhere using their computer or mobile device (and an internet connection), which makes it easy to hold impromptu team meetings. There are even apps to record video chats (most now a standard feature within these communication tools), so people unable to attend can also see what was covered in the team meetings.
3. Easy to stay connected: Connecting with a teammate, supervisor, or external collaborator has never been easier. When you need to ask a quick question or send a document to a colleague, you can connect with them with a click of a button (or tag them directly inside your Work OS tool).
4. Intent: When working remotely, all interactions are intentional and premeditated, avoiding office politics and distracting chatter that usually happen in a physical workspace.
5. On-the-record: Unlike impromptu hallway discussions, virtual communication keeps all interactions on the record so you can always go back to see if you missed something.
6. More inclusive: When you are no longer bound to a physical space, there is an opportunity to include more people from all over the world. This also helps with virtual events (way more common since March, 2020).
The cons of virtual meetings and remote communications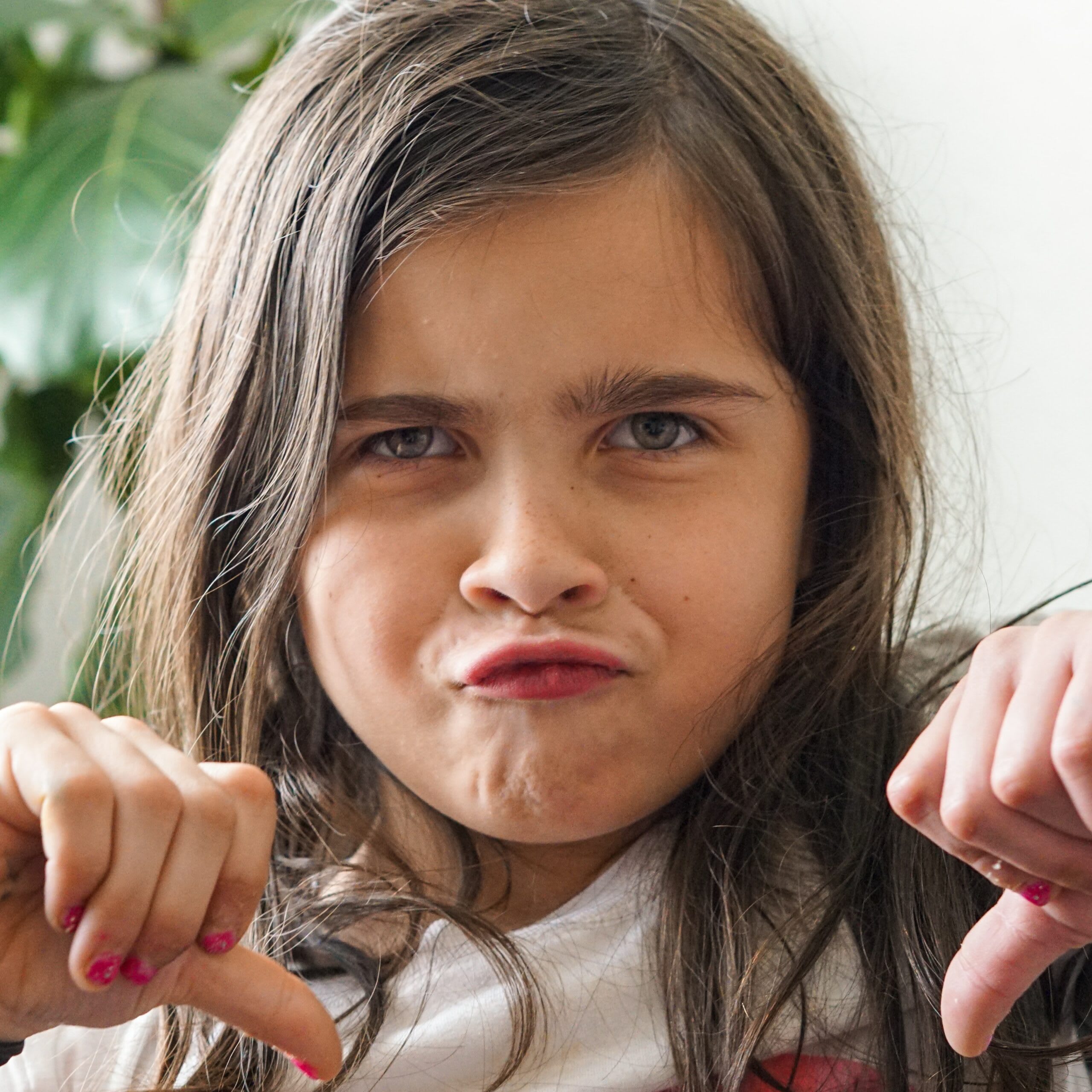 Cons/Challenges
Not everything is unicorns and rainbows (and rainbow-colored unicorns). Here are a few of the negatives — with some solutions:
1. Fatigue: While many are worried about the lack of communication in a remote work environment, the problem that we've seen since COVID is an overwhelming overload of virtual meetings and what is now being called "video conference fatigue." In fact, Stanford researchers have found four causes for this "Zoom fatigue" and shared some fixes in this blog post.
2. Decreased productivity: The Wundamail Work from Home 2020 Report concluded that over half of its participants wish they had fewer virtual meetings in order to achieve longer stretches of uninterrupted work. The good news? While the impulse to "over-communicate" when working from afar is completely understandable, most of the time you can easily reduce your meeting excess.
3. Challenges staying connected: One of the biggest drawbacks of remote communication comes down to human error. Unless teams stay in constant communication through routine meetings and check-ins, workers can drift apart and productivity starts to suffer.
4. More distractions: Remote communication tools can be very distracting. Constantly being bombarded with company emails and chat groups can have a negative impact on productivity.
5. Technical difficulties: Remote communication is dependent on technology. A hardware malfunction or service outage could sever the lines of communication for an extended period of time. Oh, and Google can (and does on occasion) go down as does Slack and most other technologies. Oh, and don't forget background noise — dogs barking, kids talking, delivery services ringing doorbells, and so on.
6. Lack, of non-verbal indicators: Even in video chats, body language and tone of voice don't always fully translate. It's important to recognize this and make the extra effort to verbalize feelings.
7. Less employee bonding: It's difficult — though certainly not impossible — to build a rapport, especially with new employees. Virtual means no coffee breaks or water cooler banter. This can be solved by opening chat groups for the sole purpose of casual conversation, such as food pics, gifs, and … cat memes.
8. Easier to hide: When you virtual, it's easier to hide — turn your video off! A lot of communication is non-verbal (think: body language), so when you can't see someone, you are more likely to misinterpret how they are feeling.
The takeaway: Virtual meetings and remote communications certainly have their drawbacks, but most of the challenges can be overcome with forward-thinking.
Speaking of … here are 8 concrete, actionable suggestions.
8 ways remote teams can thrive
Just using virtual communication tools isn't enough to ensure effective collaboration. You also need to know how to use those tools effectively.
Here are 8 tips to help enhance remote communication:
1. Be clear
Be direct and clear with all instructions and intentions. Leave no explanation up to interpretation. The less ambiguity, the fewer assumptions … the better.
2. Be mindful of tone
What you say matters, but when it comes to remote communication and virtual meetings, how you say it matters too — especially in one-way communications such as email and text. Without nonverbal cues, your colleagues could read your messages through an unintentionally negative lens. Don't allow that to happen!
3. Stay in touch
It's essential to maintain an open line of communication with co-workers, teammates, bosses, direct reports, and other collaborators and stakeholders. Avoid extended periods of silence by touching base with your colleagues periodically.
4. Choose your communication channel appropriately
There's a time and place for everything, and that goes for all of your remote communication tools as well. You can streamline your remote communication by designating specific channels for different types of communication.
While video and phone meetings are necessary on certain occasions, there are countless situations in which less disruptive forms of virtual communication will do just fine.
Got a quick question? Forgot to mention something in the meeting? That's what chat applications are for.  From Slack to Google Hangouts to communicating within your Work OS, there is no lack of user-friendly chat platforms to help your team stay connected.
Iff possible try not to hold the same conversation across multiple platforms. A conversation from a task management platform seeps out to an email and then wraps up via text. It gets a bit messy and disjointed and ultimately makes it challenging to keep track of everything going on.
5. Minimize messages after hours, over the weekend, and when co-workers are OOO
Sure, you can turn notifications off (when in a meeting, sleeping, or on holiday), but whenever possible try to minimize messages after hours and over the weekend. If you work with people in different time zones, check their time zone (or work status) before sending a message so you don't contact them when they are not available.
Also, the last thing you want is a full inbox (or Slack channel or text message thread) while you are out of the office. Don't do that to your co-workers!
6. Hone your remote communication skills
Just like face-to-face communication, remote communication requires a certain set of interpersonal and strategic skills. These skills can help you reduce long-winded virtual meetings (or at least make those meetings more effective).
Examples of virtual communication skills include:
Using the right channels at the right time (see #4 above)
Reaching out proactively when needed
Being prepared and focused during video meetings
Replying to messages within a reasonable amount of time
Virtual communications etiquette won't happen overnight – be forgiving! The best way to get your entire team on board is by setting the tone and leading by example.
7. Create visible accountability with in-context team communication
It's entirely possible to keep the members of your team on track and accountable without hourly meetings and remote micromanagement.
To walk that fine line between over-communication and complete disarray, the best solution is to use work operating systems, like monday.com. The organized project boards allow the employees to collaborate on cross-functional projects without disturbing each other's workflow.
Getting a bird's eye view of what's going on in your team at all times allows you to avoid constant check-in meetings that are harmful to both productivity and culture.
8. Be open and willing to adjust strategy, as necessary
Be flexible. Working with tried and true Work OS templates, like the one below, is a great way to learn from others and continuously tweak your flow.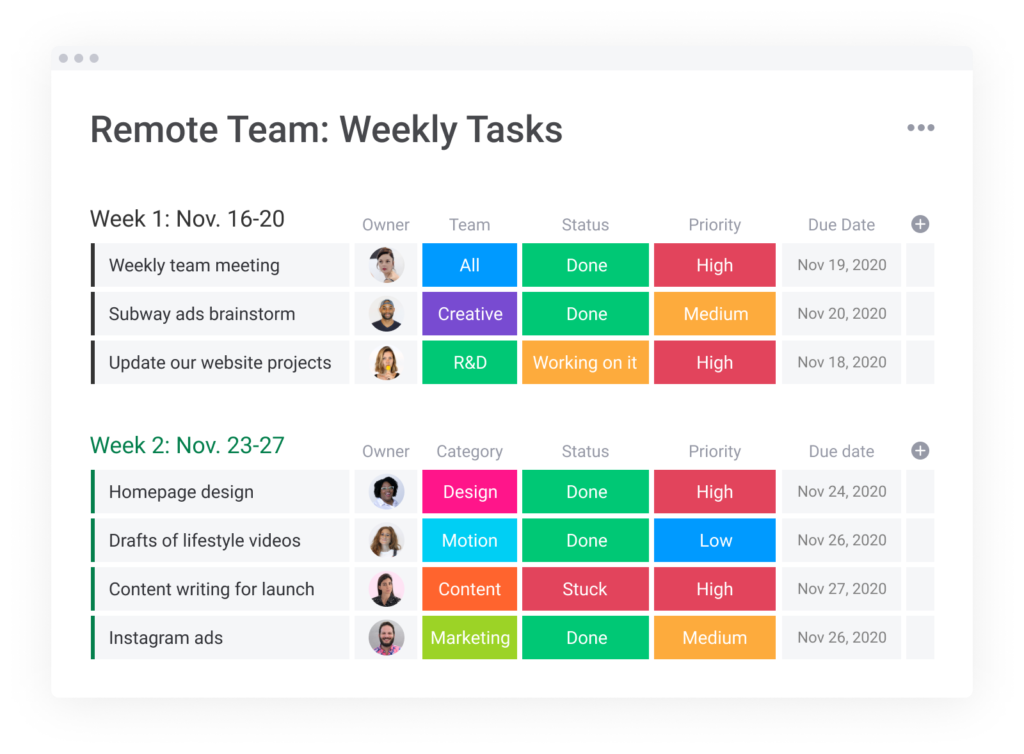 Those 8 tips should be enough to get you started, but there are always more suggestions out there. But you need the right tools to implement some of the tactics outlined above.
The world of virtual communication. What are some good tools?
Virtual communication drives collaboration in the remote and physical workplace.
Think about how frequently you use email or a chat tool to communicate with members from a different department. You might even send a message to the person directly across from you. Virtual communication and virtual meeting tools are also used to keep in-house teams connected with virtual teams and external collaborators.
In fact, we've been using virtual communication tools in the workplace long before remote work became trendy or necessary.
Conference calls used to be the go-to way to communicate with dispersed teams. Thanks to advancements in technology, team members are able to stay connected through video chat and instant messaging services. These tools have been invaluable in helping distributed teams, remote workers, and in-office teams stay up to date in real-time.
If you are new to managing a remote or distributed team, you might need some help with choosing the right communication tools for them. Some of the more popular tools include:
You are now ready …
Now go communicate (and meet), virtually ... of course
If you have read this far, you are well-armed with the tools, tactics, and strategies to run (and participate in) virtual meetings. You are ready to be a remote communications champion.
And if you really want to encourage strong virtual communication within your remote team, consider using a Work OS like monday.com. Our all-in-one platform makes collaboration and virtual communication easier than ever before.
You can use it to create and assign tasks, monitor progress, upload important documents to a centralized database everyone with permission can access, and correspond with team members via built-in communication tools.
BONUS: monday.com seamlessly integrates with all your favorite business tools.
Get started today and see firsthand why monday.com is the platform for remote communication and collaboration.