Get more done as a team with monday.com's team management software
Organize your team's tasks, get a clear overview of where things stand, and accomplish more together.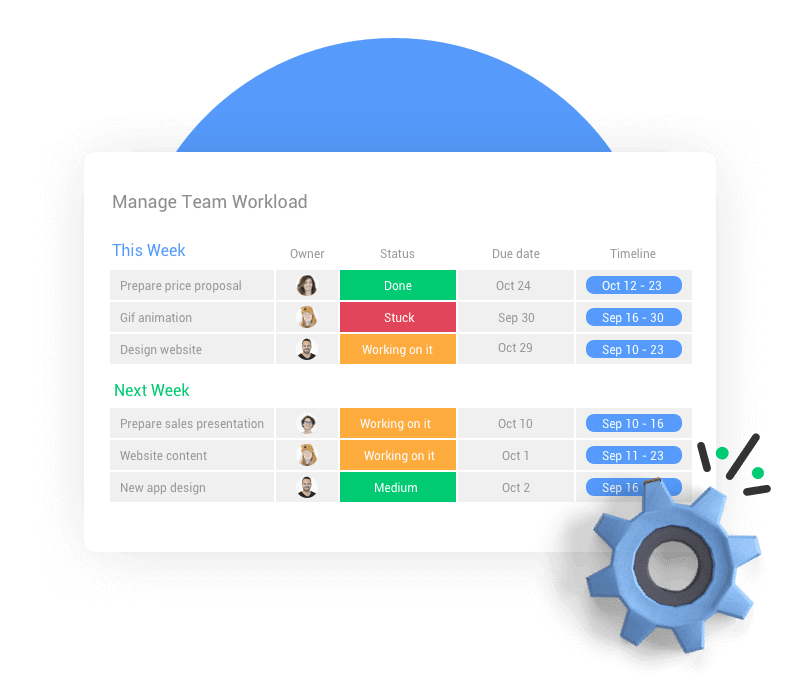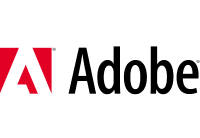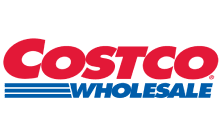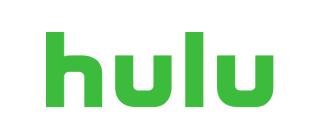 Collaborate better with your team
Plan ahead, prioritize, and get everyone on the same page
See at a glance where things stand
Identify bottlenecks and see where things stand in seconds
Get more done and celebrate success
With colorful views, you'll always know where your processes stand and what you should do next
Manage everything in one place
Manage all your team tasks and projects, employee on-boarding, meeting notes, or vacation days. Collaborate in a single team management software. Add assets and comments in context so it will be found easily later.
Never miss a deadline again
See at a glance what's upcoming or overdue to make sure your team is on track.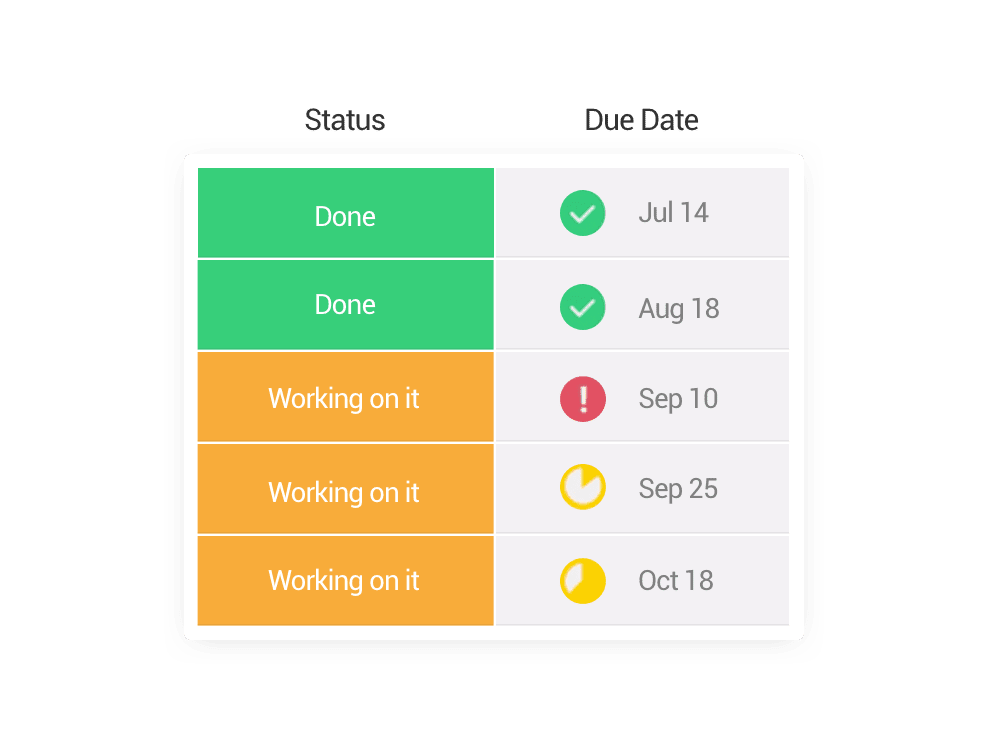 Meet your goals with reports
Easily visualize if your team is on track and see what's holding them back. Improve your team management skills with monday.com.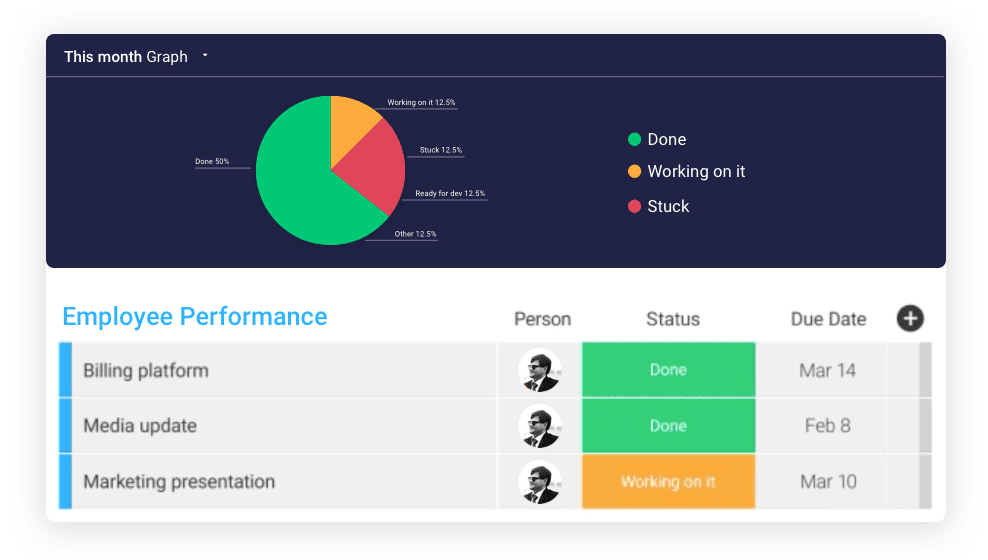 Stories from our community
A new way to manage your team.
Start your 14-day free trial