Align your team with remote work software
Bring out the best in your remote team with monday.com Work OS. Our cloud-based software helps teams align fast, set goals, easily collaborate, boost team communication, and track progress— whether they work from home or from the office.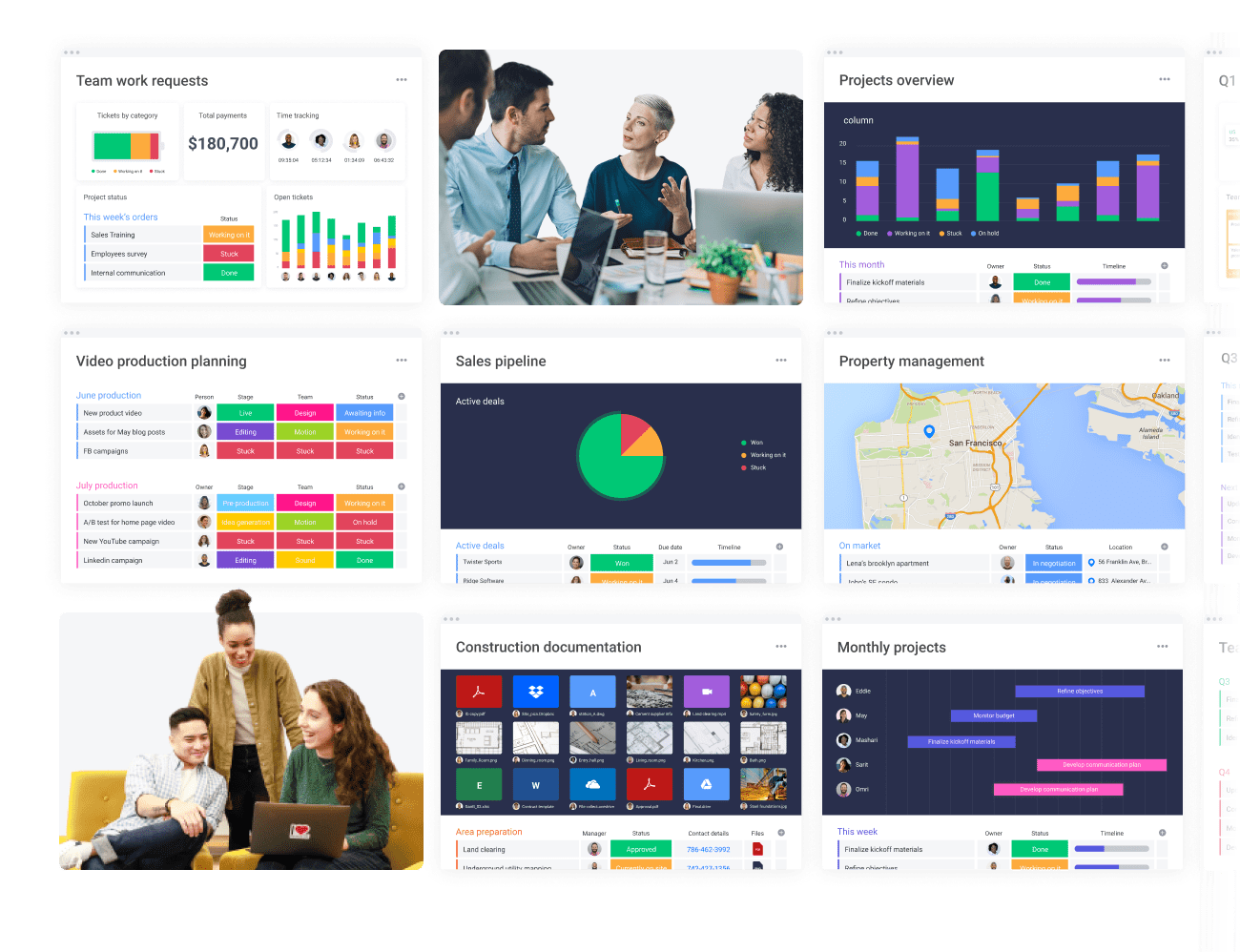 These days, more and more teams are working remotely.
This means project managers or leaders need to manage their team's workflows, communicate across platforms, reinforce company culture, facilitate team-wide communication, and keep all work materials updated and accessible.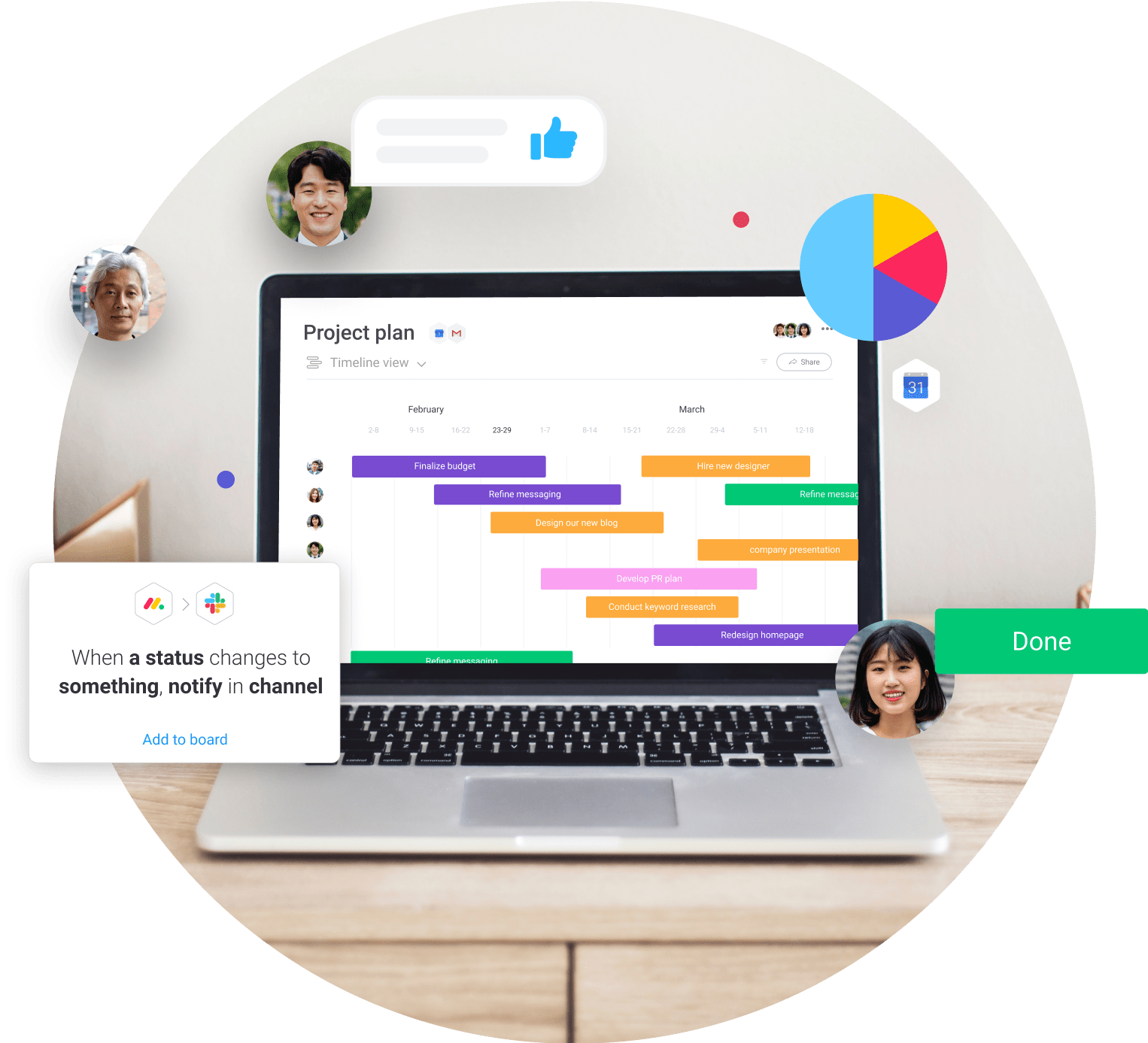 The monday.com approach to remote work software
What is remote work software?
Remote work software is a (typically cloud-based) solution that provides one central place for everything work-related.The best remote work softwares on the market make it easy for organizations to prioritize tasks and projects, track progress, share resources, manage workflows.
What makes a good remote work software in 2022?
A good remote work software for 2022 is future-proof. It will help you manage workloads and deadlines, share information, track company and team goals, and more, but it will also scale with you. As the company's needs shift, a robust software will allow you to fully customize your solution, setting up workflows in minutes.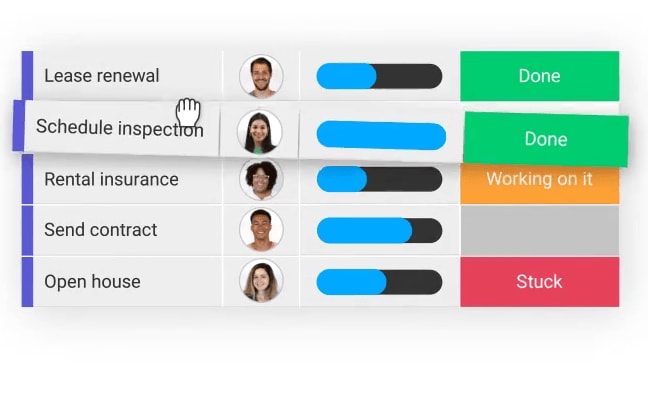 What do remote working tools allow teams to do?


Communicate with teams org-wide


Track goals, KPIs,
and milestones

Share information and create materials

Schedule meetings and shifts
Why teams from all industries and organizations choose monday.com as their remote work software
Get started fast with our remote work templates
Instead of building new workflows from scratch, save time and head over to our Template Center where all customers can access 200+ customizable templates for every industry, business, and team. Choose a template that reflects your needs, then customize it to make it yours!

We offer templates for:
Remote team requests and more!
A few of the companies that trust monday.com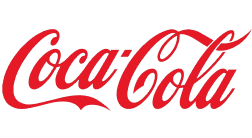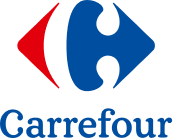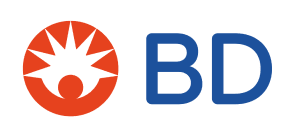 Check out what real customers have to say about us
Join the ever-growing number of customers who use monday.com for remote collaboration