Track and manage your production process
monday.com helps you keep track of your production and manufacturing process, delivery dates, and priorities in one place.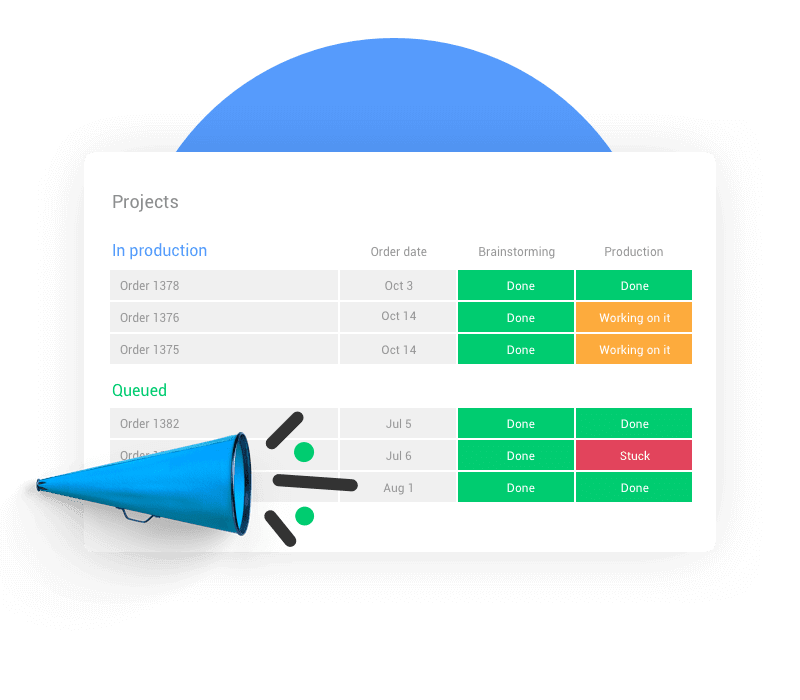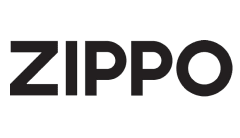 Increase efficiency and accuracy
Easily manage your orders, internally and externally
Customize to fit your workflow
Add and remove steps, set assignees, and tailor it to your workflow.
See your pipeline at a glance
Increase clarity for everyone in your team
Manage everything in one place
Manage all your manufacturing processes from planning to completion. Everything is visible to everyone in your team. Easily define what's urgent and what isn't. Assign the right person for that must-win project. Set automatic notifications for important issues.
Increase clarity and transparency
Let everyone know what's coming next
No need to guess the future workload. Everyone in the team will know where things stand at any given time.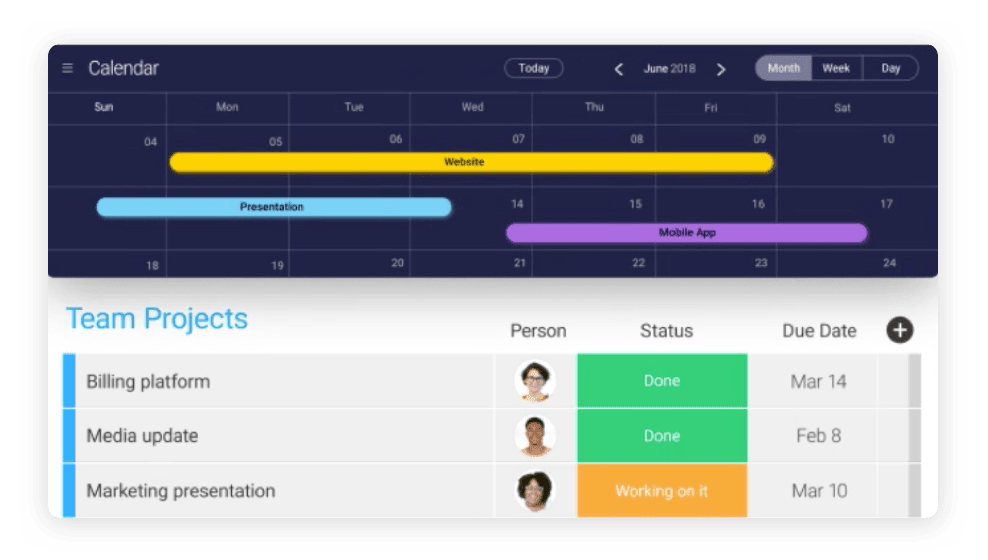 Meet deadlines
Set deadlines and never drop the ball
See at a glance what are the next actions you should take in order to deliver on time. See which tasks are overdue and set your priorities accordingly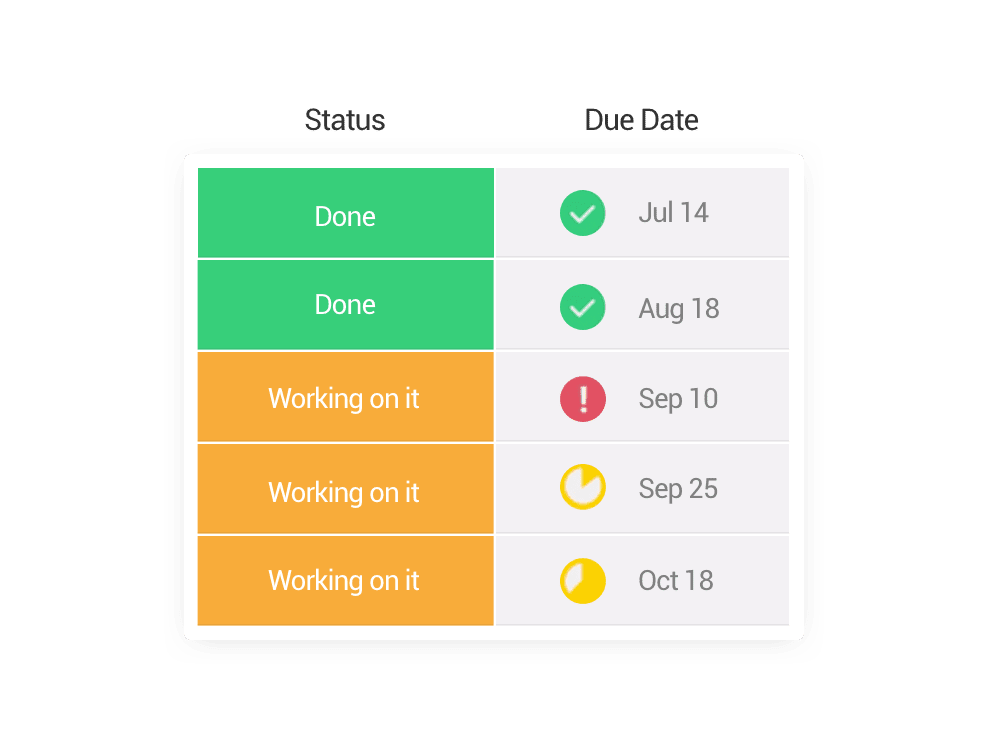 Reports
Track your progress with reports
Track manufacturing progress, delivery times, pipeline or anything else using our reports.
Stories from our community
A new way to manage your production.