We've got the compliance certifications to prove it
The monday.com security model and controls are based on international protocols and standards and adheres to industry best practices.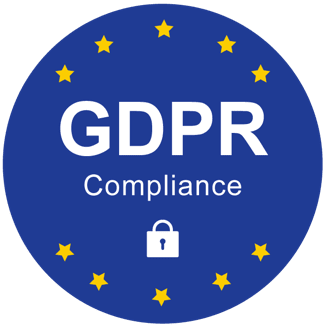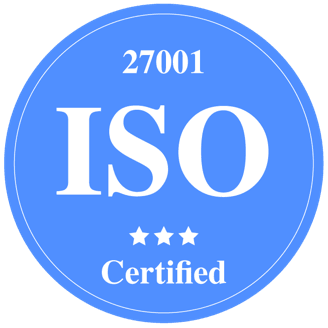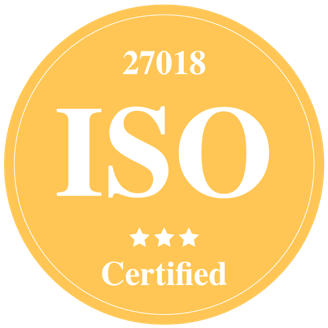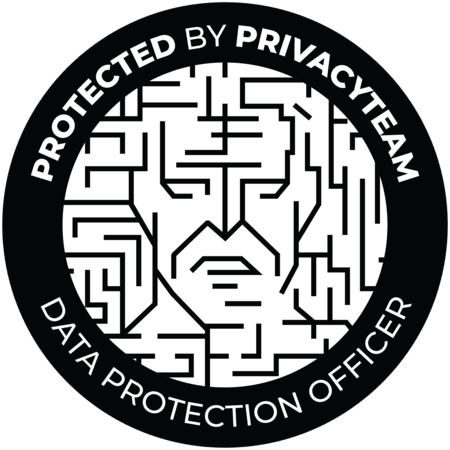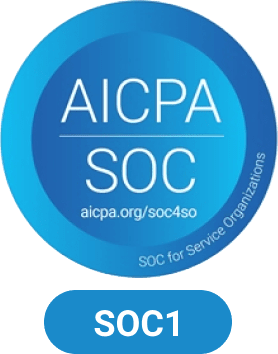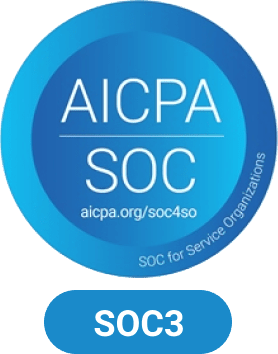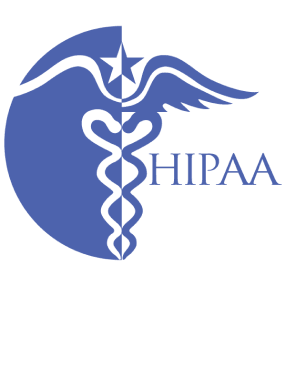 Want to learn more about our enterprise security features?
Contact our experts now
monday.com is
GDPR Compliant
At monday.com, nothing is more important to us than the success of our customers and with that the protection of their personal data. With customers in nearly every country in the world, we adhere to the General Data Protection Regulation (GDPR) expanding the privacy rights granted to European individuals. GDPR requires certain companies that process the personal data of European individuals to comply with a new set of regulations. We're ready, and we're here to help our customers in their efforts to comply with the GDPR too.
Read more about monday.com and GDPR here
monday.com's US subsidiary is certified and complies with the EU-U.S. Privacy Shield Framework and the Swiss-U.S. Privacy Shield Framework as set forth by the U.S. Department of Commerce regarding the collection, use, and retention of personal information transferred from the European Union and Switzerland to the United States. Privacy Shield Principles and our Privacy Shield certification is available here.
Security
Questions

and

Reports
If you have a security question please contact our security team. If you believe you have found a security vulnerability within monday.com, please submit your report. We are prioritizing such reports and make sure that valid reports are addressed as quickly as possible.