Simple and intuitive
Easily monitor your business food and drinks costs, including ready-to-use cost formulas.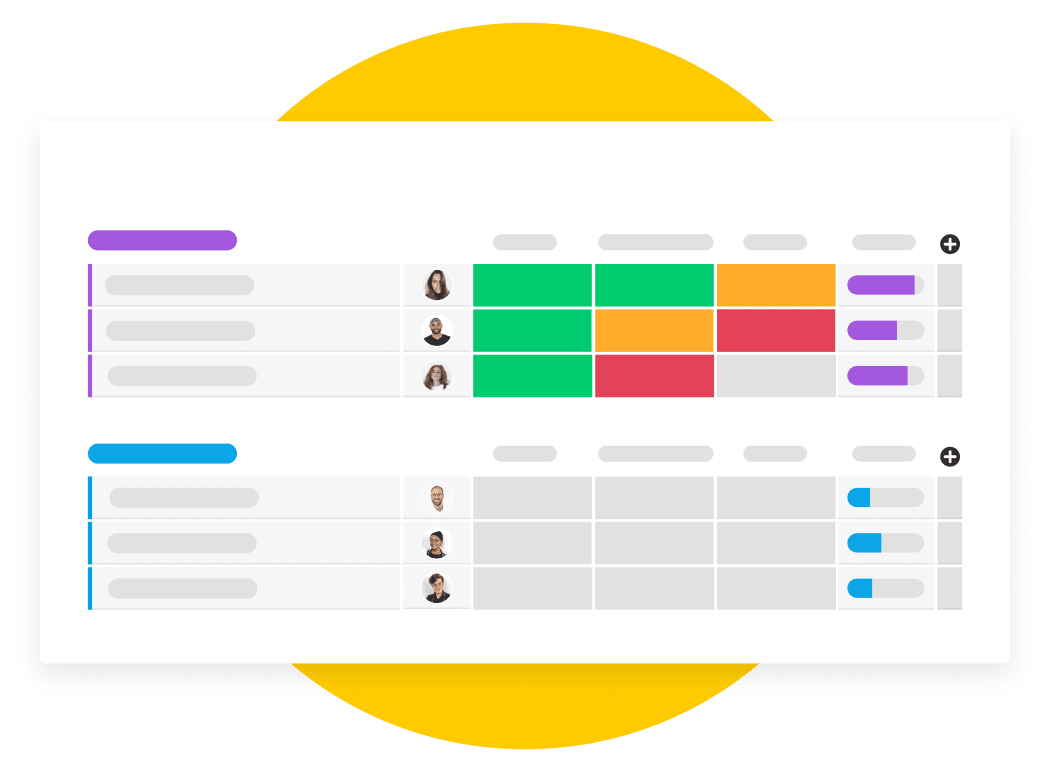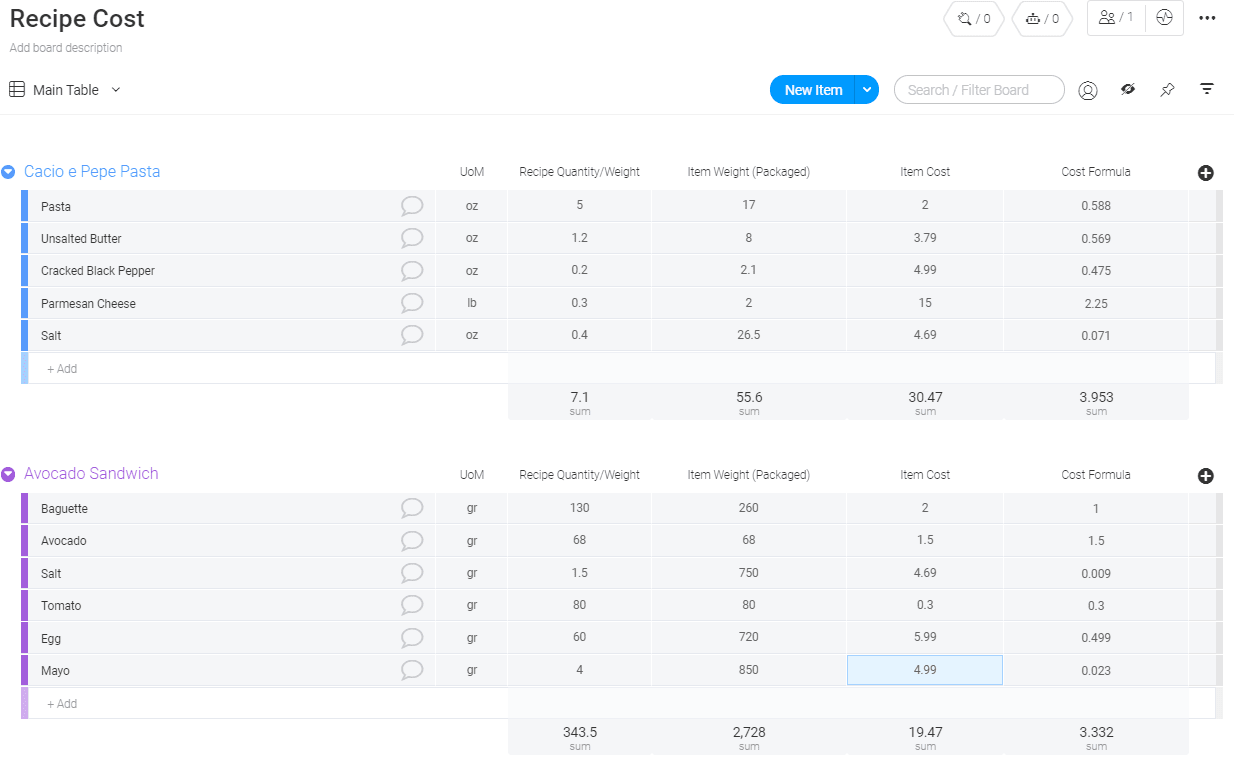 If you want to enjoy success in the restaurant business, it is not enough to have customers lining up around the block for your fabulous food. In addition to a well planned, well prepared, and popular menu, you also have to have excellent customer service and keep a tight rein on your costs.

Fortunately, calculating your cost per plate can now be as simple as typing a few bits of information into the recipe cost template. List the ingredients for each dish, add the quantities needed per portion, and the cost of your whole items and let the template do the rest.
What are the benefits of using this template?
Easy to update:
When, for example, the price or the weight of a block of cheese changes, simply add the new price or weight, and the template will automatically recalculate the cost per portion of the cheese and the total cost of the final plate.
Experiment:
Are you trying to cut costs by considering different brands of items or by altering the ingredients in a recipe? Use the template to swap out the cost of potential alternatives and see immediately, the impact the change will have on your bottom line.
Plan:
If you are considering new menu items, you can use the template to ensure the new dishes will not take your total food bill over the critical 30% of your total costs mark.
Use our
Recipe Cost template

now!

(and many other visual templates)