Real Estate Marketing Calendar Template
Enhance your real estate promotion with this visual, intuitive template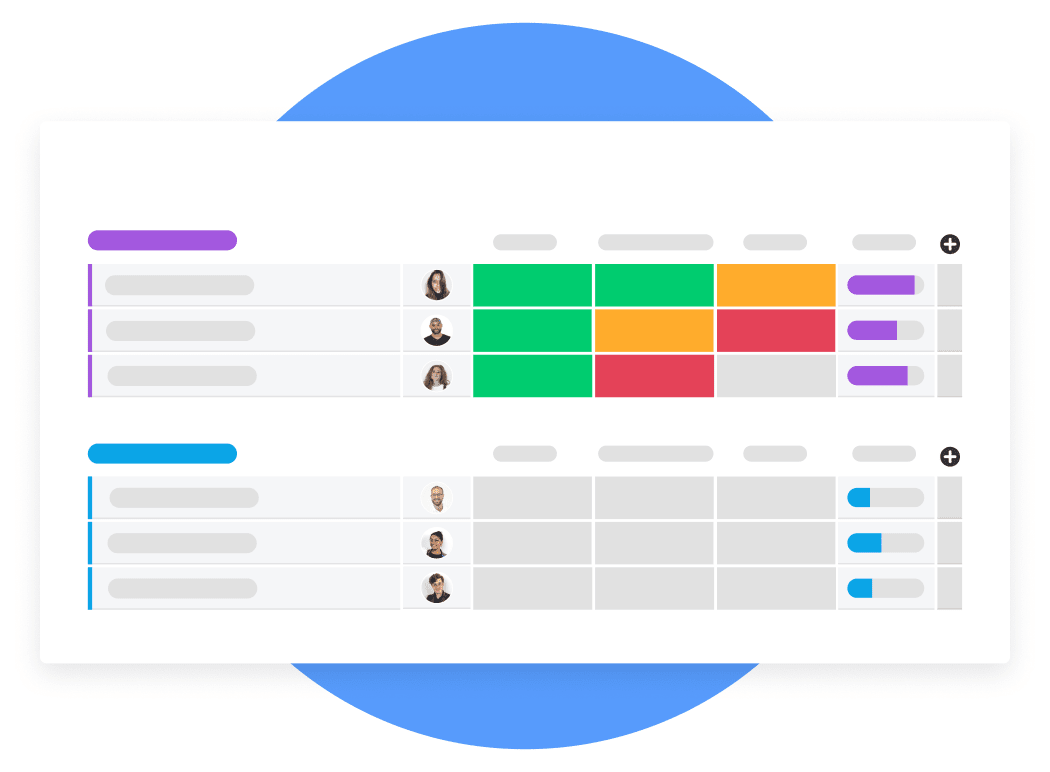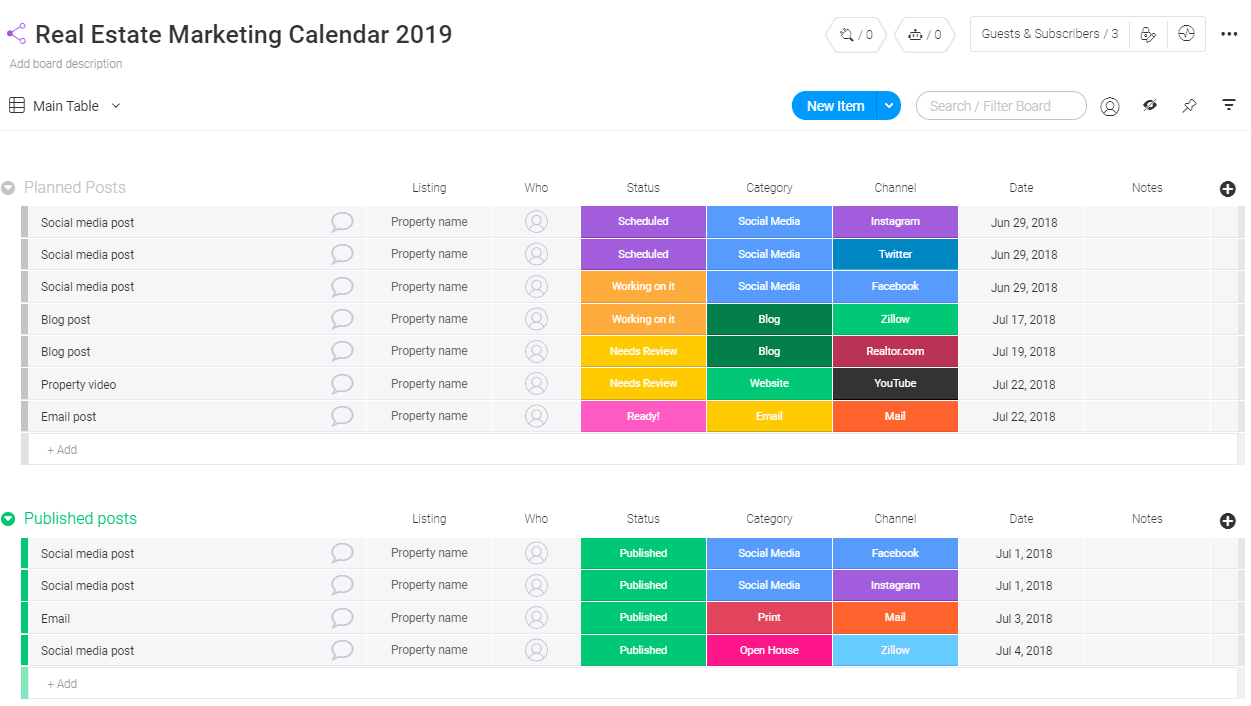 Get ready to revolutionize the way you market your listings, wow your clients, and leave your competition in the dust. You can do all of this, and more, without paying someone to manage your marketing, without spending a fortune, without having to learn any fancy new programs, and without scraping the systems you already have in place.

What is this miracle solution to all of your promotional problems? It's the real estate marketing calendar template.

So much more than a board you have to complete, skim, and continuously update, this template integrates, automates, and streamlines the marketing of your listings in ways you never thought possible.
Use our
Real Estate Marketing Calendar

template now!
(and many other visual templates)