Project management templates
Project planning template
Create a solid project plan with this ready-to-go template
Align on all moving parts
Get project sponsors, team members, and project managers on the same page.
Visualize your goals
Assign roles and responsibilities in one visual workspace with real-time updates on everyone's devices..
Make data-driven decisions
Gain clear insights from your results. Import data from the tools you're already using to easily to make more informed decisions.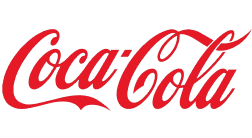 What are the benefits of using this template?



Visualize your project plan with different views that display anything from workdays to project status.

Fully customizable project management:


With a fully customizable template, you can add and remove projects that will help you reach your milestones.

Automations & Integrations:


Create automations that can be customized to suit your exact needs. Seamlessly integrate all of your favorite tools including Typeform, Bitbucket, Todoist and much more.
Use our project charter template