Keyword Research Template
Efficiently conduct your SEO & PPC keyword research with this intuitive template.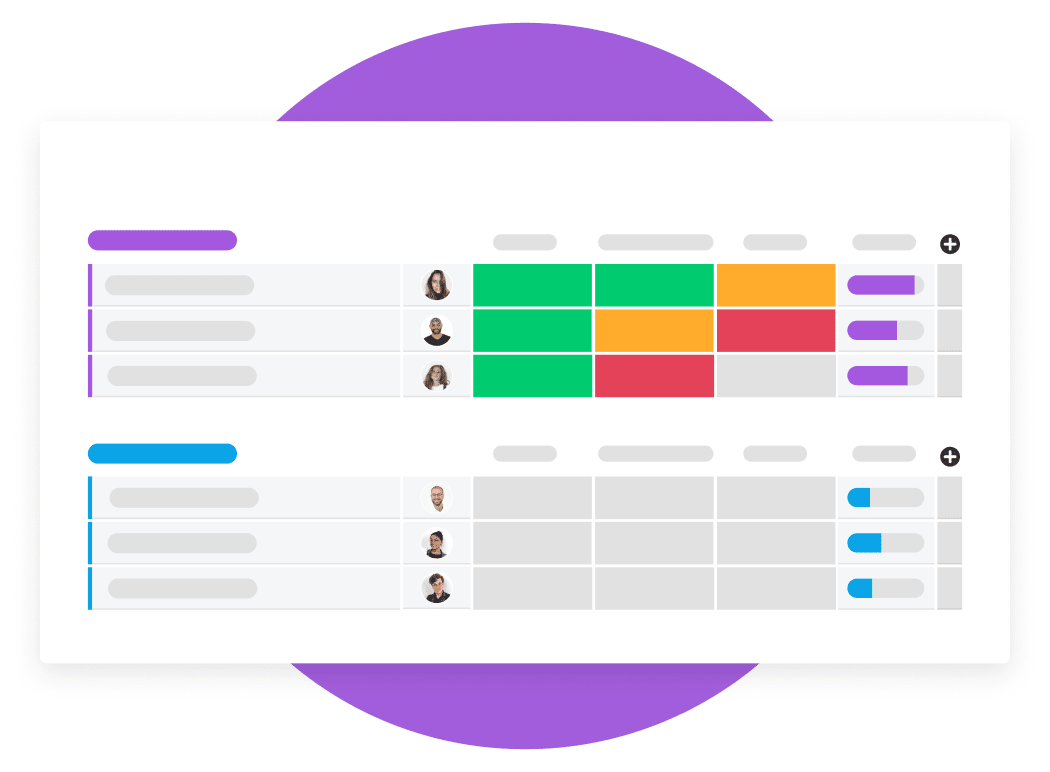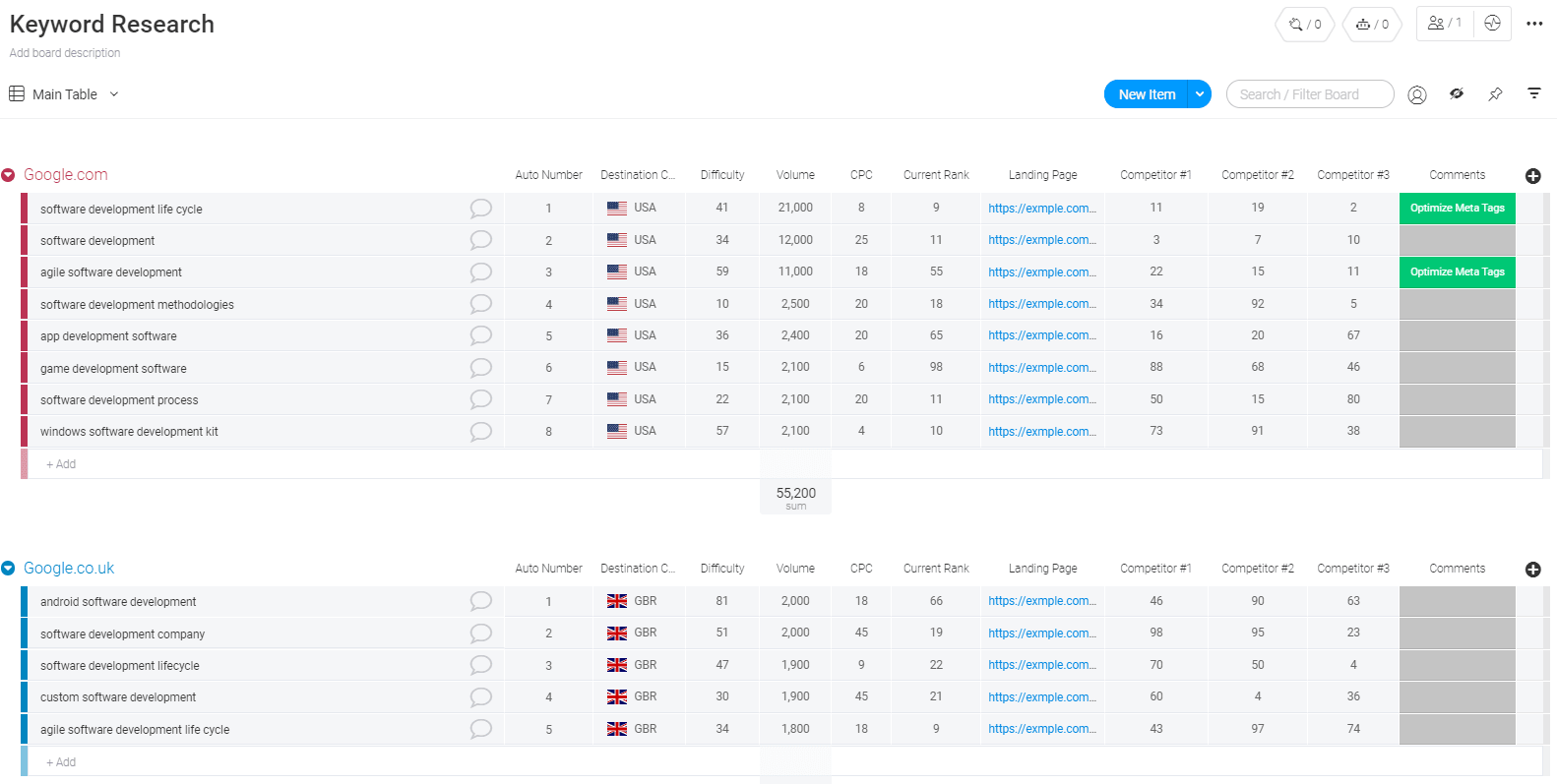 Whether you are a seasoned SEO professional, a potential blogger testing the waters, or somewhere in between, you can't hope to build and maintain a successful online presence without the use of keyword research.

There are a plethora of keyword research tools and techniques available, and it can be easy to find yourself with piles of data and no way to record, organize, or use it. That's where the keyword research template comes in. Take your jumbled mass of keywords and figures from all of those different sources and form them into a coherent and flexible tool that you can use to map your way to success.
What are the benefits of using this template?
Integrations:
Download your facts and figures from the keyword tool of your choice and then import that information by integrating the resultant Excel files with your keyword research template.
Measure up:
Chart your ranking as well as that of your competitors, for specific keywords or phrases. Use that information, along with difficulty, CPC, and volume, to decide where best to focus your SEO efforts.
Flexible views:
Order your data in the table view to quickly identify those keywords with which your competitors outrank you. Alternatively, switch to a line chart and get an immediate visual display of where you and your competitors rank for a range of keywords.
Use our
Keyword Research template

now!
(and many other visual templates)