Incident Management Template
Easily keep track of your production incidents with our simple, yet powerful template.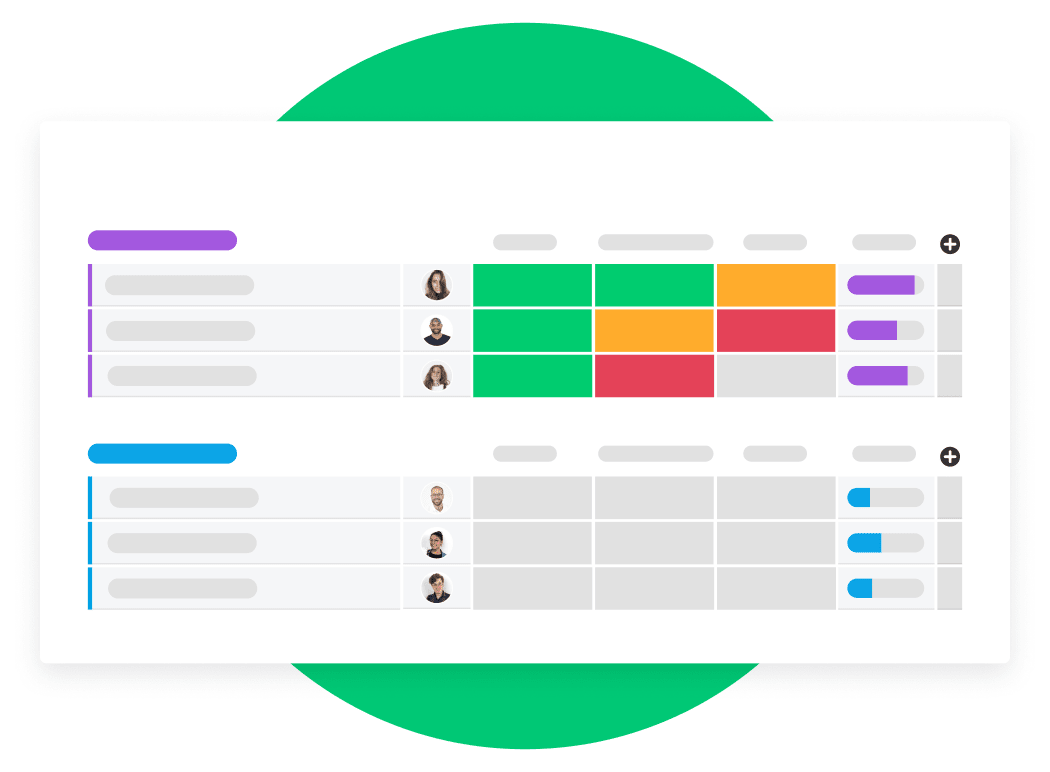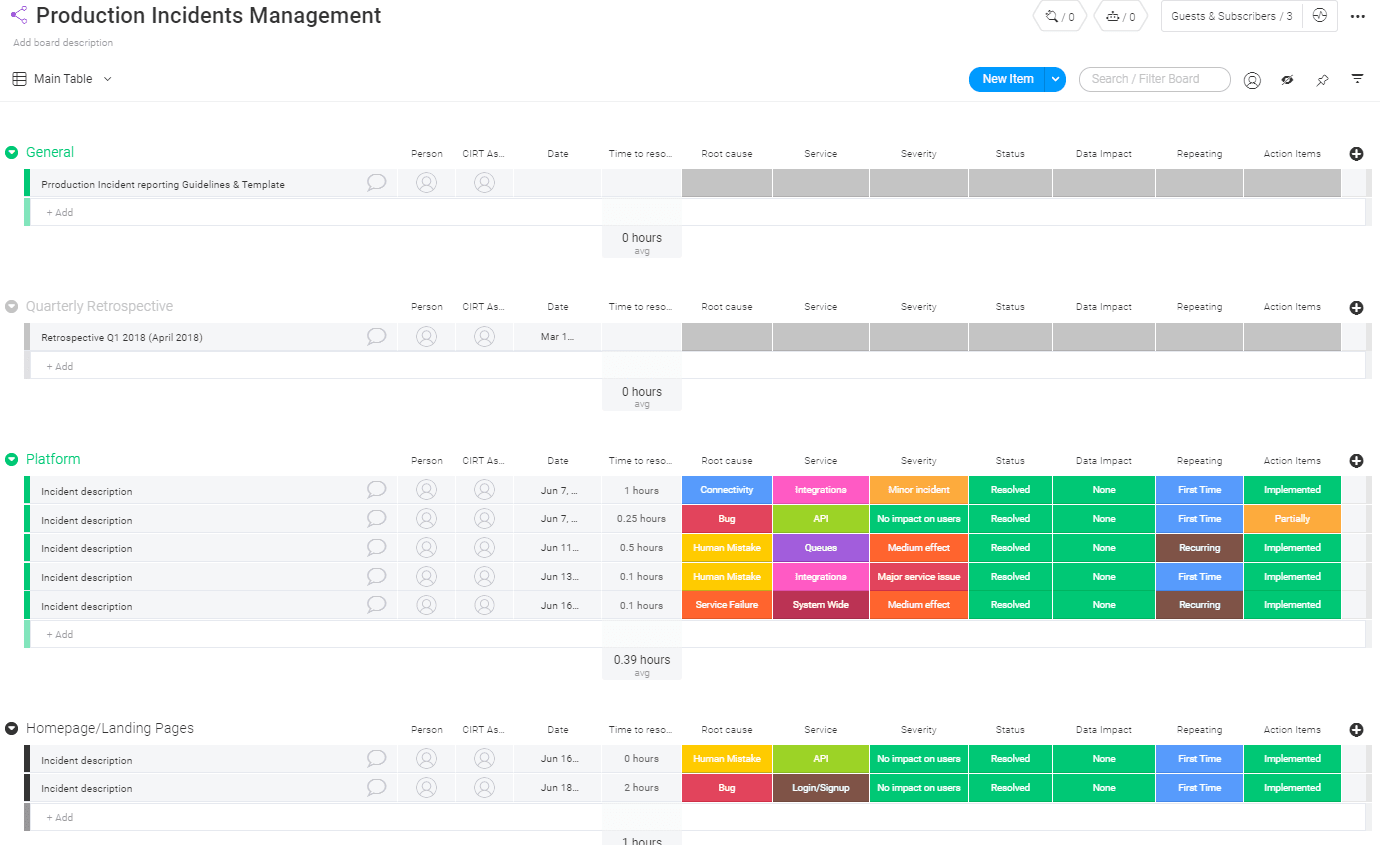 Keep track of your production incidents
If the production incident buck stops with you, you need an agile, responsive, flexible way of recording everything from the production incidents reporting process itself, to the details of all incidents and a retrospective of past issues.

Luckily for you, there's no need to build such a system yourself, because the production incidents management template does all of this and more. What's more, you don't have to scrap your existing apps or programs to use it. A few minutes of quick set-up and you're ready to receive incident reports, allocate CIRT members, update customer service with an estimated time to resolution, and more, all without leaving the template window.
What are the benefits of using this template?
Export this template to Excel with just one click; Also, Import your Excel spreadsheet easily - turn it into a beautiful monday.com board in just a few steps.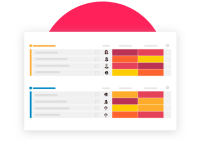 Connect your team's existing tools such as Jira, GitLab, or BugHerd, and they will automatically update your template and visa versa. You can also integrate CRM tools such as Salesforce, communication apps like Slack; in fact, there are over 1500 apps with which the template can interact, meaning you only ever have to work within one system.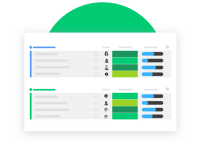 Sort or filter your data to provide greater insight into your production incidents. Highlight your most common root causes, which systems are most frequently affected, and the severity of your most common incidents.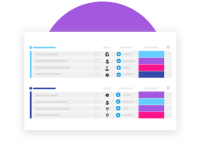 Use our
Incident Management

template now!
(and many other visual and intuitive templates)