Expense Tracking Template
Keep up-to-date on payments and clearly get the picture of your monthly expenses.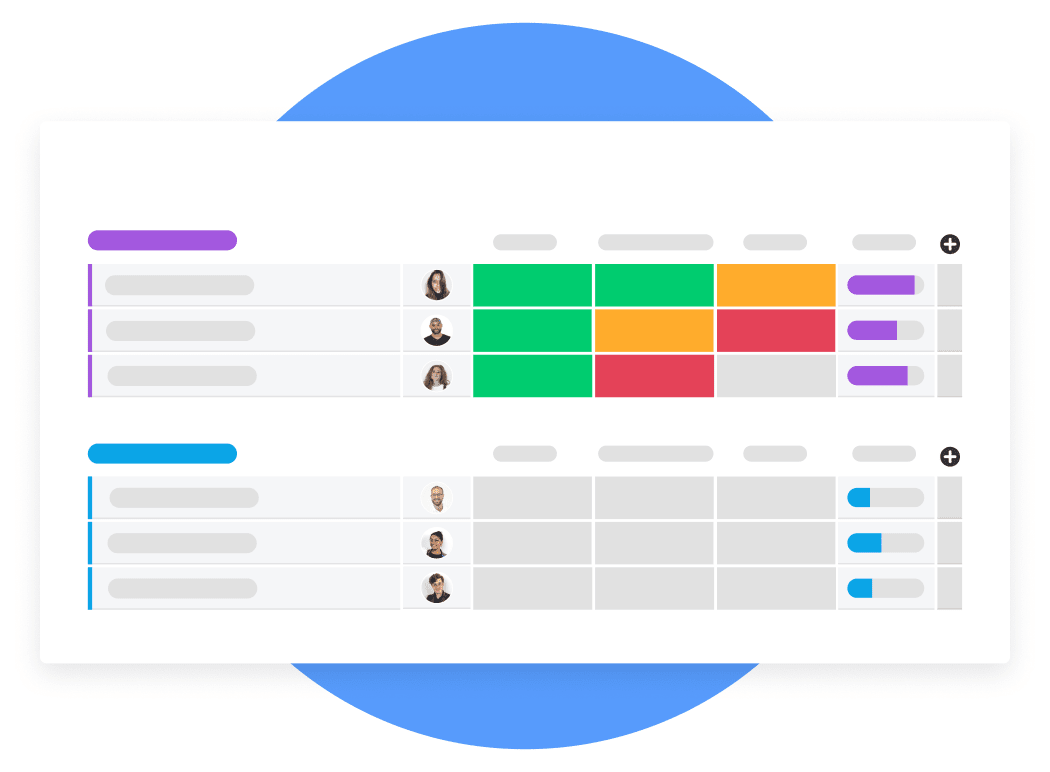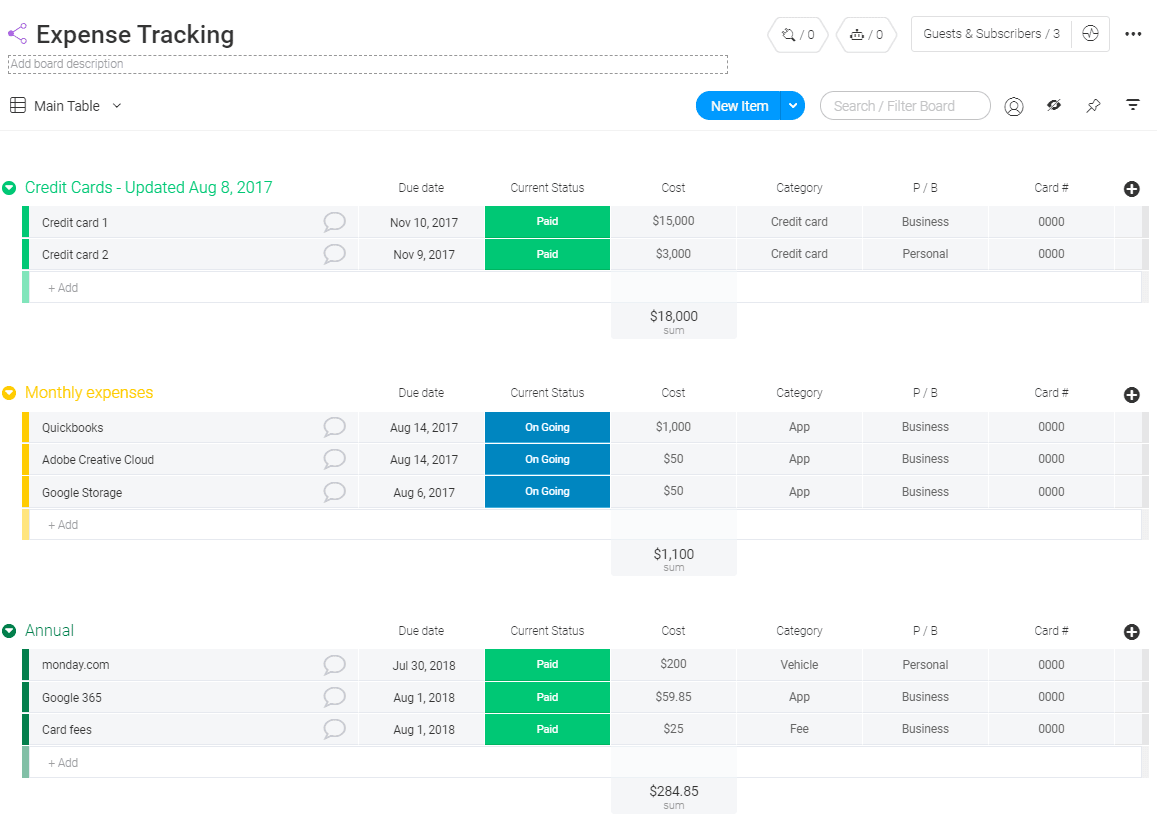 Easily track your monthly expenses
Many small business owners fall into the trap of "reactive financial management." To be entirely accurate, this is not a way of managing your finances at all. Instead, it is the practice of having money come into your business and then paying whatever bills come in first, or are most urgently requiring payment. The result of this practice is that you do not have a clear overview of what you are paying out, and what your money is being spent on.

Instead of being perpetually unaware of how much is being spent on what and when, use the expense tracking template and provide yourself with the knowledge to proactively manage your cash flow.
What are the benefits of using this template?
Simple to use:
There is no accounting experience needed. You do not need to have any coding skills, and there are no fancy programming courses to take. All that is required is for you to sit down once, with all of your bills, and put the information in the columns.
Flexible:
The template is set up in such a way that it can work for businesses in any industry. The labels and columns can be renamed with a quick click and "hey presto" you have a personalized template.
Set reminders:
Pre-programmed automations make it easy to set up alerts to let you know a particular payment is due or overdue.
Use our
Expense Tracking

template now!
(and many other visual and intuitive templates)