Employee Referral Template
communicate better the life-cycle of your employee referral program.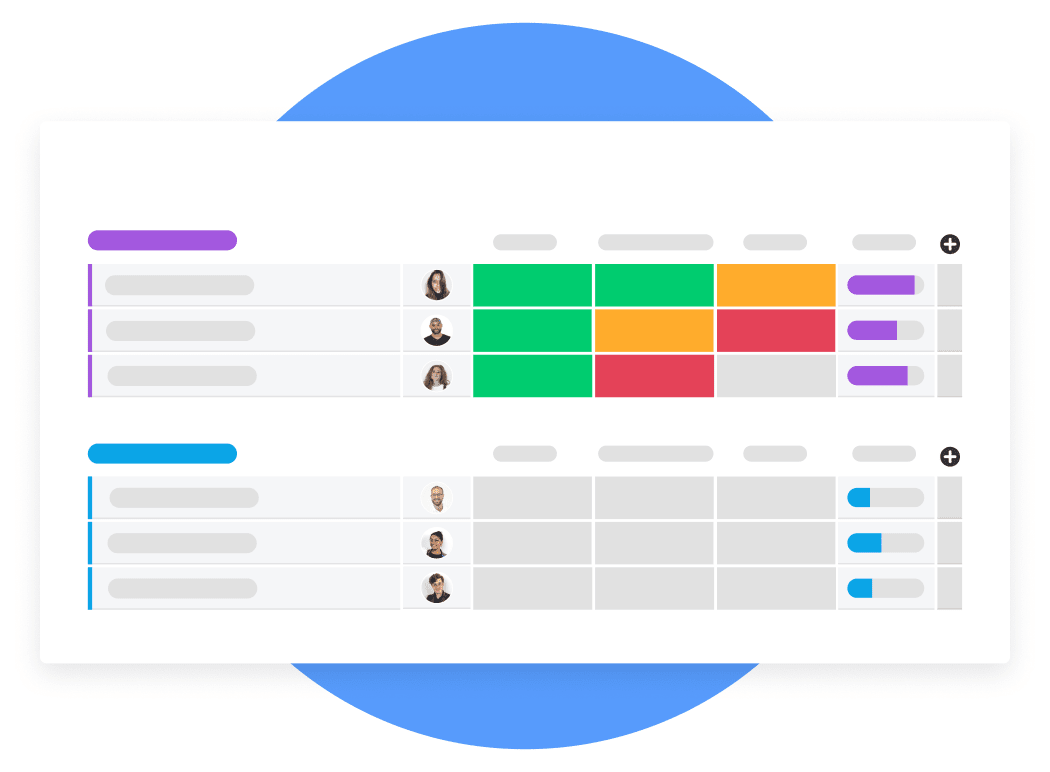 An employee referral program is often the quickest, most cost-effective, and ultimately successful way to recruit new talent. In organizations where such a program has been less successful, the weak point is often the lack of updates and the failure to reward those employees who have provided a referral.

Those program deficits do not have to be a problem for your business. You can keep your employees in the loop and ensure they know their efforts have been appreciated by utilizing the employee referral tracking template.
What are the benefits of using this template?
Provide feedback:
Staff are more likely to participate in an employee referral program when they feel their contribution is valued. The template provides an easy way to track not only the successful candidates but those that were not suited to the position for which they were referred. Information such as the fact that the candidate did not have enough experience but would be considered in the future can be recorded. It can then be shared with the referrer, which, in turn, makes them feel a valued part of the process.
Improve participation rates:
By maintaining a record of who was hired, who referred them, and when the referral payment was made, you can quickly identify anyone whose referral has not been rewarded. By minimizing missed rewards, you can improve the levels of participation in your program.
Use our
Employee Referral Template

now!
(and many other visual templates)