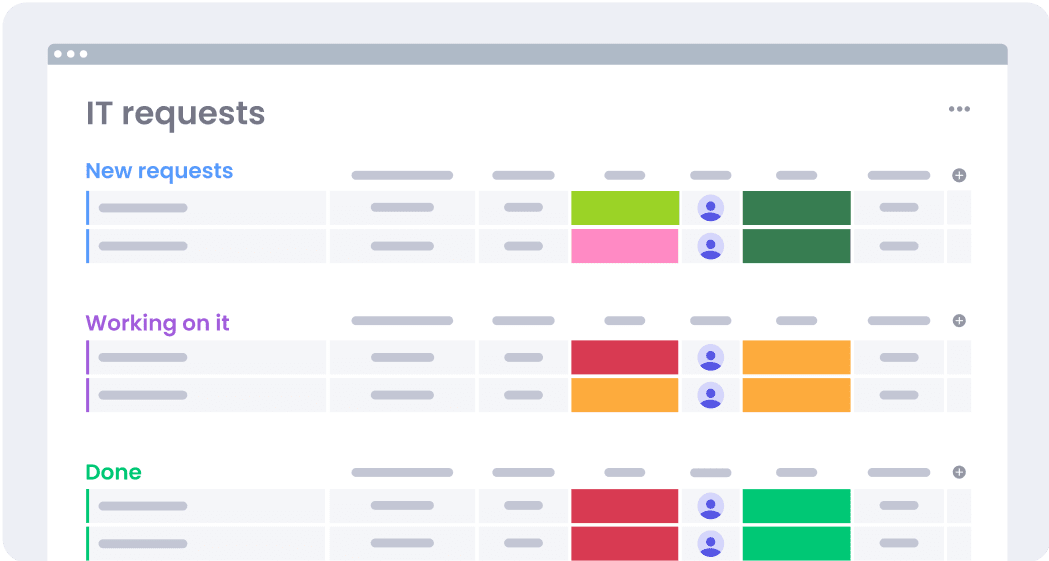 IT service desk
Manage IT requests and incidents with a centralized ticketing system.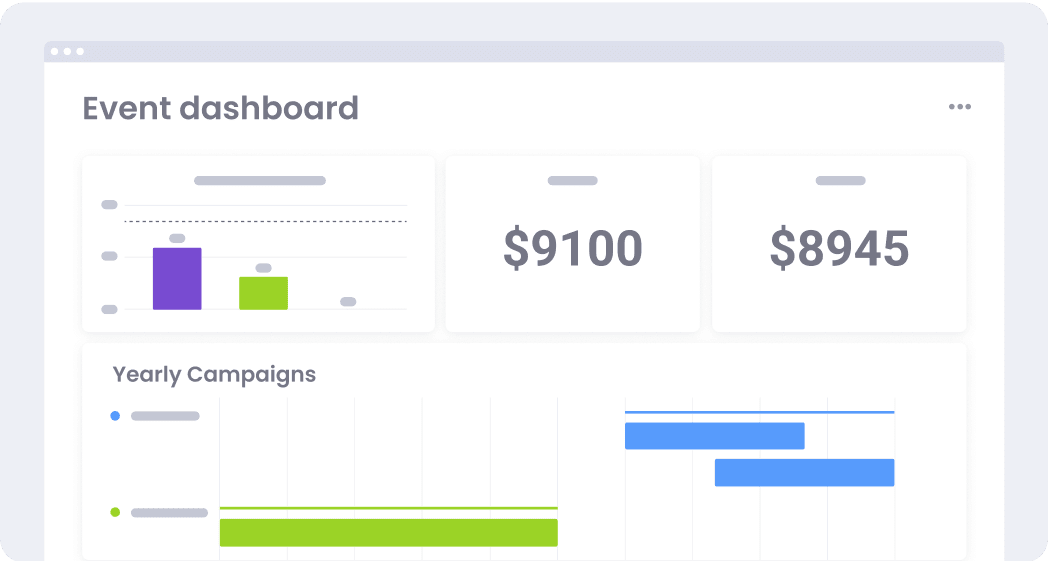 Event Management
Manage all your events visually in one collaborative workspace.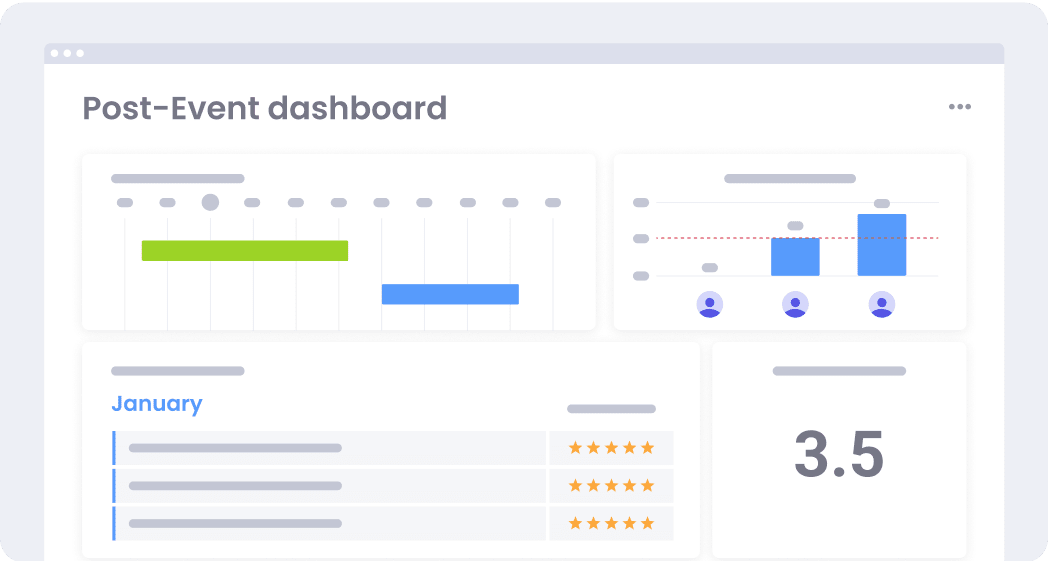 Post-event opportunities
Manage feedback, sales leads, and opportunities from events.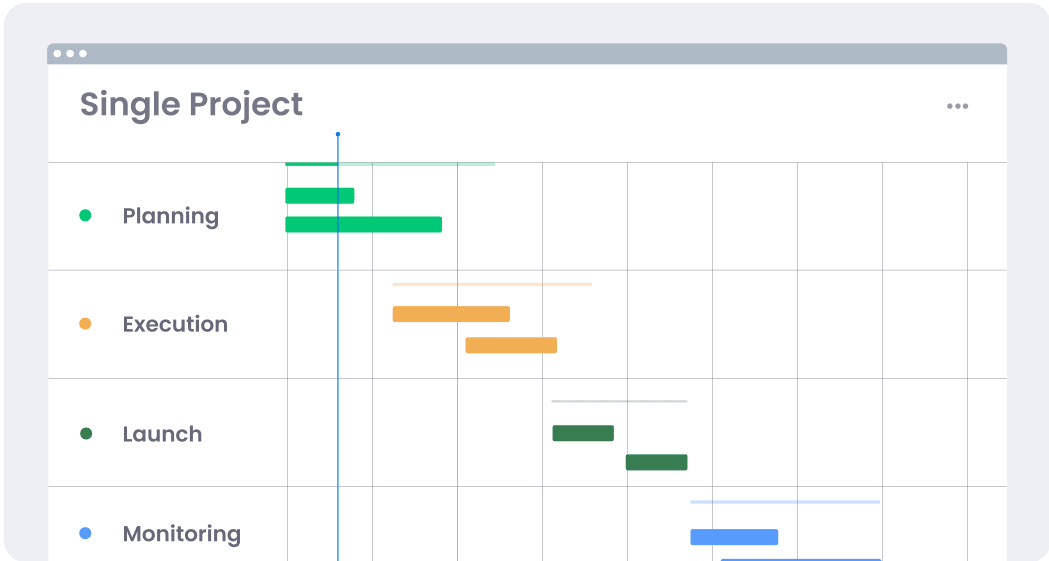 Single Project
Plan any project flow in one workspace and track its progress.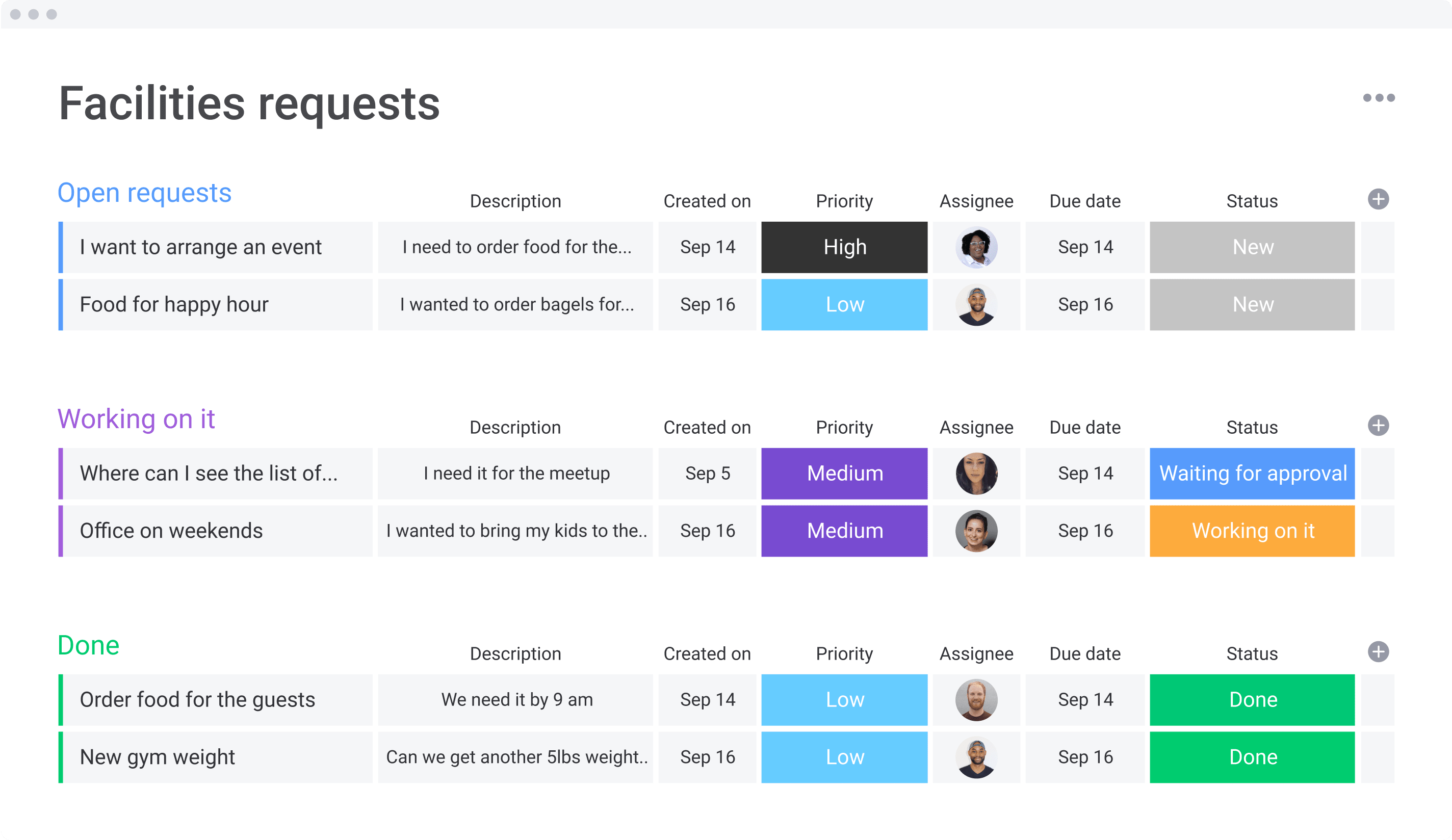 Facilities requests
Accept and manage facilities requests from employees.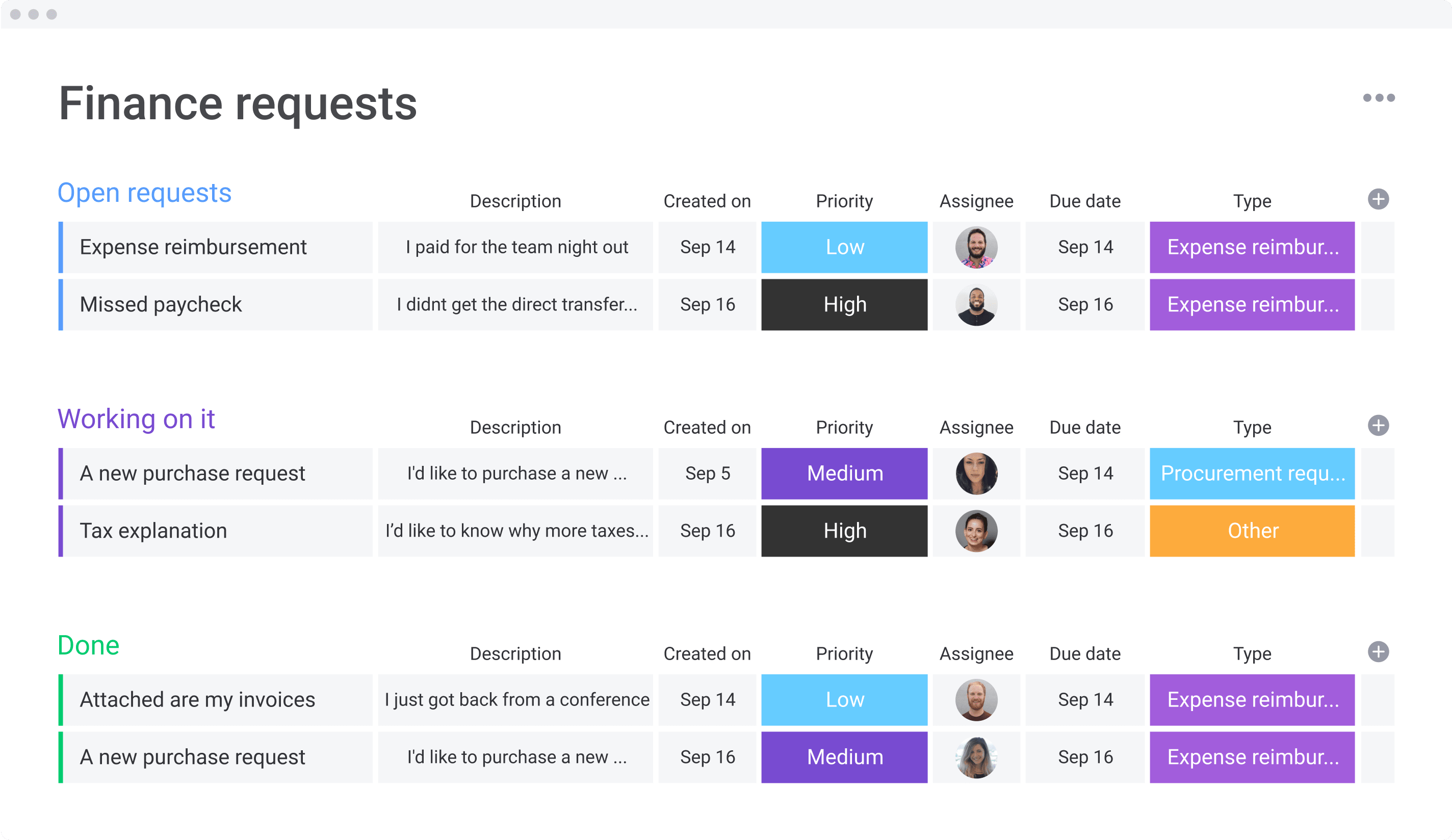 Finance requests
Manage all your finance requests visually in one collaborative place.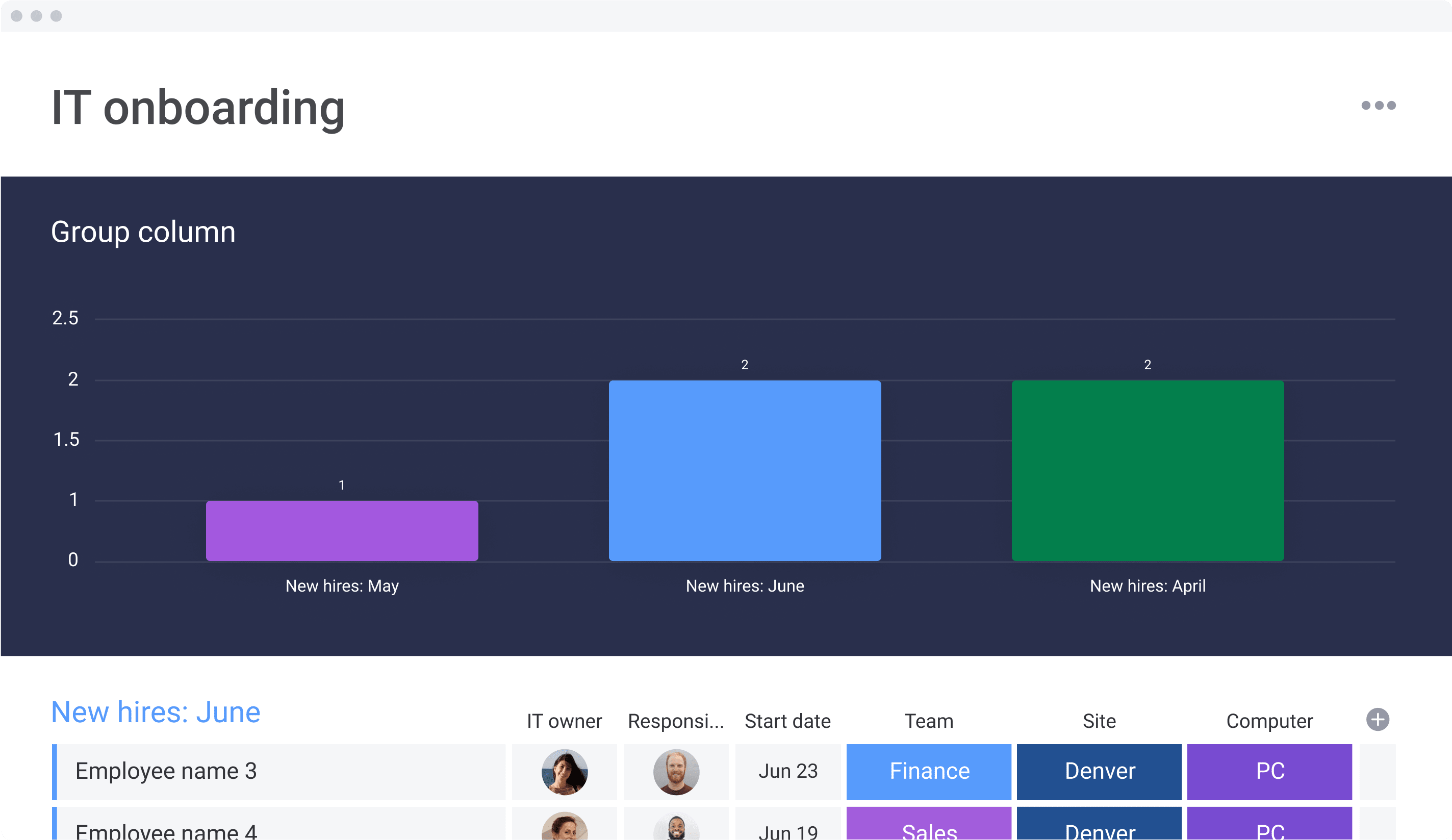 IT management
Easily manage all your IT operations in one collaborative workspace.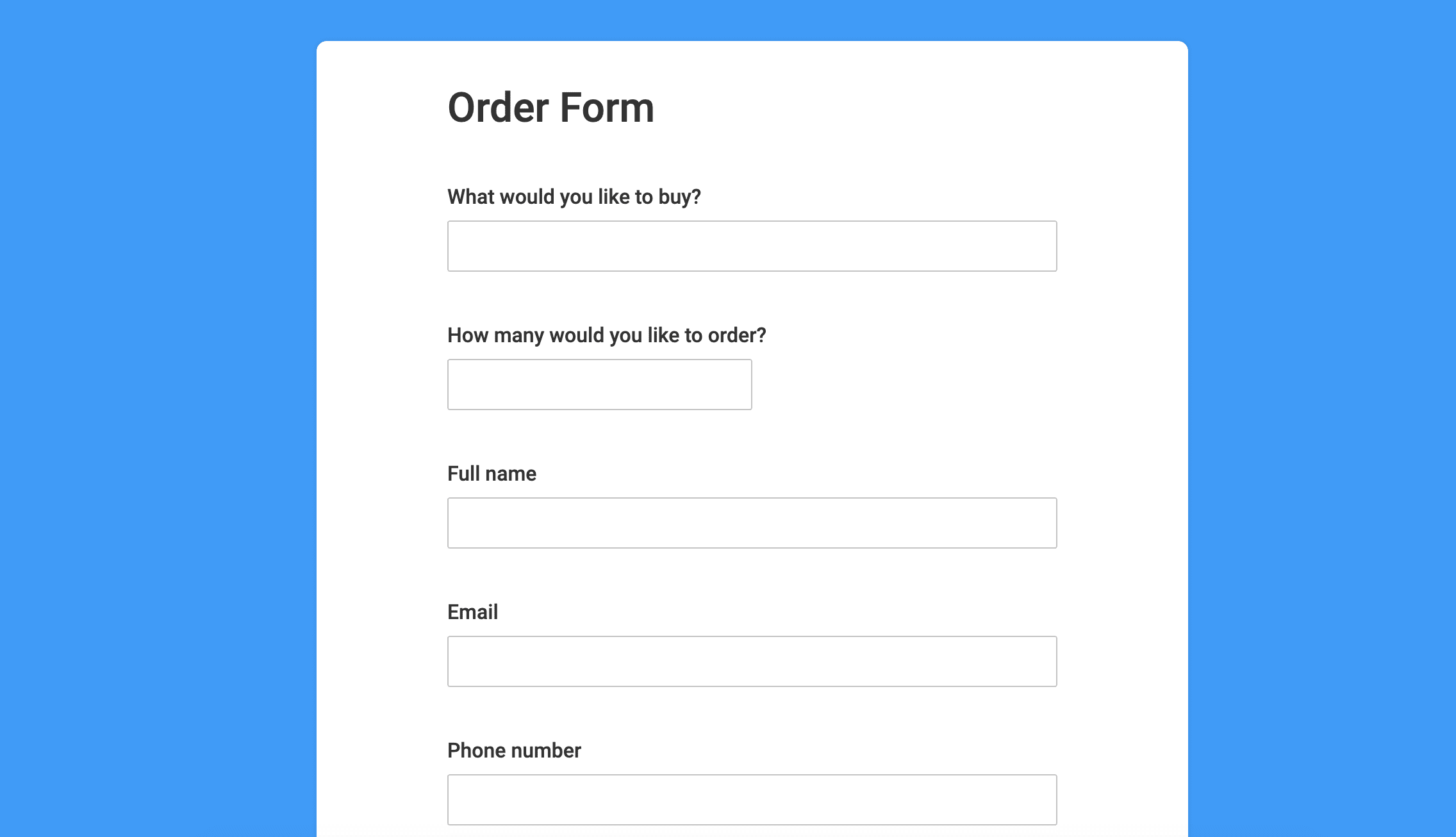 Order Form
Organize all your order information in one place.