Video production software for creatives
Create professional video workflows and manage all of your video content with monday.com Work OS's drag and drop interface on your desktop or mobile app.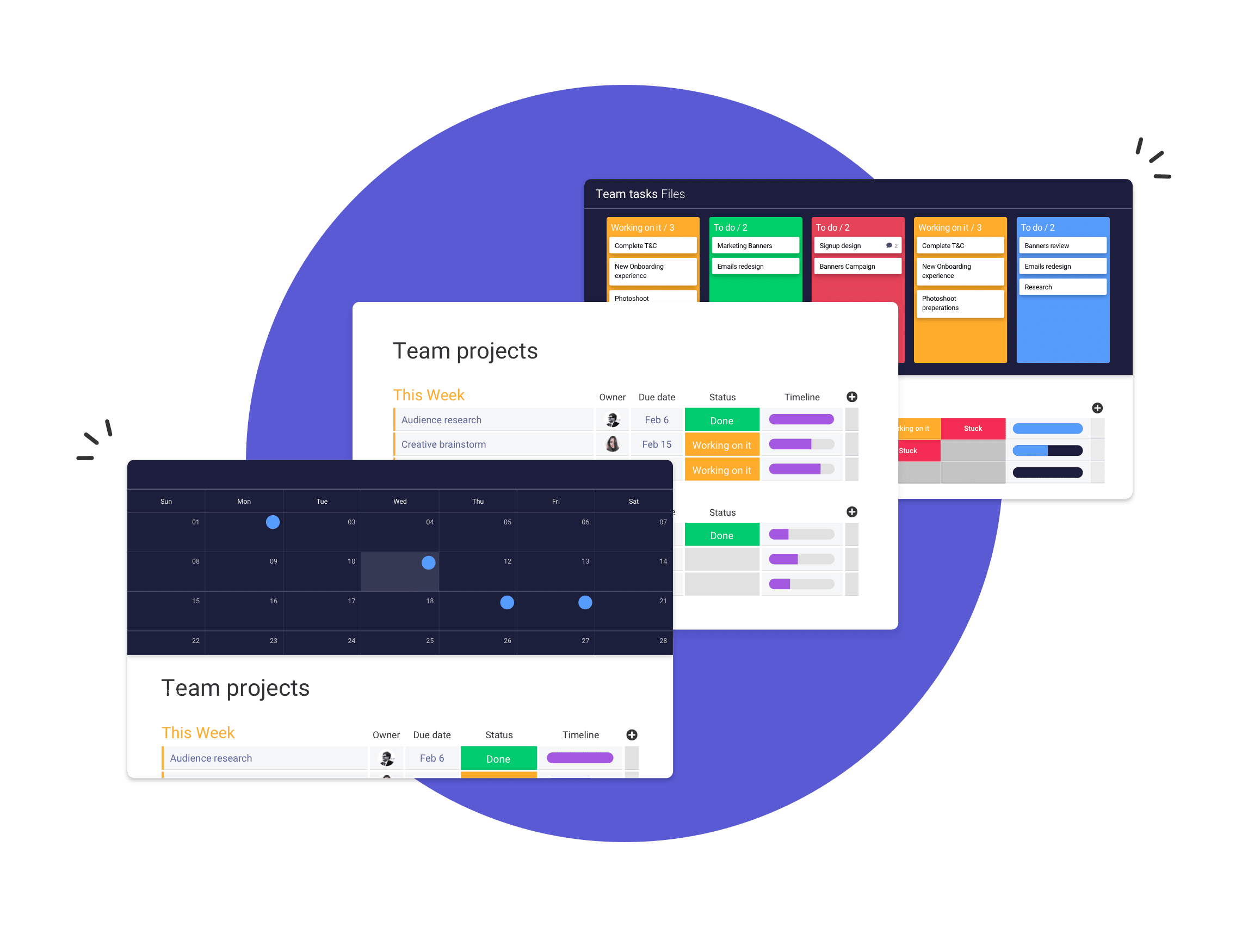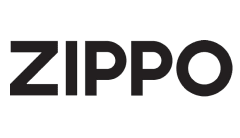 Varied needs for one goal
Every experienced video producer and team relies on an arsenal of specific tools for their work — after all, there is a lot to manage from video clips and background music to sound effects and editing software like Adobe Premier Elements and Apple Final Cut Pro.

But production as a process runs even deeper than the video editing apps used. Operations teams are in charge of delivery times for supplies like green screens and catering, while camera crews need to schedule routine times for motion tracking tests. Music supervisors sift through hours of royalty free and paid music tracks to find that perfect trailer song.

Syncing all of these different needs and schedules effectively can make or break a video production's teams ability to delivery high quality and on-time content.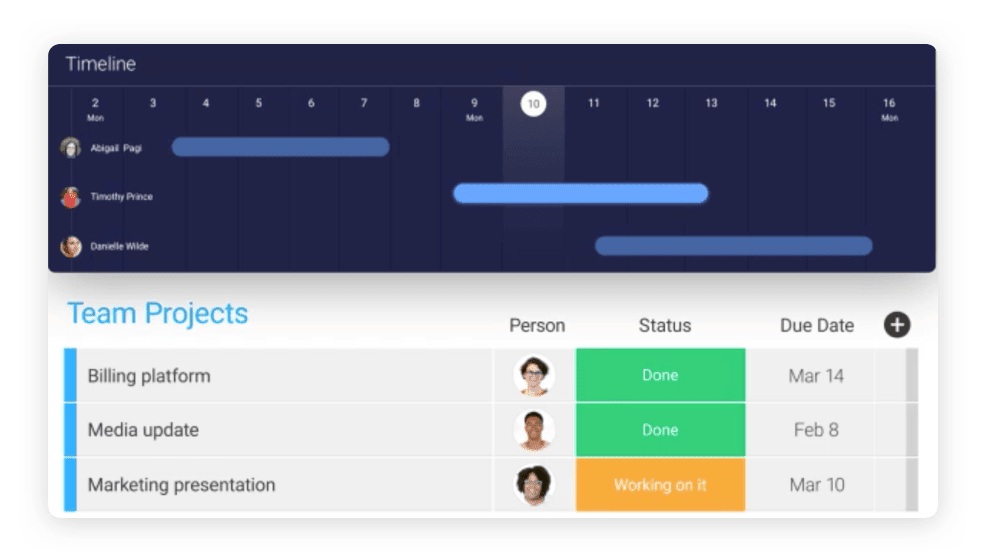 Edit videos and integrate with your favorite tools
There are many free version of video production management software that can typically address only a few aspects of your needs. monday.com Work OS is a full scale option that allows you to integrate with your favorite tools like Adobe Premiere Pro or at least better incorporate their products into your worflow. And unlike some products like Pinnacle Studio, you won't be faced with such a steep learning curve.

Here are just a few ways monday.com can improve your video production software processes:

Create an interactive line of communication for the whole crew with updates and automations
Delegate tasks with individual or multiple owners
Coordinate and share multiple calendars and see production over time with Gantt View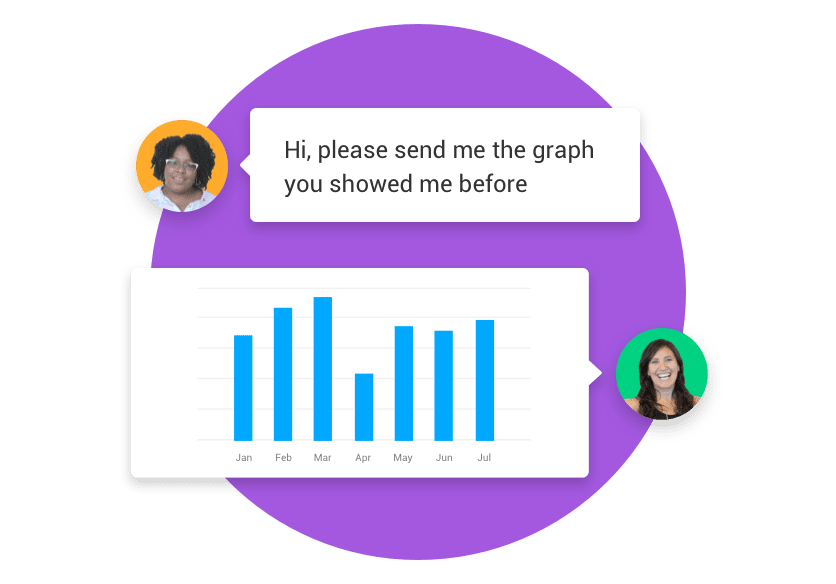 One place for all your projects
monday.com allows you to map out and assign any function or project of your video productions. Create columns and groups according to the stages of the production or dates — you have the freedom to choose. Then transform your board data into actionable insights about project progress, budget spend, or content type.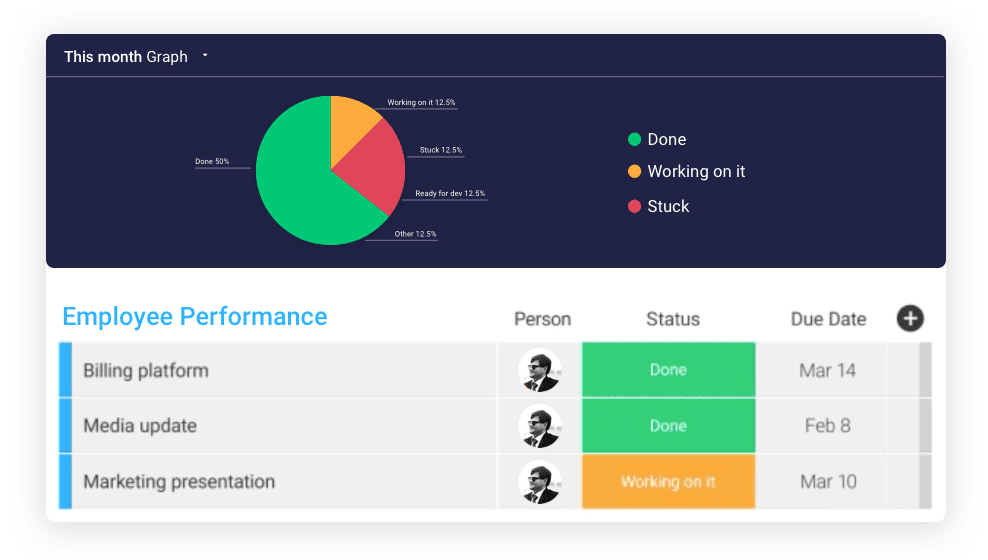 Streamline video production software efforts with monday.com
One of the best features of our video management software is the status section where everyone can easily see where every project stands at the moment. Eliminate or reduce standups or email threads for status updates — all it takes is one glance and custom colored statuses and labels provide the answer. It's also pretty fun achieving a board full of green!
Automate and move forward
Moving tasks along from owner to owner no longer has to be a disorganized or time-consuming blunder. With our workflow builder, you can create custom automation recipes where specific statuses trigger actions like notifying and reassigning owners or even creating items on another linked board. This creates smooth cross-functional workflows across video productions.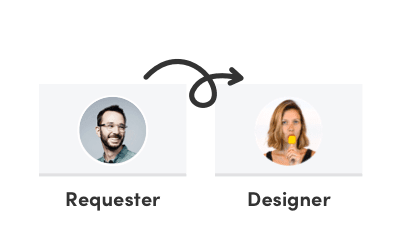 Try monday.com video production software for free