Video Production Management for Films & Media
monday.com is the new way to manage your video productions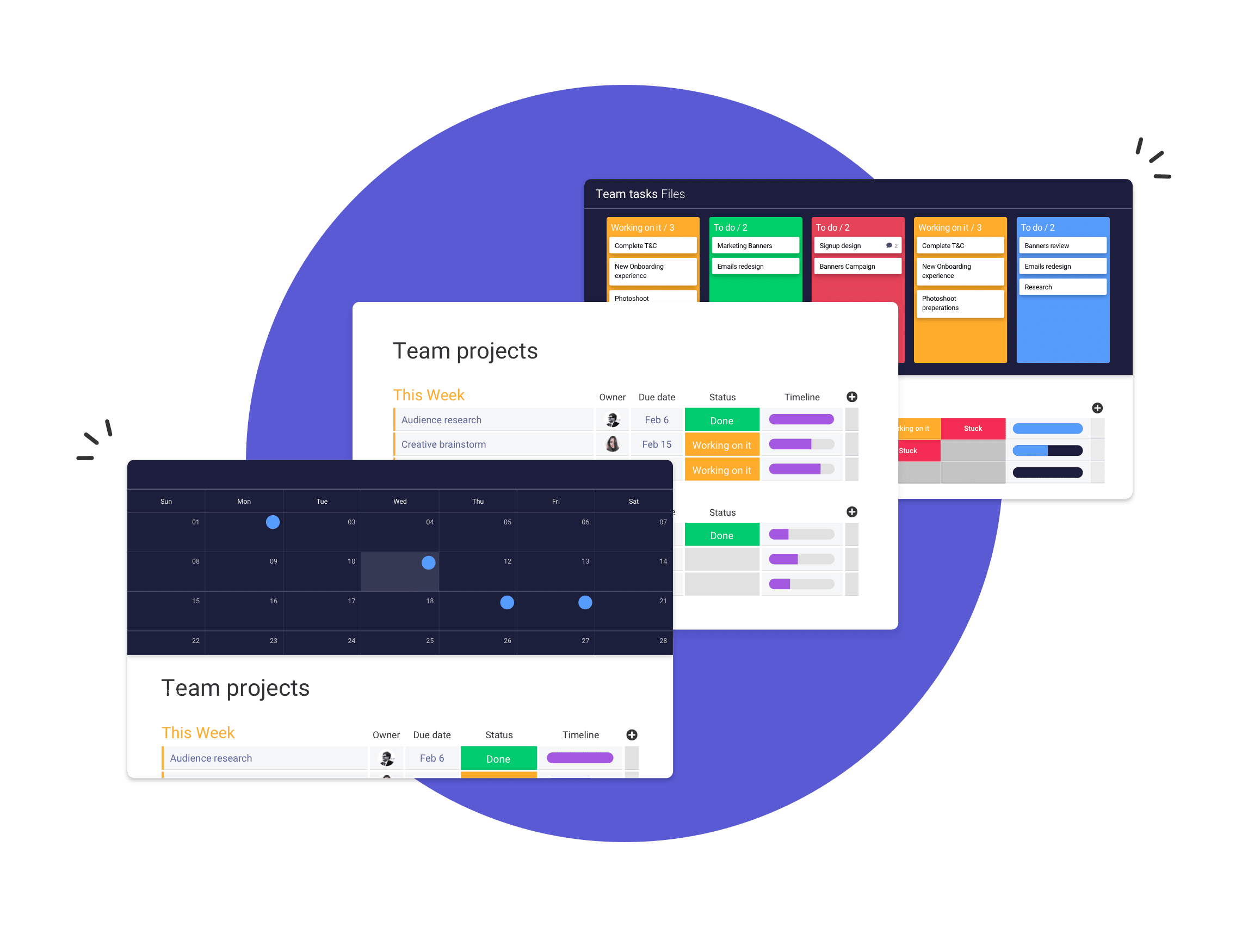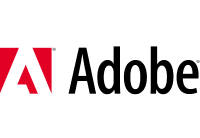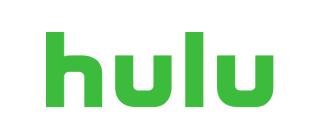 Video production can be hell on earth
Every experienced video producer can without a doubt share with you a couple of production stories that would make the hair on the back of your neck bristle.

To quote the legendary Billy Walsh from the TV show "Entourage,"

"Making a movie is like going to war. And as we've all learned, you don't go to war underprepared"

Billy was right. The key word in every video production is preparation. It doesn't matter if it's a small or big production crew; preparation is the key element that will decide how smoothly your production will go.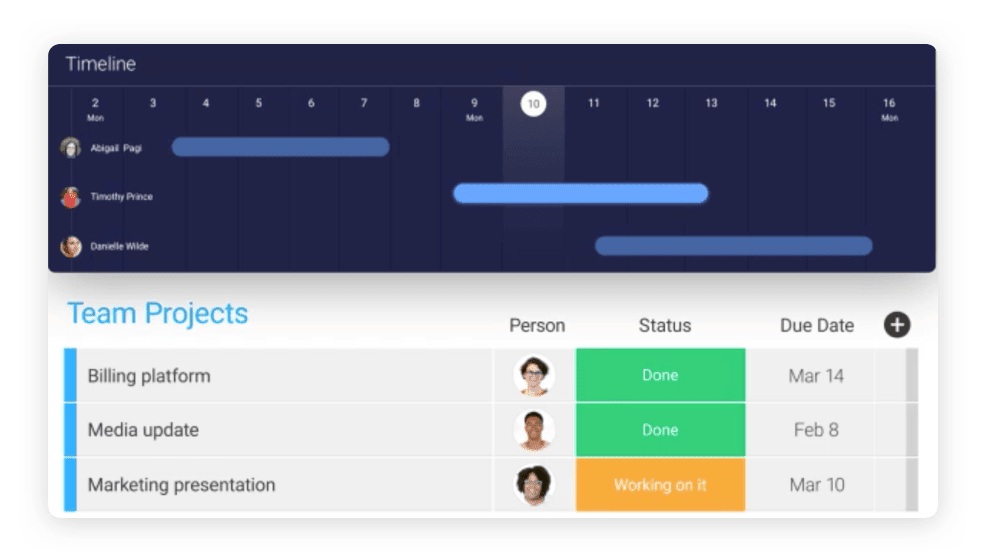 Nowadays, there's a lot of video production management software out there trying to help you to get everything under control. After trying a couple of them, and getting disappointed and confused too many times, you can call my mother...because I've found the one.

I started using the video management software monday.com when I was facing a complicated video production project. It included many projects and processes, and I had to find a good way to communicate with the production team. Everyone needed to know what was going on at every moment. monday created an interactive line of communication for the whole crew where we could plan, share ideas and understand what we need do in order to get the production going.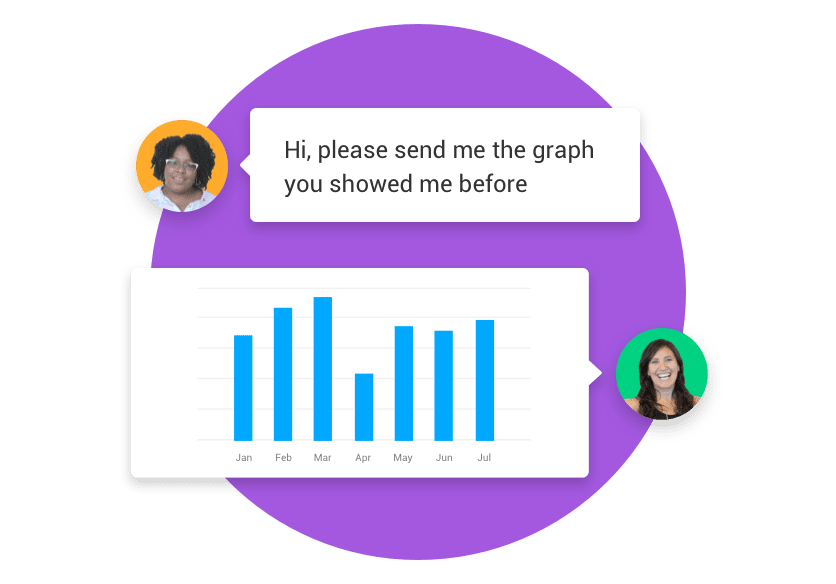 One place for all your projects
The first thing I do is open a new production board in the management software. That's where I add the projects that need to get done. Then I create the columns according to the stages of the production. You can customize it to your video production needs or just use a template.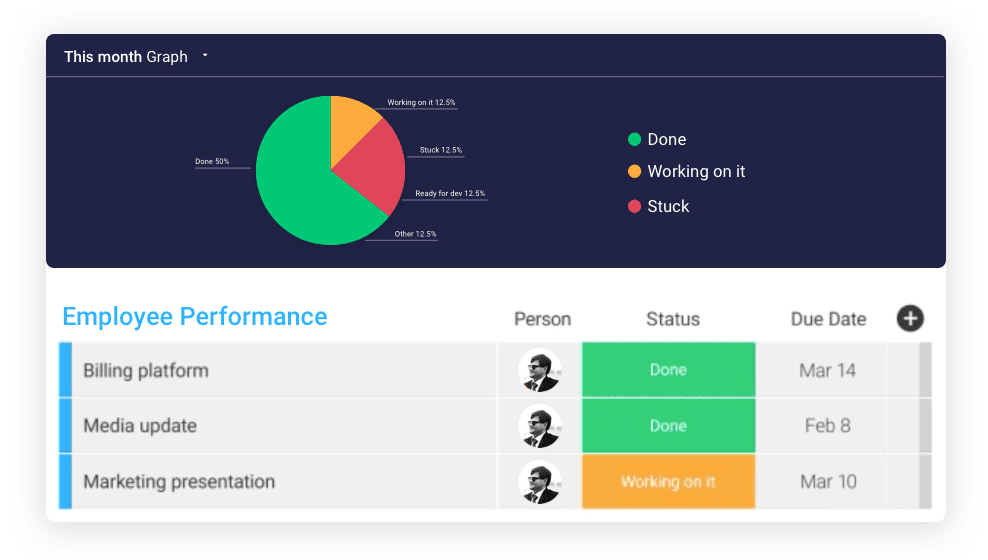 Start celebrating success.
Try for free

.
One of the best features of our video management software is the status section where I can easily see where every project stands at the moment and what is holding it back. No more reading -- all it takes is one glance and I'm updated. Nothing gives me more pleasure than marking a task done and seeing it turn green.
The next level of communication
One of the key factors that make monday a great video management tool is the way it solves 100% of your communication problems. Everybody on the production team is updated on what they are in charge of and what everybody else on the team is working on. The transparency that it creates makes every process go faster and more smoothly.

"monday's interface just won me over. Seeing visually the full timeline for our productions and where every single project is at was a major winner."
Sam Troz, Digital Editor & Colorist at Variant Productions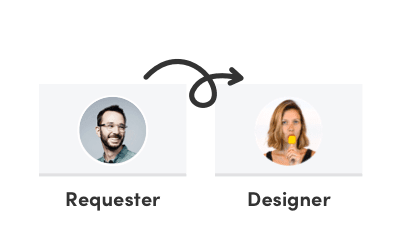 Start celebrating success.
Try for free

.