Venture Capital Management
Easily manage your portfolio, deal flow and LPs in one place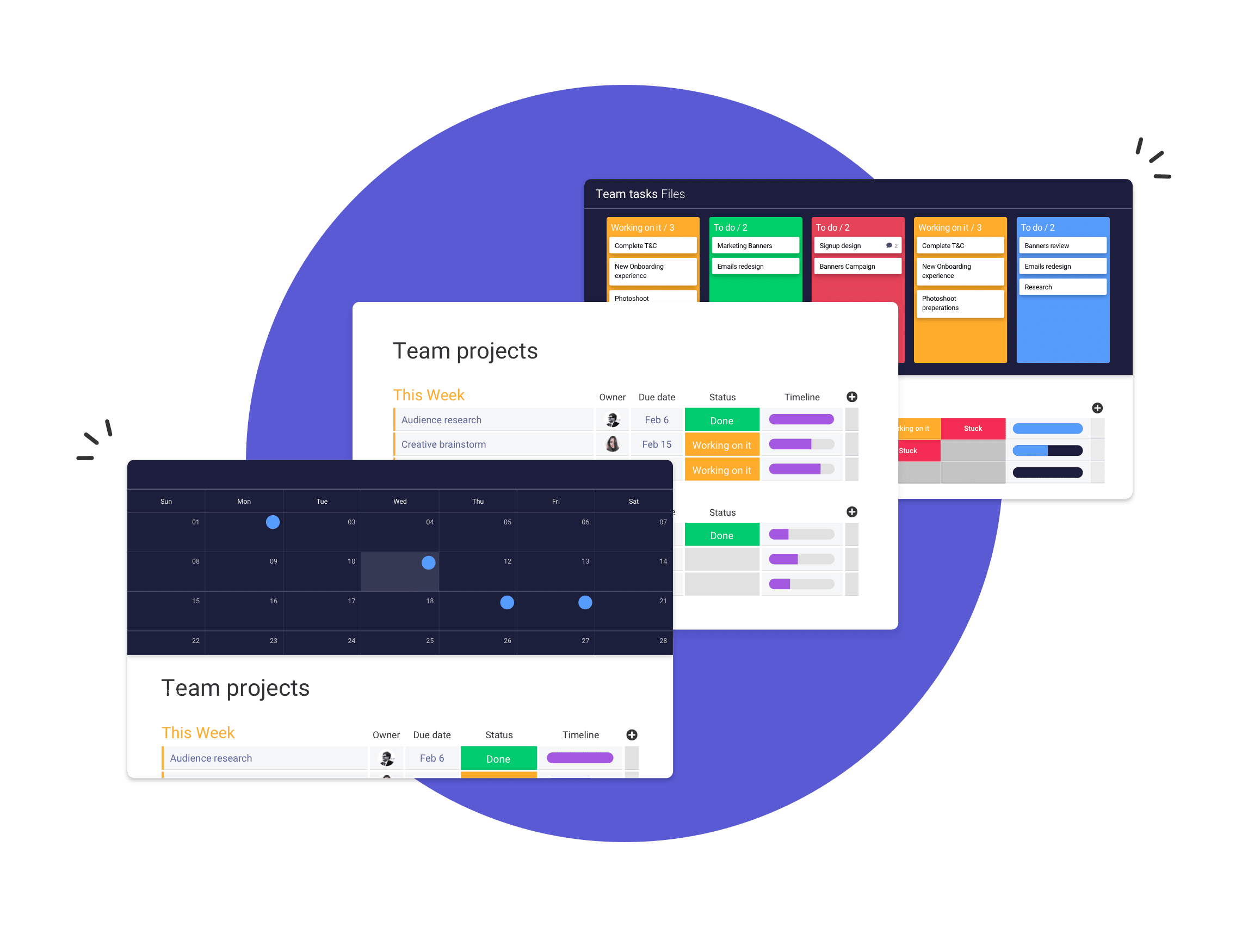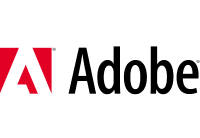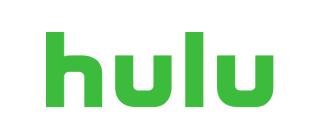 Get a high-level overview of your portfolio companies.
Quickly see how much capital is utilized, what the expected returns are and easily evaluate overall risk.
Keep track of which existing portfolio companies require additional funding, who has enough capital to grow and which company will require additional capital deployment in the near future.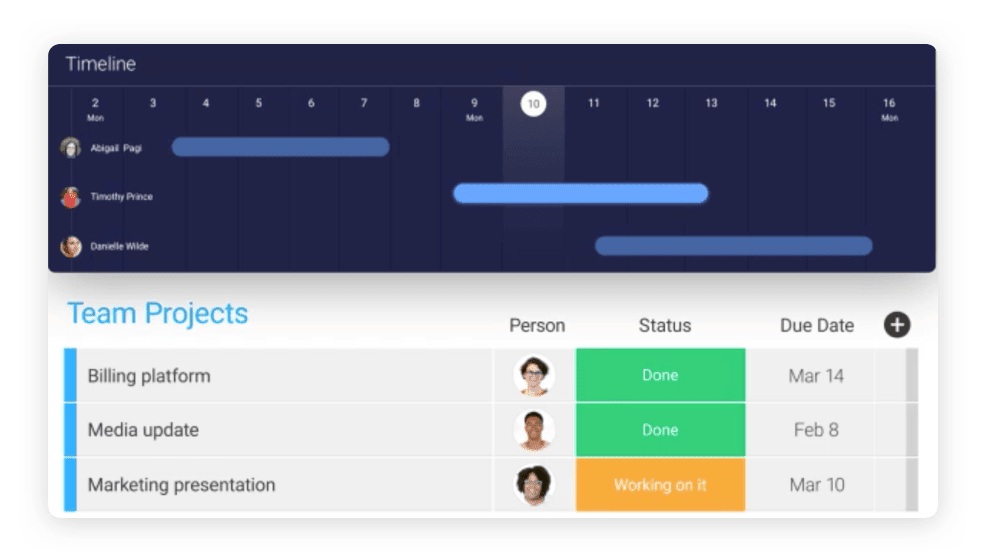 Finding the right startup to invest in is really hard. Out of hundreds of potential investments, only 1 or 2 will ultimately close. That's why it's really important to stay on top of your deal flow cycle
Ensure you are not letting the ball drop by being on top of every process and maintaining full visibility across the fund.
Make weekly partner meetings easier to manage. Instead of wasting time making sure everyone is in sync, each partner can quickly filter deals that are currently in the pipeline and the partners forum can focus on moving deals forward.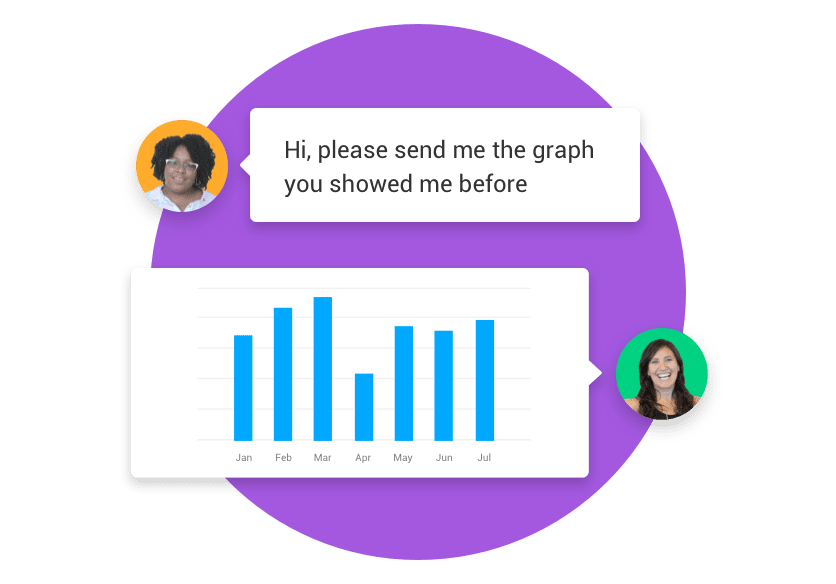 Keep Track of Files and Notes
Finishing meetings without proper action items can be an issue when managing complex deal flow processes.
When evaluating a potential investment, companies send over a lot of data and different versions of their decks.
Always review the latest file versions and never lose track of notes or insights about a specific prospect.
Share insights and thoughts on potential prospects and collaborate with the rest of your team about potential deals.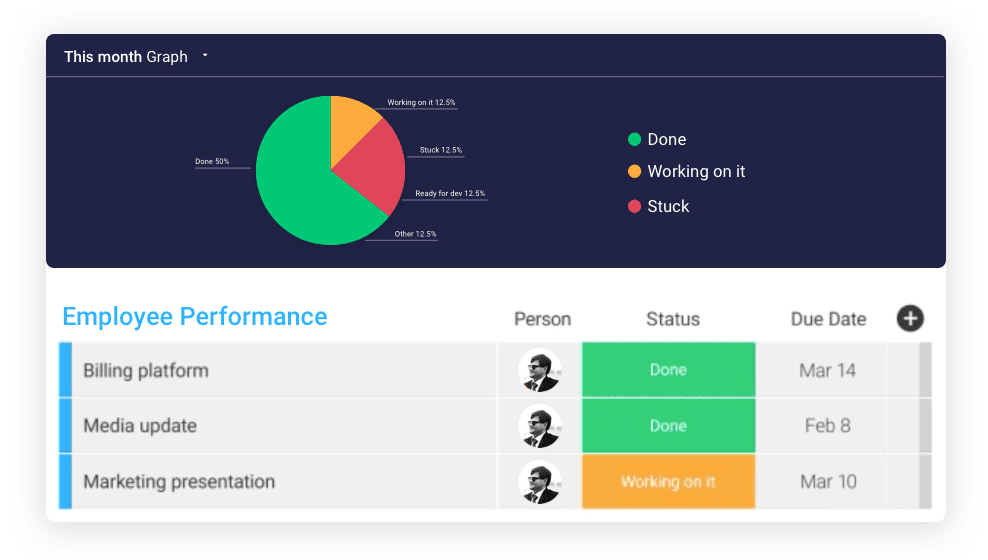 Start celebrating success.
Try for free

.