Intuitive Scheduling Software Like Never Before
Simple, yet powerful tool that makes
every minute count.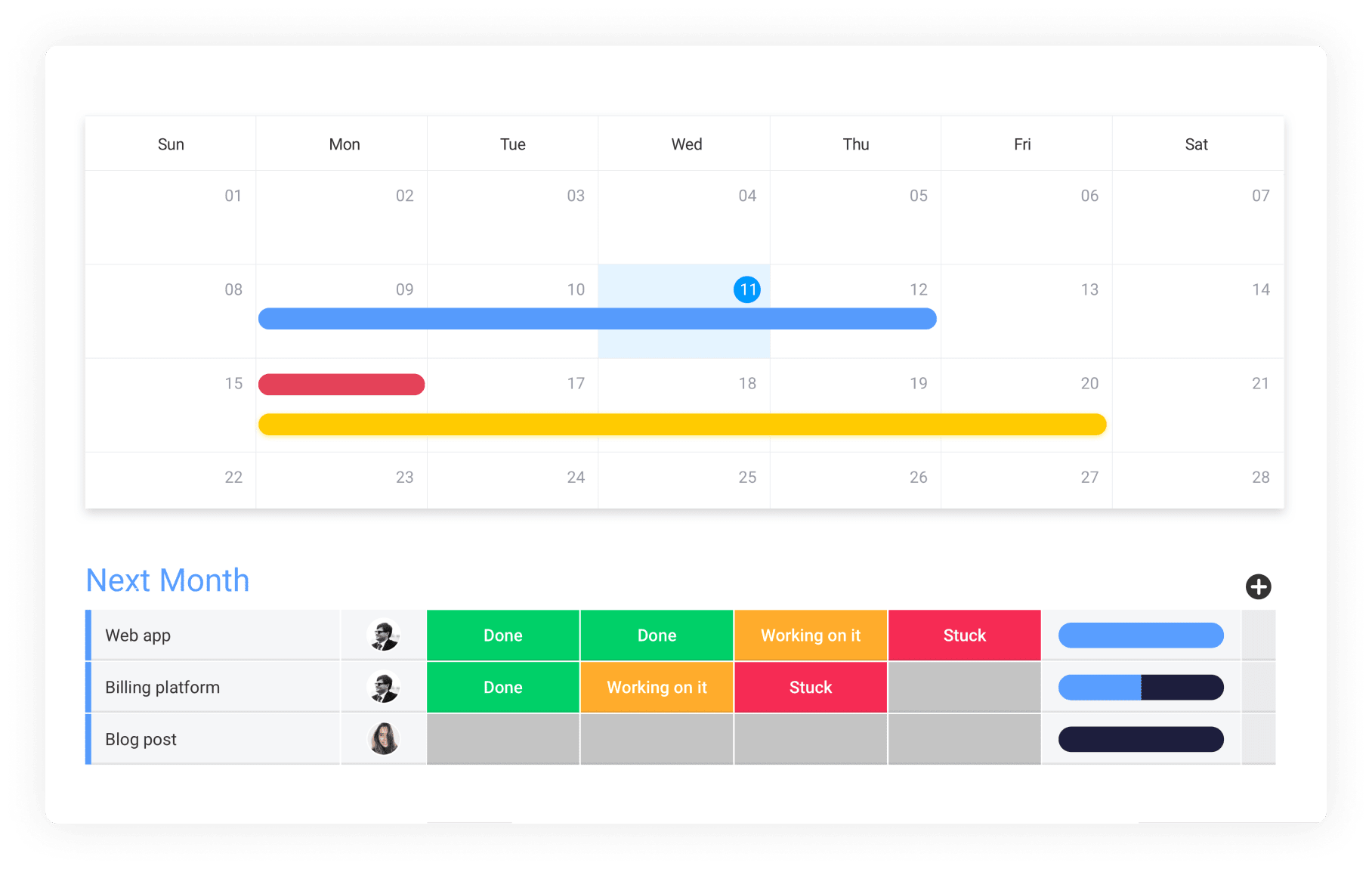 Manage your work
schedule more effectively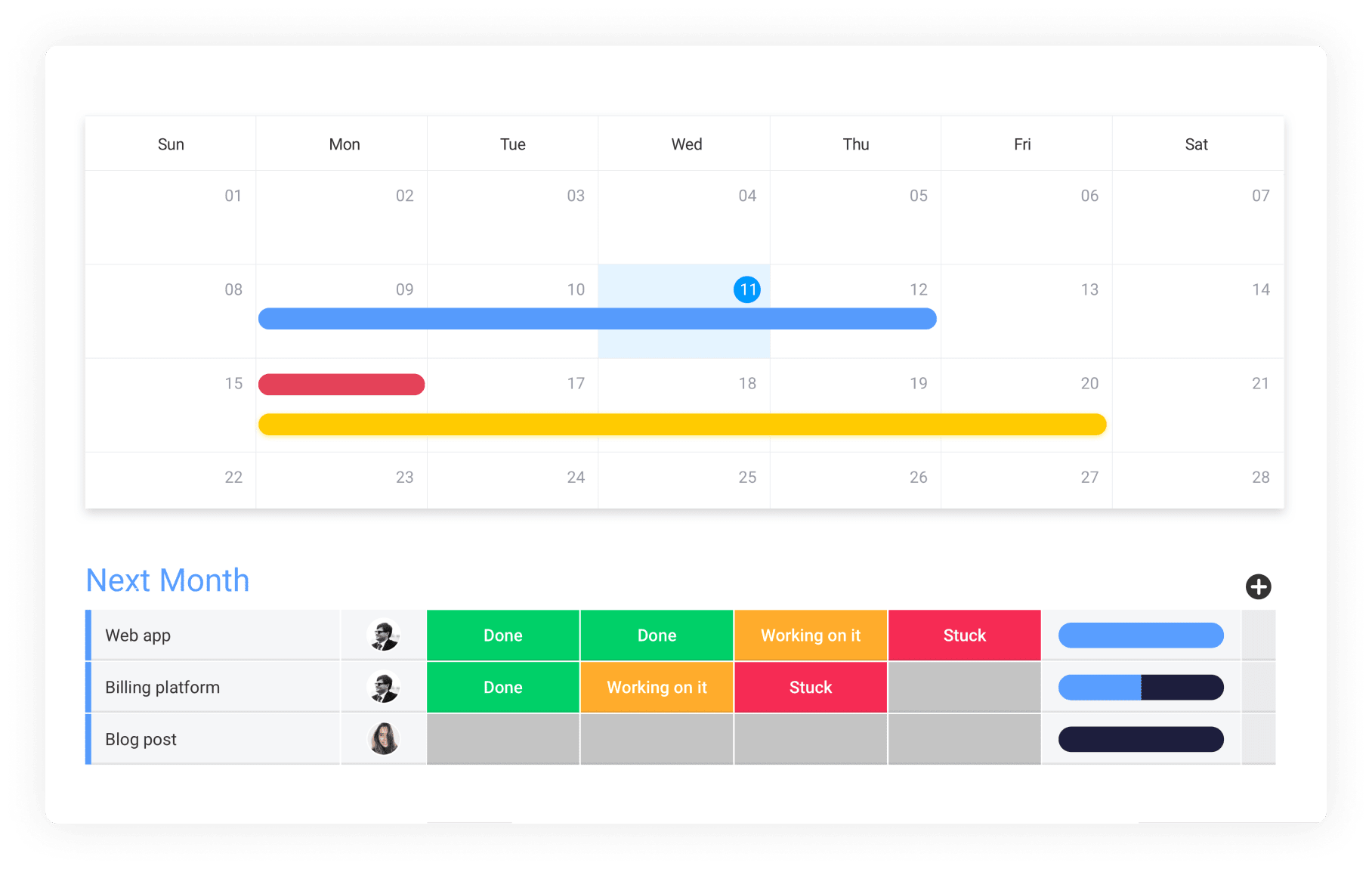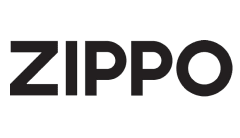 Plan, organize, and manage your week ahead
Create your weekly schedule
Plan out everything you need to get done in the upcoming week. Add tasks with priority statuses and set due dates for each one and see all your data in Calendar and Timeline Views.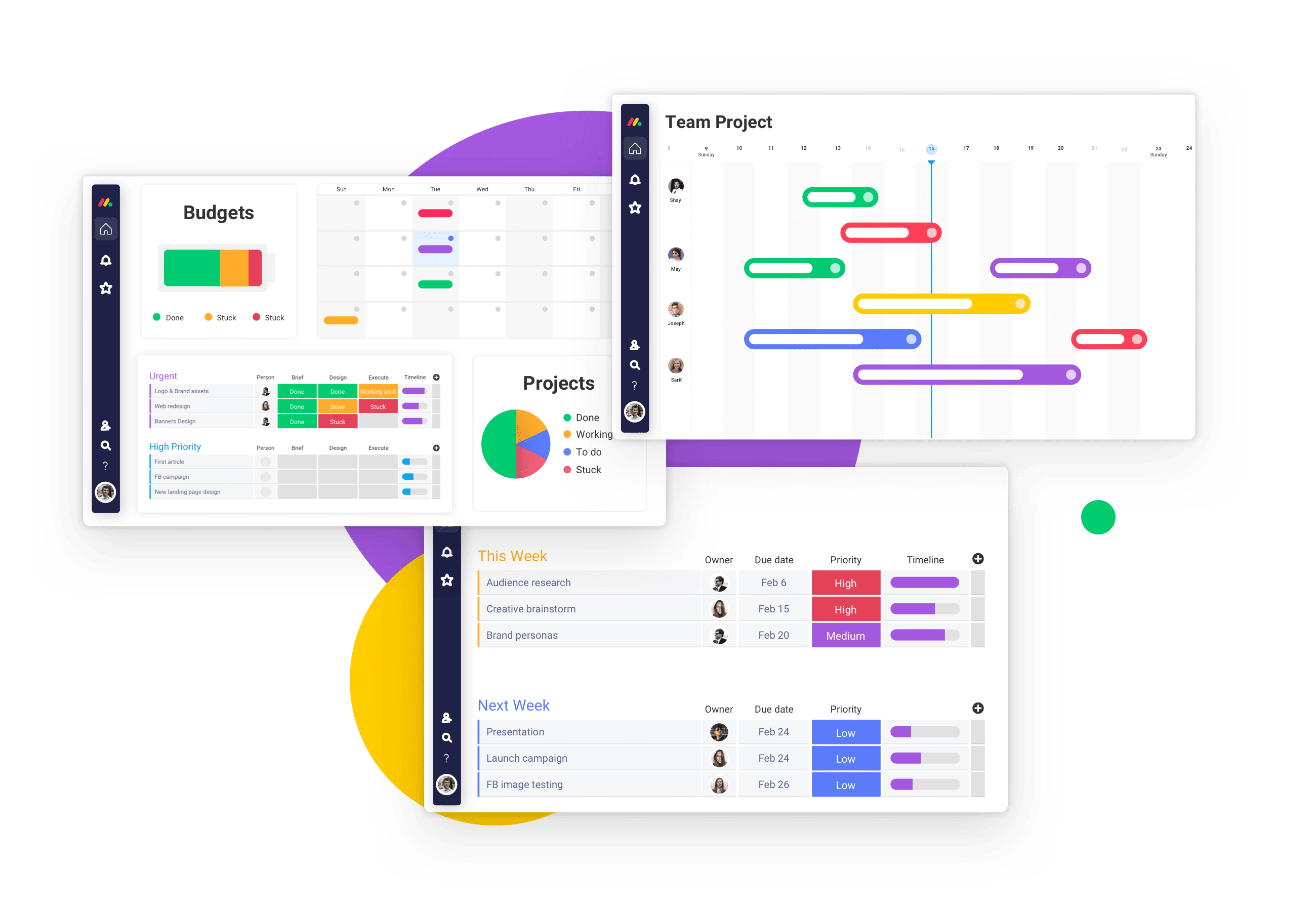 See your week at a glance
Have a more productive week, every week with My Week. Easily adjust task due dates and timelines to ensures you're on top of all your deadlines and stay focused on what needs the most attention.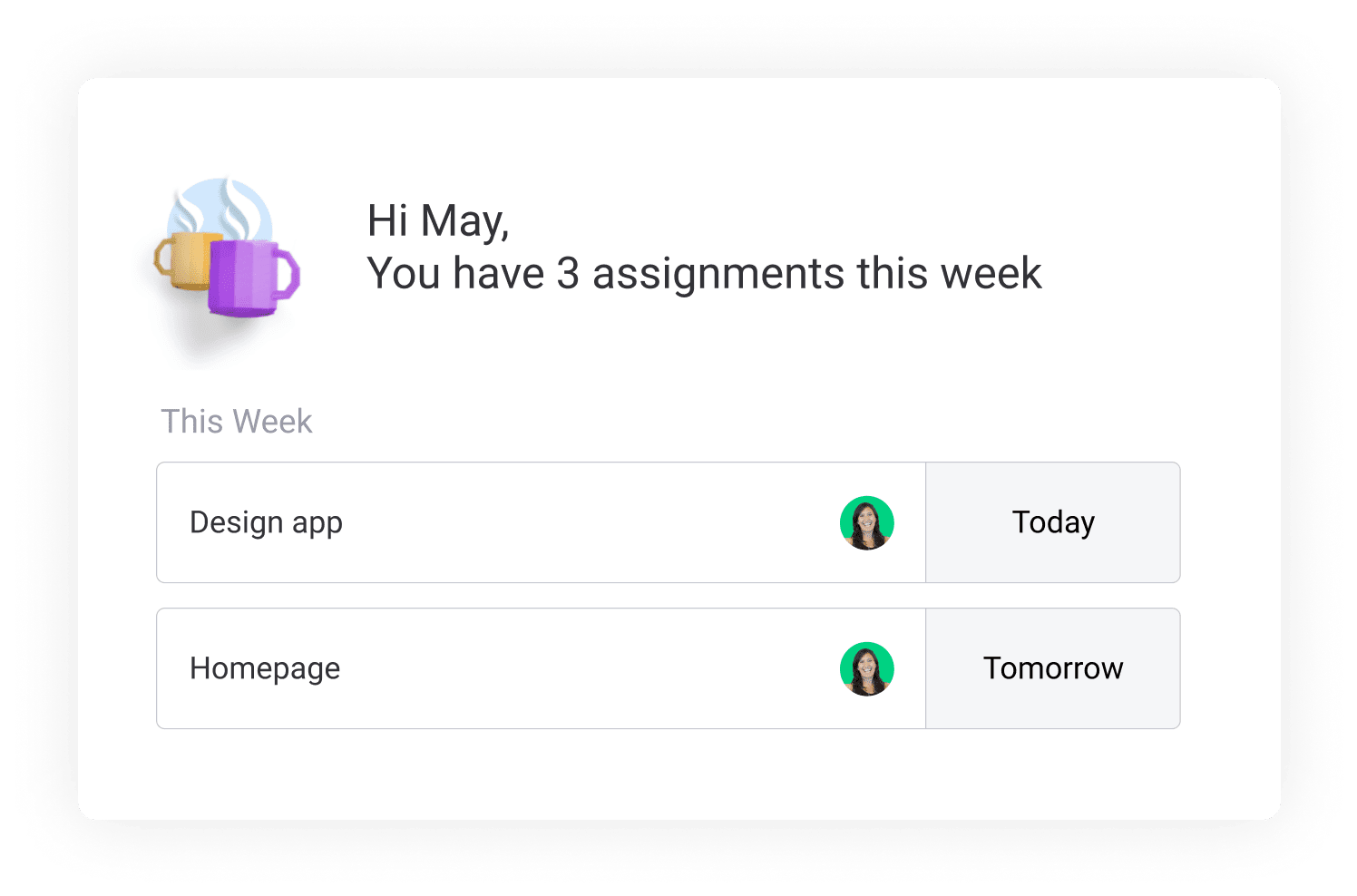 Add Google Calendar integration
Seamlessly sync monday.com with other calendar apps. Bring all your task due dates and project timelines in monday.com into Google Calendar and enjoy endless ways to manage your week.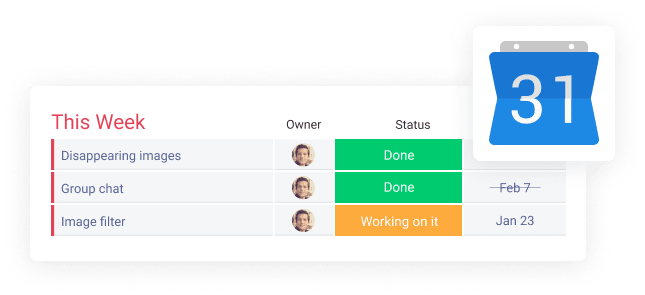 Accomplish way more than before
The award-winning productivity app with a built-in calendar
Receive notifications when deadlines are approaching so you stay ontop of all your to-dos and get everythingt done on time.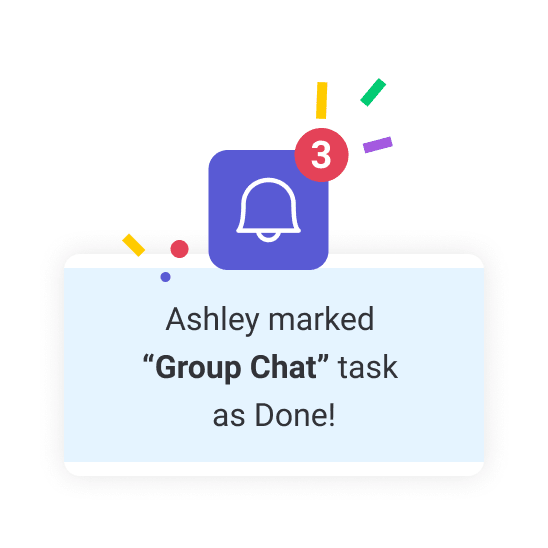 Easily manage your week via the monday.com mobile app on both Android and iOS devices anywhere, at any time.
Don't have enough time in your week to accomplish all your tasks? Find out where your time goes with Time Tracking.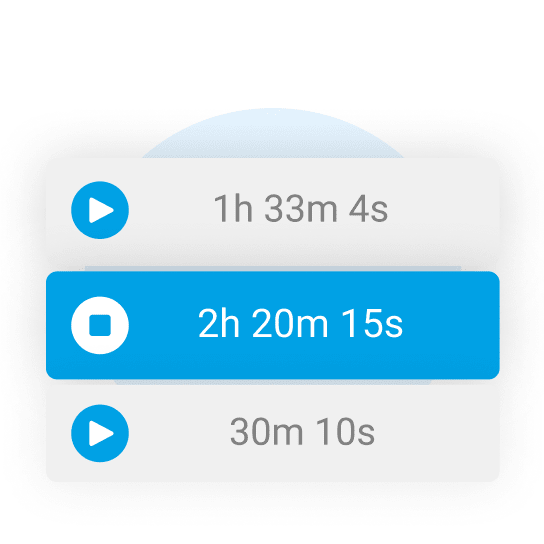 Try monday.com for your scheduling needs
Why teams love monday.com
"monday.com is one of the best tools for project management due to its level of functionality. Besides, it effectively integrates with Google calendar."
- Marie, W.
Reviewed on G2 Crowd
"monday.com allows you to really put a visual to the goals you have. There are chart views, calendar views, etc. which makes it something any team can use."
- Andree, F. M.
Reviewed on G2 Crowd