Focus on what counts
Construction Schedule Templates
Easily manage Your Construction Projects with monday.com templates boards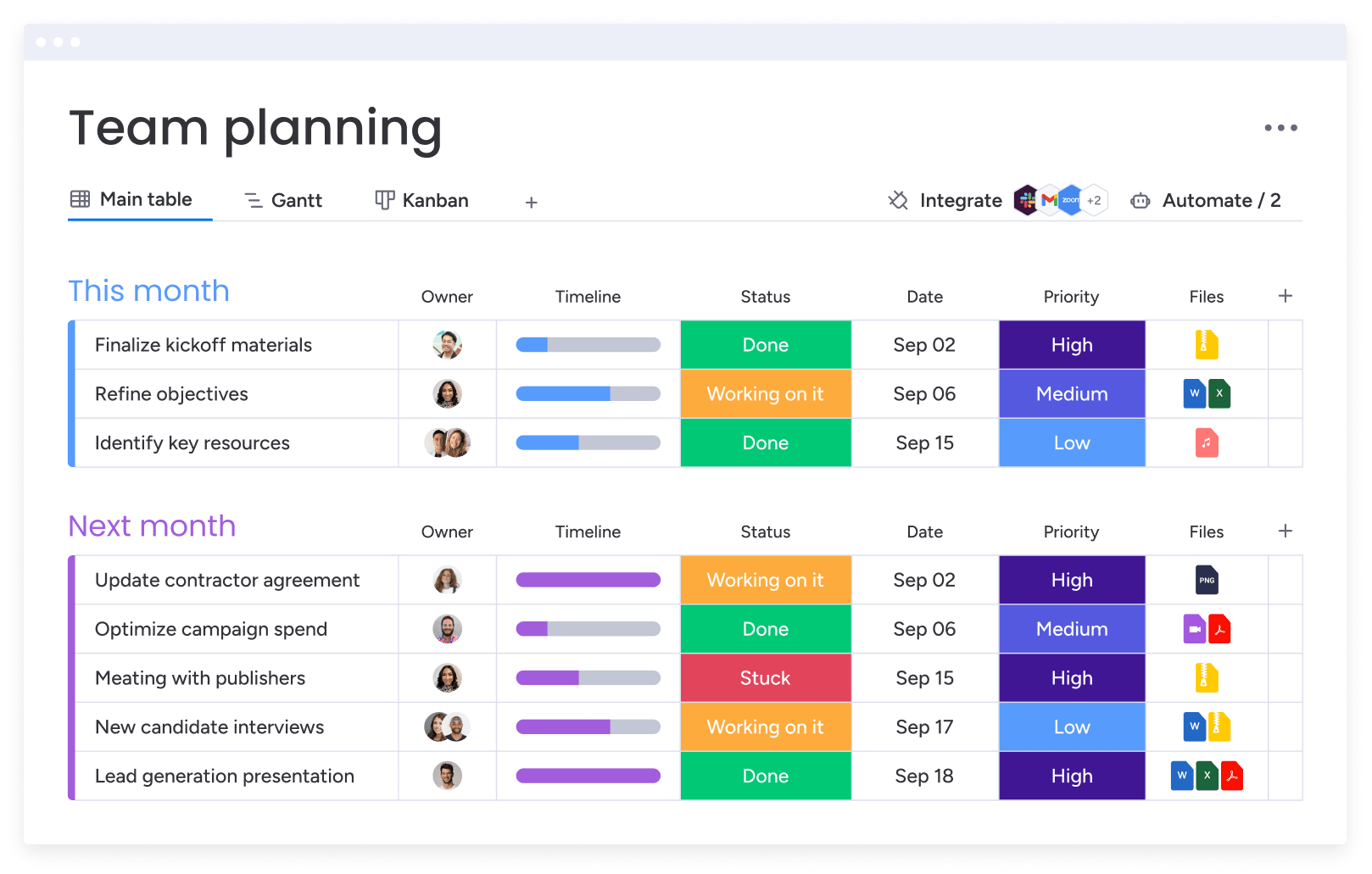 If you're a seasoned construction project manager, you probably know that, no matter how flexible your approach, it's unwise to jump straight into a project without first creating a written plan. While there are several different ways to create a timeline, using a free excel construction template might be a good solution; using one of monday.com construction boards is an excellent solution!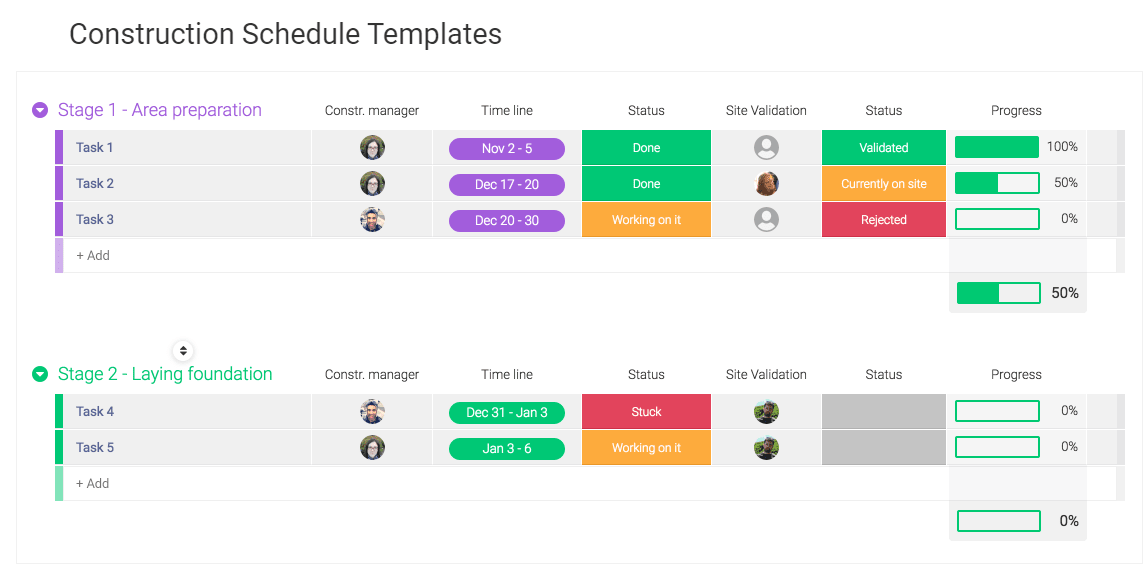 What these templates offer?
Creating action items

You can use excel schedule templates to create specific action plans and construction checklists for all phases of the project, including the ordering of materials and other important tasks.

Staying within your budget

A timeline template can also ensure that you don't overspend, helping you design your project schedule in such a way that you optimize the costs of workers and materials.

Visualizing the entire project

Schedule spreadsheets give you, your team members, and your stakeholders a clearer scope of the entire project, from planning and initiation to completion and closeout.

Integrate with your existing tools

Automatically bring your data from multiple apps into monday.com and finally have all your team's work in one place.

Sharing expectations with team members

You can also use construction schedule templates to share tasks with your team members so that they know when they have to perform each task and are prepared to meet the project goals.

Enabling easy communication with important stakeholders

Construction timeline templates also let you communicate with your stakeholders about your progress, displaying information about the project's status on a single document in an organized and transparent way.
Join more than 100,000 teams who manage teamwork together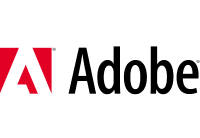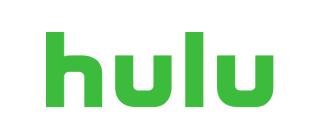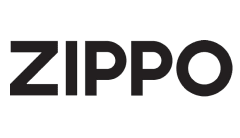 When it comes to construction schedule spreadsheets, it's not one-size-fits-all. In fact, different kinds of construction projects require different types of schedule plans. Here are some of the most common types of construction schedule plans to help you find the one most suitable for your needs:
Whether you're working on the construction of a supersized mall, fancy hotel, or new shop downtown, commercial construction can be a huge project. That means it's especially important not to dive straight into any commercial construction project, and to instead begin by creating a project management plan. As you develop your plan, you should keep record of action items and tasks by recording them all on a scheduling template that you can use throughout the project.
A commercial construction schedule spreadsheet helps you stay on track for each phase of construction. The most effective kinds of timelines are divided into separate sections according to construction phase. This will help you make sure that you don't miss a single important task in any phase of the project.
Your plan won't only include tasks within the construction project itself. Importantly, it will also help you keep thorough documentation of all tasks, including project initiation and project close. Moreover, it will be an organized and concise documentation of all commercial construction tasks that you can show to project stakeholders to keep them in the loop.
When you build a new home, the goals and the stakeholders are much different from those you'd find in commercial construction projects--which is precisely why you need a different type of construction schedule spreadsheet. Just as commercial construction plans account for the unique tasks of commercial construction projects, new home construction plans reflect the unique requirements of home construction projects.
A timeline is particularly important for new home construction, since the home's future residents are depending on your timely completion of the project to move into their new home. Because of this, every new home construction schedule should begin with your owners' timeline is mind. Consider whether the owners are relatively flexible, or if there is a particular date (for example, the birth of a new child) by which they absolutely have to move in.
Once you determine your deadlines, create a timeline for home construction to help keep this critical project on schedule. Use a timeline spreadsheet to track the start and end dates of all tasks and subtasks and to better manage your budget. Using a template with a Gantt chart is particularly helpful, since it helps you easily track your project from initiation to completion.
Just as with home construction, it's essential that you complete your office renovation projects in a timely manner. While a home construction timeline hinges on the owners' desired move-in date, an office renovation schedule depends largely on whether that business's operations will need to be put on hold during construction time. You will most likely have to work fast so that your client can resume its regular business operations, and office renovation construction schedule plans can help you accomplish just that.
Just as with other construction schedule spreadsheets, you should list start and end dates in your renovation template. Since it's especially important that office renovations occur exactly on schedule, use a Gantt chart to regularly keep track of tasks and to easily share your progress with the relevant stakeholders.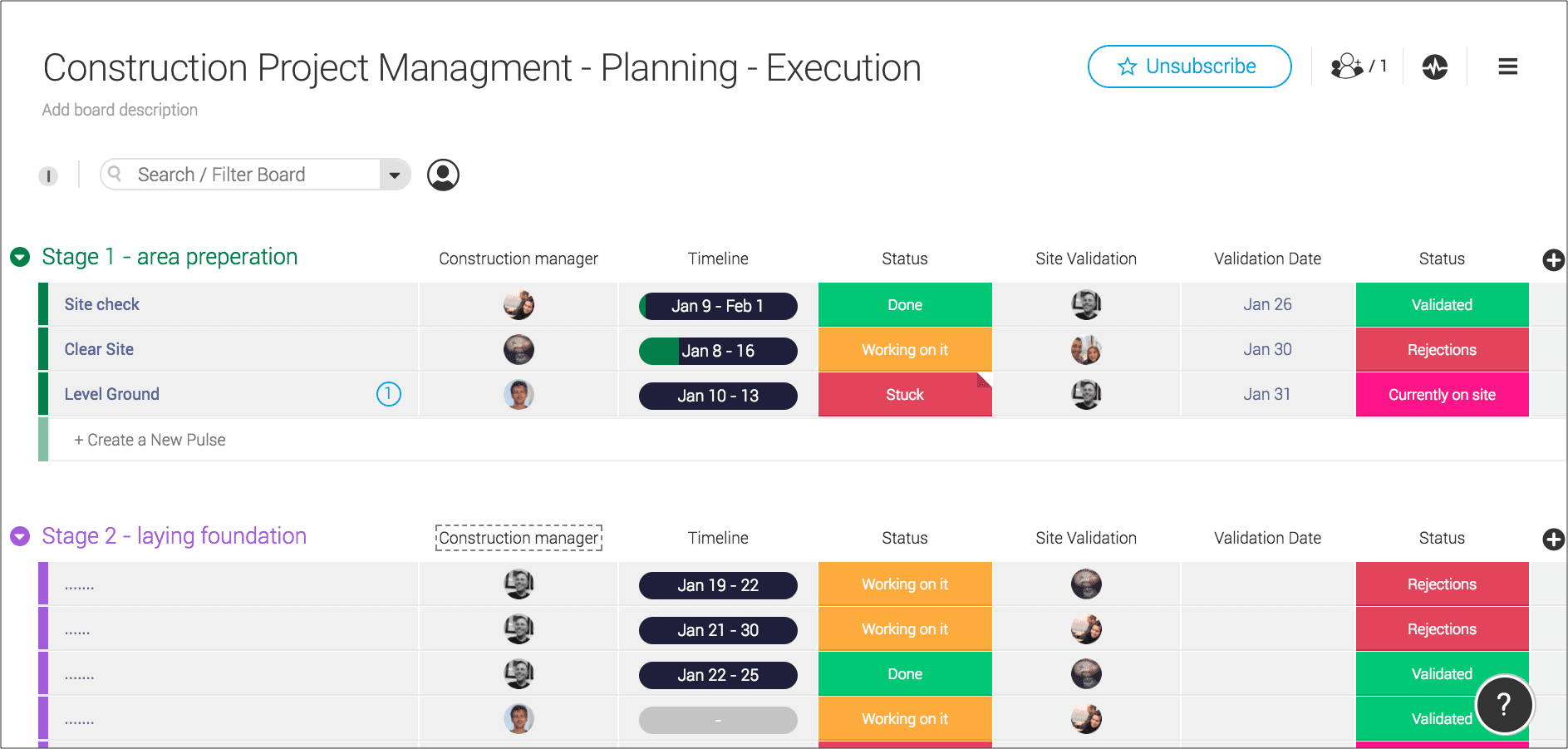 Renovation construction occupies, of course, a broader category than office renovation construction, but it's equally as critical to use an excel list to organize and keep track of your construction timeline. Your timeline won't depend on the preferences of a company, but it will, as with new home construction projects, depend on the timeline of the homeowners.
You might be remodeling an entire house, but your efforts also might be confined to a specific section of the house, like a living room, bedroom, or bathroom. Regardless of whether you're renovating the entire home or restructuring a tiny bathroom, you should use a construction schedule template to keep track of tasks from the moment you demolish the first wall. Not only will this help you meet your project goals on time, but it will also help you--and the homeowners--better visualize the entire scope of the project.
School construction, too, has its own set of variables that differ greatly from home, commercial, or office projects. First, schools are huge and complex. School construction can involve lots of different types of projects, from the creation of gym, to the renovation of a lunch area, to a complete restructuring of hallways and classroom spaces. Second, school construction tends to have rigid deadlines. If you don't finish your project on time, you risk the consequences of setting back a child's education by a few days.
This is why it's particularly important for school construction projects to use a timeline spreadsheet that helps you ensure that all tasks are completed right on time, if not even earlier. Your template will help you keep track of the construction of each part of a school, from classroom to cafeteria to gym. It will also help you organize your timeline in such a way that you complete the most critical pieces--such as the classrooms--first, in order to guarantee that those sections will be finished by the end of summer vacation. Since you'll have multiple subcontractors working on each different element of the school, the construction plan will also help you track the work for each subcontractor on a single file.
With all projects, including both personal tasks and everyday work, sticking to a pre-planned timeline is the best way to ensure that you'll achieve your goals. This is certainly true when managing construction projects, whether they're the renovation of a bathroom to the creation of an entire school. To ensure that you'll complete your important construction projects on time, use a free excel scheduling template to keep an organized written record of your tasks from start to finish.
Manage your construction projects with monday.com's templates boards