Welcome to the monday.com Reviews center
Don't just take our word for it: 10,000+ reviews from real people on review sites like G2 and TrustRadius rate monday.com Work OS an average of 4.7/5.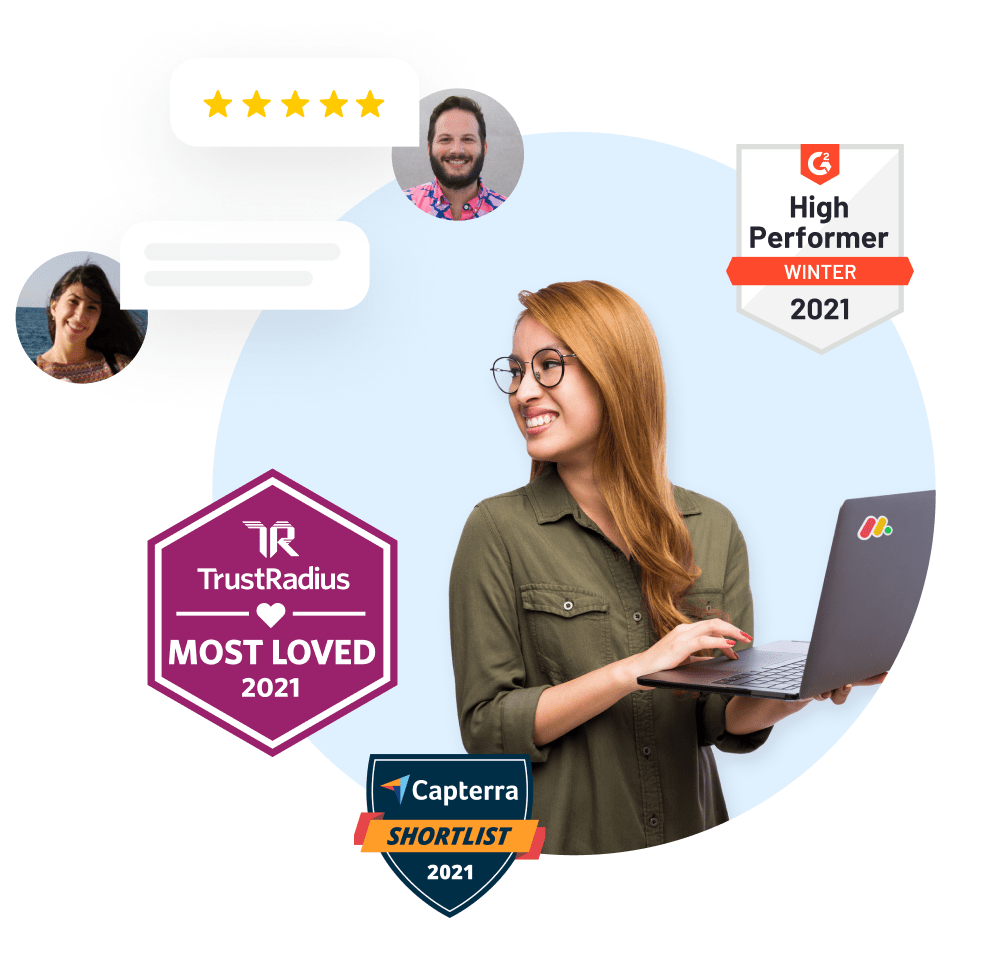 Real people, real reviews
"We switched to monday.com because it was easier to work together as a team."
Learn more about why Rachel chose monday.com as her team's project management software.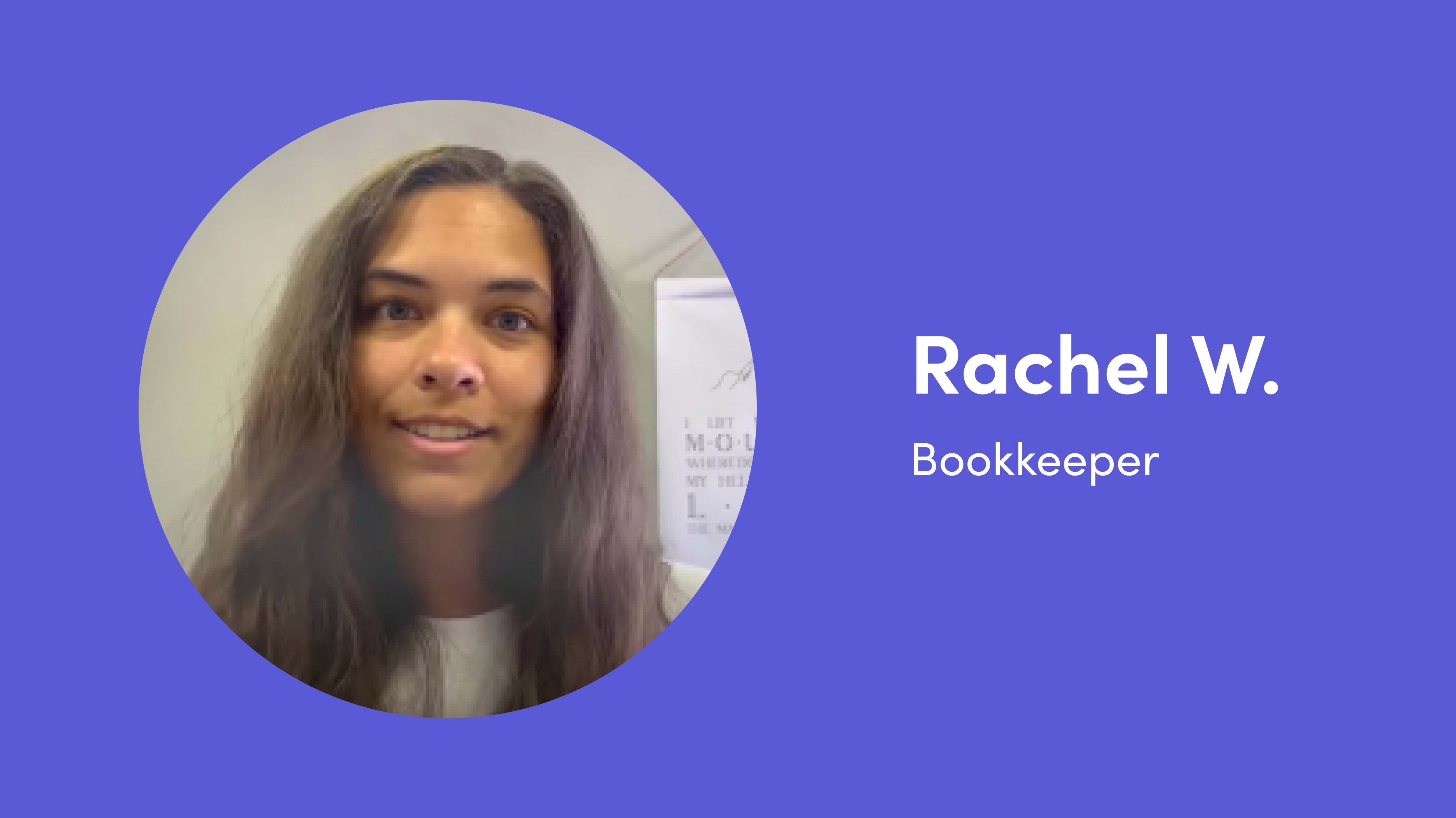 What is monday.com?
monday.com Work OS is a cloud-based, no-code/low-code framework. It consists of modular building blocks that allow customers to create software applications and work management tools. monday.com's building blocks include items, columns, views, widgets, integrations, and automations.

Customers can adapt each building block to build software applications and tools that fit their use case and needs. From smaller teams or small businesses just getting started to full-scale enterprises with registered trademarks, your team members can enjoy 250 actions per month for automations and integrations on our Standard Plan and 25,000 each with our Pro Plan. Get a taste of our free, individual plan—no credit card required.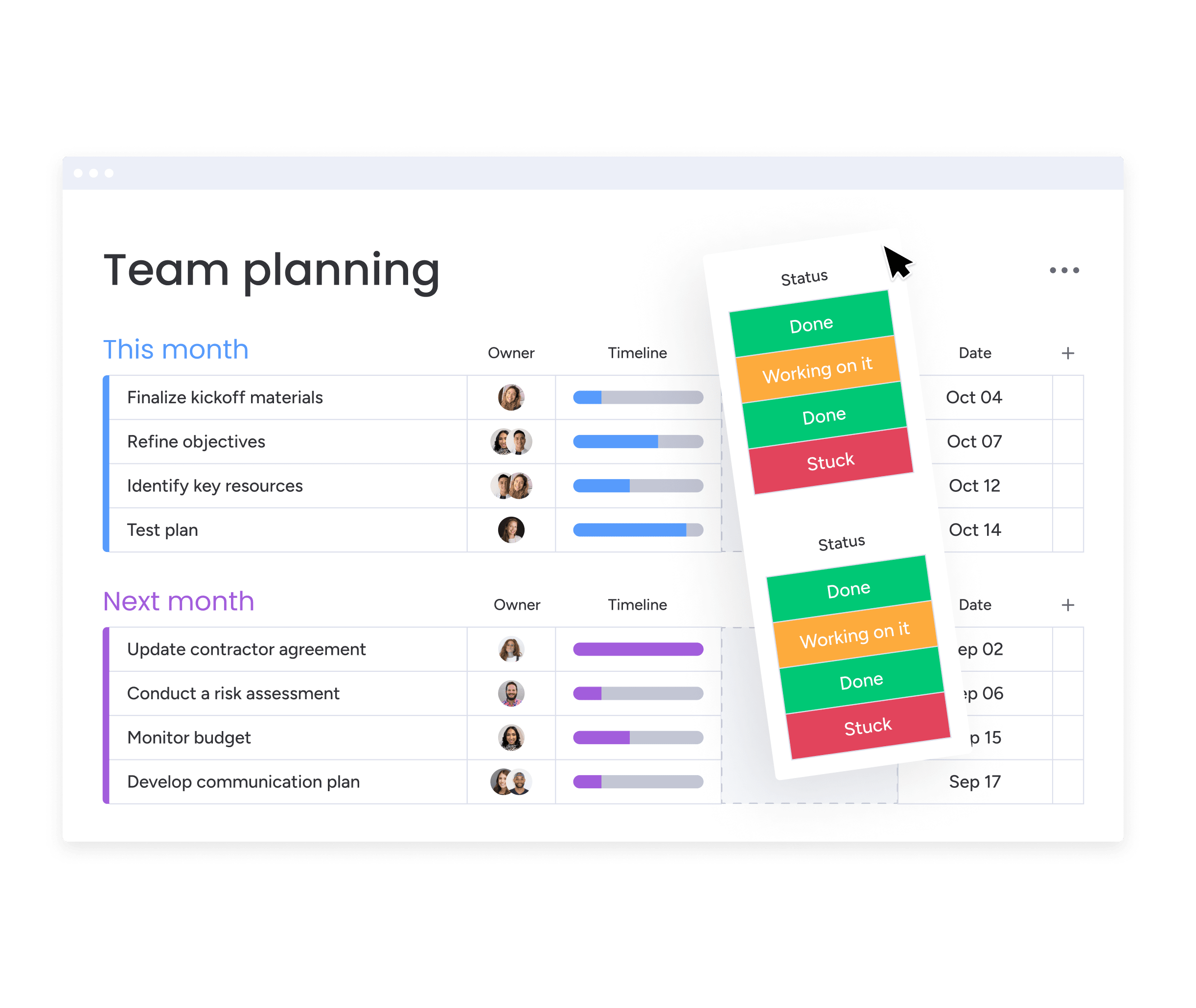 "It's an all-in-one place to organize your entire business."
Payton explains how his team connects all processes, tools, and teams together on one collaborative platform with storage space.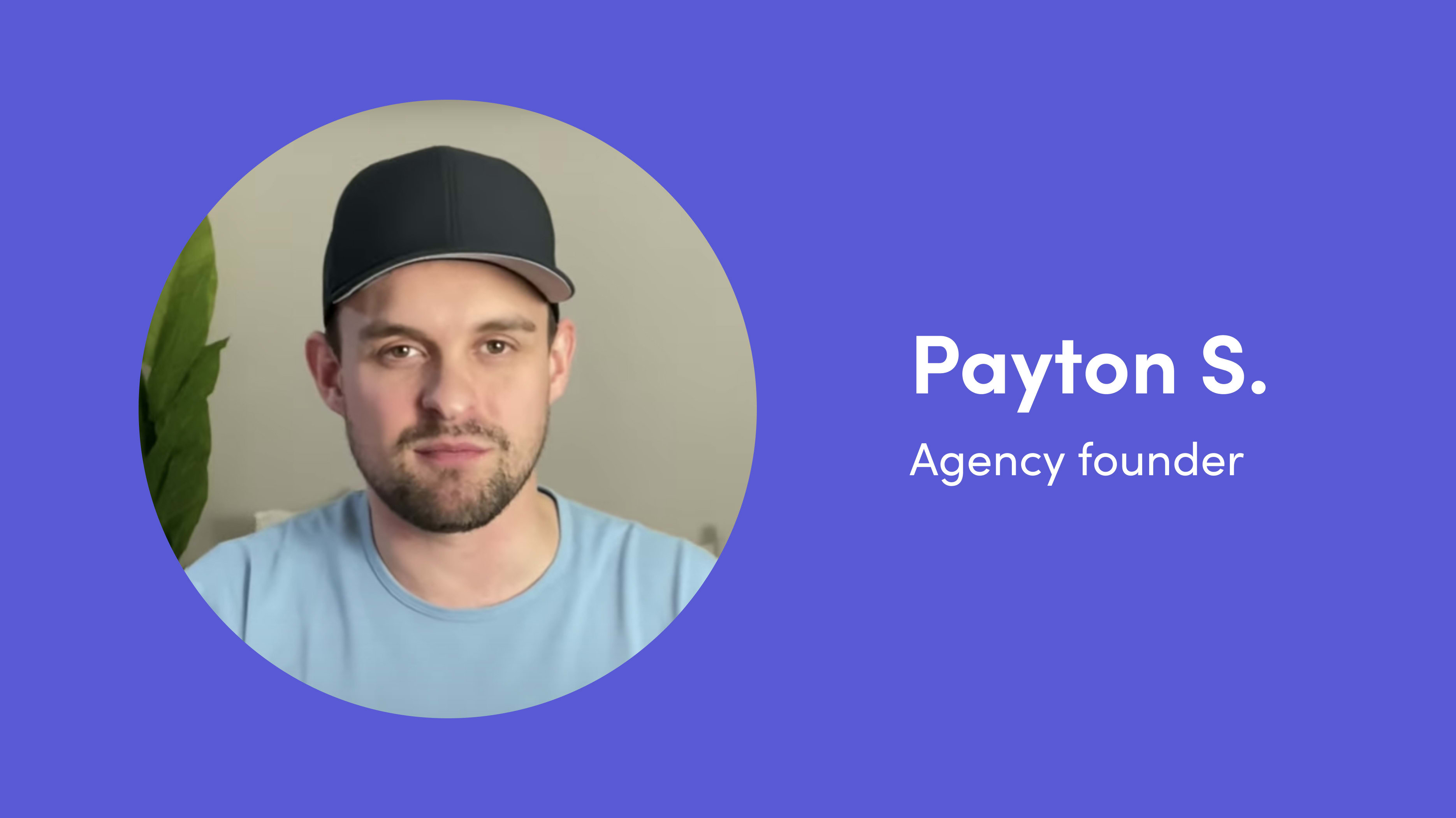 Discover how efficient your team can be with monday.com
"I give monday.com a five out of five!"
Find out why Ryan made the switch from Trello to monday.com as his project management tool.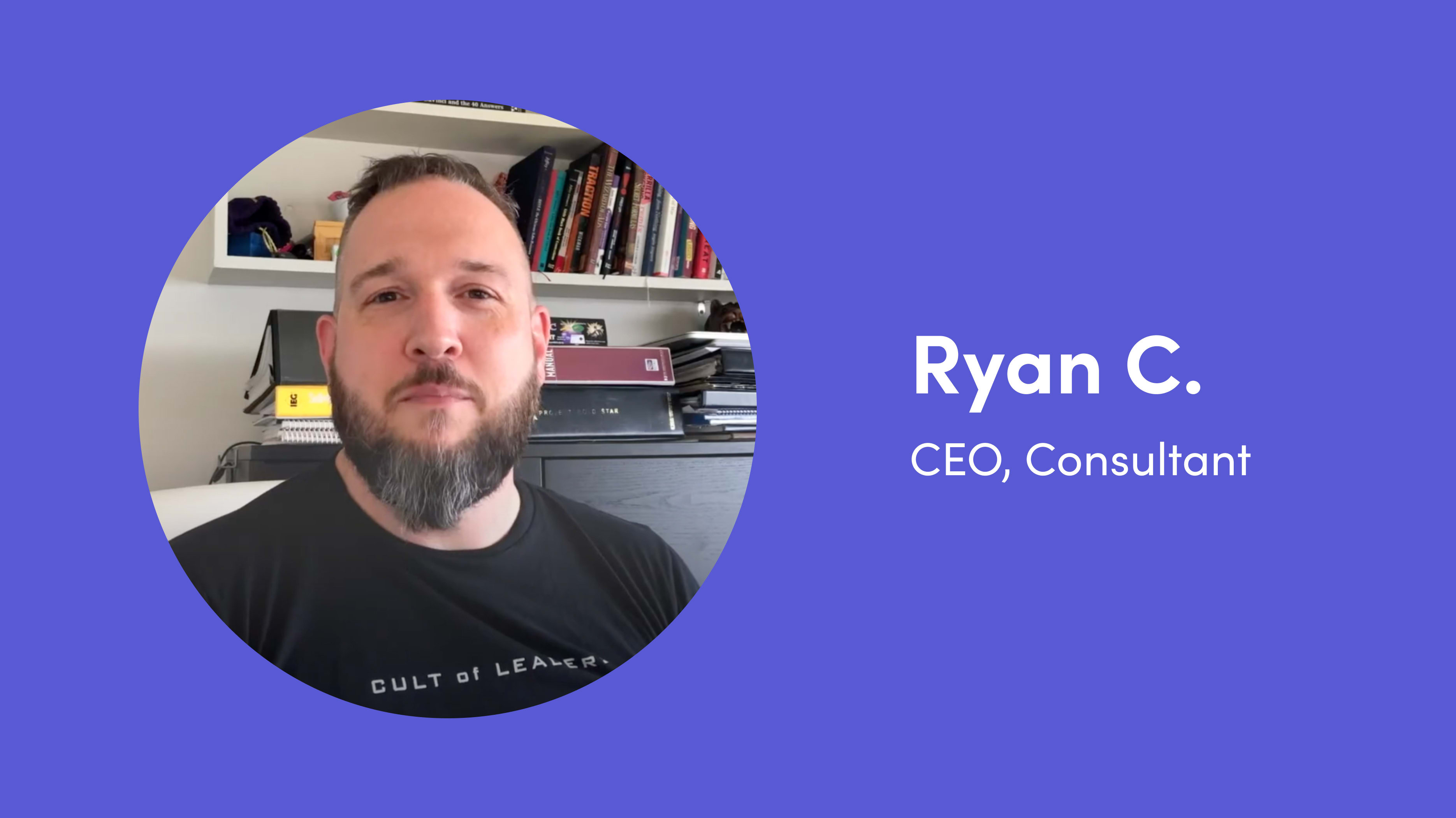 Make everything visual with monday.com Work OS
Colors, graphs, shapes, time-tracking, and more! Customers love the ability to visualize all of your board's information with 8 board views in order to analyze and report on your board data, including but not limited to:
Why teams love monday.com

Frequently Asked Questions
Is is safe to use monday.com?

At monday.com, we know the data you use and share on the platform is private and confidential. As a part of our commitment to ensuring your data is only seen by those who should see it, we have strict controls over our employees' access to internal data.

Is monday.com really free?

Wondering if there is a free version of monday.com? The answer is yes— monday.com has an Individual Plan for independent professionals looking to keep track of their tasks and work.

What are the benefits of using monday.com?

monday.com benefits let you:

Constantly track your work. Our board features and dashboards allow you to get detailed insights on your projects, tasks, and company performance at any stage of a project.
Customize the solution you need, whether you're small business just getting started or a full-scale enterprise with a registered trademark looking to work more efficiently.
Collaborate effortlessly with file sharing, item-specific communication, integrations, and automation. The Standard plan has 250 actions for automations and 250 actions for integrations each month and jumps to 25,000 with our Pro plan.
Get the support you need, when you need it with access to 24/7 customer support.
Go deeper with top notch analytics and reporting without the need to use an additional tool.

What is monday.com used for?

monday.com Work OS is likely the most versatile platform you'll find—we'd liken it to a Swiss Army knife for managers and teams across the world. You can leverage monday.com for project management, activity logs, and file storage, but you can also build a CRM, manage your marketing campaigns, track incidents, manage customer requests, and track video production.
180,000 customers worldwide choose monday.com