Manage your sprint planning with our template
Sync story points, team members, and sprints into one manageable workspace for workflows that are organized and streamlined.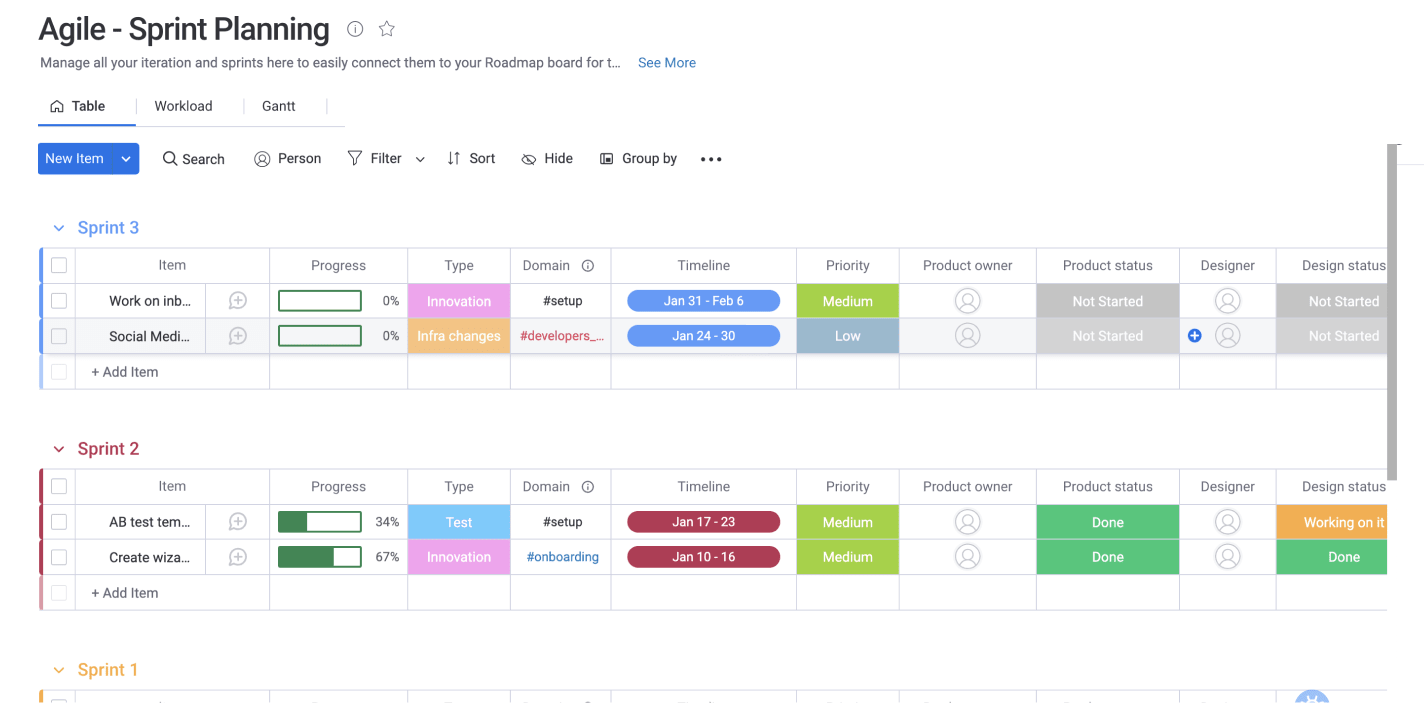 Integrate with your favorite tools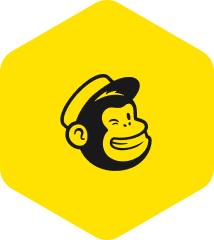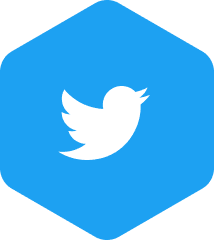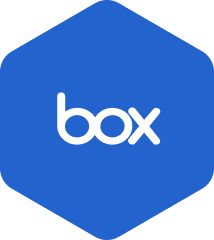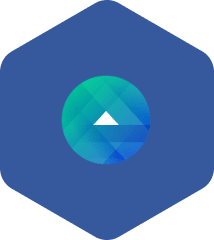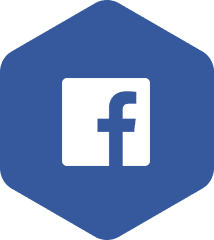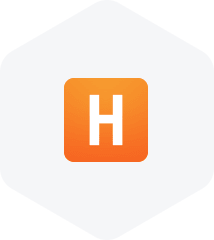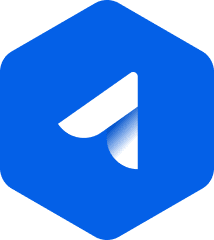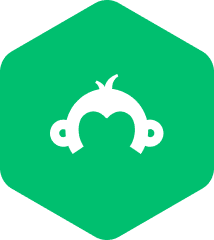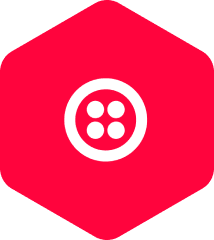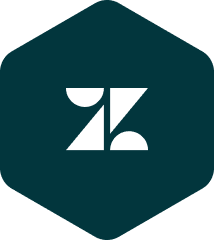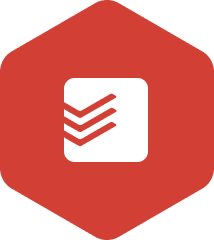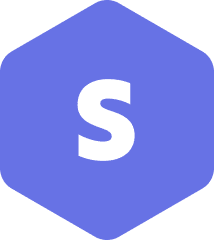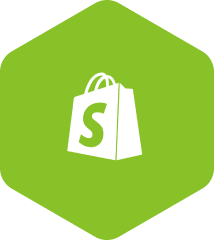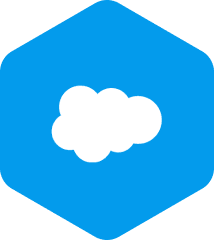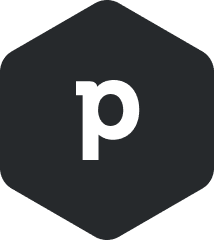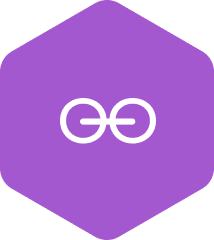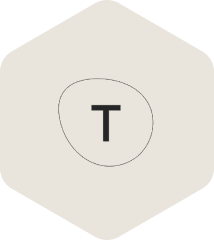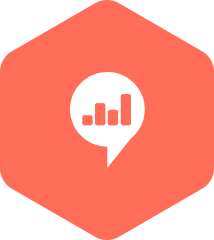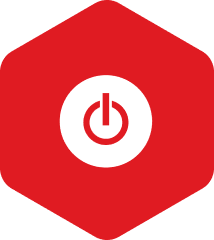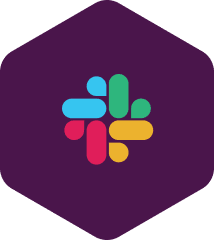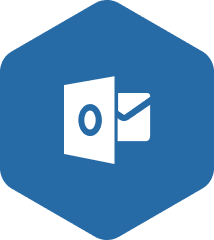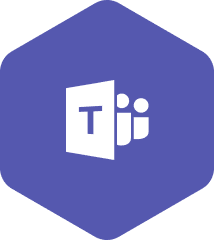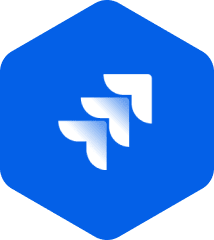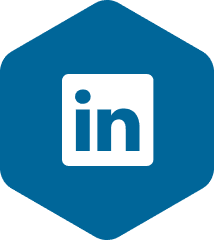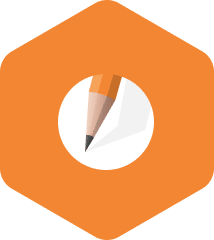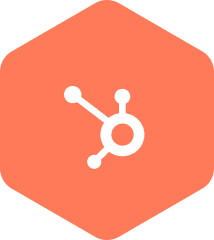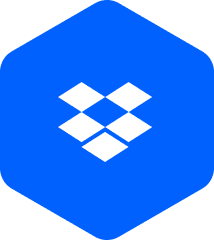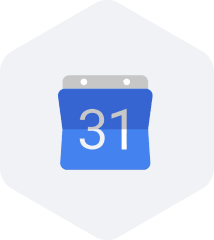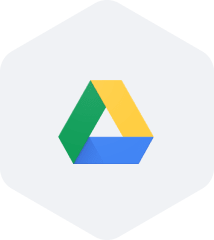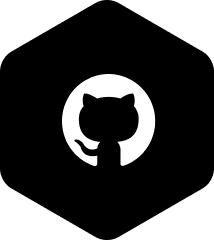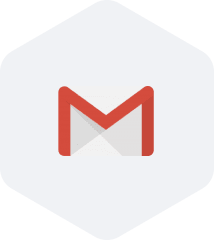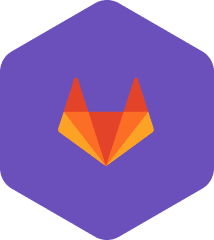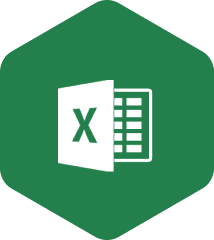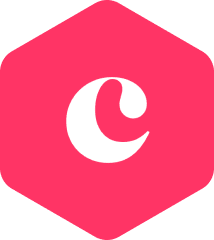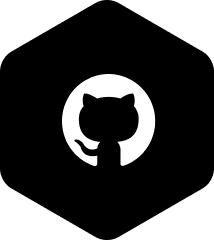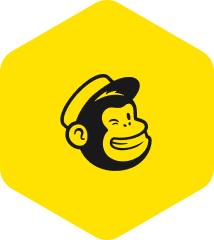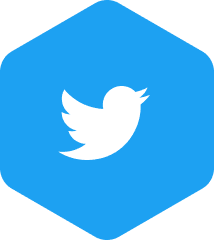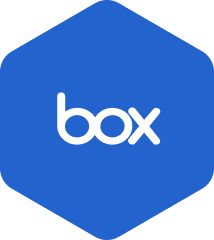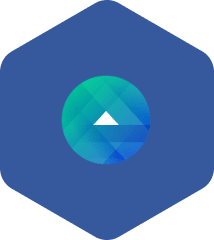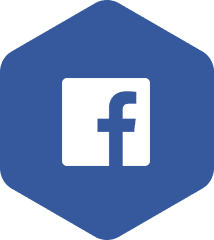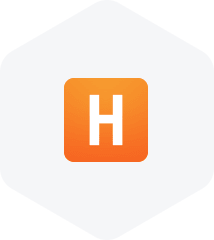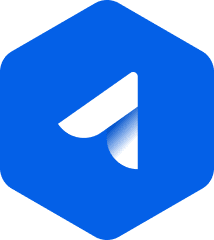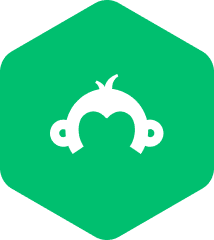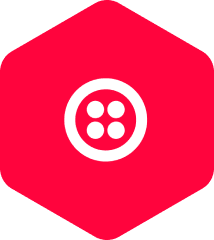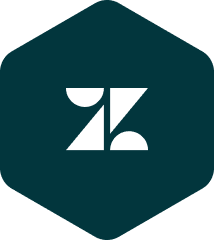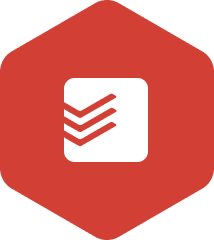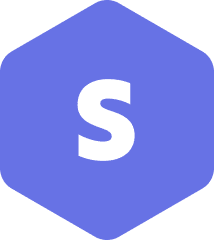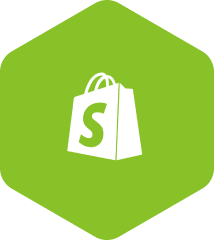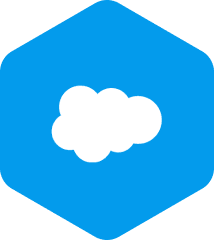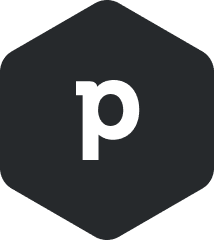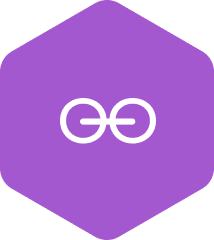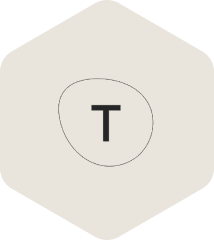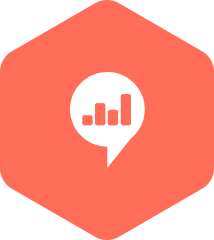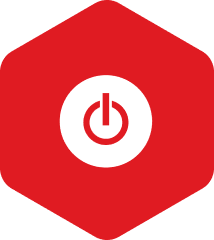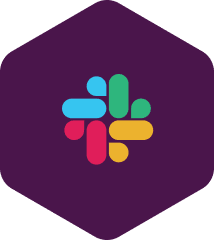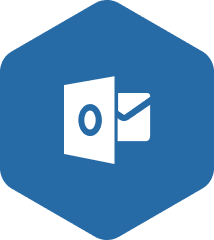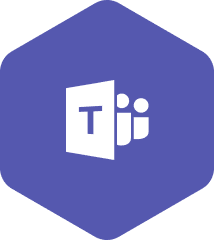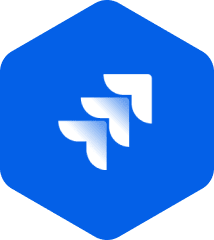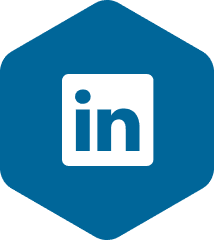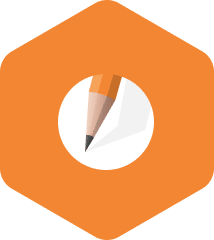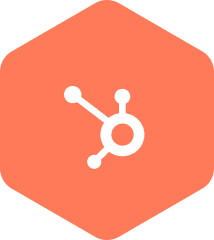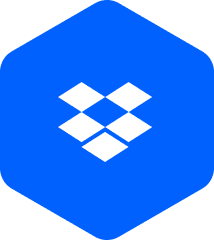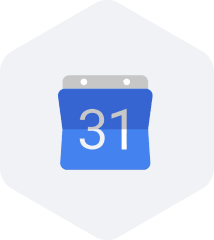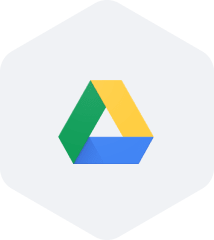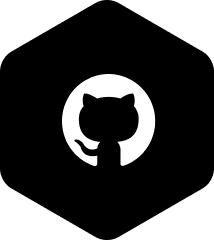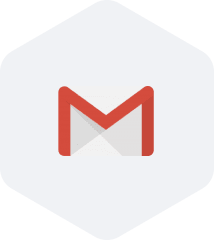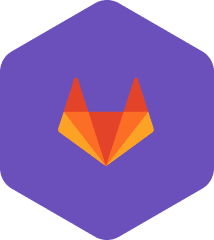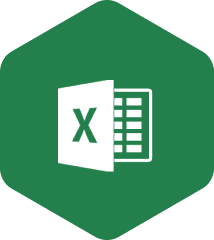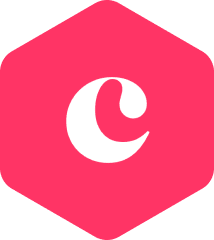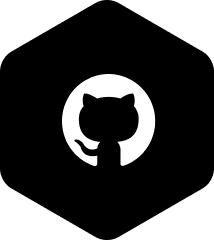 Tips for managing your weekly sprints
and sprint backlog with our template

Whether you're working with an Agile or Scrum framework, create a central place for your scrum team to organize all the activities that lead to a timely and quality result. monday.com's Sprint Management template is a great place to start. Here are some core functions:
Sprint planning key features
monday.com Work OS won't require you to track down dozens of tools to create amazing outcomes — here are a few features you'll enjoy:


Workload View & Widget Meet team goals faster by using to Workload View and Widget to assess team capacity across tasks and resources..
Templates Choose from 200+ templates from our Template Center to build out goals of sprints and associated action plans.
Integrations Product managers can easily sync monday.com workflows with their most-loved tools like GitHub, PagerDuty, Zendesk, and Jira.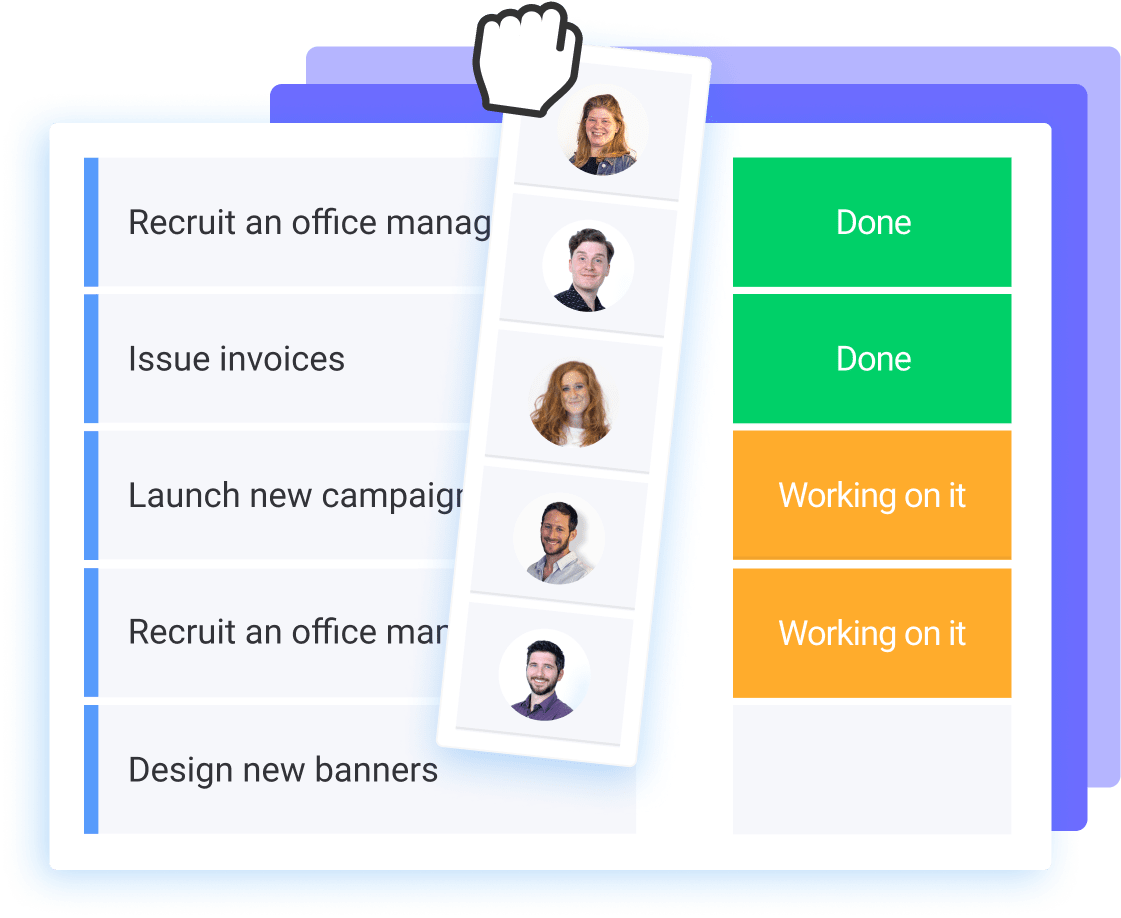 Stay on track with monday.com
Never miss another objective of the sprint with monday.com's sprint planning support.
Frequently Asked Questions
What are the three parts of sprint planning?

There are 3 general steps involved in planning successful sprints:


Step One: Designing
Step Two: Estimate Sprint Speed
Step Three: Allocate Work for the Sprint

Who is needed in sprint planning?

In Scrum, the product owner, Scrum master, and full Scrum team will attend the sprint planning meeting. On rare occasions, outside stakeholders would be invited.

When should we do sprint planning?

Sprint planning should take place on the first day of a sprint. It's informed by a sprint review and retro from the previous sprint so the team can apply any considerations.