Sales email template for increased engagement
Plan, write, and record your sales emails using our sales email templates and our planning board to better connect with your potential customers.
Standardize sales emails that really work
Make it easy for your sales team to access emails they can personalize for your industry, market, product, and prospects. Get started with our outlines for cold outreach and reminders — plus try our different workflow features:
Integrate with your favorite tools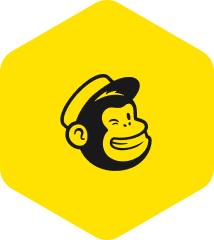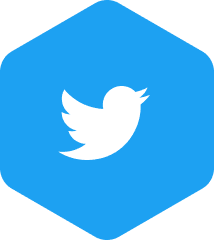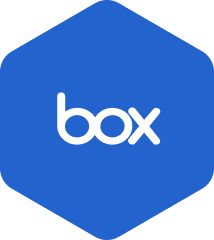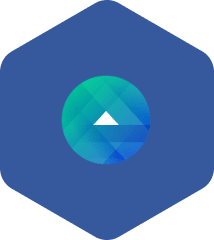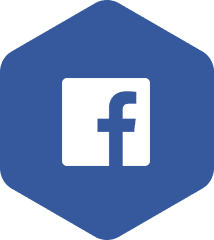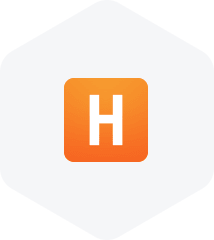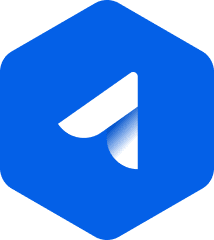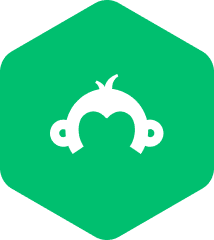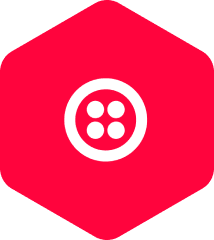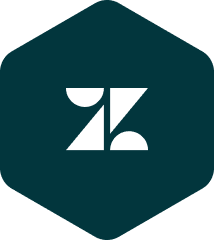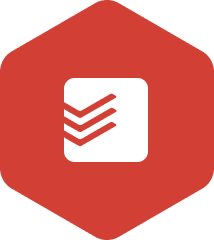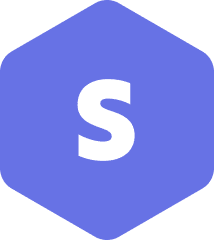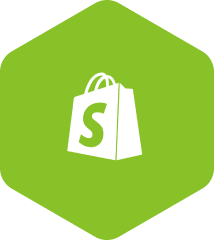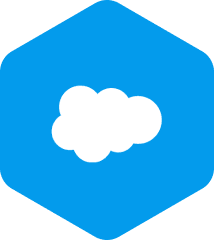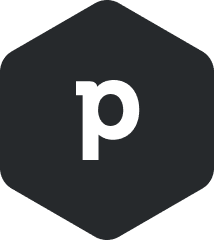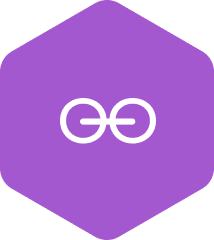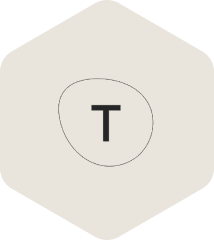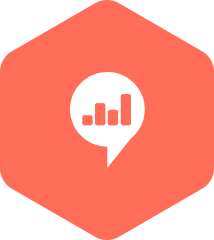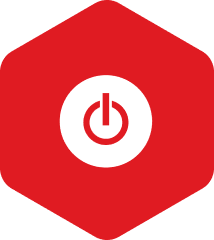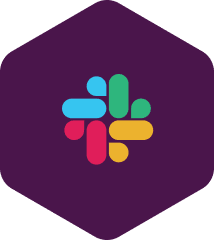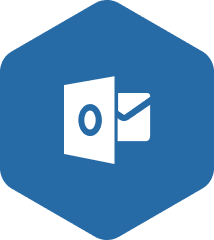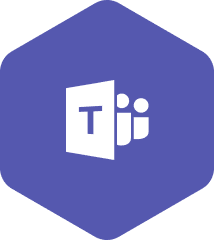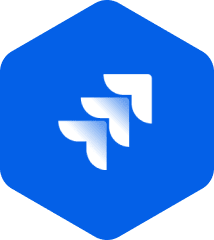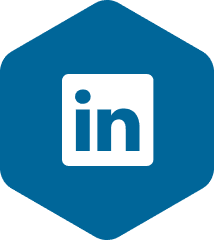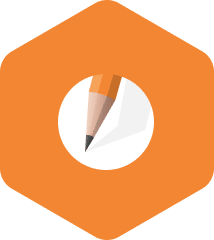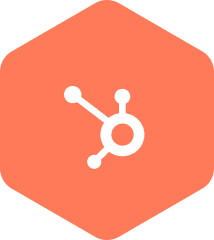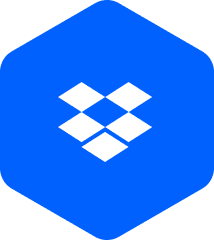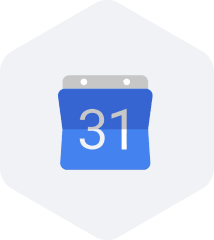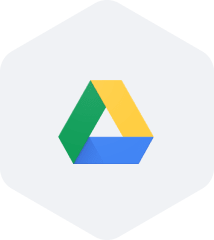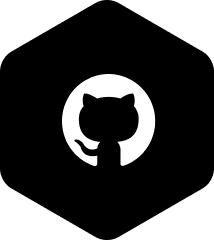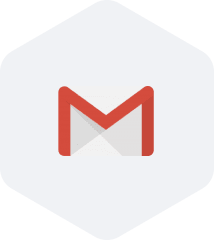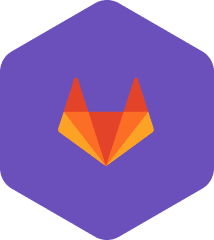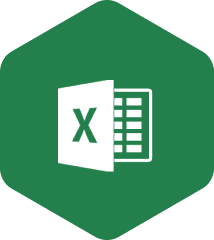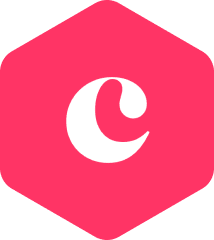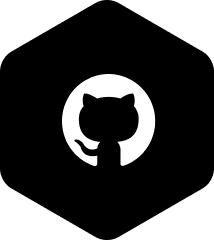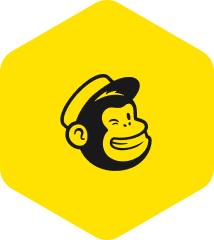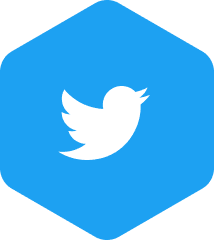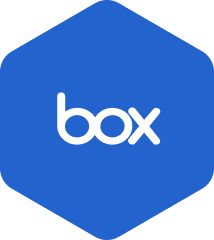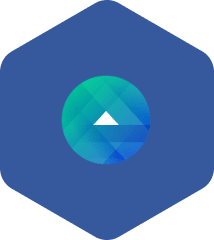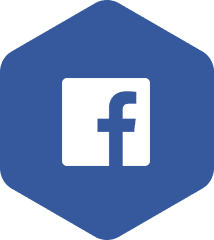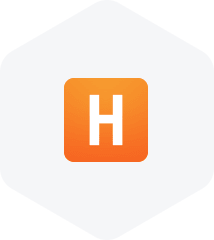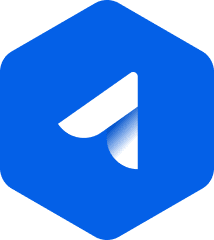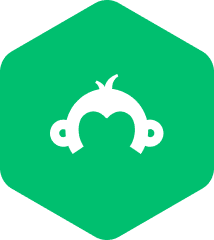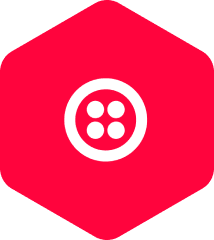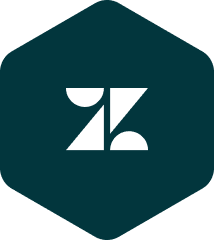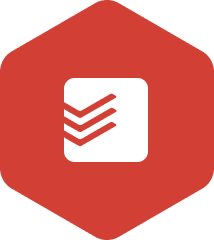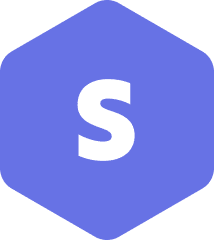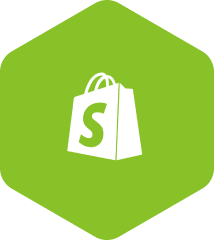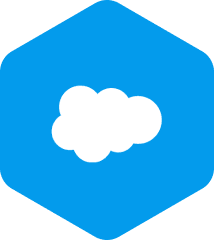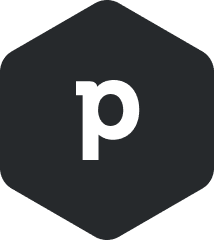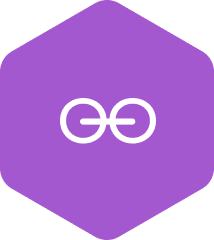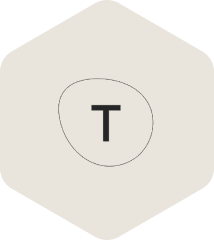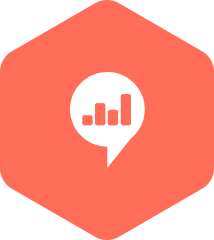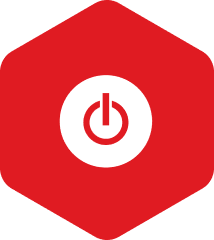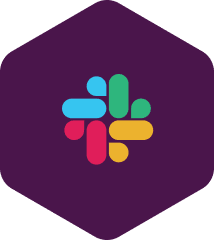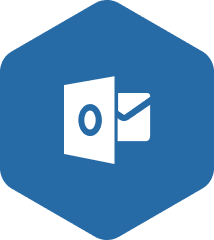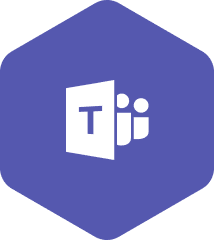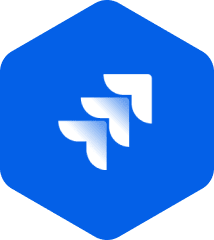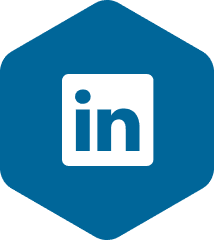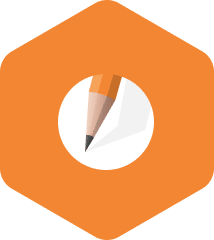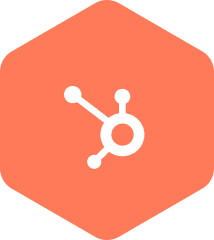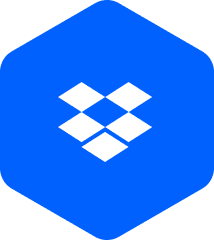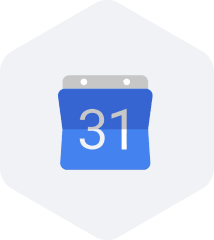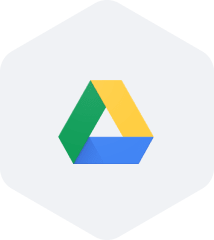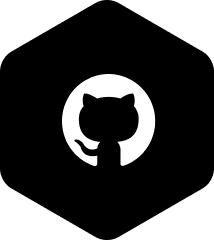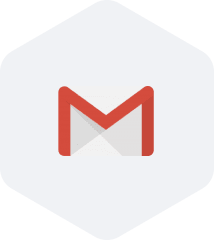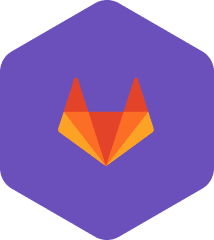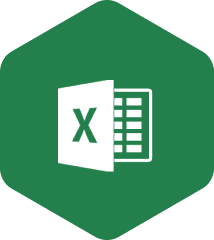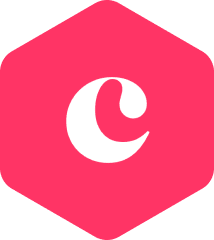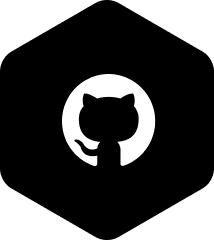 Top tips for getting a response with a sales email template
Finding a cold email template isn't enough to get a prospect to open or better yet, respond to your sales emails. Check out these sales email templates tips that you can pair with monday.com.


Nail the basics Make sure you put effort where it counts — don't forget a mail subject line, to-the-point and value-driven email body open, question or call to action, signature and closing, and any relevant materials like video or links.
Make it personal Reach your client or prospect more personally by personalizing details in our sales email templates — think using names of people and products, validating their interests, and addressing problems.
Integrate your email platform monday.com allows you to integrate with several email hosts including Gmail, Outlook, and more so you can send emails based on board actions from your sales pipeline, or create and send emails without leaving our platform.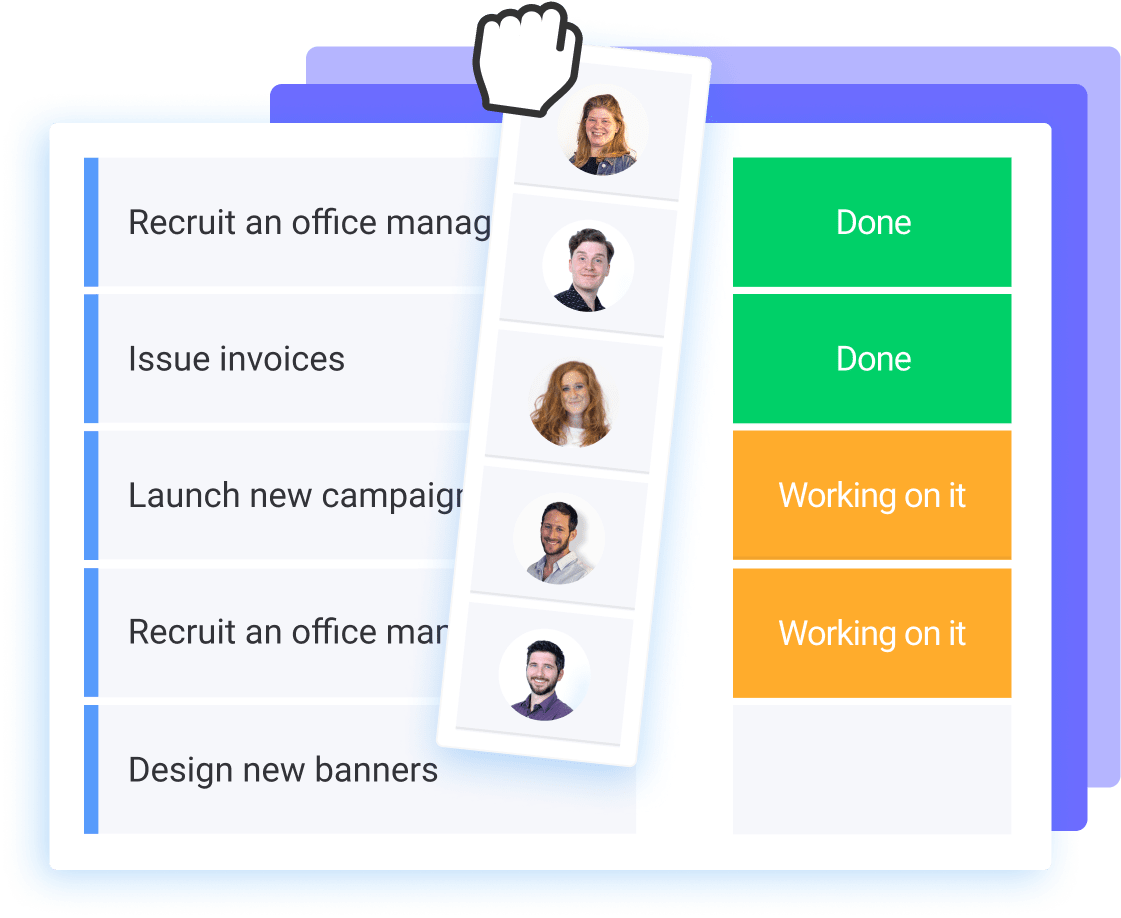 Transform your sales rep outreach & follow up
Closing more deals can be as simple as jump-starting the way your team writes and shares sales email templates. Do that and so much more with our template and monday sales CRM solutions.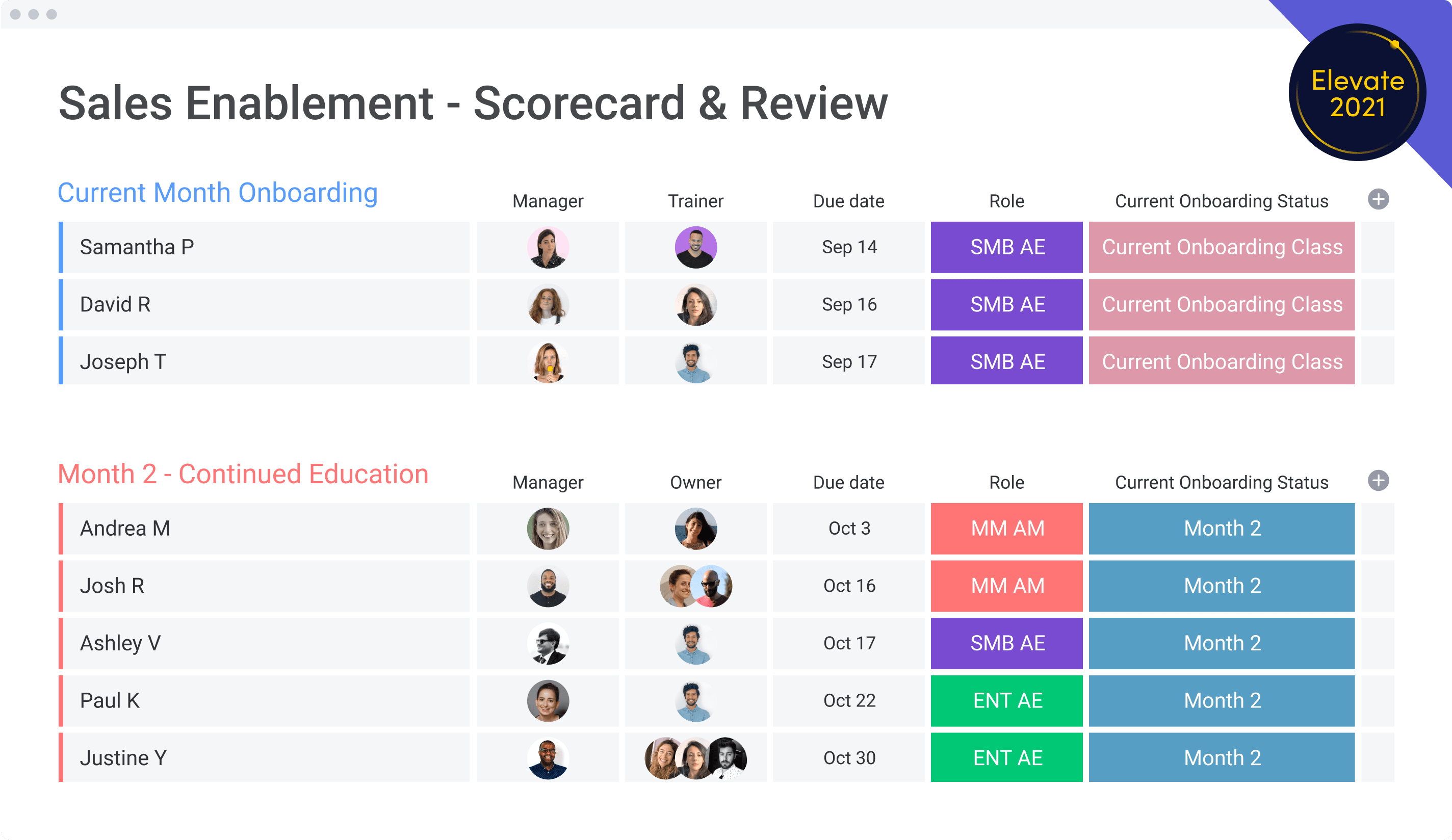 Sales enablement kit: winning processes for stronger sales teams
Manage and guide your sales team's new joiners process with monthly training and onboarding schedules, a scorecard and review, and a document repository.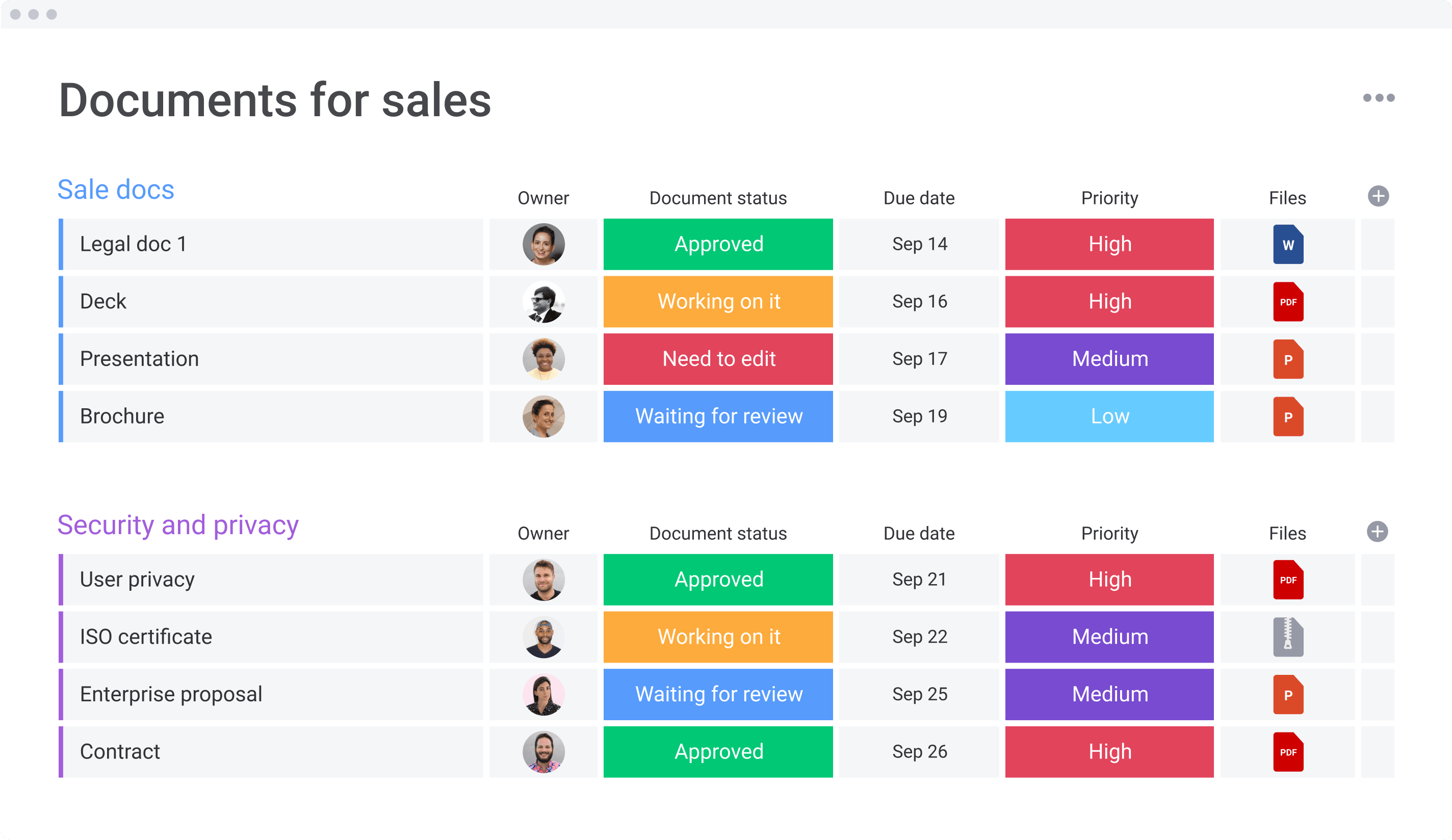 Supporting sales materials
Create a centralized place for all sales materials: case studies, brochures, decks, and more. Track new content creation and alert sales reps when docs are ready to share.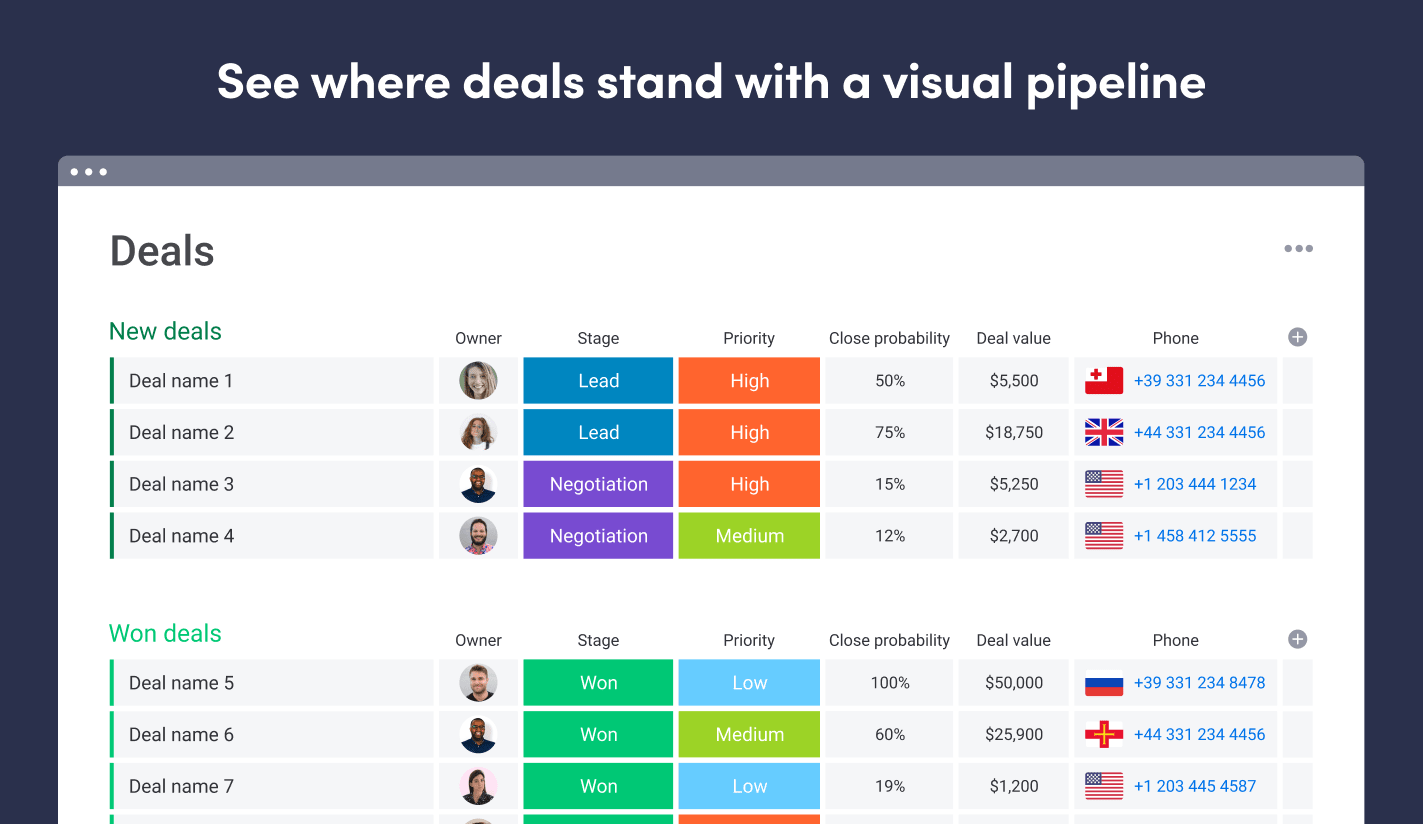 Basic CRM
Use this basic CRM template to manage and track your contacts and deals in one place.
Frequently Asked Questions
What is an email sales message?

A sales email is sent by companies to promote their products and services to increase revenue. The success of a sales email template depends on the value of the offer, the level of engagement with the brand, and email deliverability.

What are the four parts of a sales message?

Also known as the "4 A's" of sales, you can use attention, appeal, application, and action to capture your sales email reader's eye.

How do you write a sales email?

Writing a sales email people want to respond to requires some core steps, including adding a subject line, using a strong opener, providing help or solution in the body copy, using a call to action, and closing with a professional signature.