Project roles and responsibilities template
Clearly articulate each team members' roles with our template to ensure everyone on your team can understand and efficiently follow through with your project's trajectory.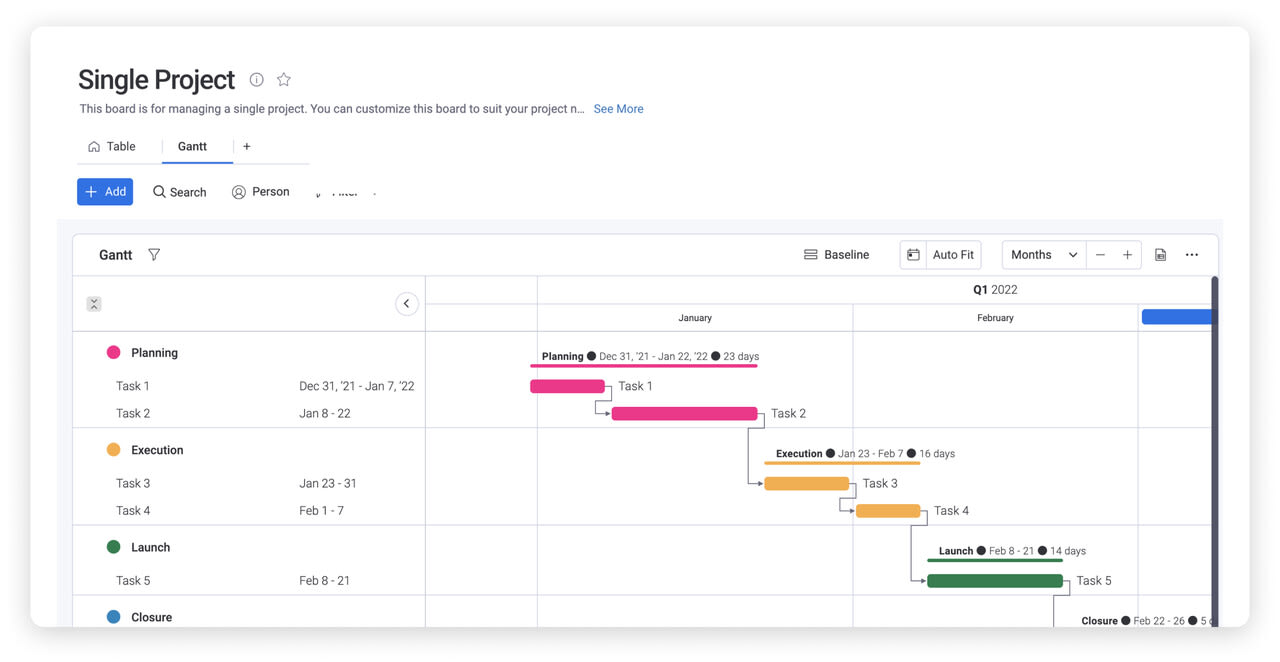 Integrate with your favorite tools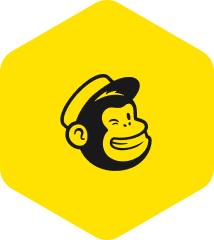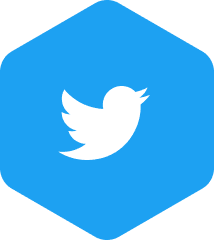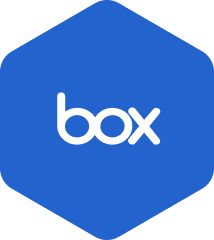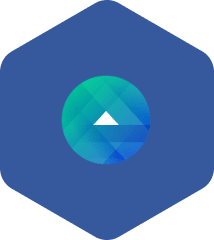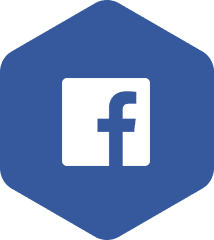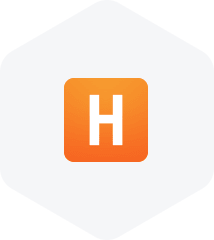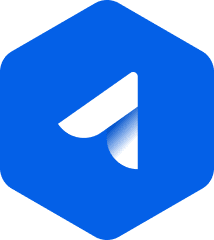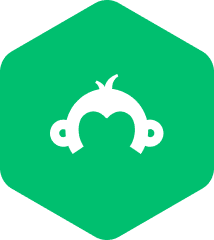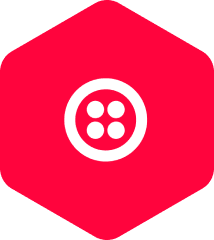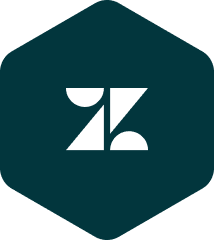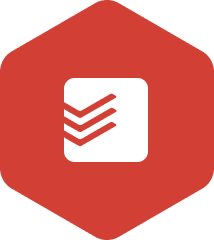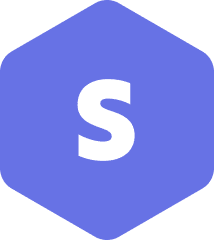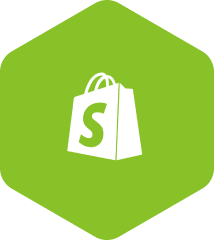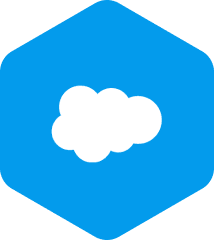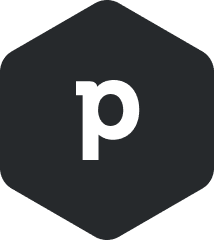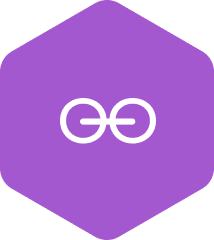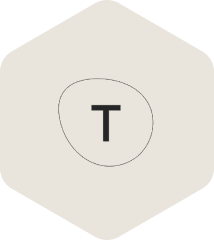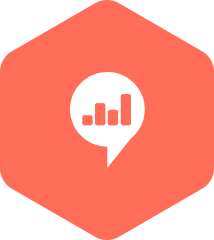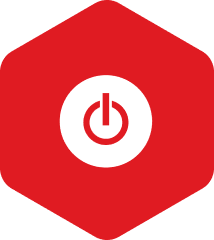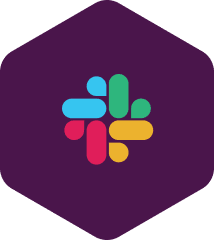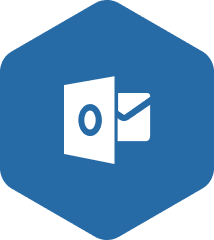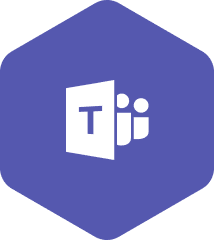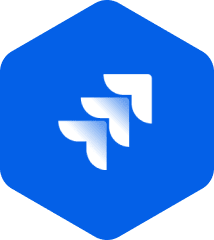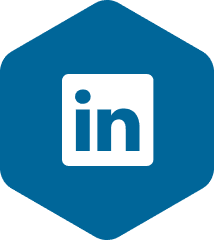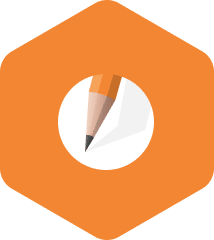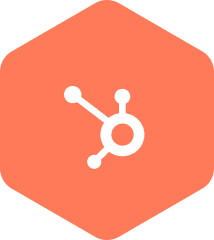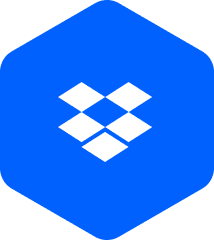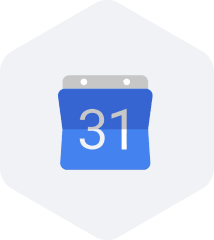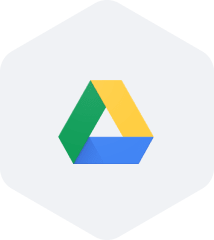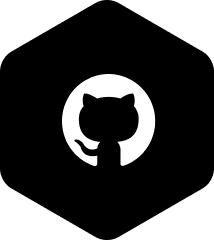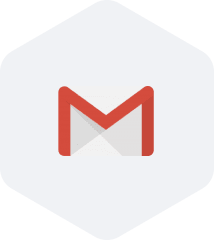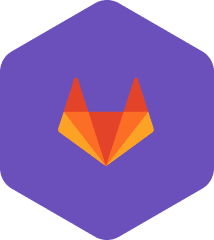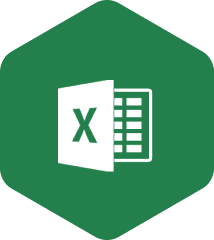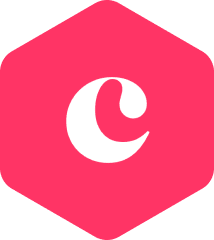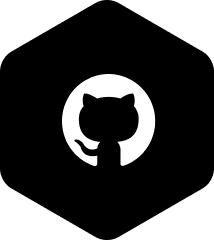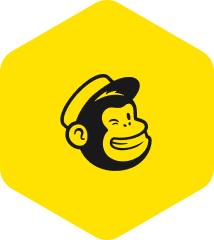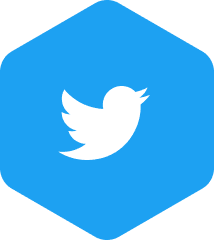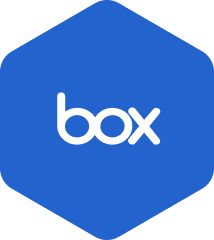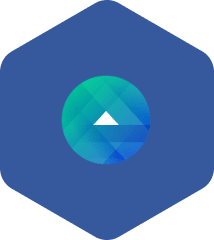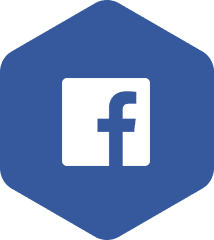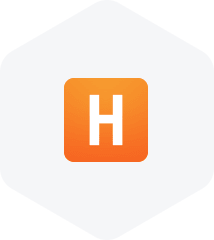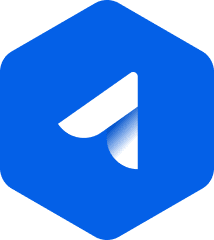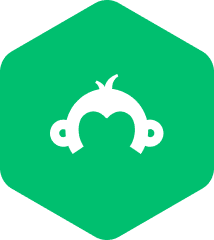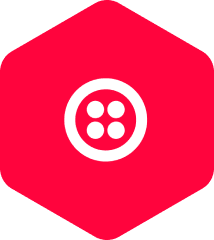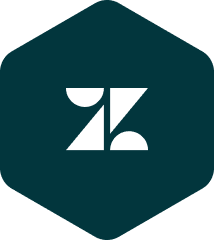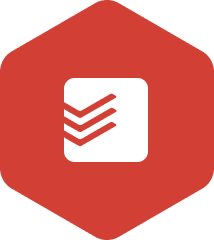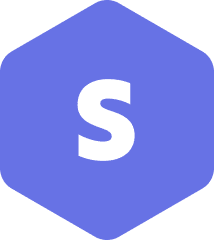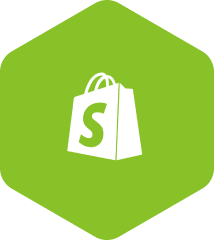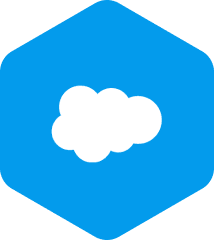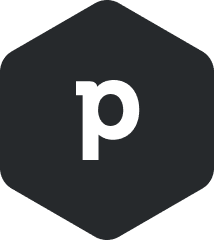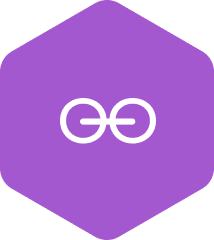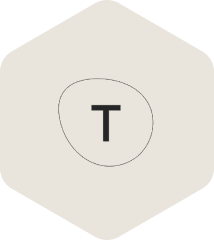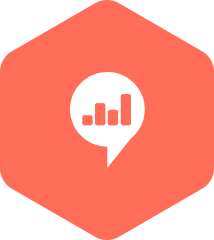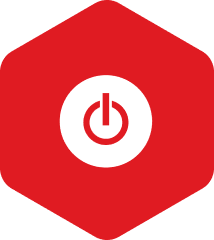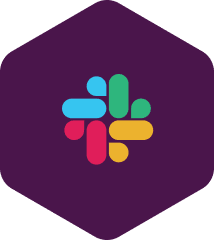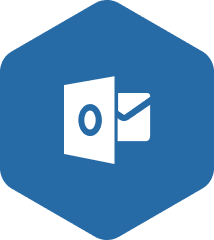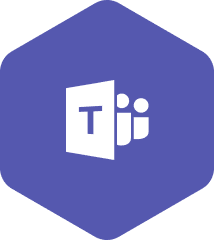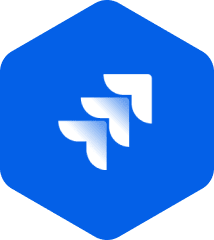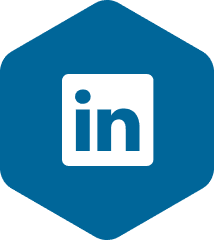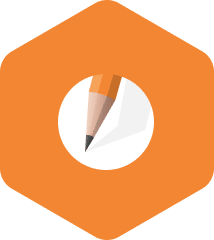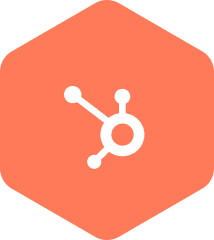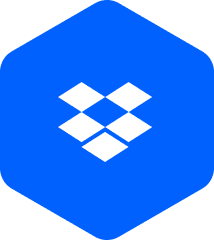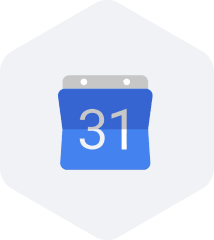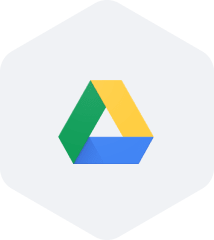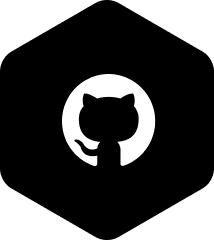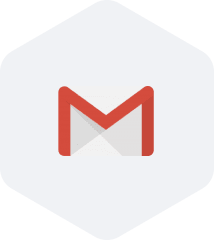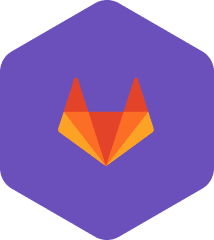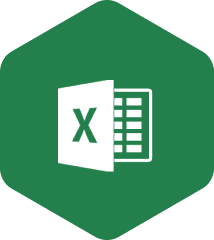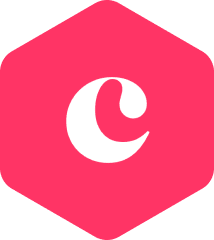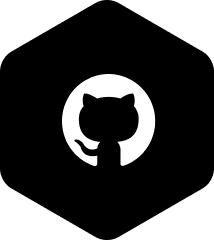 Tips for managing your project
team member roles with our template

Organization is the key to a successful project planning process – but with so many moving parts, making sure everyone is clear about their role in the project can be a challenge. Our template provides you with a single source of truth to define each individual's role, so your team will have full clarity and understanding about the structure of any project.
Project roles and responsibilities template key features
An overall, detailed vision of your project is key to successful, timely execution. Include stakeholders, project managers, full time, and part time employees to collaborate on a singular template so everyone is aligned on the scope of a project before it even begins.


Timeline view Visualize and understand the spread of the workload to prevent a single point of failure in a complex project.
RACI Charts Create a RACI chart with our customizable template to highlight any team members overloaded with responsibility, helping project managers mitigate team member burnout. .
Task dependencies keep track of which tasks cannot start until another task is completed, so people understand the benefit of completing their task on time.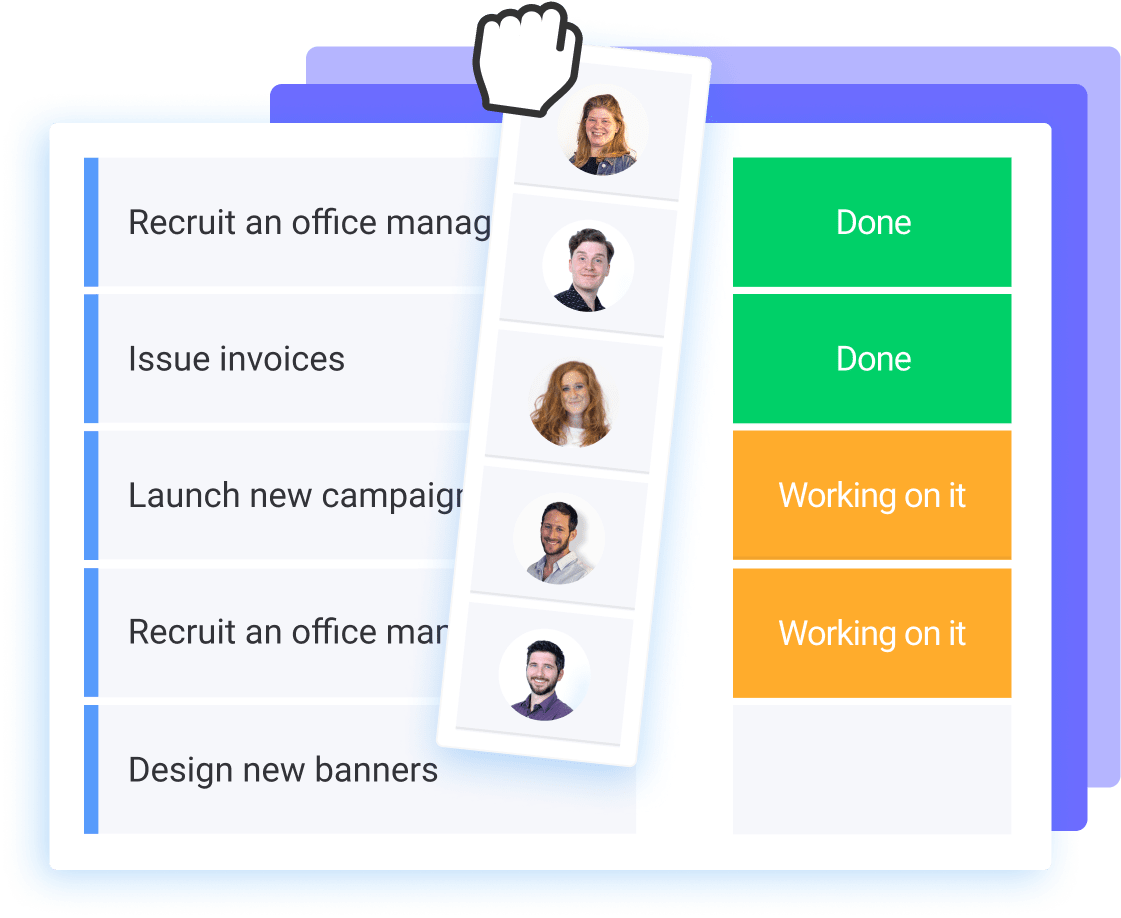 Keep everyone, from stakeholders to team members informed and on the same page with monday.com
Allow your project to be seamlessly executed with no confusion or guesswork today.
Frequently Asked Questions
What are project roles and responsibilities?

For a successful project to run, the entire team should be active in the planning process so they can understand the project plan and be responsible for their assignments. It is important to have a defined formal structure for the project and for the project team.

What are the 4 main roles in a project team?

Generally, project team member responsibilities consist of:

Contributing to overall project objectives.
Completing individual deliverables.
Working with users to establish and meet business needs.
Documenting the process.

What is an editorial calendar template?

Write a job description including a brief paragraph or two that gives an overview of the job role.
Include a list of individual responsibilities.
Include job qualifications and requirements.
Outline who this position reports to.