Custom project action plan template
Use our Action Plan Template to break down your team goals and priorities into trackable, step-by-step action items for your team members. Customize the template to be used for any initiative or team to create replicable, seamless planning processes.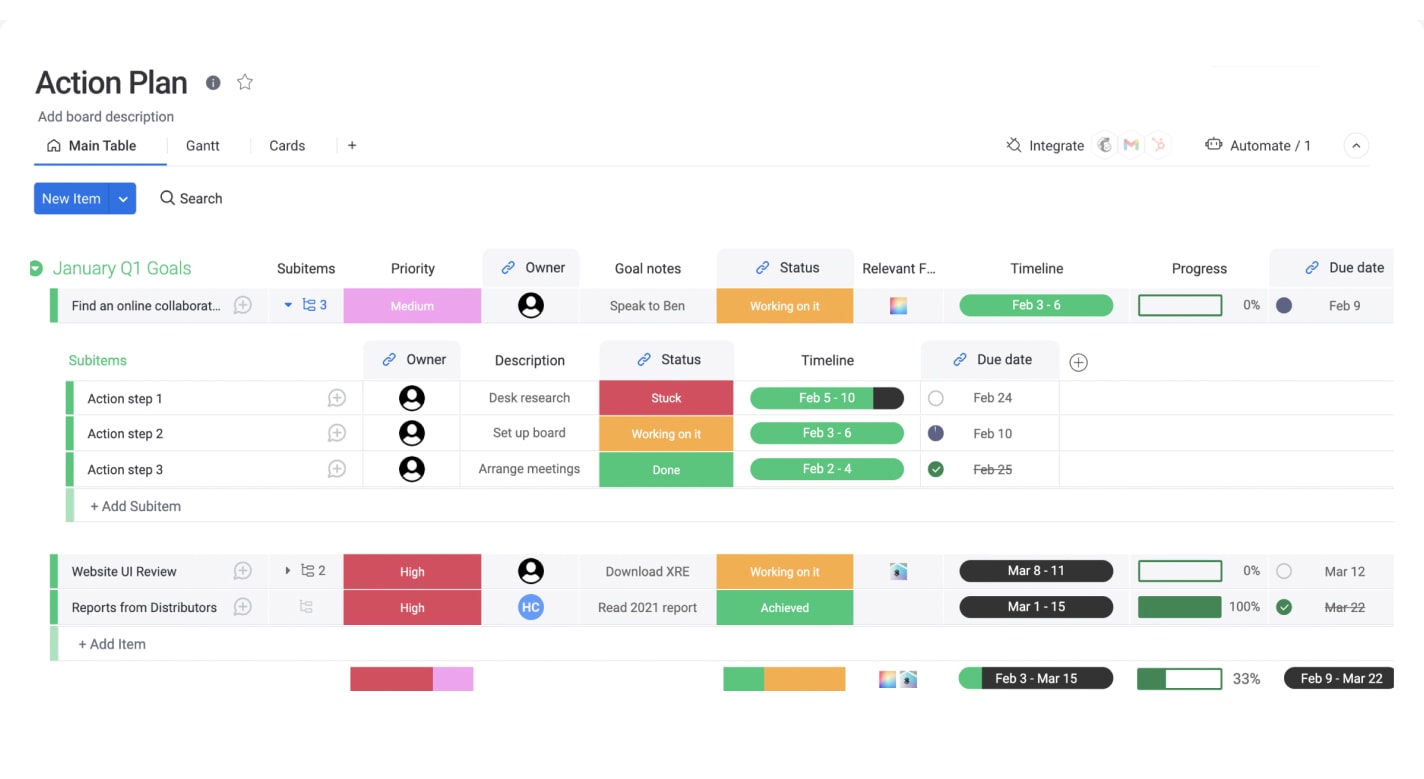 Integrate with your favorite tools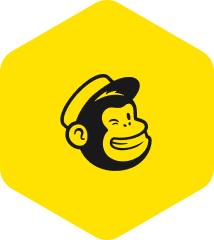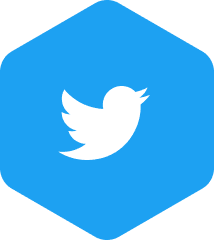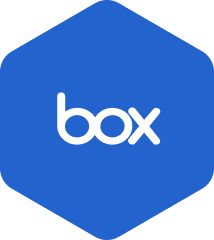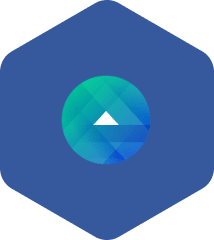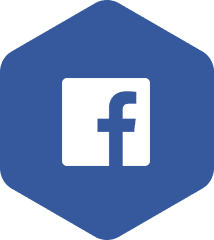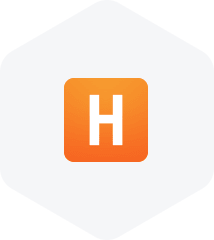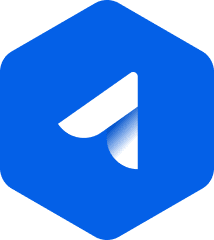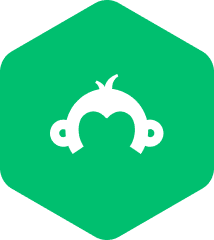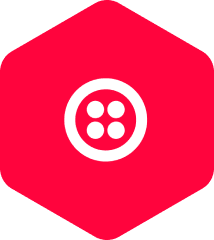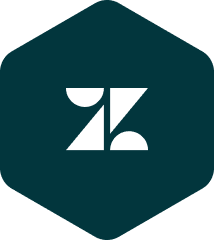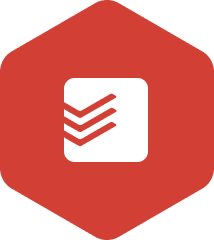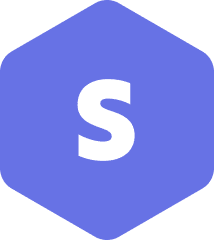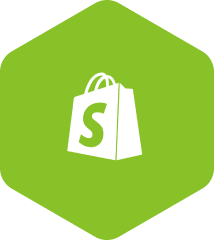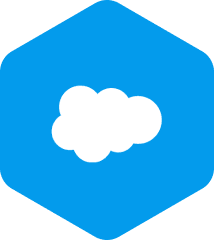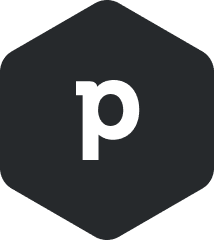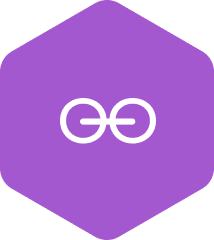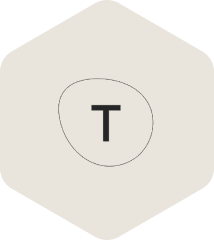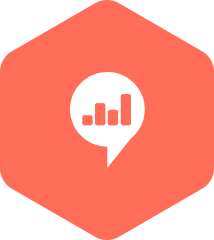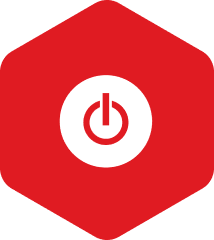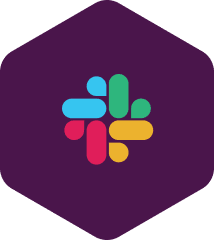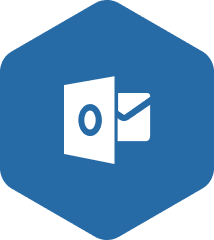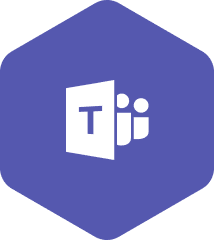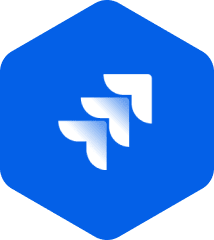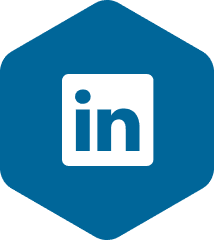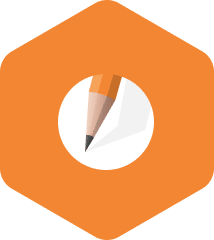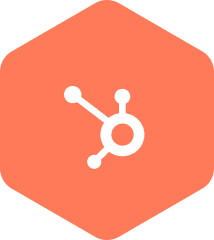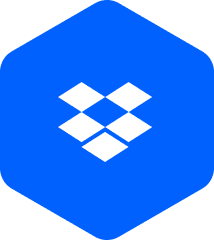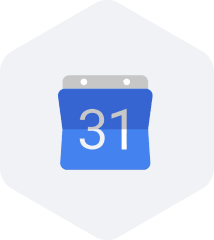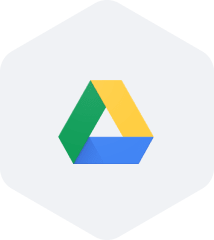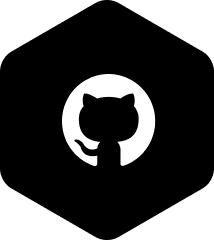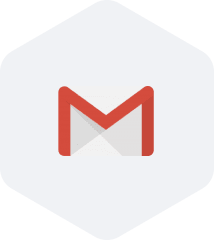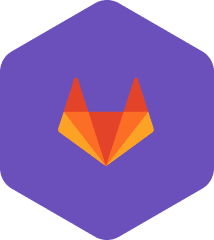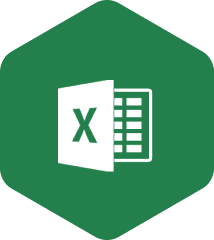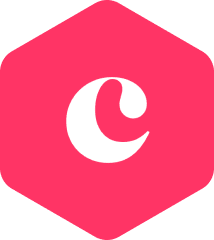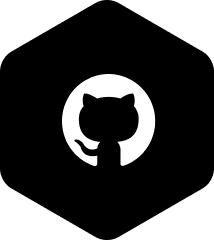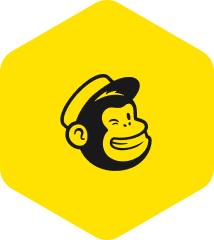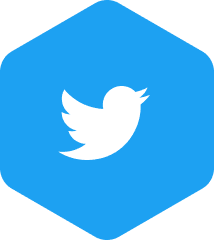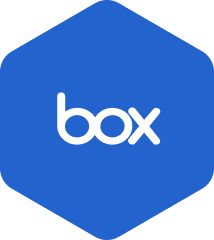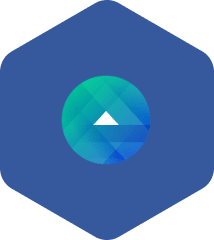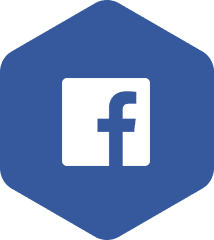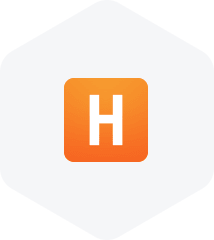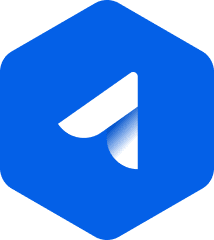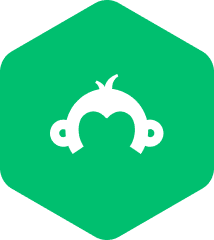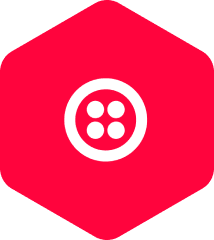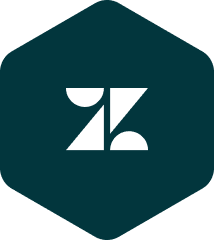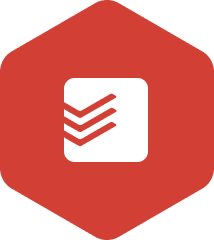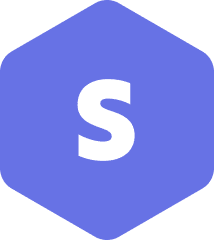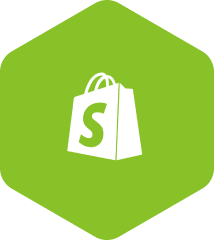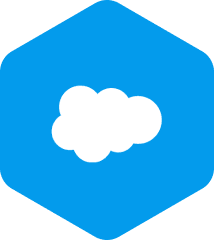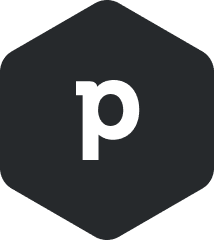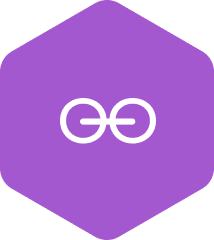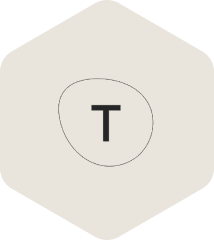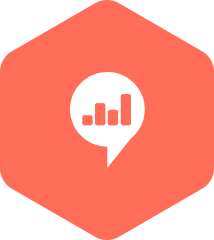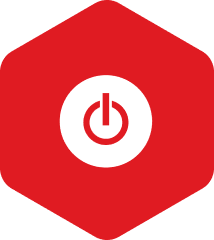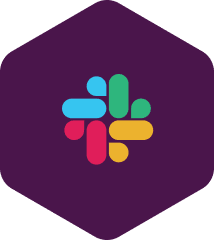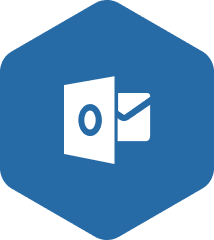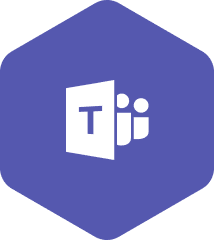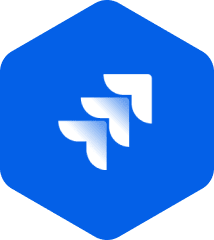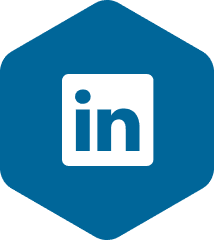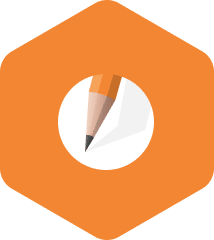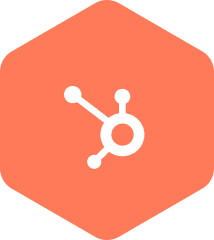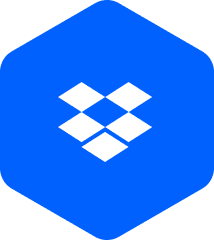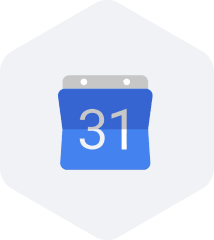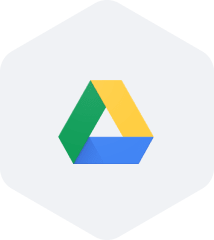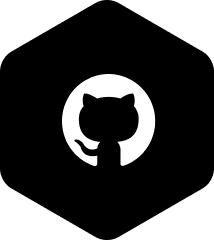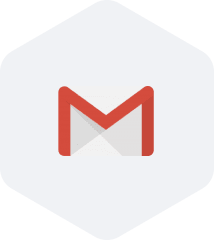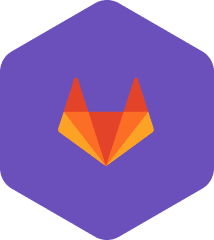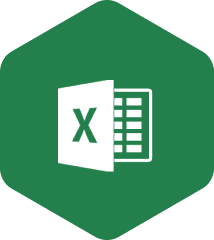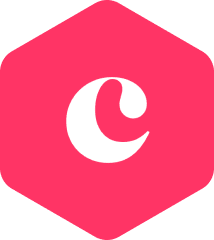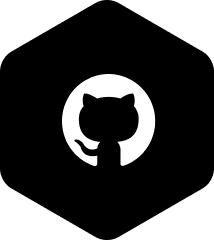 Tips for managing your sales process with our CRM software

monday.com Work OS gives you the flexibility to build a workflow that truly works for any sales cycle. Whether it's dividing sales leads into deal stages or sorting email addresses and contact information by sales rep, you can create a tailored CRM system that helps you win.
Project action plan template key features
Choose from a number of intuitive feature options to tailor our Action Plan Template to be exactly what you or your teams need to move fast.


Groups Organize your goals by month or any other data point that is useful to you, so you can map out tasks and initiatives in one place.
Stakeholder Column Eliminate lack of clarity surrounding who's doing what with the Stakeholder Column so you never lose track of task ownership across goals and timelines.
Item Updates Reduce emails and scattered threads by commenting directly on an item's Updates with feedback and relevant details — even add a GIF or two.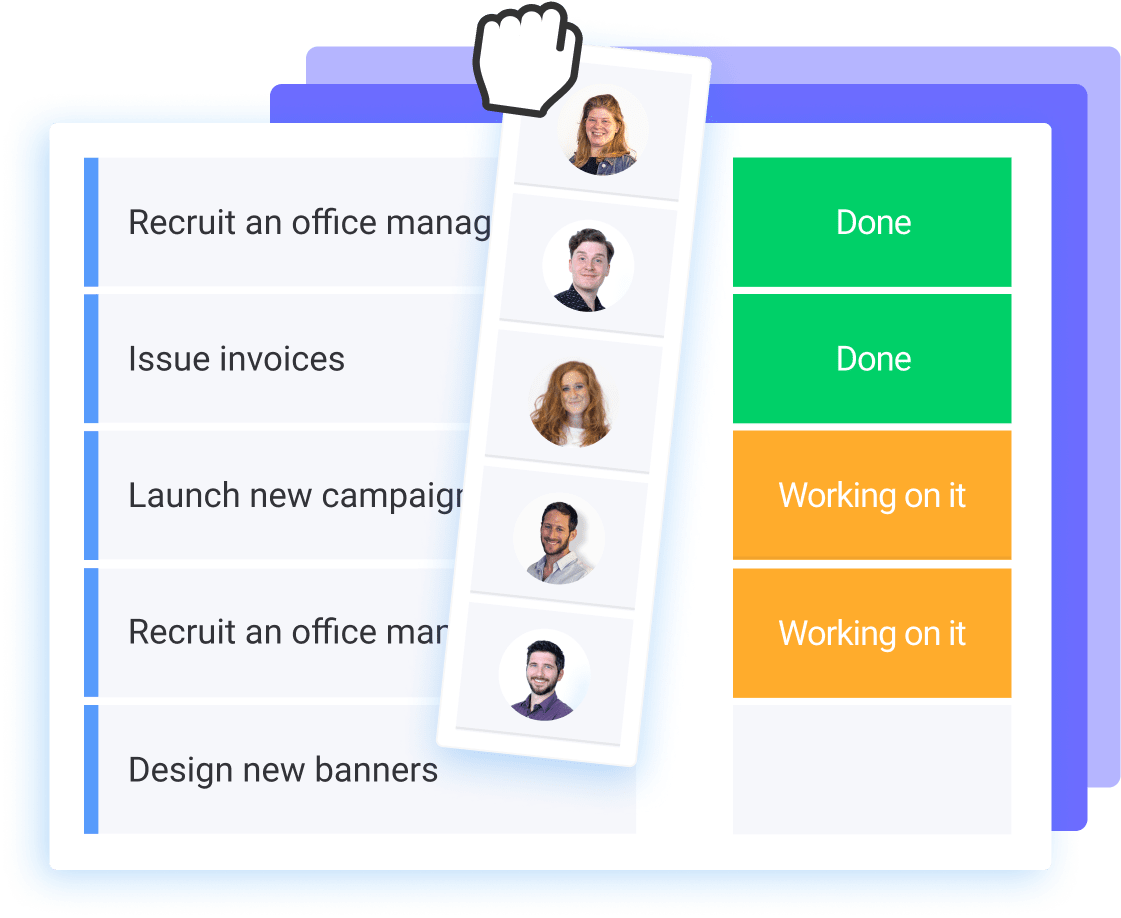 Write an action plan that really works on monday.com
Organize short and long term goals to make them manageable and achievable while creating a space where issues that arise can quickly be addressed.
Frequently Asked Questions
What is a project action plan?

An action plan includes a list of tasks that you need to do to complete a simple project or objective. The first step to making one is listing the tasks that you need to complete to deliver a project or objective in the chronological order.

How do you write a project action plan?

Here are some best practices for writing an action plan:

Step 1. Define the end goal
Step 2. Map out the steps
Step 3. Add deadlines and priorities to tasks
Step 4. Set milestones
Step 5. List resources needed
Step 6. Visualize the action plan with charts and timelines
Step 7. Monitor, update, and analyze

What should an action plan include?

Setting up a CRM can take anywhere from one week to one year. This will be related to how much data you need to migrate from your existing CRM, your team size, who needs access, and your automations needs. Luckily, monday.com has a CRM Template to help you get started, fast.