Lean Business Plan Template
Create a plan that adds value without getting lost in the tiny details. monday.com's Lean Business Plan Template will help you create a streamlined visual that focuses on your business model, schedule, strategy, and tactics.
Integrate with your favorite tools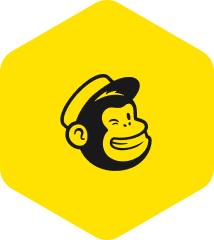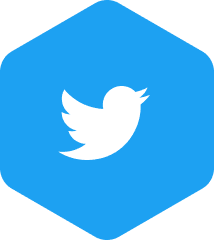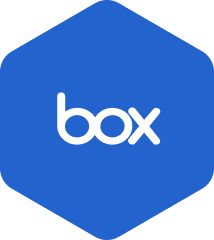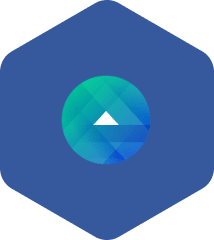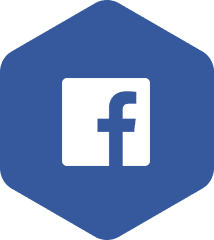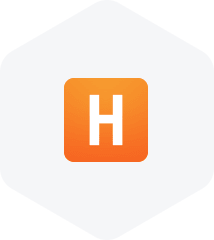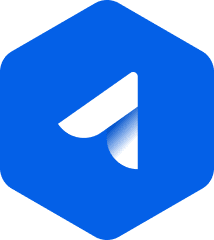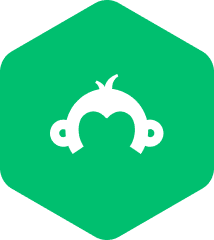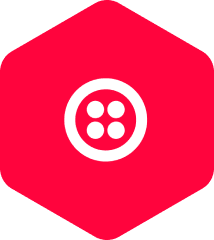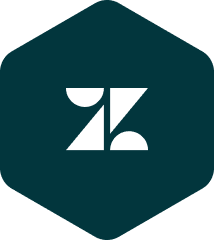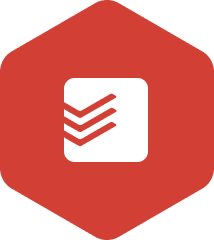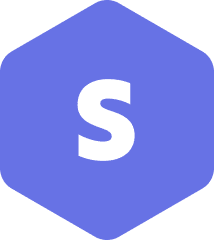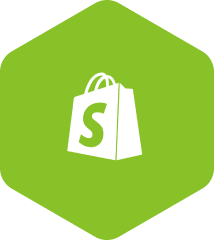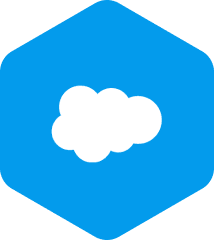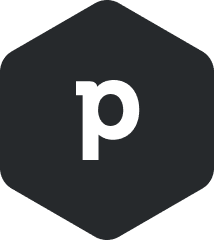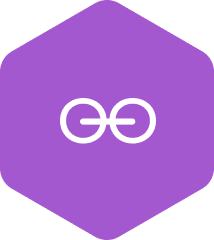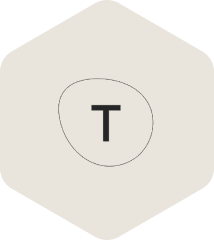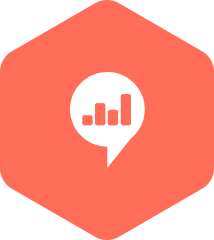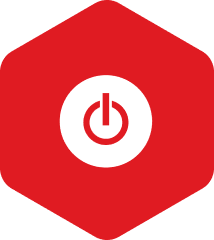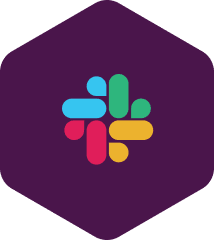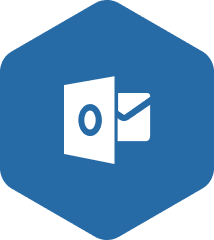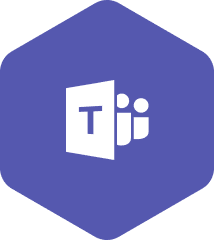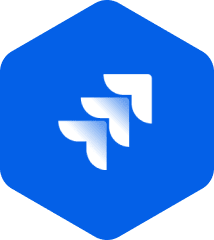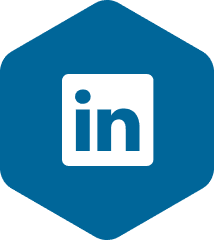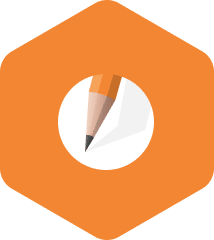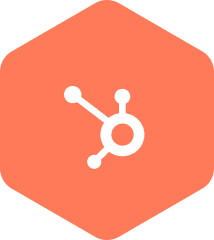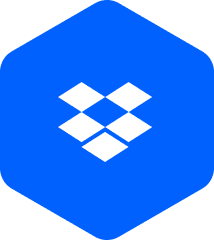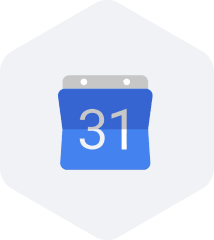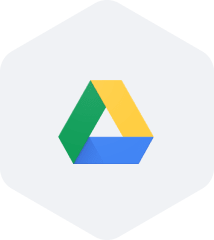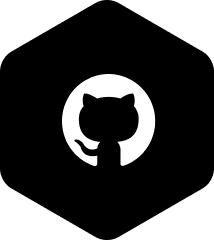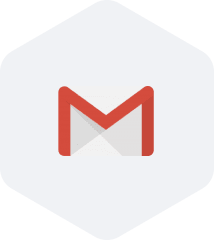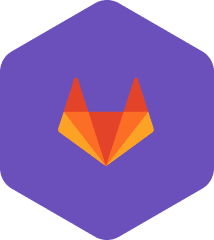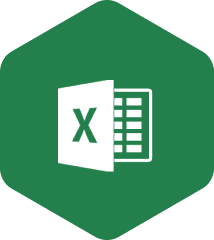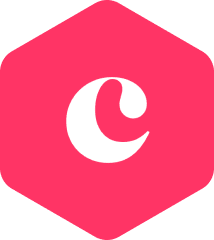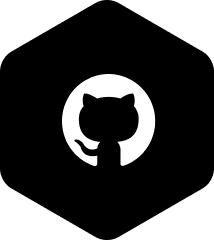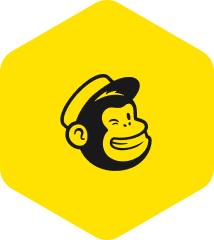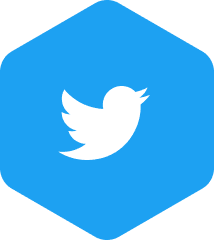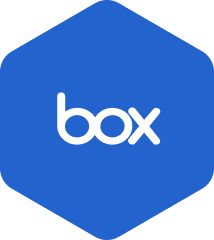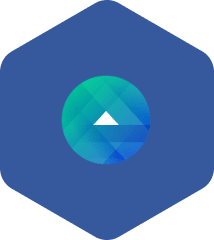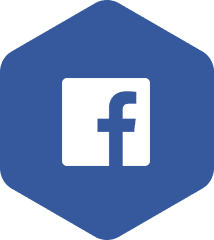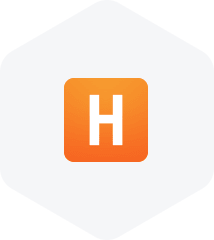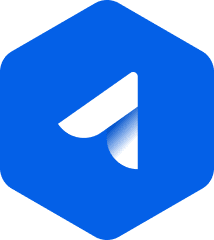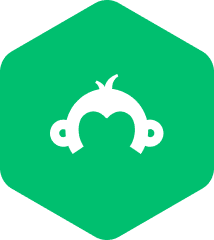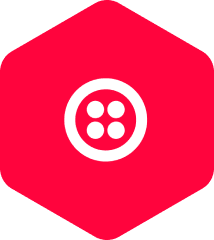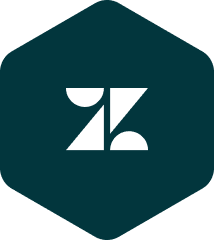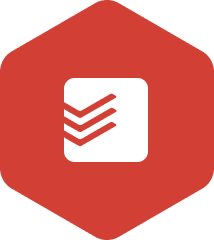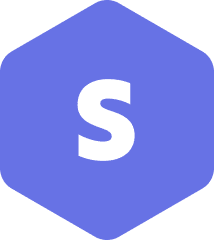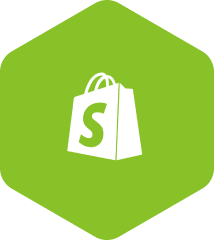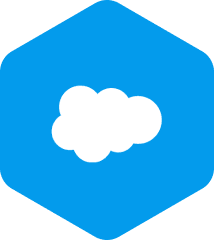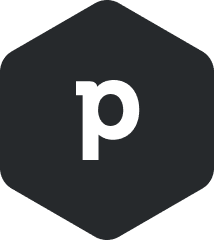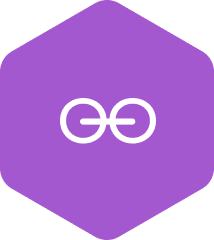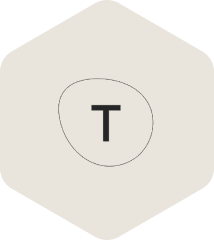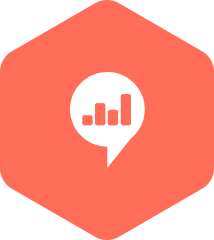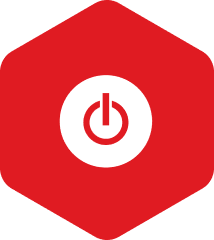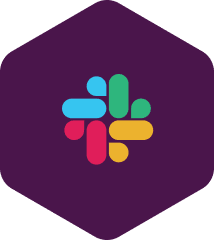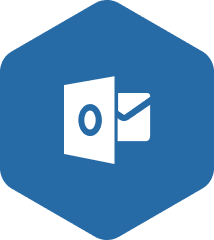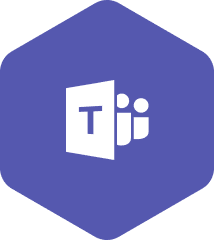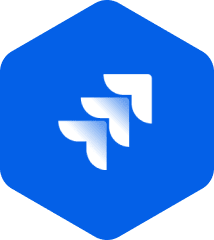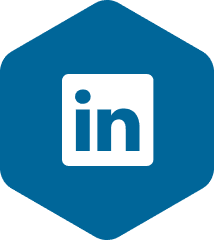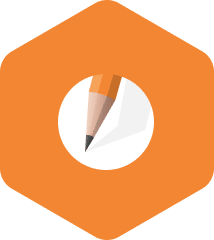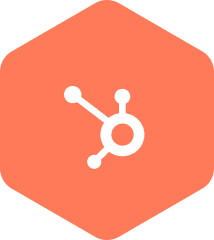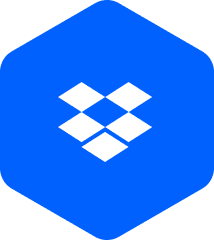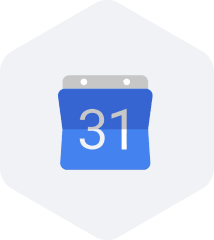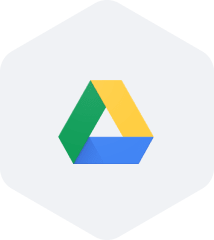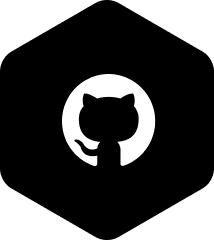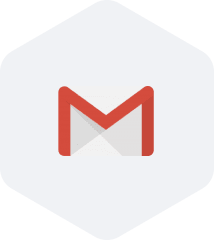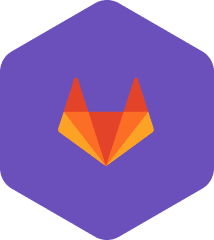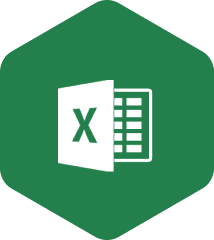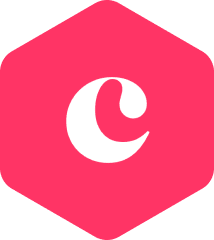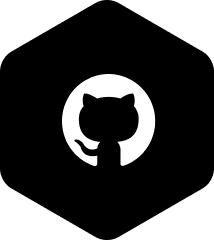 Tips for creating a lean
business plan with our template

Use your lean business plan to touch on a few specific elements that gives stakeholders, management, or potential investors a clear idea of customer needs or pain points and how you'll distinguish yourself in the market. With our template, any business can steer the company toward its goals, and track and manage expectations and accountability. Let's check out a few ways our template will get you on track.
Lean business plan
template key features
When you create a lean business plan on our template, you'll tap into features that make it easy to track progress and make any necessary pivots or refresh your plan.


monday Workdocs Create your business plan on a collaborative document where stakeholders can add input without disrupting your work.
Views Get the full picture of your strategy. Choose from views such as Gantt charts, Calendar, Kanban, Table, and others.
Progress tracking Easily sort and filter your board to see progress. Then, add that information to a dashboard to display what's important in one place.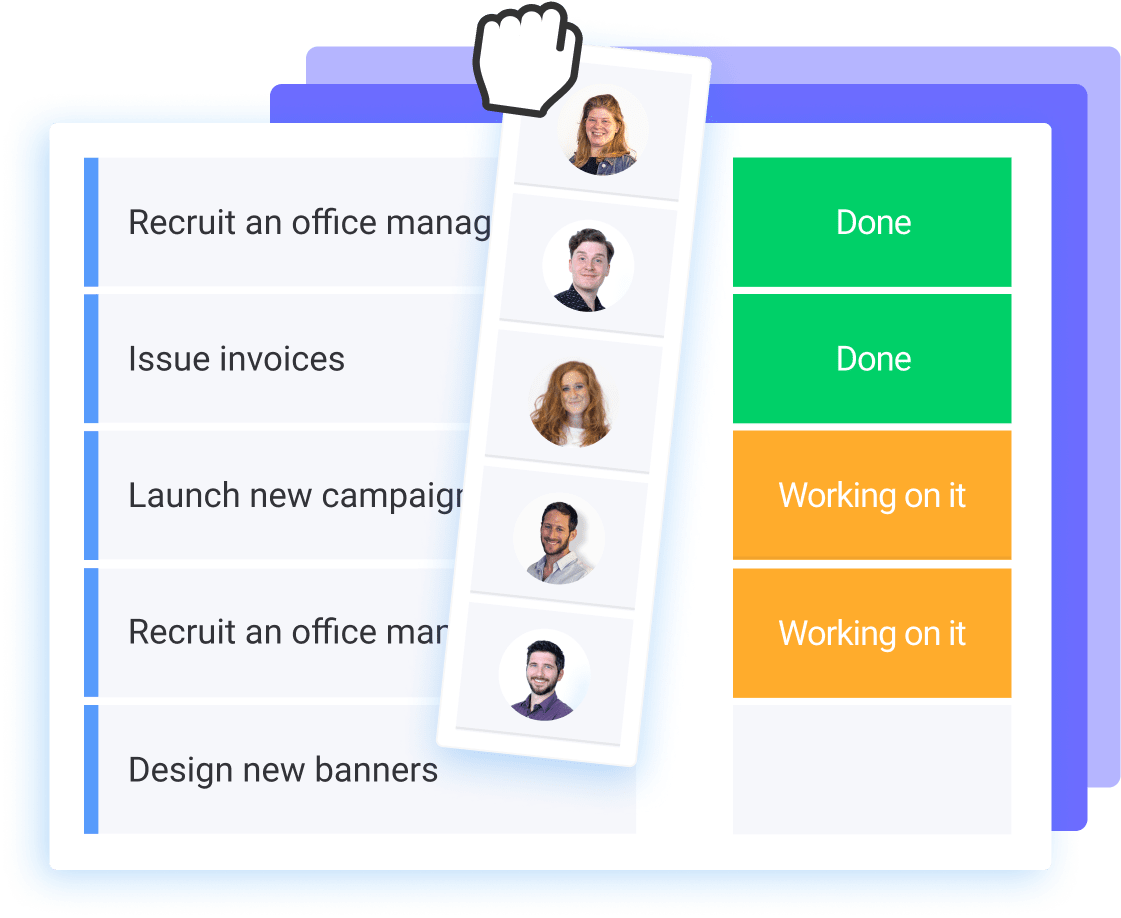 Create a flexible, customizable plan with monday.com
Add any information, data, contacts, documents, people and more to your business plan, while utilizing powerful automations, widgets, dashboards, and more.
Frequently Asked Questions
How do I write a lean business plan?

One way to write a lean business plan is to start with a template that alows you to include all the necessary elements as well as customize it to your exact needs. When writing a lean business plan, you'll want to:

1. Define your business
2. Identify your problem and solution
3. Define your target market and competition
4.Develop a market plan
5. Evaluate your finances
6. Develop success milestones
7. Understand which resources you need

What is a lean business model?

A lean business emphasises value and minimizes waste. This model focuses on optimizing processes to deliver value to the customer.

What is a lean start up plan?

A lean startup business plan is a short roadmap that specifies the startup's goals and what's needed to reach them. This plan often begins by identifying a problem and solution.