Customizable CRM spreadsheet template for teams
Improve the way you manage your sales team's workflows and how they move leads through the sales pipeline with monday.com's CRM Template. Track leads, share meaningful information about potential customers, and close more deals.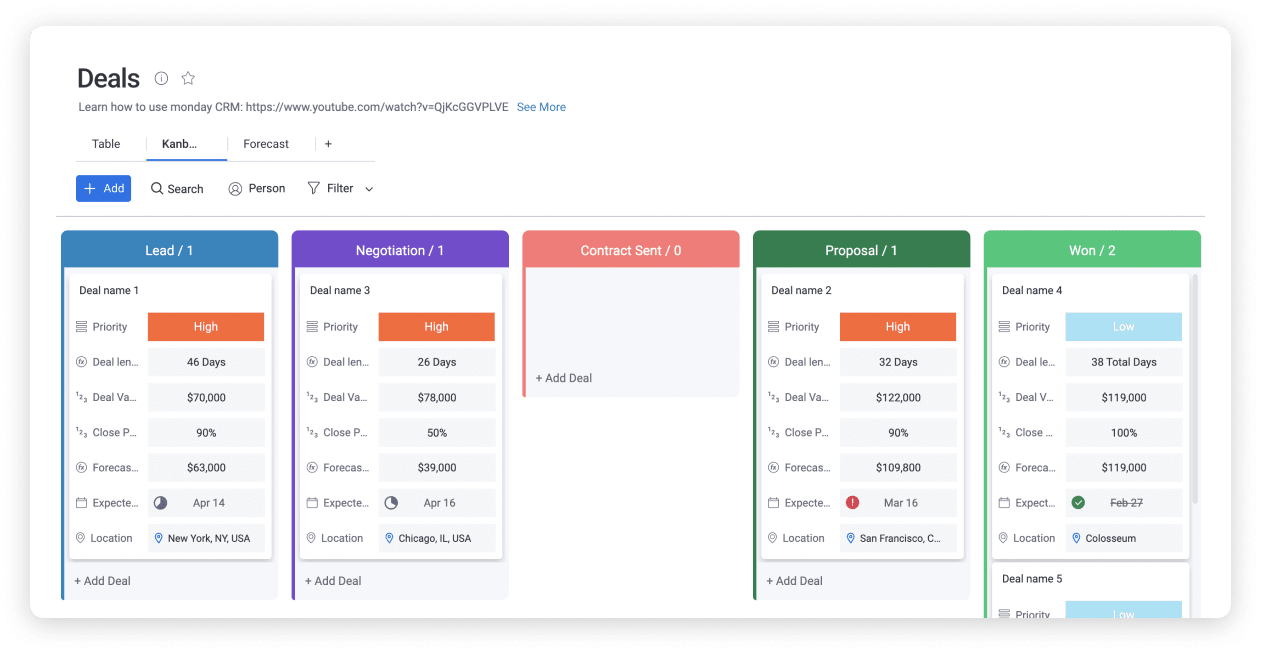 Integrate with your favorite tools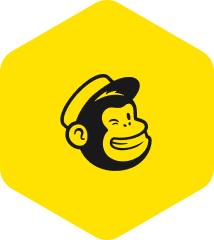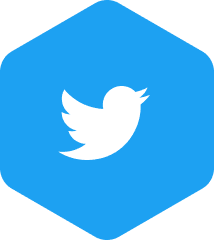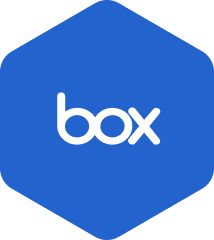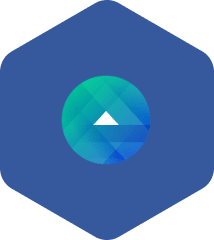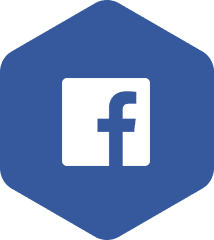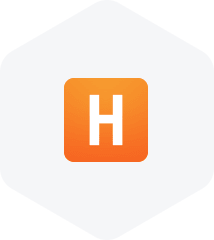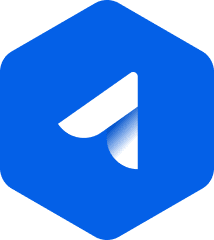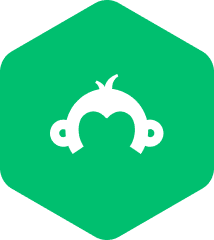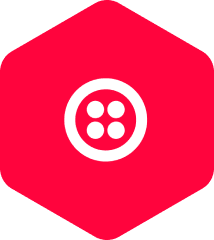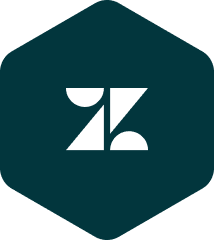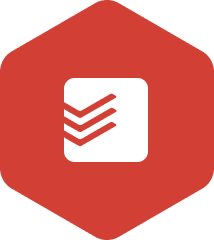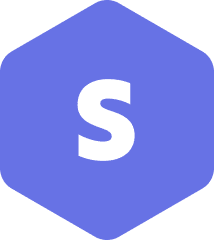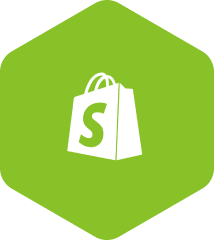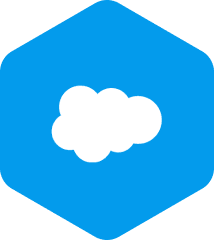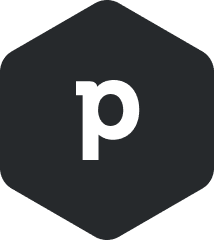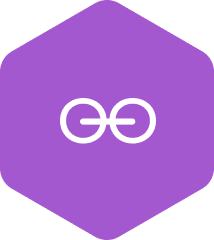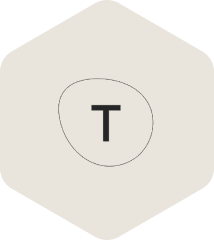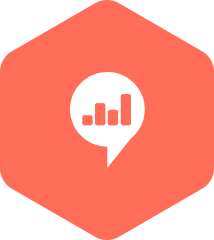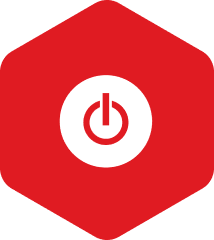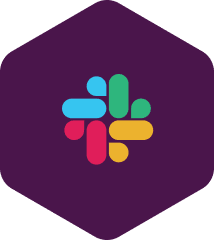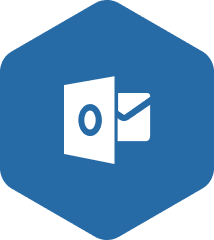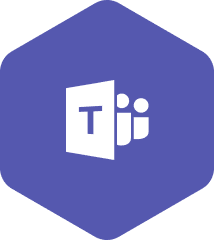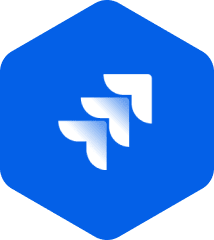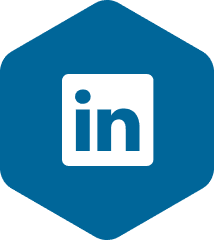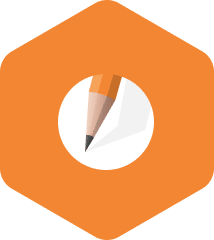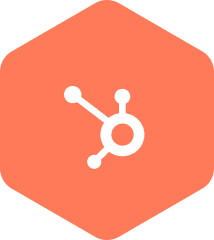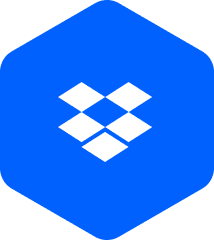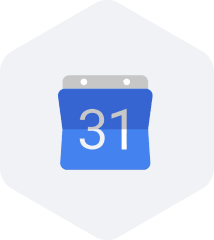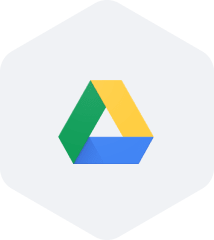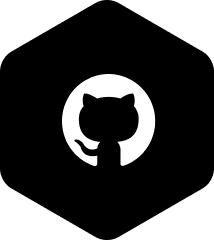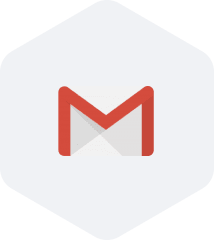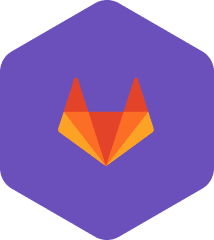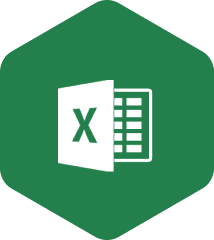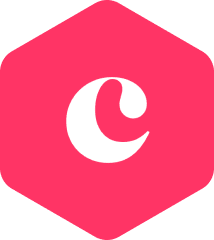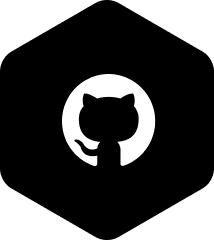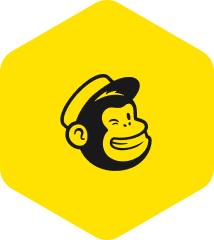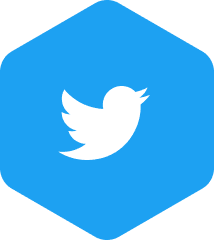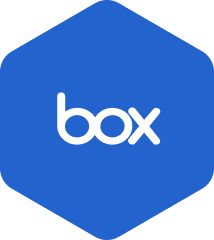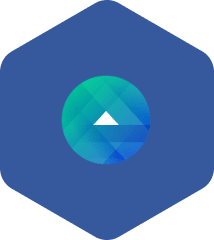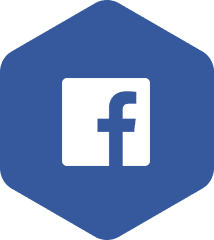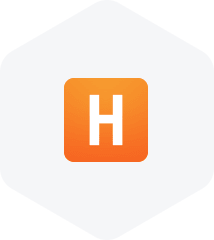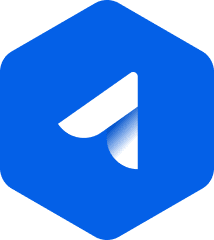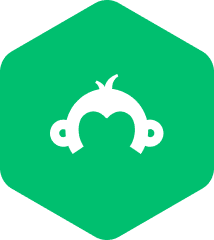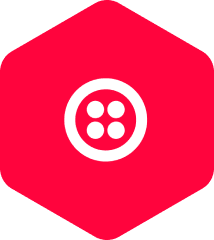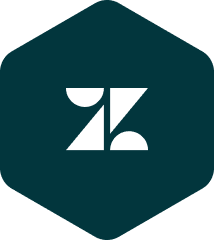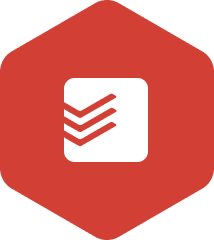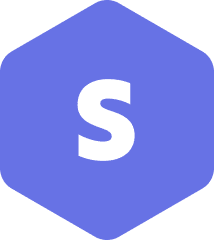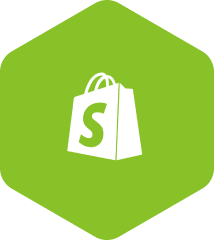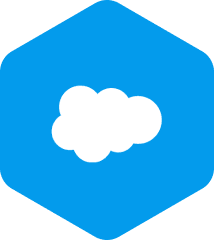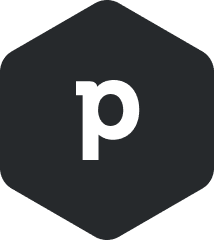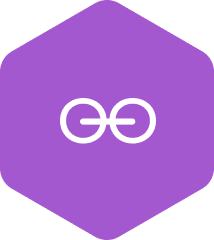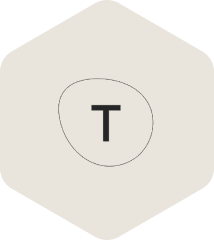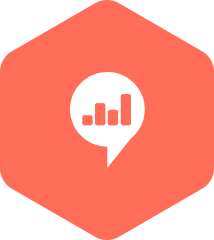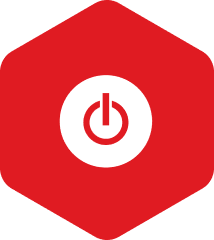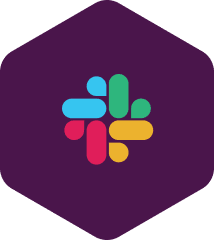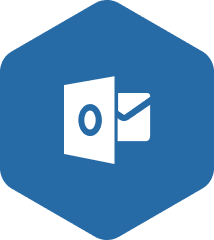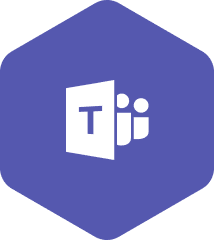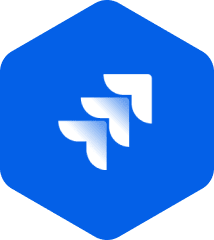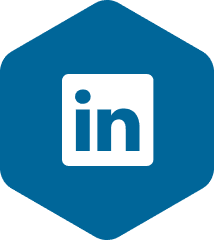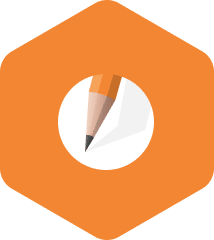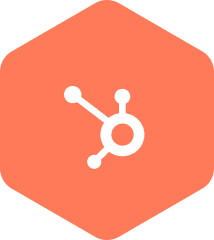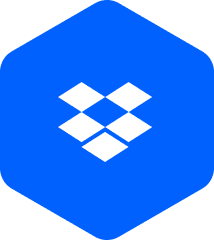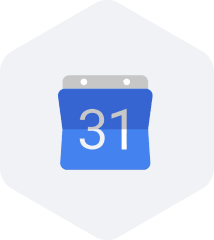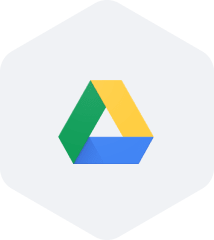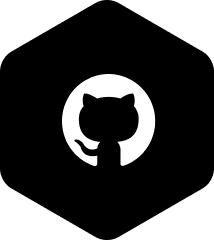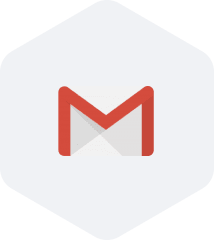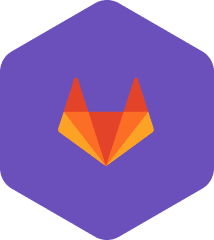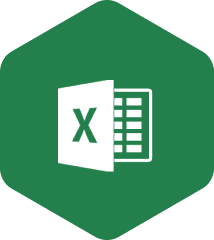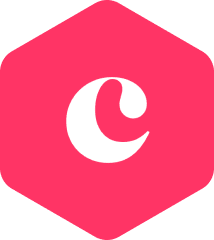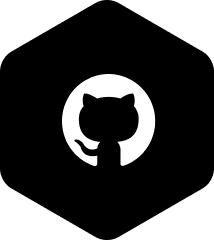 Tips for managing your sales process with our CRM software

monday.com Work OS gives you the flexibility to build a workflow that truly works for any sales cycle. Whether it's dividing sales leads into deal stages or sorting email addresses and contact information by sales rep, you can create a tailored CRM system that helps you win.
Free CRM Template key features
Our free two-week trial will be more than enough time for you to get ready to leave behind Excel CRM templates and Google Sheets CRM templates. Check out these sales CRM features that are designed to help enterprise and small businesses' sales teams meet their KPIs.


Salesforce integration Improve your workflows and streamline customer relationship management by integrating Salesforce with monday.com.
Reports & dashboards Gain insights and create custom reports and dashboards in the same place that you manage your pipeline but adding a new view.
No-code/low-code interface Our platform is drag-and-drop and intuitive so anyone can build and edit their work environment with ease — no developer experience needed.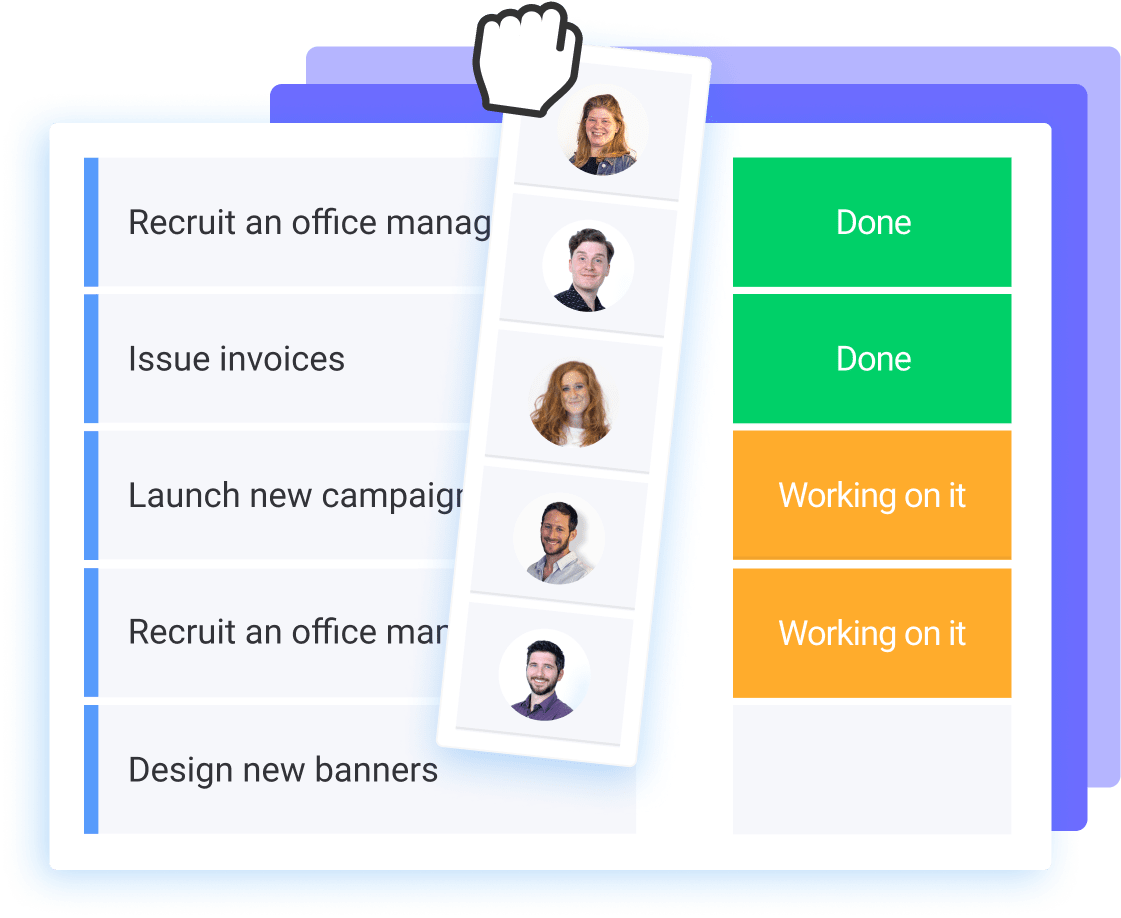 Manage pre- to post-sales, all in one place
Bring together your most important details and contributors in one place.
Frequently Asked Questions
Can I use Google Sheets as a CRM?

Google does not offer its own CRM, but many people use Sheets to manage contacts and track ongoing deals on customizable worksheets. monday.com has templates for Excel and Google Sheets related to CRM, or you can build them on monday.com and later export them to Excel files and vice versa.

Building a CRM system from scratch is one way to transform the way you manage customer relationships from end to end. With monday.com you can customize your CRM however you'd like with columns, automations, integrations, and even colors and text.

How long does it take to build a CRM?

Setting up a CRM can take anywhere from one week to one year. This will be related to how much data you need to migrate from your existing CRM, your team size, who needs access, and your automations needs. Luckily, monday.com has a CRM Template to help you get started, fast.