CRM Excel Template
Efficiently capture leads, track sales pipelines, and manage contacts. Plus, forecast revenue, generate insights, and learn where to focus your efforts—all on one template.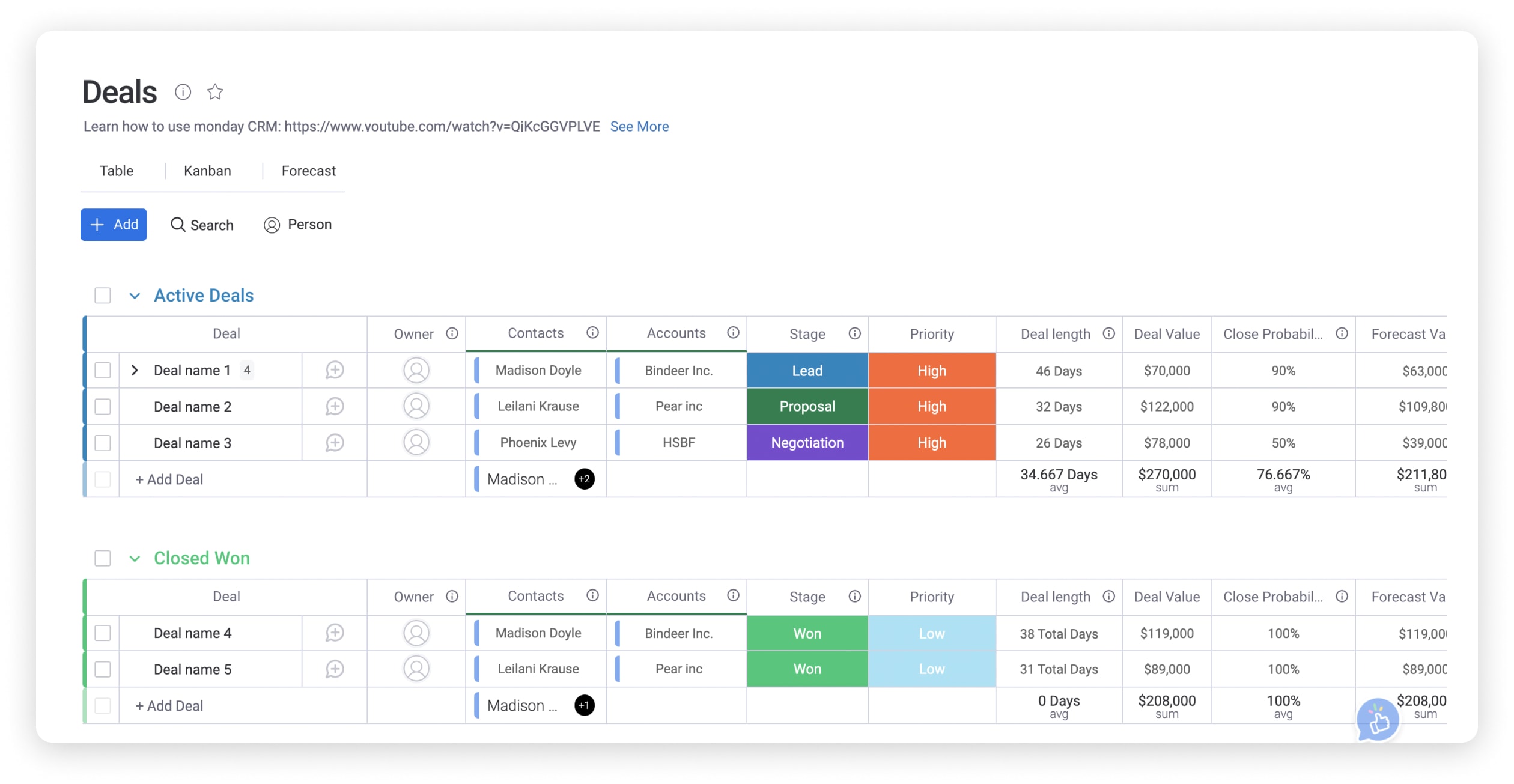 Integrate with your favorite tools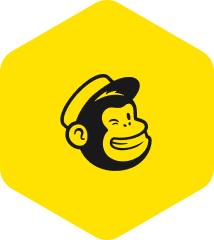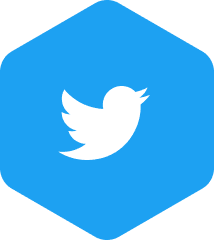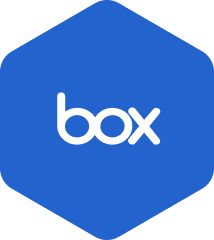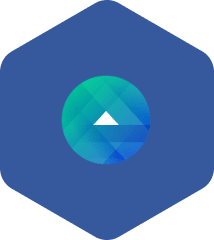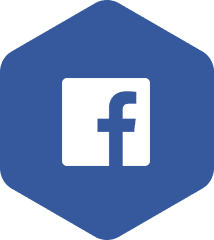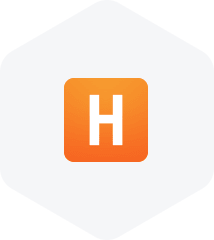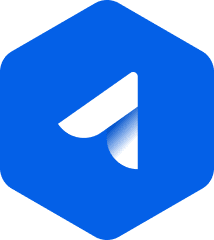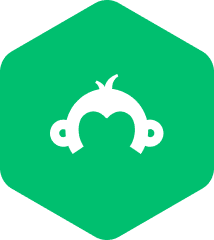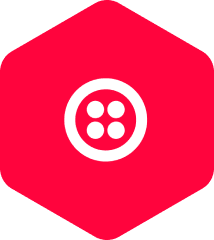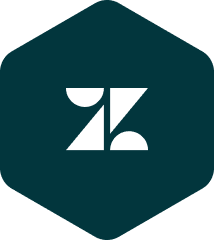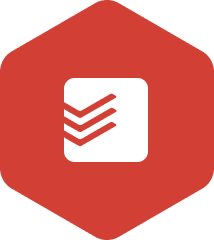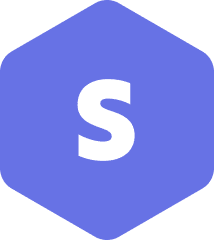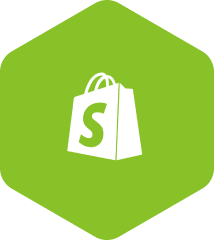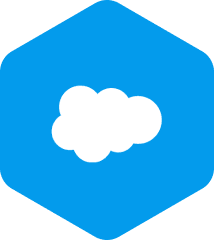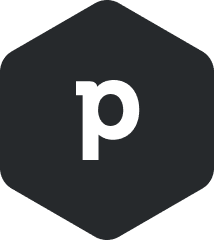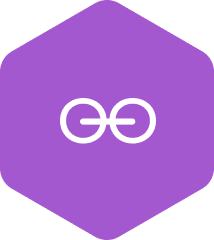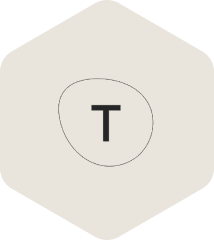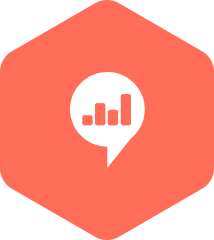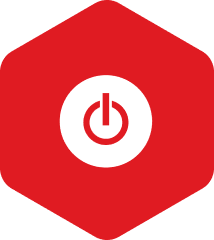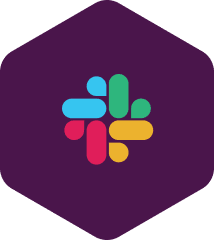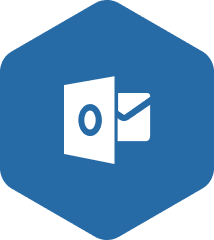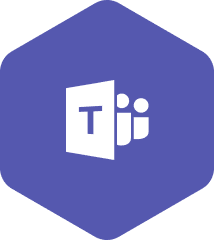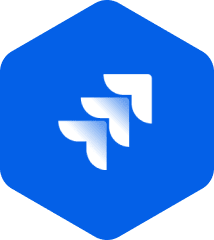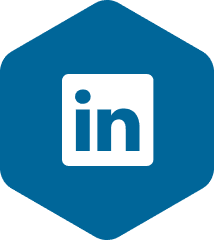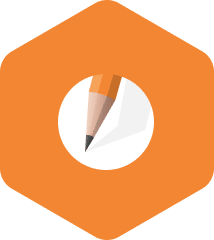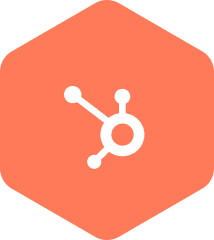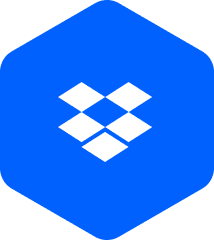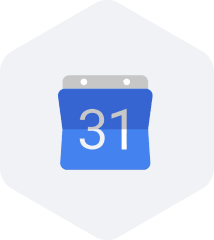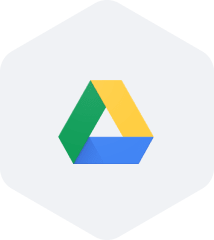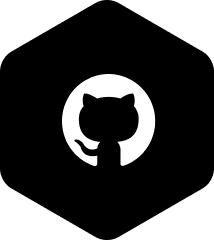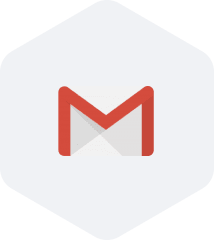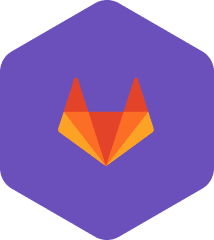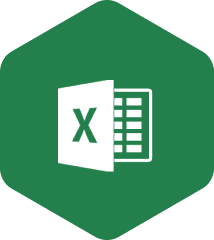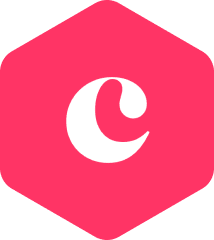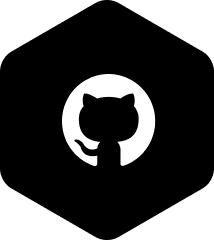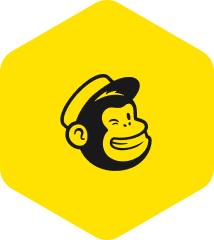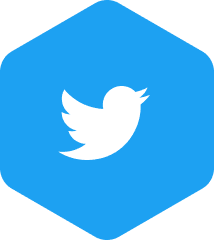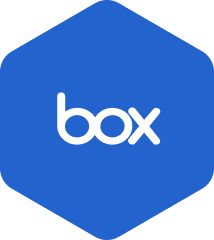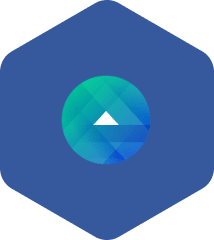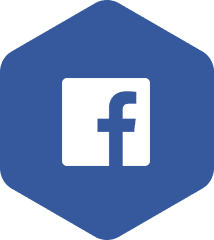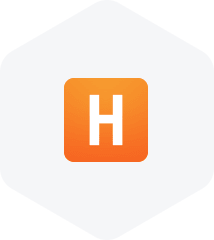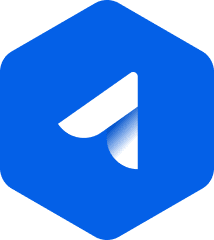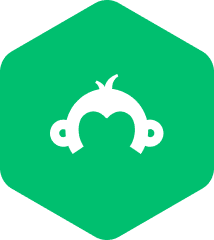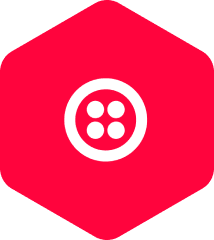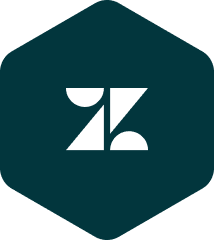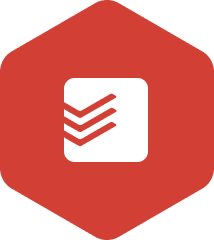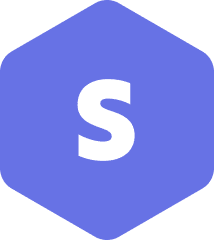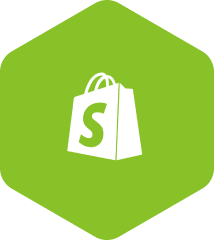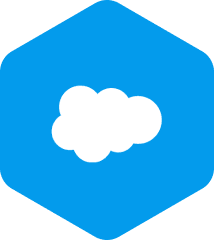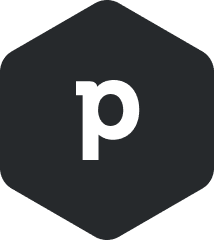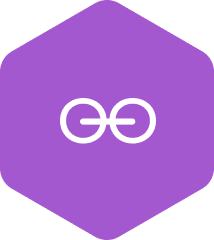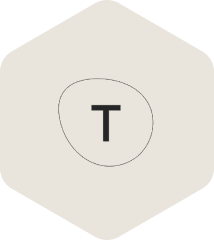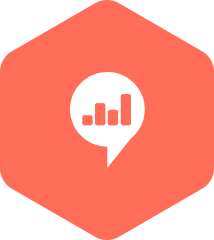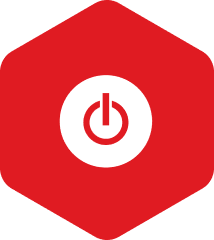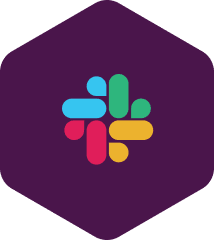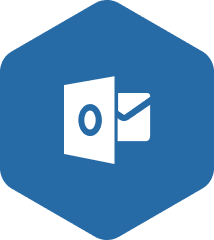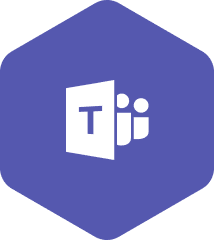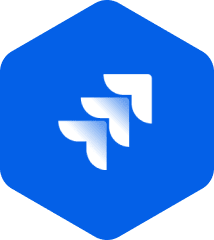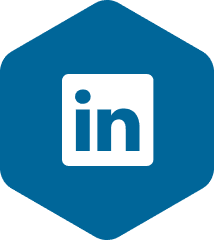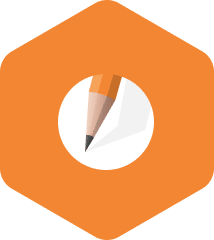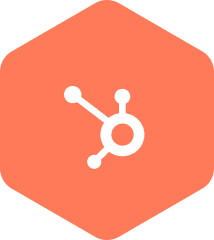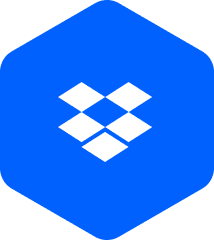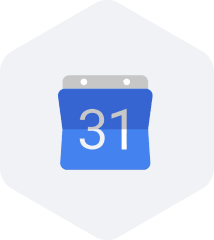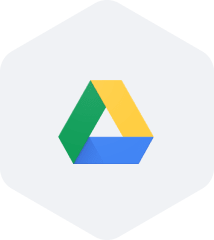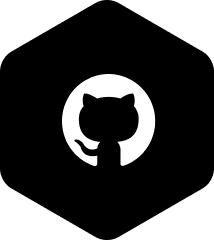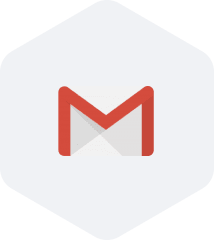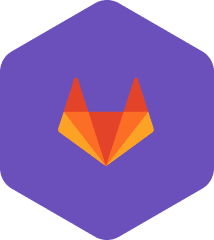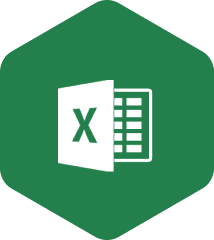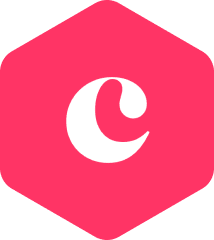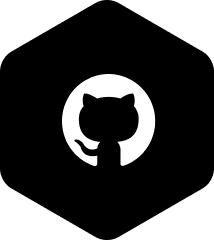 Tips for creating a CRM with our template

When done right, a CRM empowers sales reps to close more deals and provides an in-depth understanding of your customers to your entire organization. Our template creates an organized and accurate picture of your pipeline, letting you manage all customer communications in one place. Let's check out a few ways our template will help you build lasting customer relationships and increase revenue.
CRM Excel Template
key features
When you build a CRM with our template, you'll tap into features that take you beyond basic CRM tools. Here's what you'll get on monday.com:

Smart columns Categorize leads by stage, priority, closing potential, deal value, company, and other categories.
Curated statuses Use our pre-loaded iteration statuses and add custom text and color to any item.
Progress tracking Quickly sort and filter your board for specific views of team progress.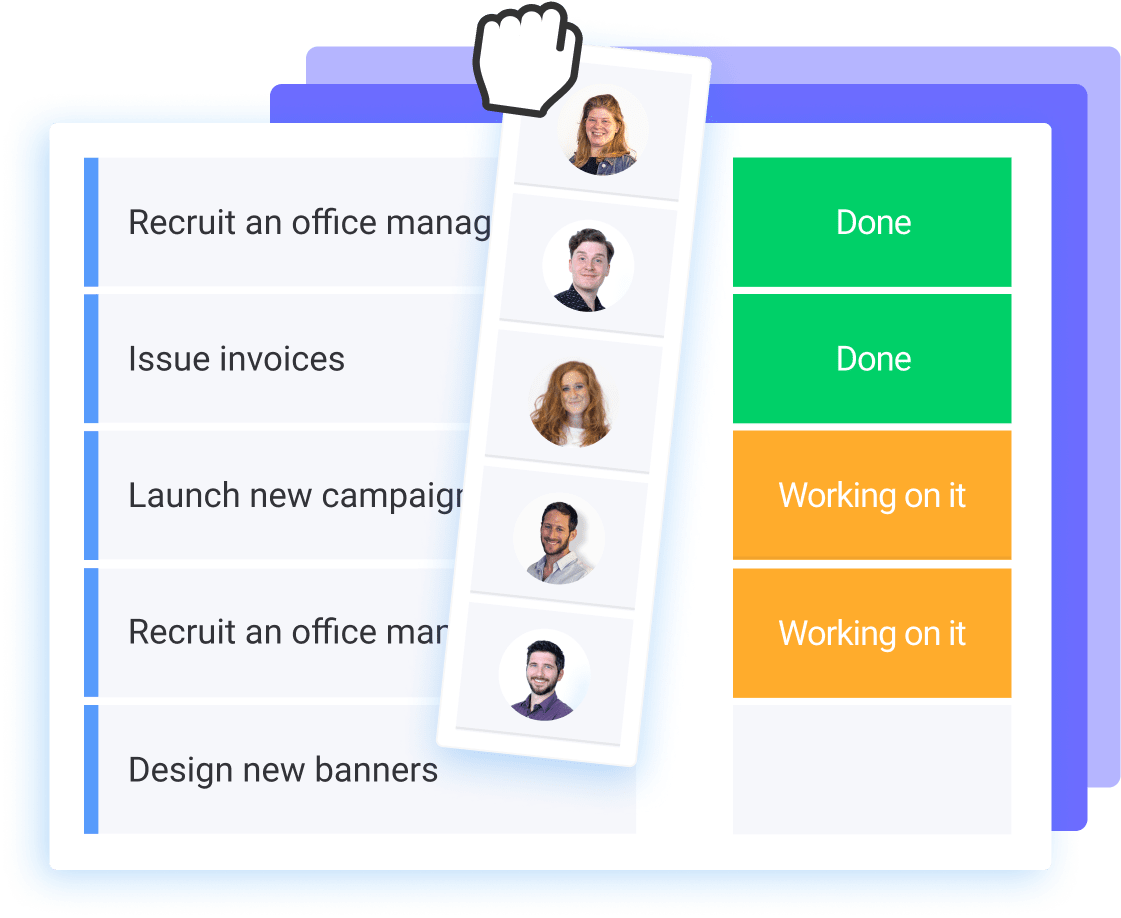 Easily capture leads with monday.com
Manage your entire sales pipeline, generate data-driven insights, track all customer communications, and identify where to focus your efforts with this visual, customizable template.
Frequently Asked Questions
Does Excel have a CRM template?

Excel has a CRM template that has a simple spreadsheet for organizing leads and contact information, but for a more visual template anyone can understand at a glance, monday.com's CRM Excel Template is a great option.

What is a CRM spreadsheet?

A CRM organizes your contacts and makes it easy to filter and search through your data. It can break down your contacts by name, company, role, and store all their communication information.

What is the easiest CRM to use?

monday.com's intuitive, visual platform makes it easy to set up your CRM in seconds. Keep your contacts, communications, deal stages, and more organized with customizable columns, groups, and items. To view all of your important information in one place, utlize our dashboards for data-driven decision making. Lastly, unlike other options on the market, businesses can empower their teams to focus on what's important by adding automations that eliminate repetitive work.