Online personal bullet journal template
Transform your bullet journal notebook into a shareable and on-the-go source for your passions. Habit trackers, dot journals and dot grids, and planner pages get an instant boost with the power of monday workdocs.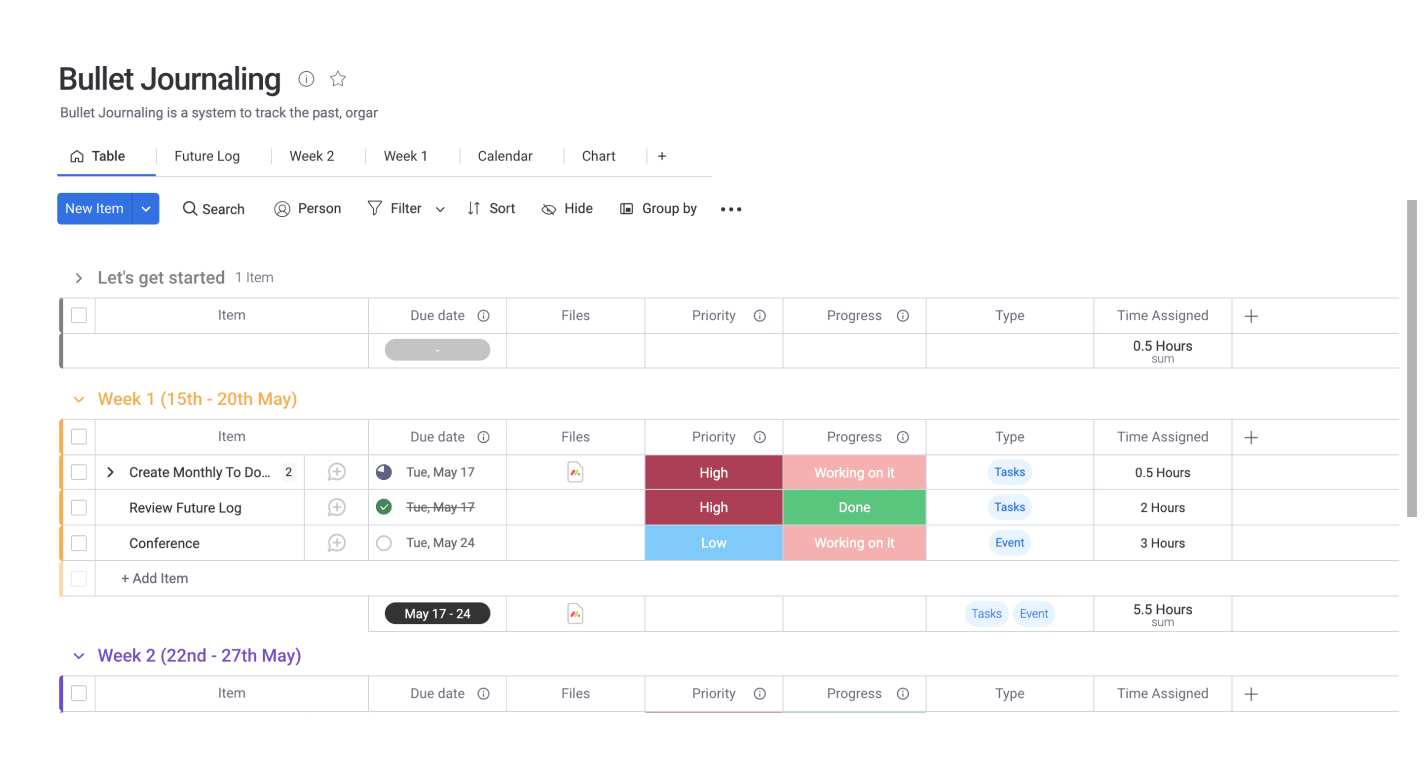 Integrate with your favorite tools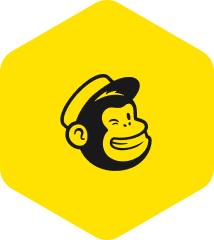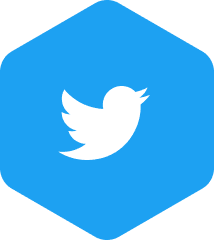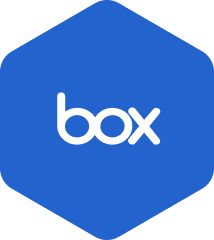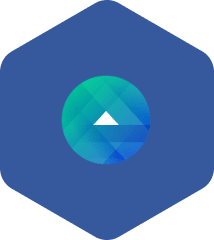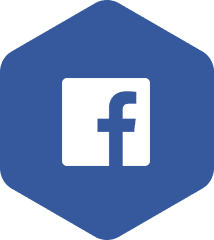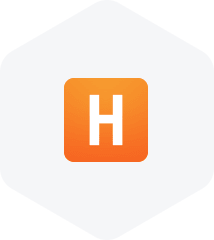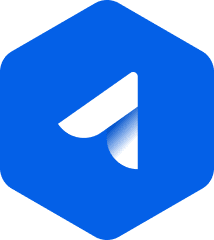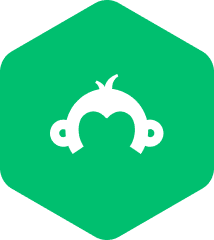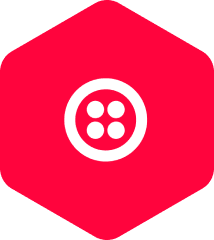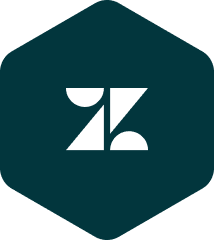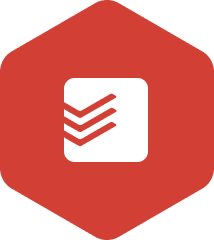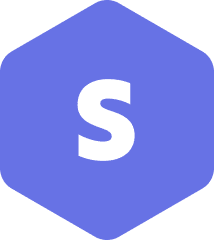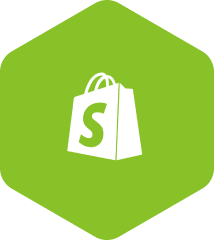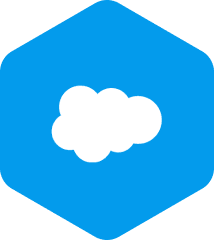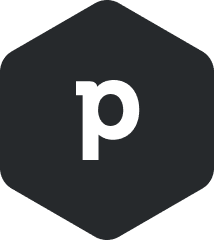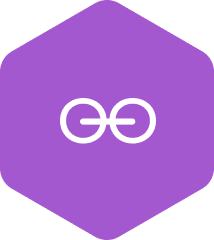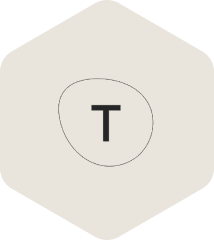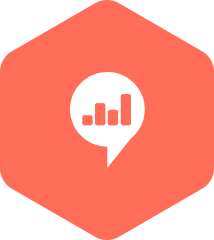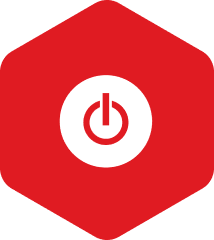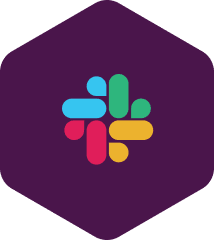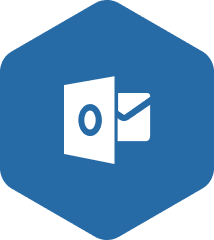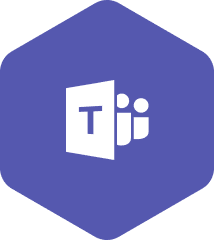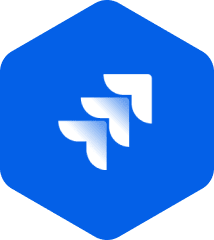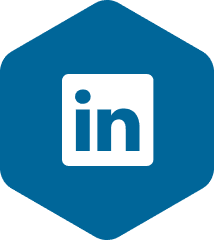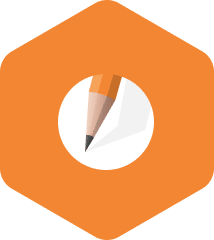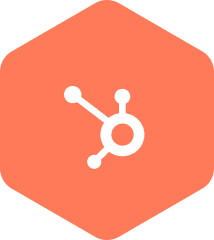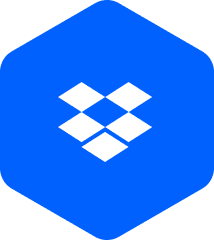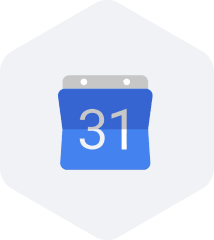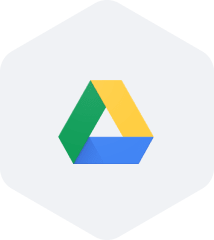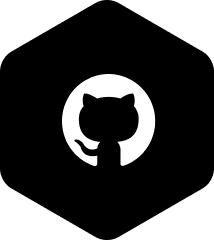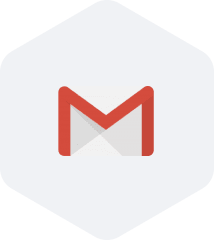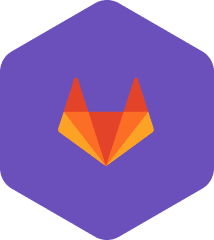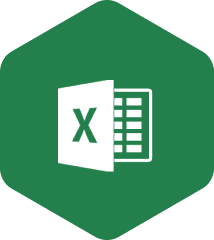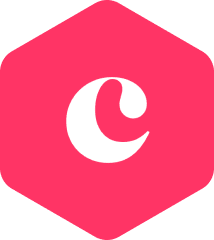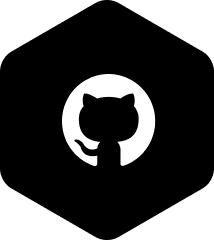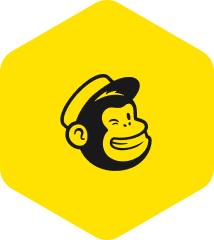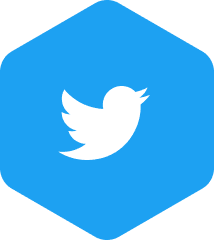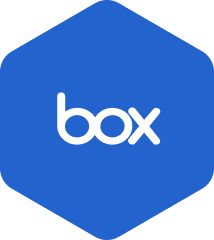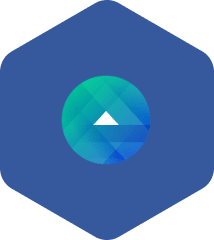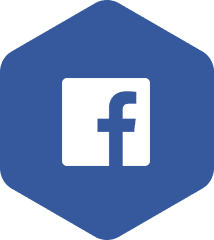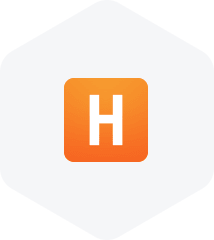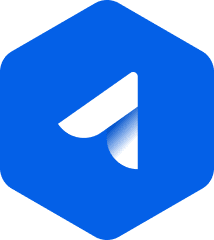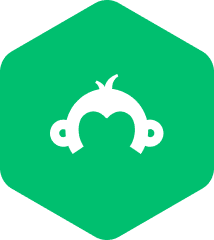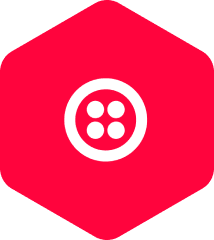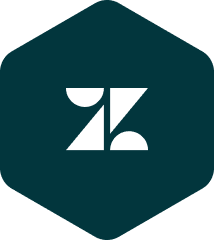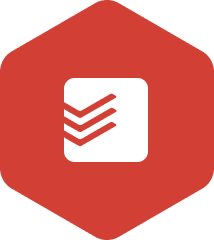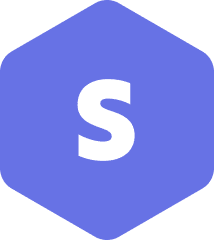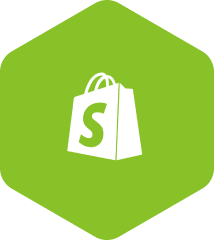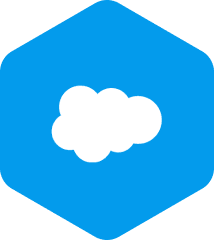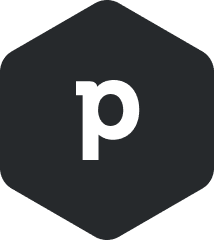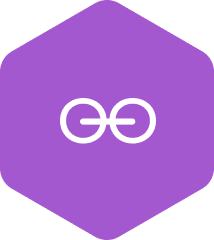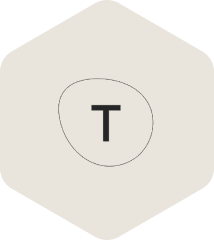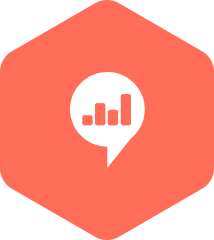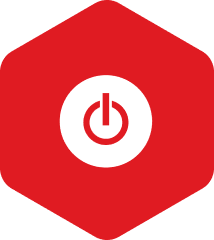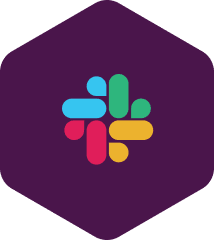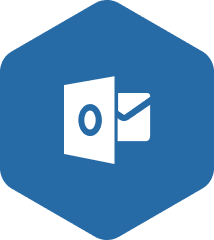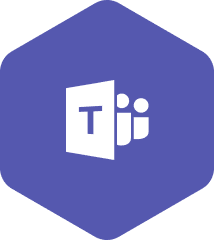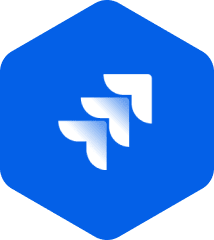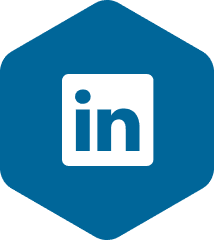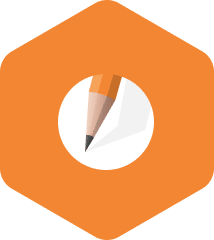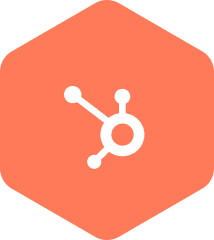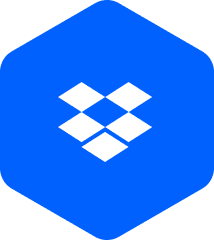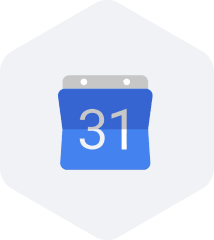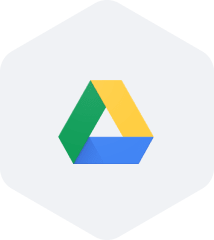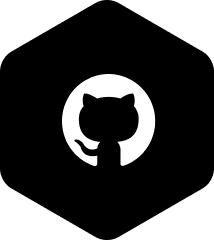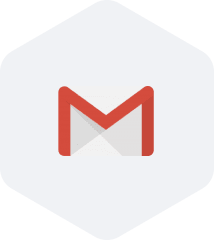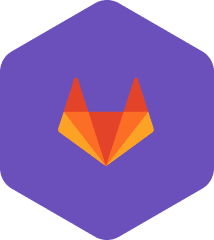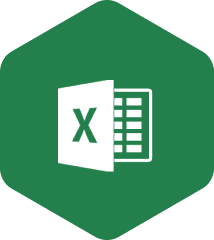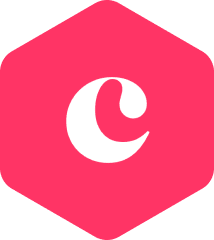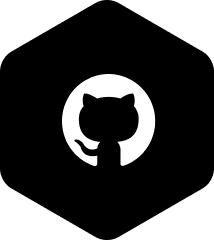 Tips for making a custom DIY bullet journal
with monday.com Work OS

Bullet journals are a great way to get organized and tap into your creativity — but sometimes a traditional pen and paper or printable dot journal just won't cut it for your needs. Our bullet journal template combines the ability to express yourself with colors, files, and more with the flexibility and organization of workflow software you need to reach your goals.
Bullet journal template key features
Most free bullet journal printables or free planners are limited in what you can customize and they certainly are less easy to organize or reference in the long terms. Here are a few ways our templates comes out on top.


Workspaces If you're an avid bullet journaler, you'll create mutiple pages over time. Easily organize by journal year, topic, and more using monday.com workspaces as virtual libraries.
Collaboration If you're using your bullet journal template as more of a blog planning tool, easily track and tag colleagues on important details like affiliate link opportunities and weekly spread plans.
Goal tracking Directly embed monday.com boards to track goal progress over time and create a separate checklist to serve as a future log of ideas.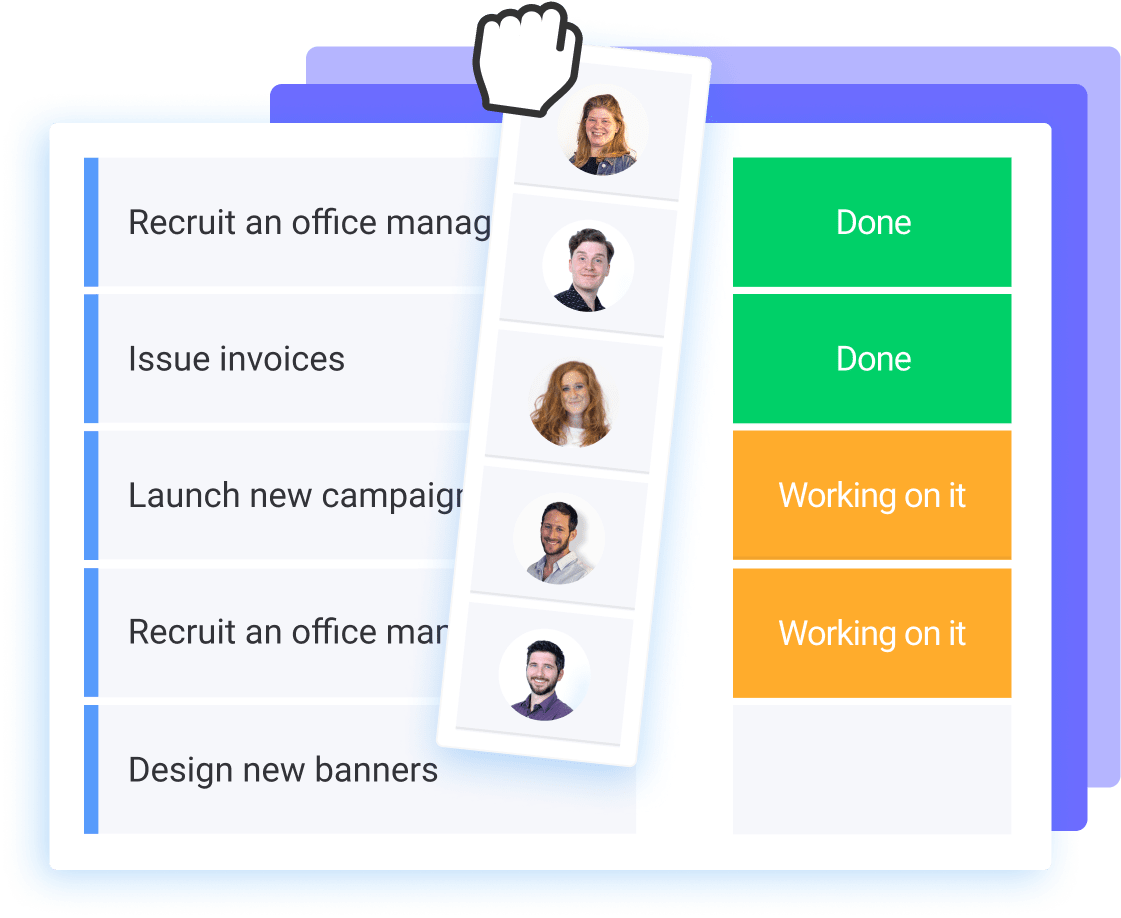 Optimize your bullet journal pages with monday.com
Unlock the synced and streamlined side of creative bullet journaling with our curated template.
Frequently Asked Questions
How do I make my own bullet journal?

Creating a bullet journal can be as strategic of free-form as you'd like. Here is on typical process you might follow:

Step 1) Create an index of potential topics, tasks, etc. that you want to include
Step 2) Choose your main topics for outlines
Step 3) Identify special or unique topics for outlines
Step 4) Optional: Share the templates or outlines with your colleagues
Step 5) Start adding your content

How do you structure a bullet journal?

With a monday workdocs template, you can use your bullet journal in a variety of ways. You could create pages based on each month, fill them with dates and days, and then reference your future log for upcoming events. You could even include monthly task lists.

Can you bullet journal on a computer?

monday.com's bullet journal template gives you the freedom to combine what you love most about a scrapbook with the efficiency and organization of a shareable doc. It works seamlessly with our platform to let you enrich and customize it.