Bill tracker template for streamlined expenses
Eliminate the need for a separate budget planner with our Simple Bill of Sale Template. Designed with even the most complex of bill payment structures in mind, take advantage of our curated columns, pre-loaded dashboard, and automations to track important details and ensure you pay bills on time.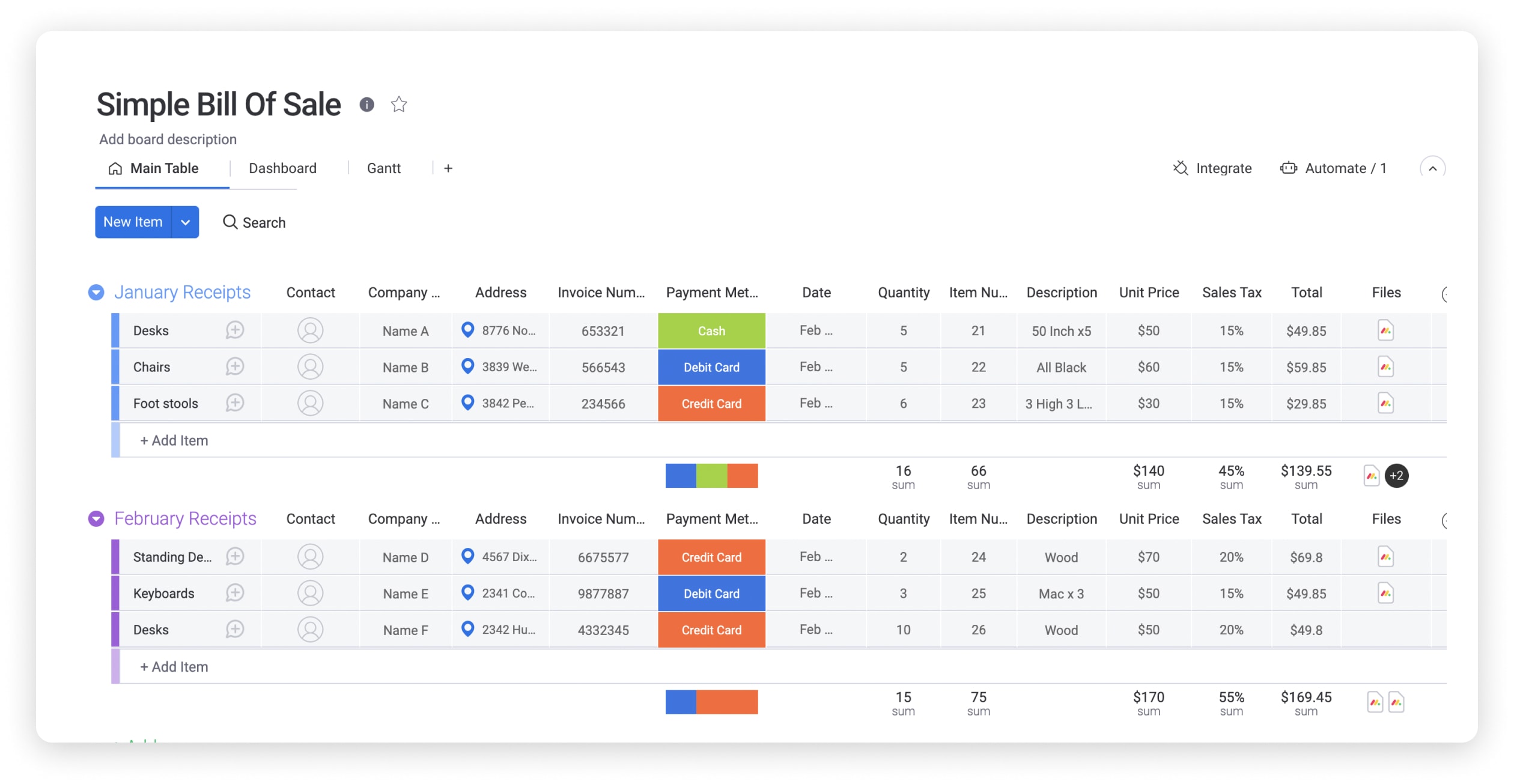 Integrate with your favorite tools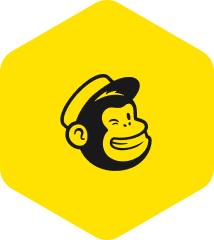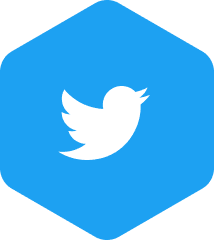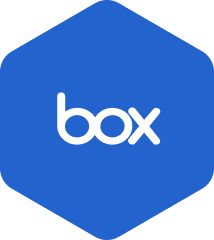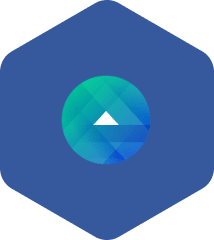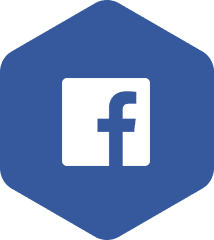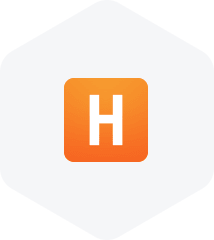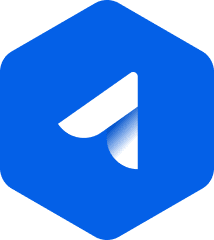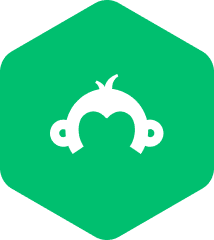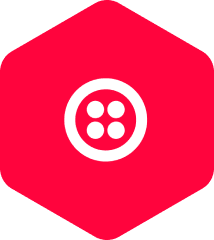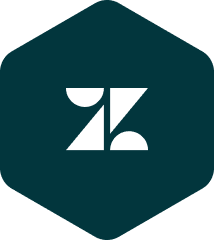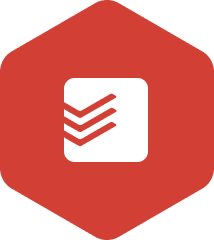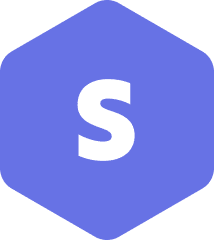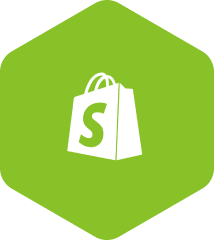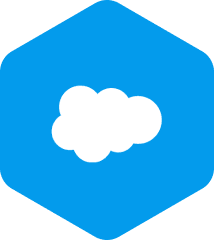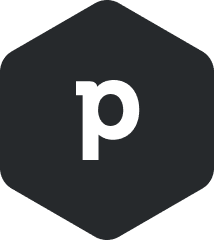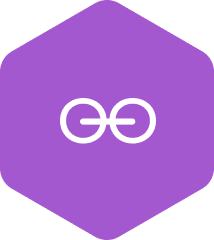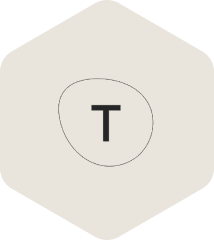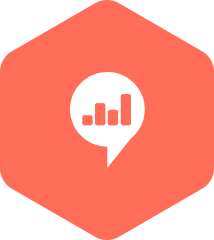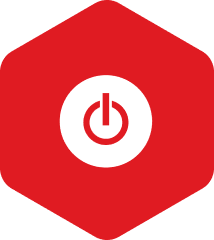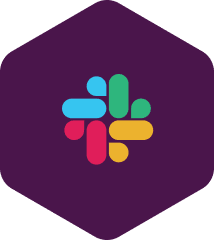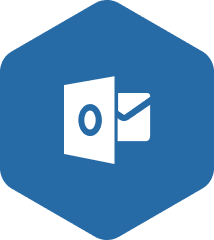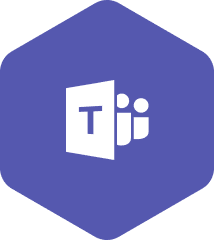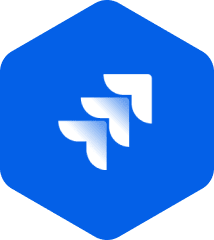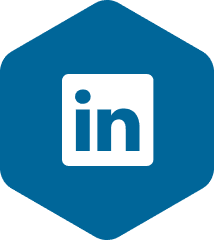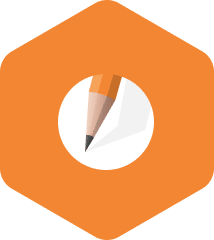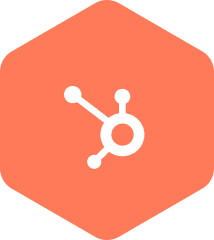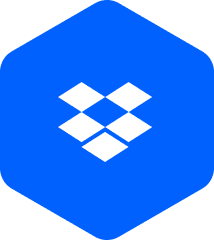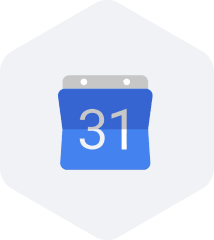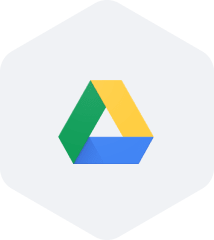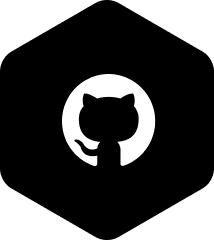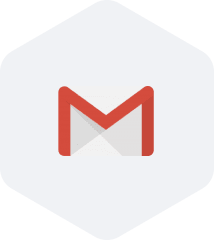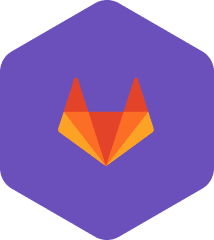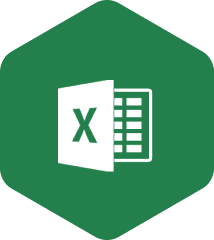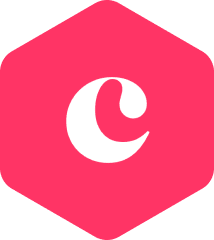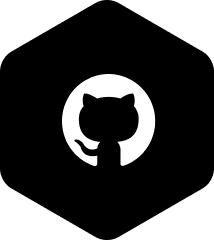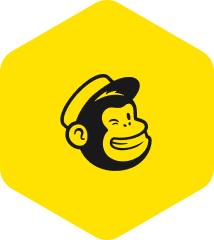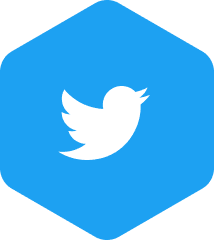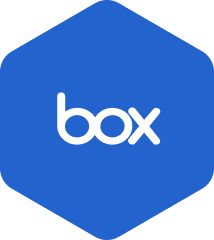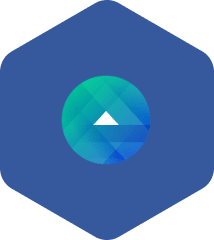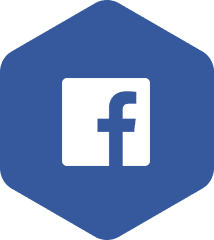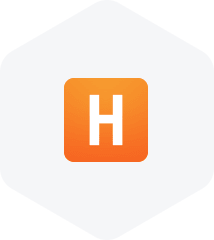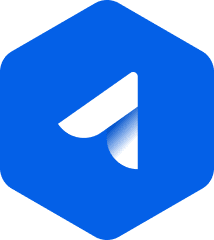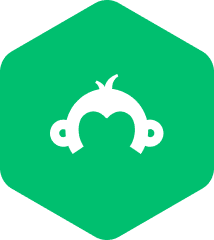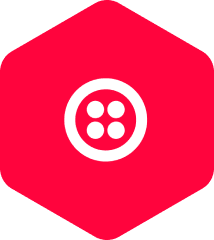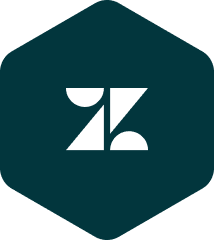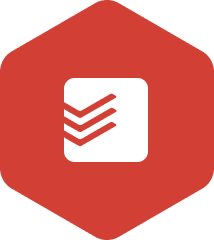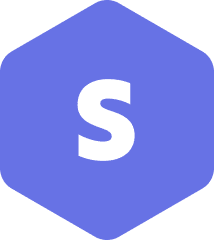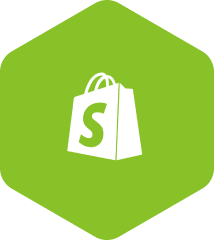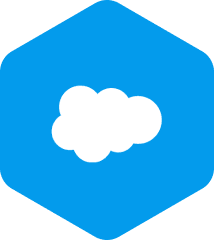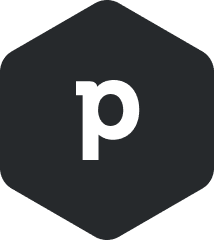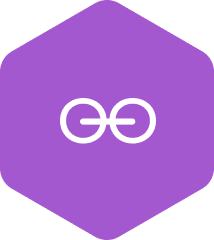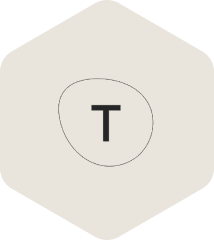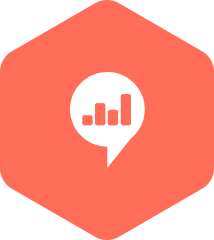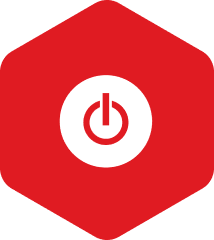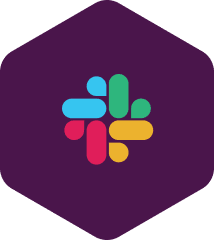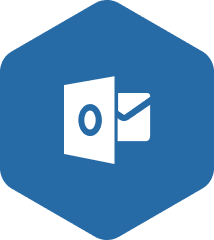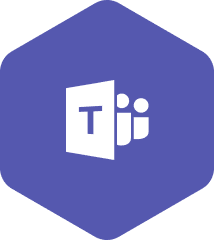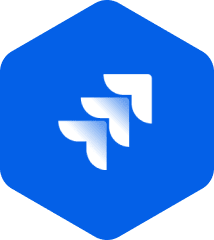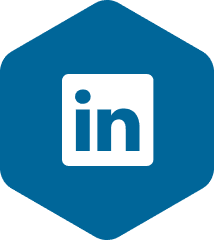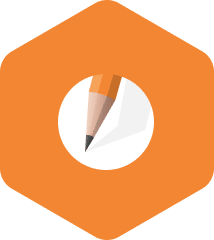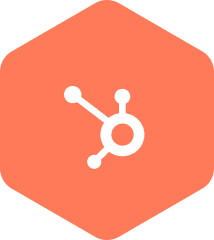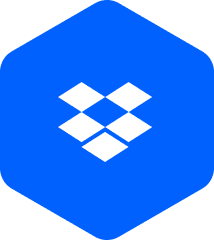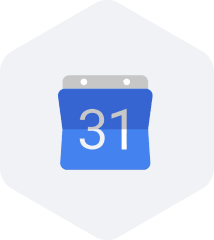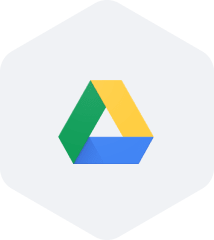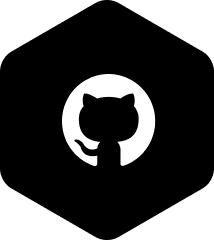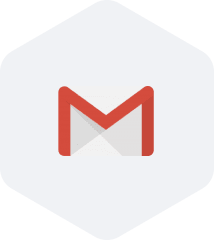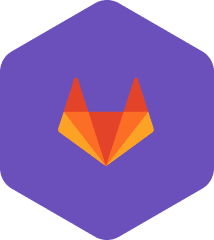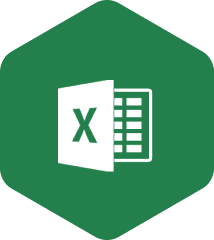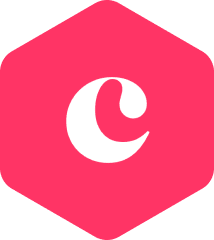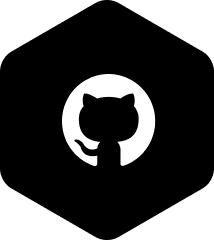 Create a monthly bill organizer with our template

Our template comes with groups by month and all of the columns you need to make it easy to keep track of bill due dates, store receipts and invoices, and update data in real-time. From personal expenses to project resource management, assign contacts and owners, then label and sort bills based on payment type, quantity, or location.
Key features of our take on a bill tracker template
Our Simple Bill of Sale Template is the perfect place to manage your organization or team's bills and receipts. With a wide range of column types, customization options, and highly intuitive and visual reporting, you can track exactly what you need.


Dashboard View Use our Dashboard View and widgets to quickly visualize bills and receipts according to payment type, units sold, and amount per product.
Files Column Eliminate cluttered receipt and invoice management by entering the data into your columns and uploading a digital copy that you can quickly search according to item name or customer.
CRM capabilities Our bill tracker template can do double-duty as a CRM, since you can add customer details like name, phone number, location, and more.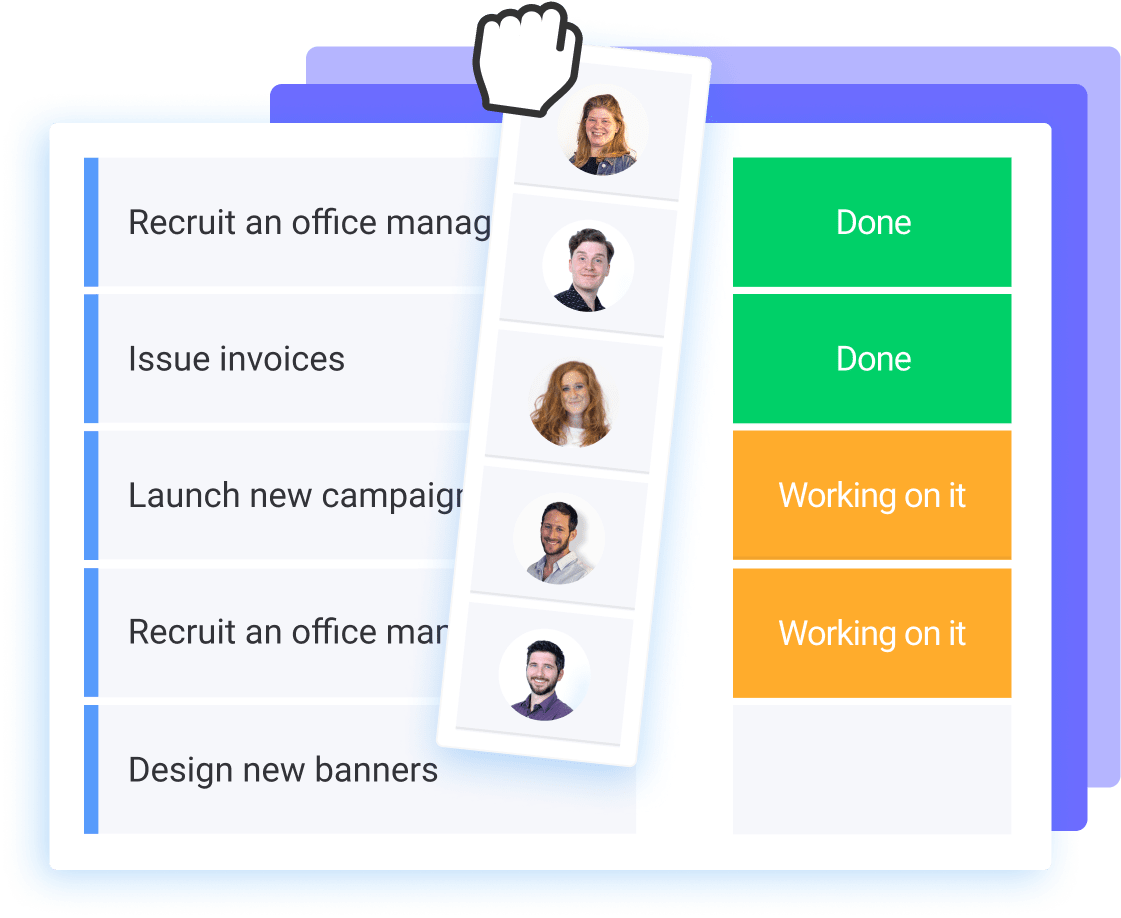 Perfect your system for bill paying and tracking on monday.com
Manage important files, dates, and notes in one place on our Work OS.
Frequently Asked Questions
What's the easiest way to keep track of bills?

The best way to keep track of bills starts with consistency. You can also do the following with monday.com:

1. Store bills in one place — take pictures or scan paper bills to upload
2. Save bills in specific folders — monday.com lets you create tabs on your workspace or groups within the boards
3. Set date-specific notifications to remind you to review and pay bills
4. Commit to reviewing bills
5. Track received bills, their due date, and other important details

How do I keep track of bills in Excel?

Excel does offer personal budget templates, but they might not serve you well in the long run. After all, Excel documents are static and can't be updated and shared in real-time.