Online to-do list for today's workplace
Plan, manage and track all your team's to-do's and checklists in one flexible software. Move fast and adapt quickly with monday.com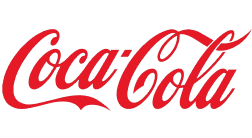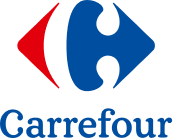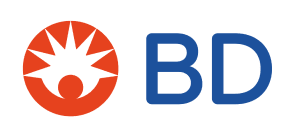 Organize your to-do list, your way.
Easily drag-and-drop tasks so you can focus on what's most important first. Prioritize tasks, assign owners, set due dates, and track the time it takes to complete each task.
Collaborate with your team, seamlessly.
Effectively collaborate in real-time with your teammates, as if in the same room. Easily share files, comments, and updates in one place and close the feedback loop, faster.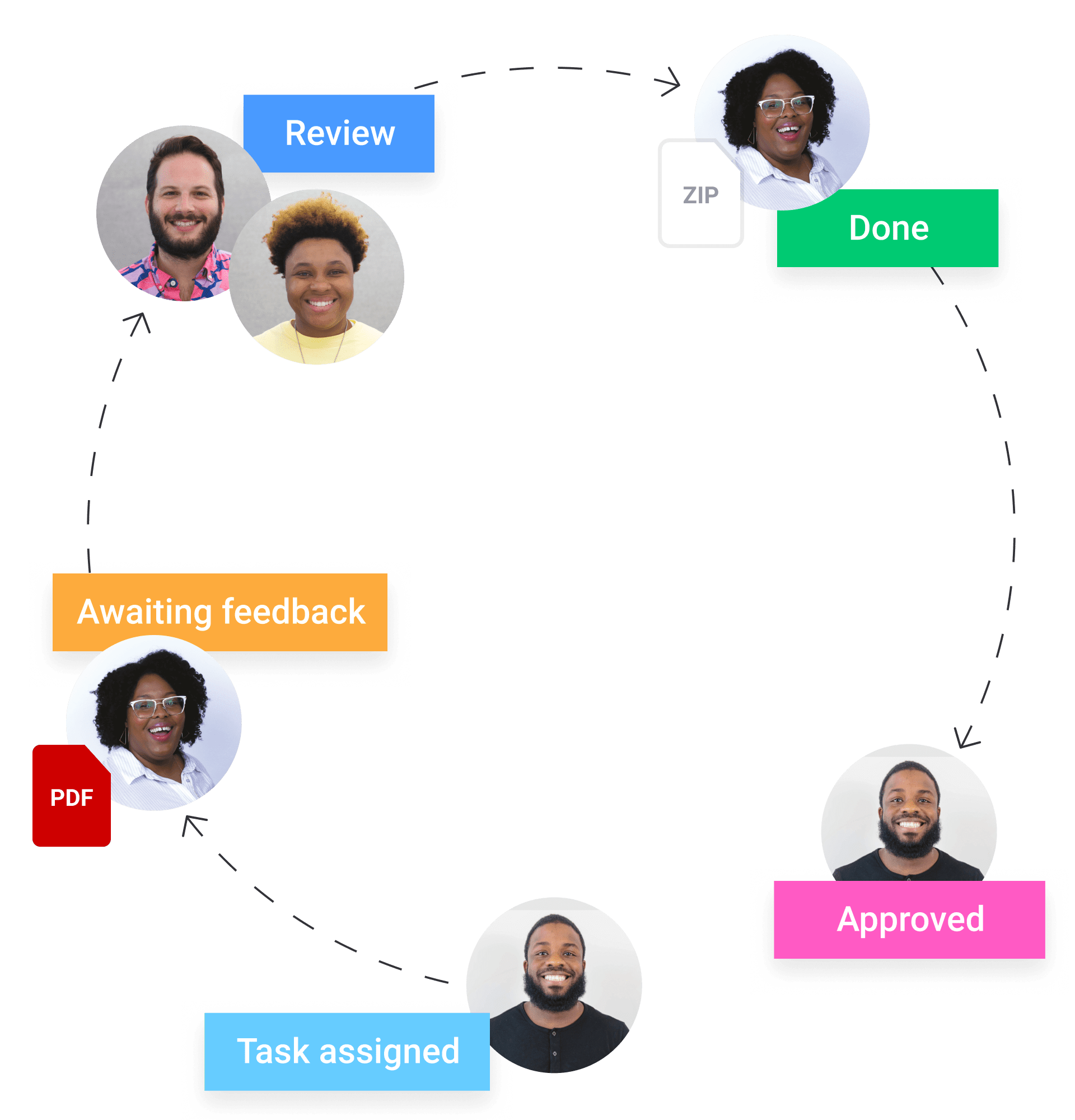 Track progress & share success
Get a high-level overview of all your team's work in seconds. Easily review the outcomes of their efforts and share their success!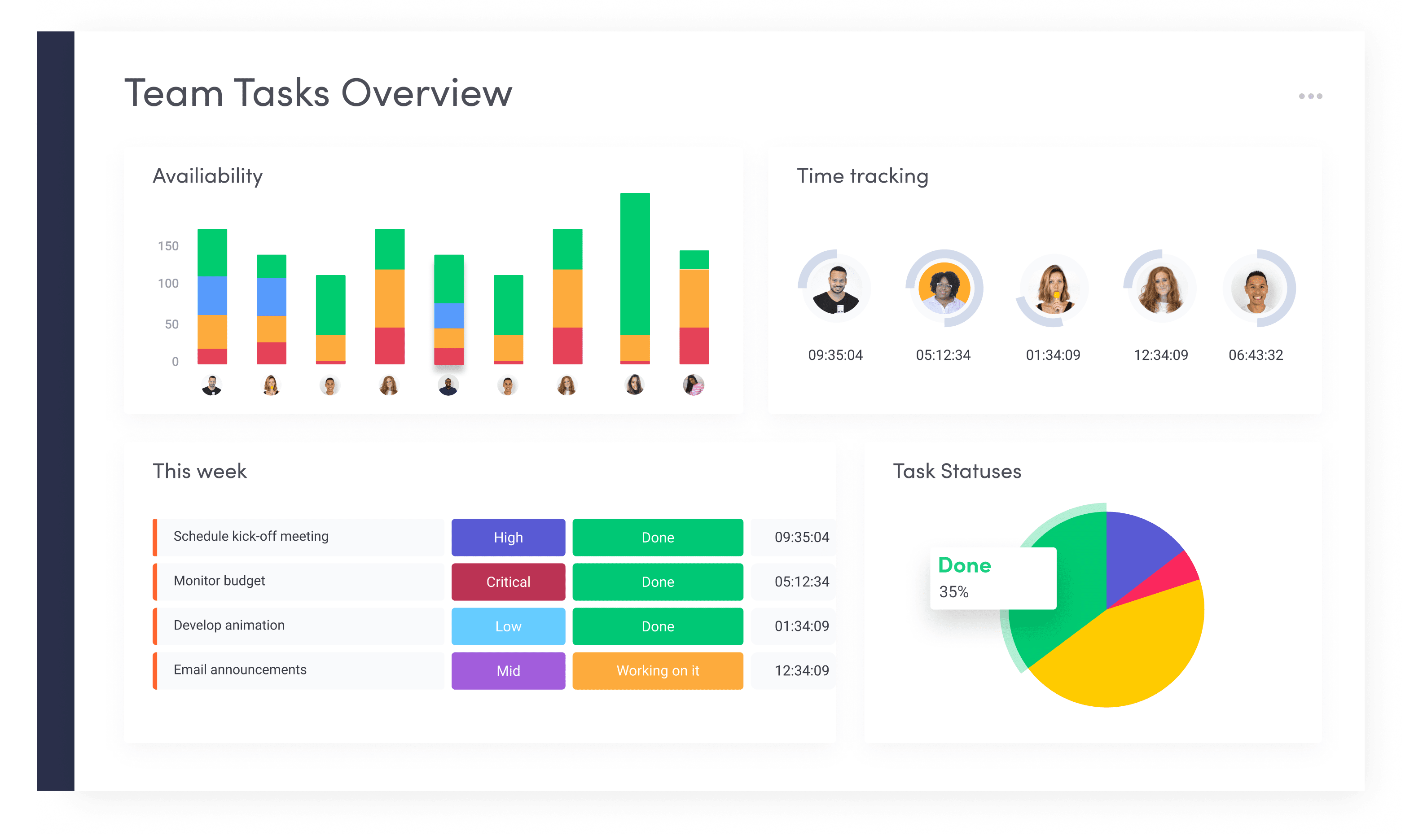 Transform your task list
into a customized workflow
monday.com is flexible enough to support teams in any industry. Easily adjust it to meet your needs, and manage your work, your way.
Integrate your favorite tools to complete your workflow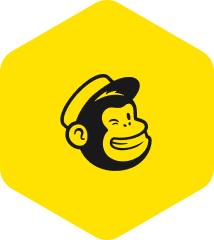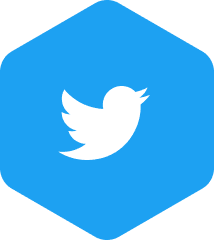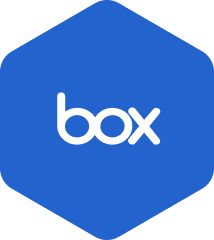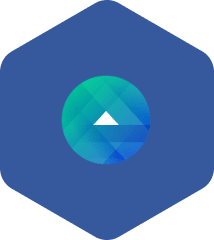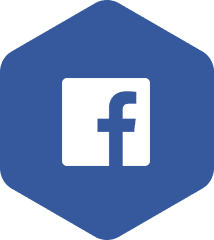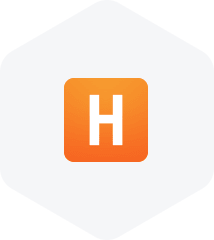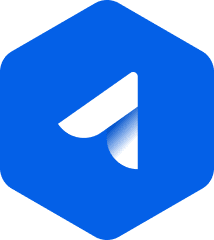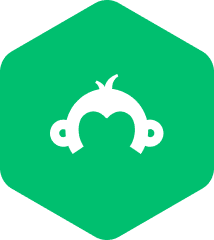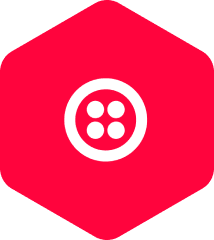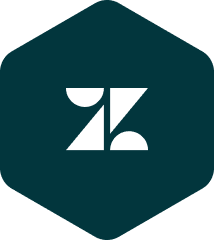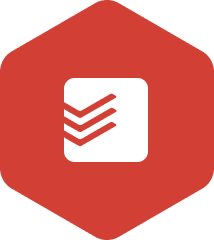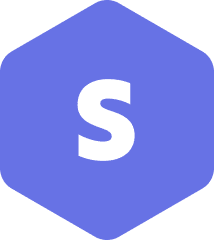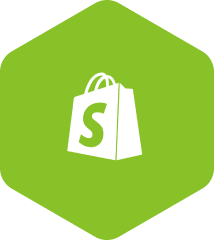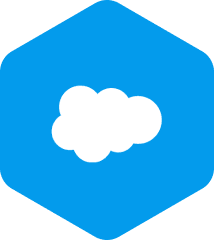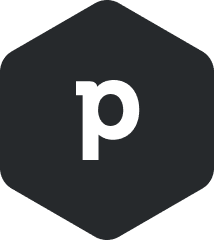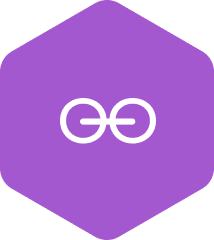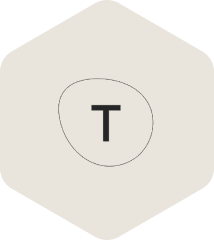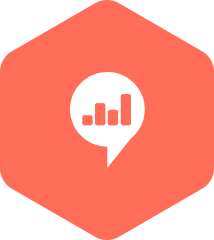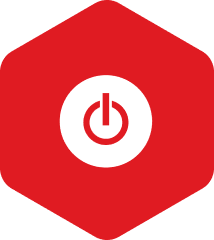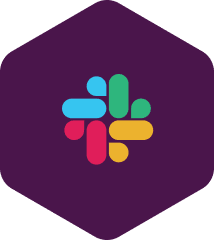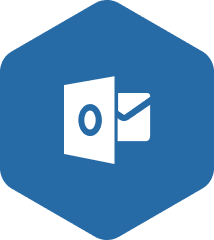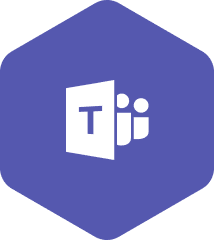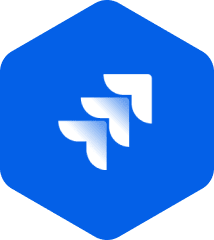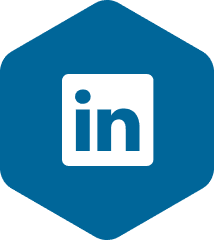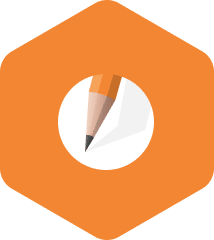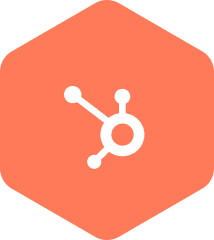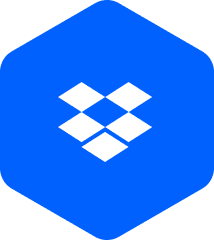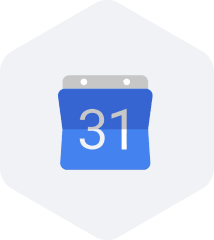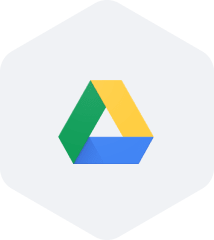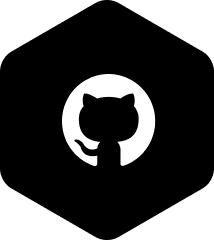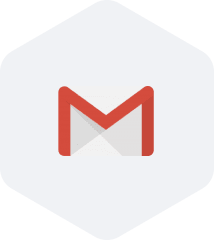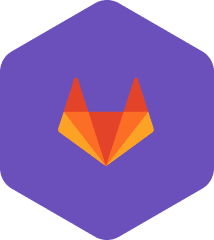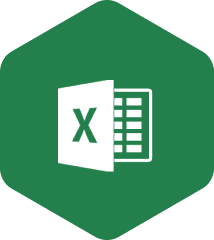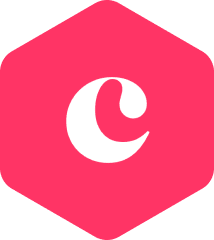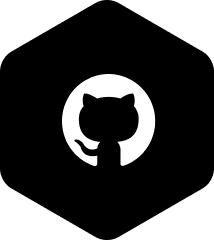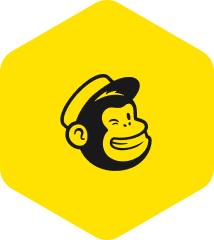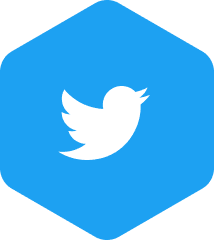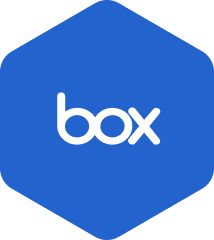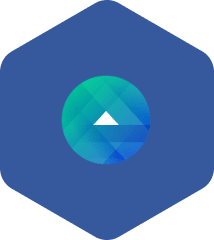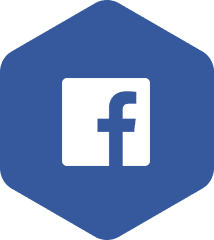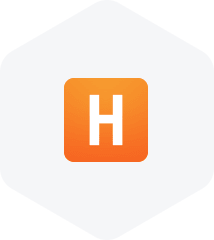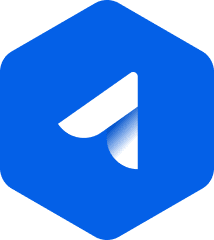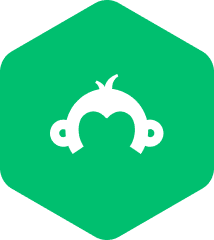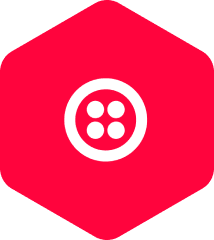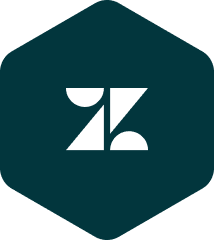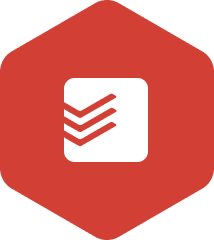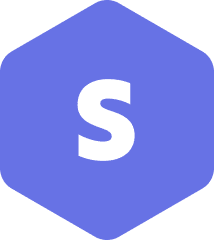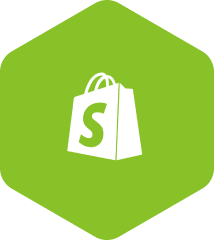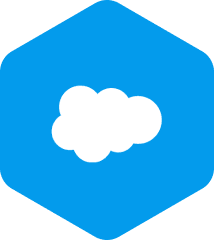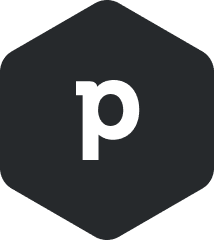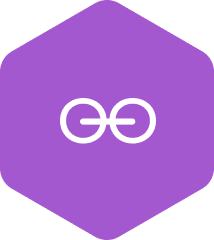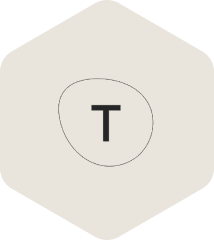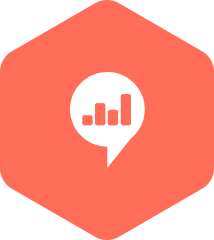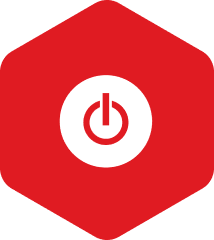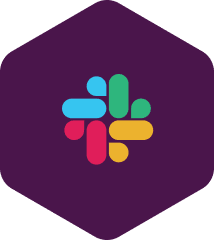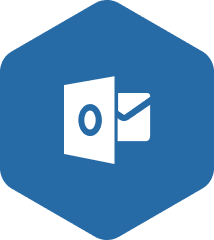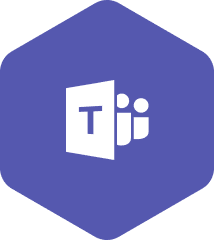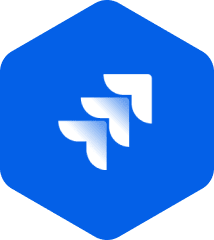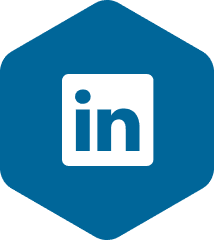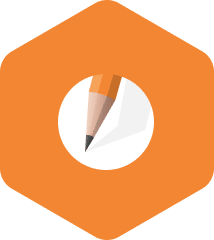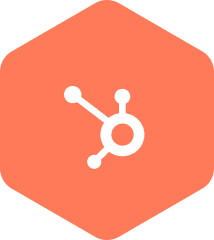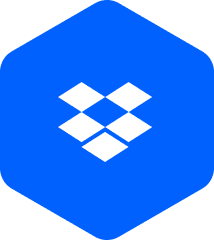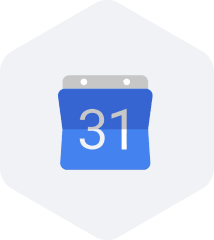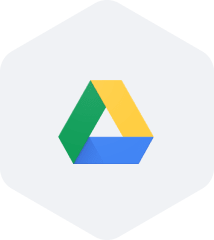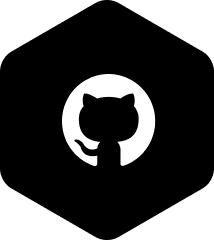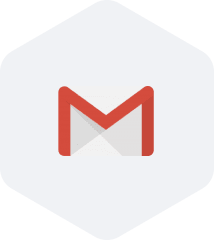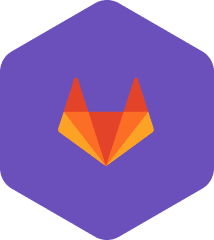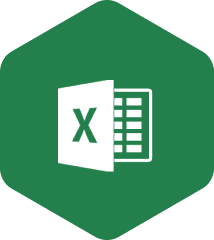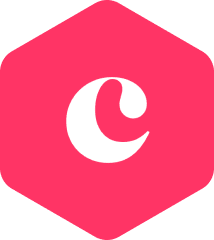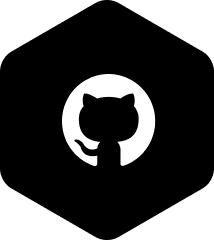 Try monday.com and achieve more