Manage your team's files
in one collaborative space
Easily organize and share files, finalize assets faster,
and build seamless, efficient workflows.
Speed up edits and approvals
Collaborate and communicate directly on your files to shorten feedback loops. Avoid the back and forth with transparent status updates and smart notifications.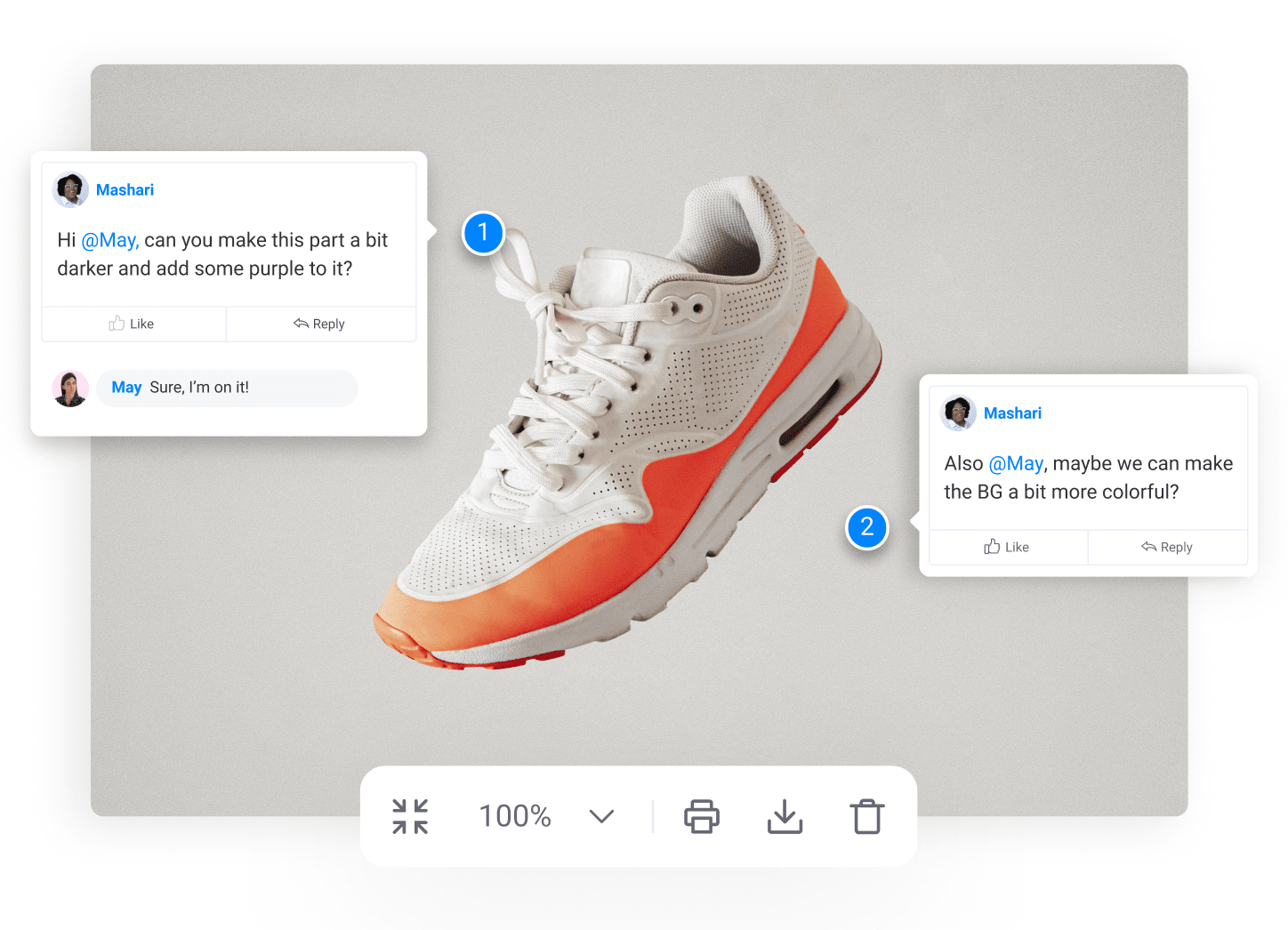 Stay updated on the latest version
Eliminate those messy "doc18-final-final2.doc" files. Organize every iteration of a file in a coherent timeline, adding versions as you work and spotting the current version at a glance.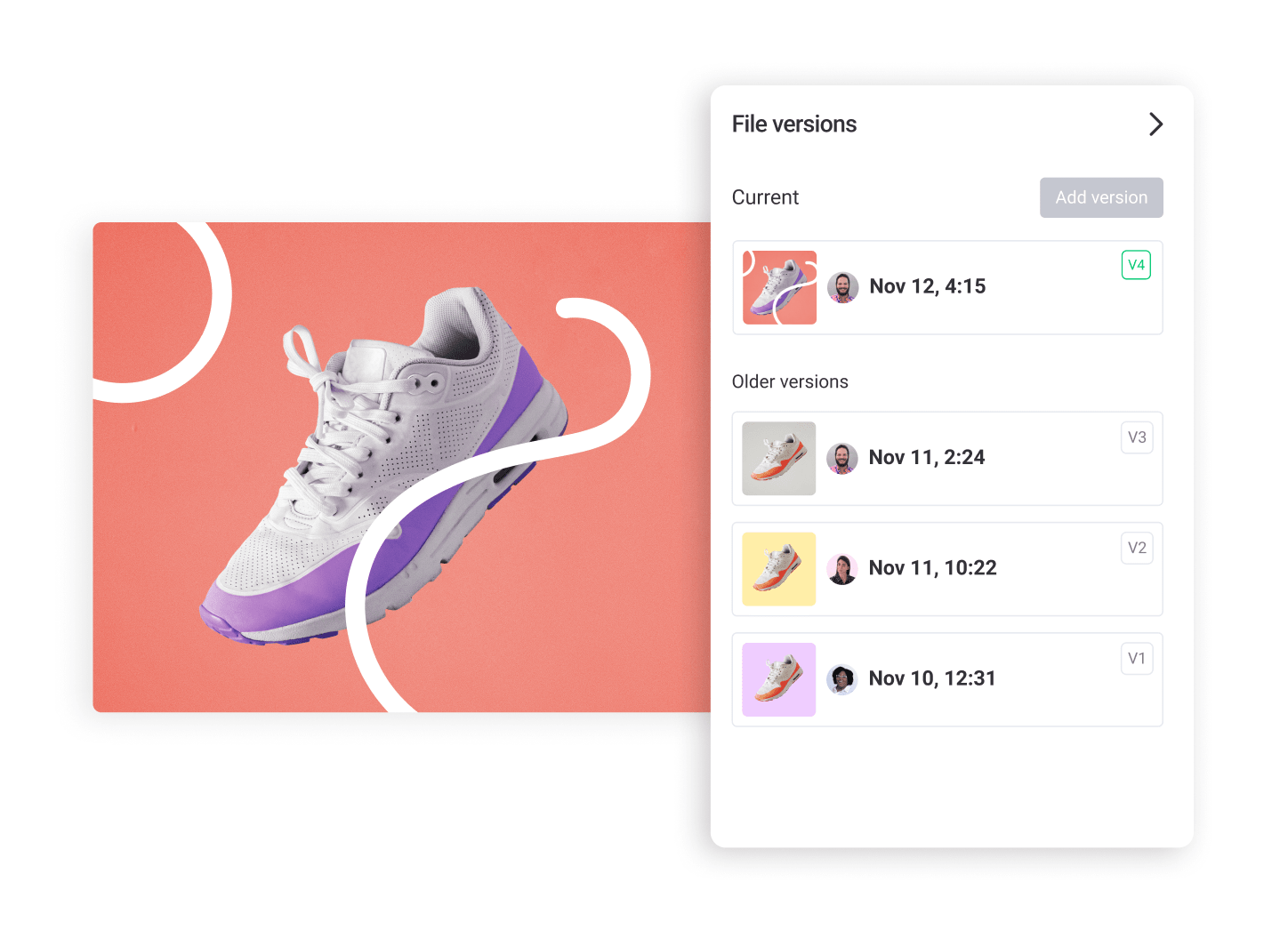 Access the file you need, fast
Store, organize, and manage your team's assets on one centralized platform and instantly find what you need. Upload files of any format from your computer, Google Drive, Dropbox, Box, or OneDrive.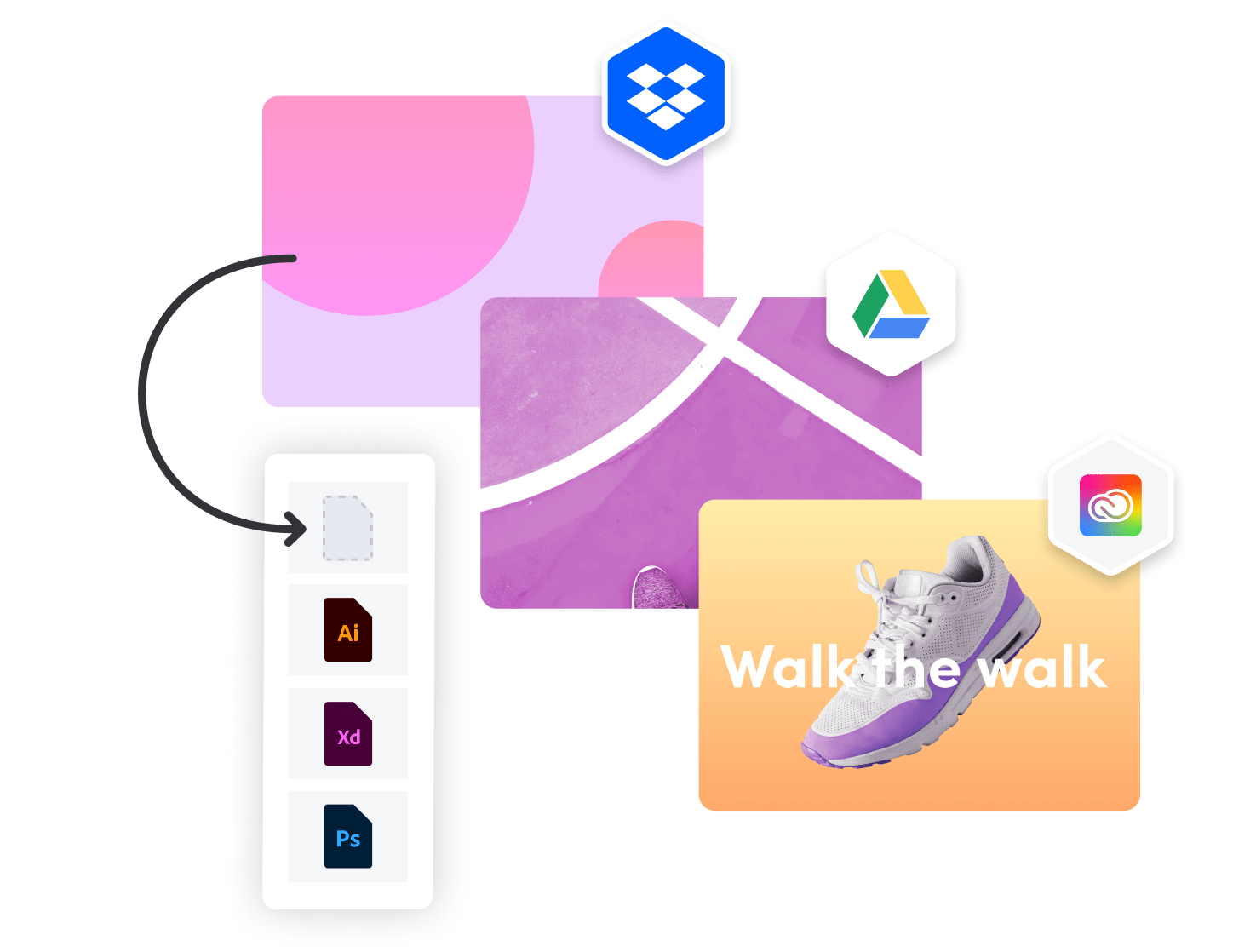 Visualize files in the context of your work
Create project workflows with clear due dates, dependencies, and automations. See your files in whatever context you want: detailed cards, a visualized grid, or a full project view.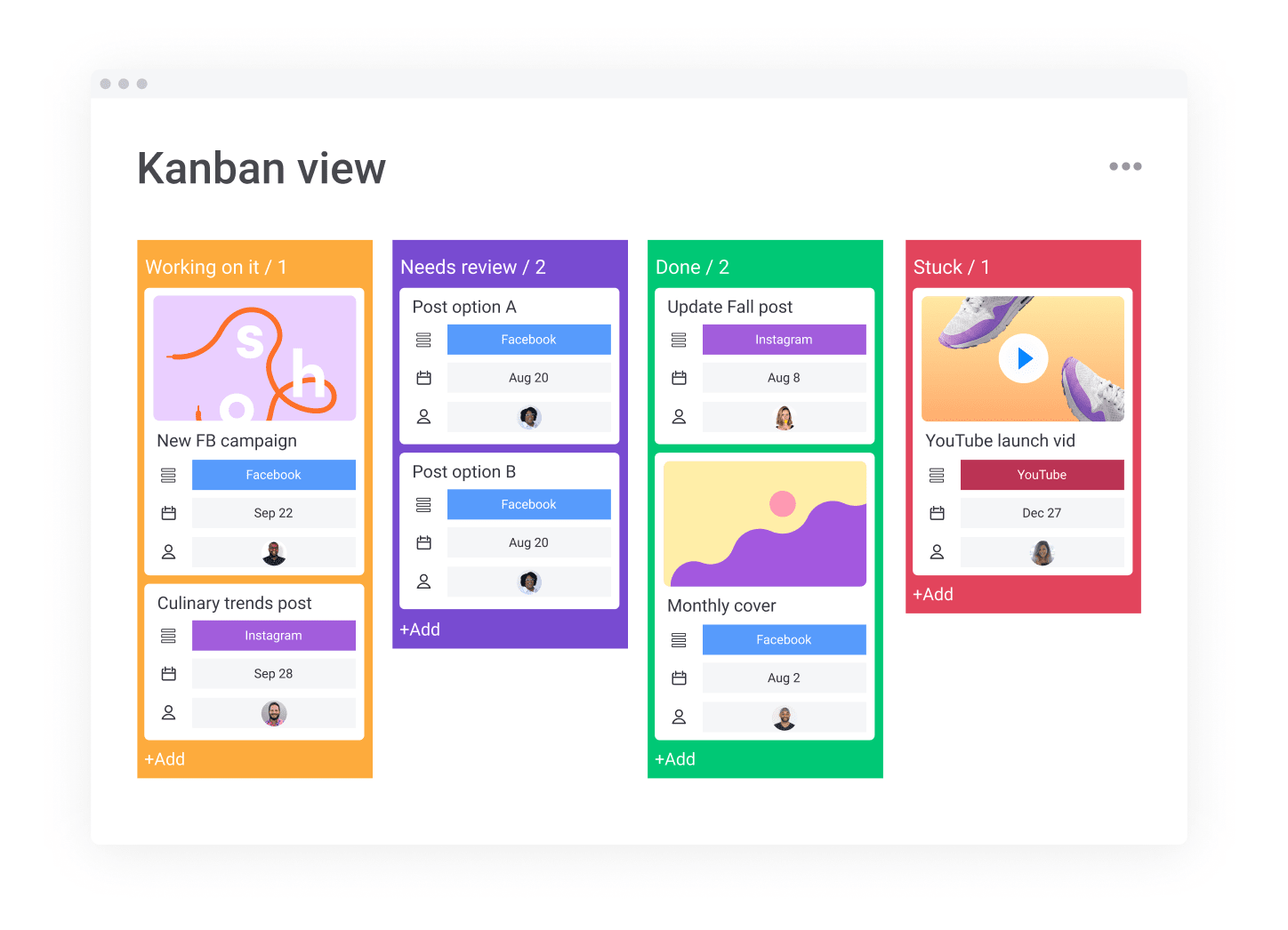 Control who gets access
Set permissions to make sure only the right people see and edit files—whether stakeholders, freelancers, or clients. Store your data confidently on a platform that's aligned with the strictest security measures.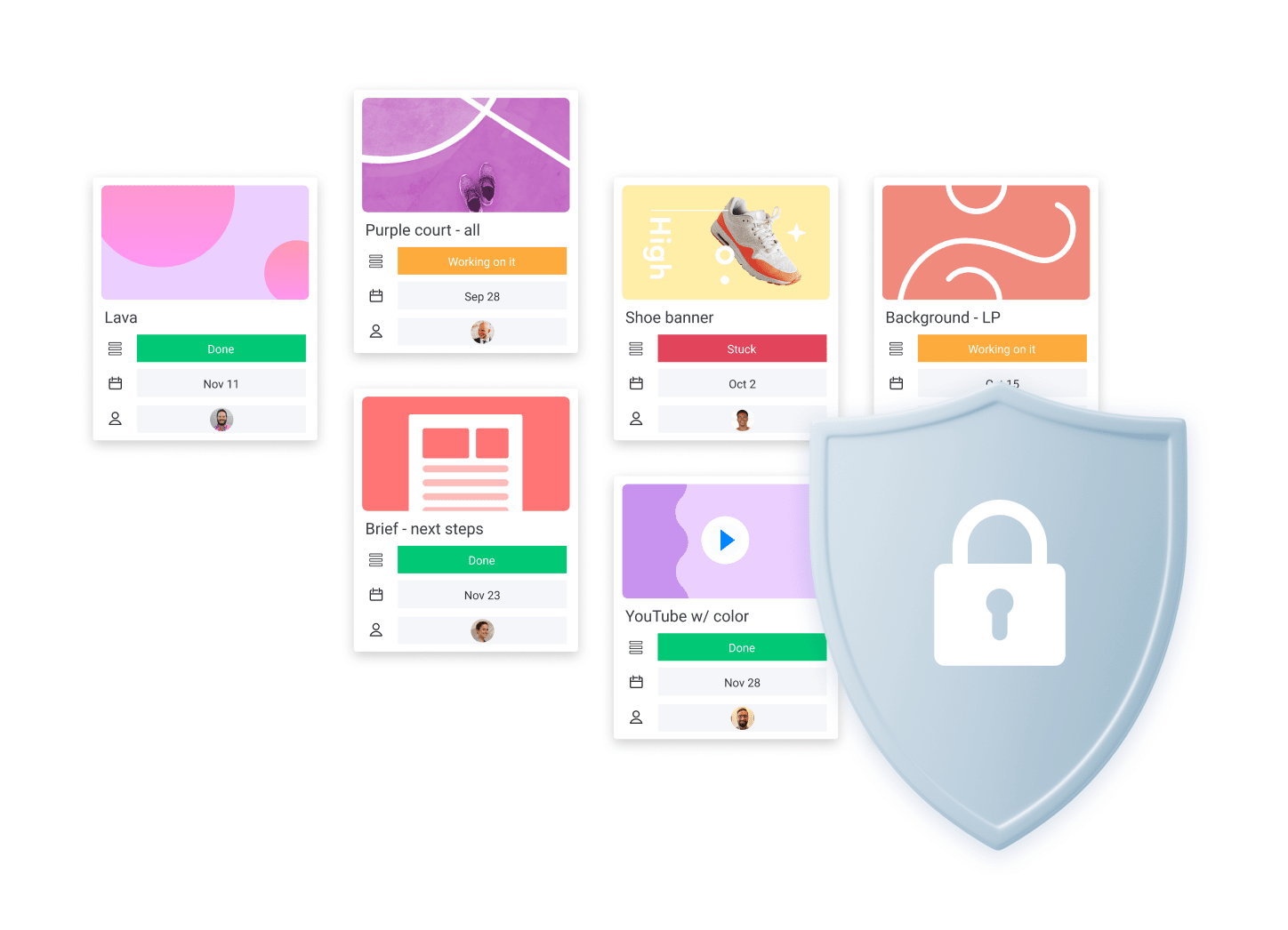 Centralize your files and collaborate seamlessly