Optimize your workflow with simple file sharing solutions
Easily centralize and share files, accelerate your feedback loop,
and boost operational efficiency in one, easy-to-use workspace.
Efficiently store and manage your team's files
With a simple drag-and-drop, centralize all of your files in one
platform that supports all formats. Manage client and team
permissions easily and instantly, so everything is regulated in unique,
secured cloud storage.
Easily filter and find any file in seconds
Find exactly what you're searching for in a matter of seconds with a powerful search function. Narrow down your search by tags, name, time or file type, as well as other characteristics to drastically reduce your asset request time.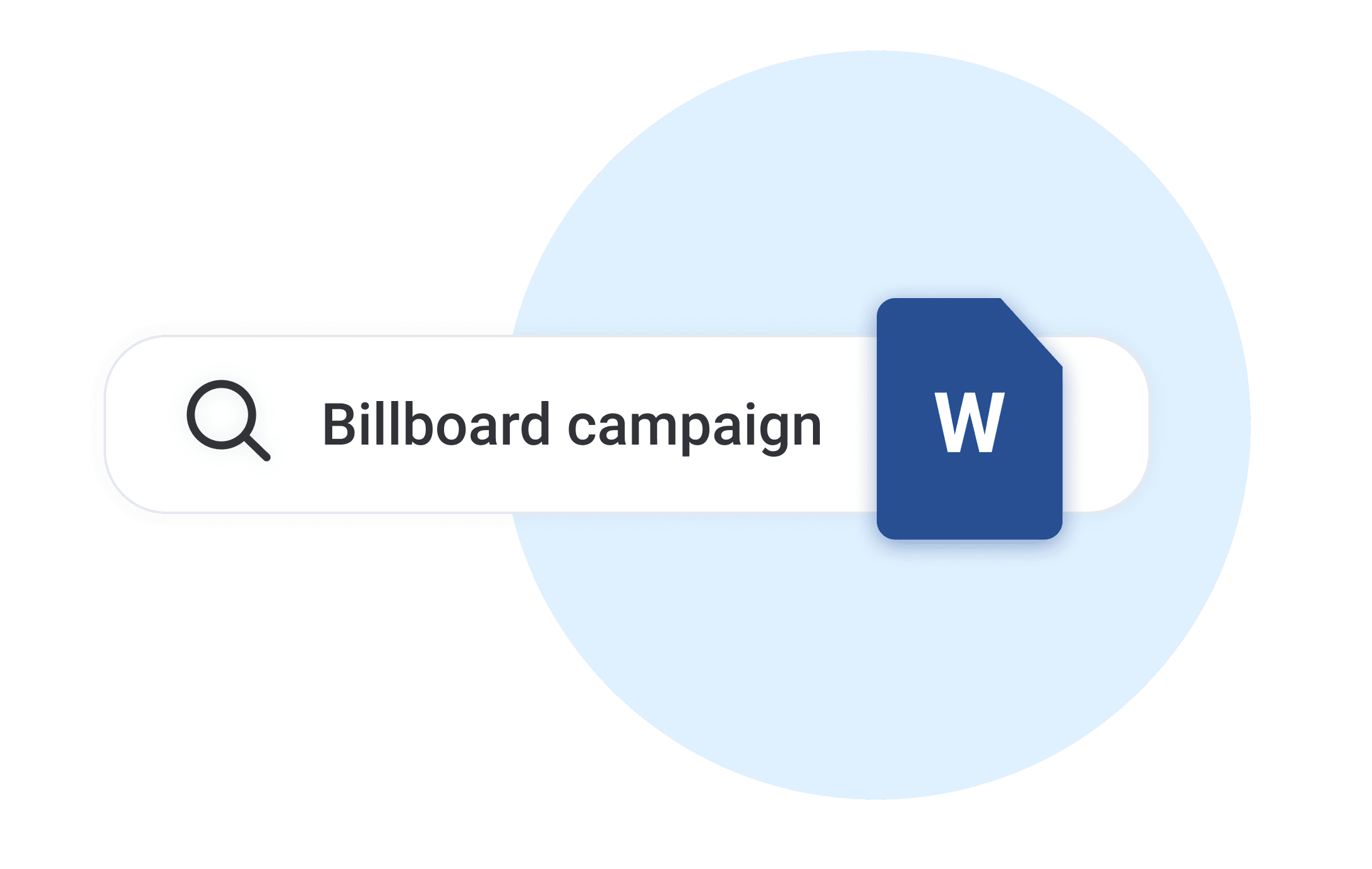 Accelerate your feedback loop
Share files and comments in a central workflow to communicate effectively. Shorten approval cycles and avoid the continuous back and forth. You can even embed and edit any online file (G-Suite, Figma, etc.) without leaving the platform.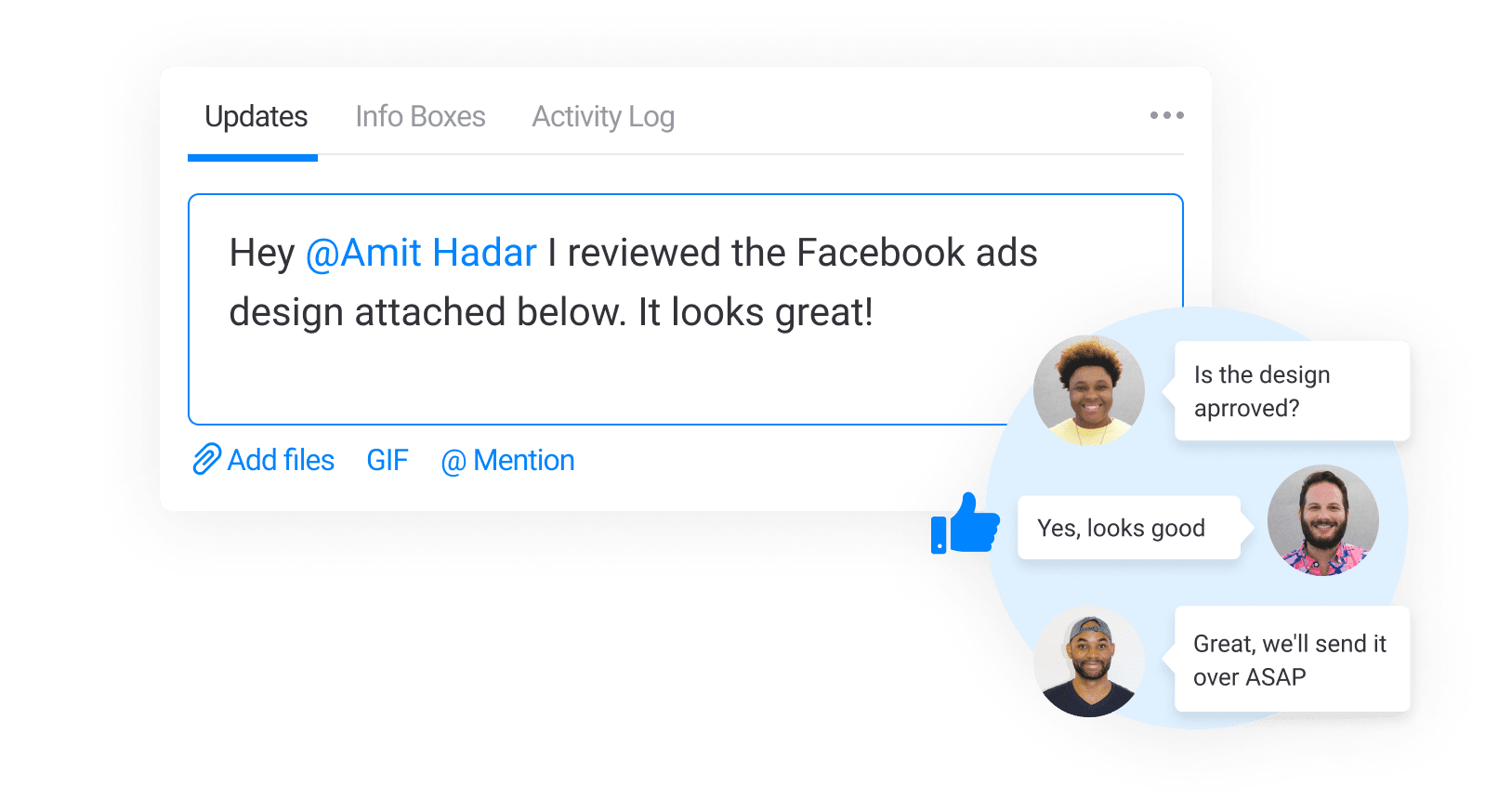 Keep your information safe
Keep your data safe with a platform that's aligned with international security standards and the strictest security measures available on the market.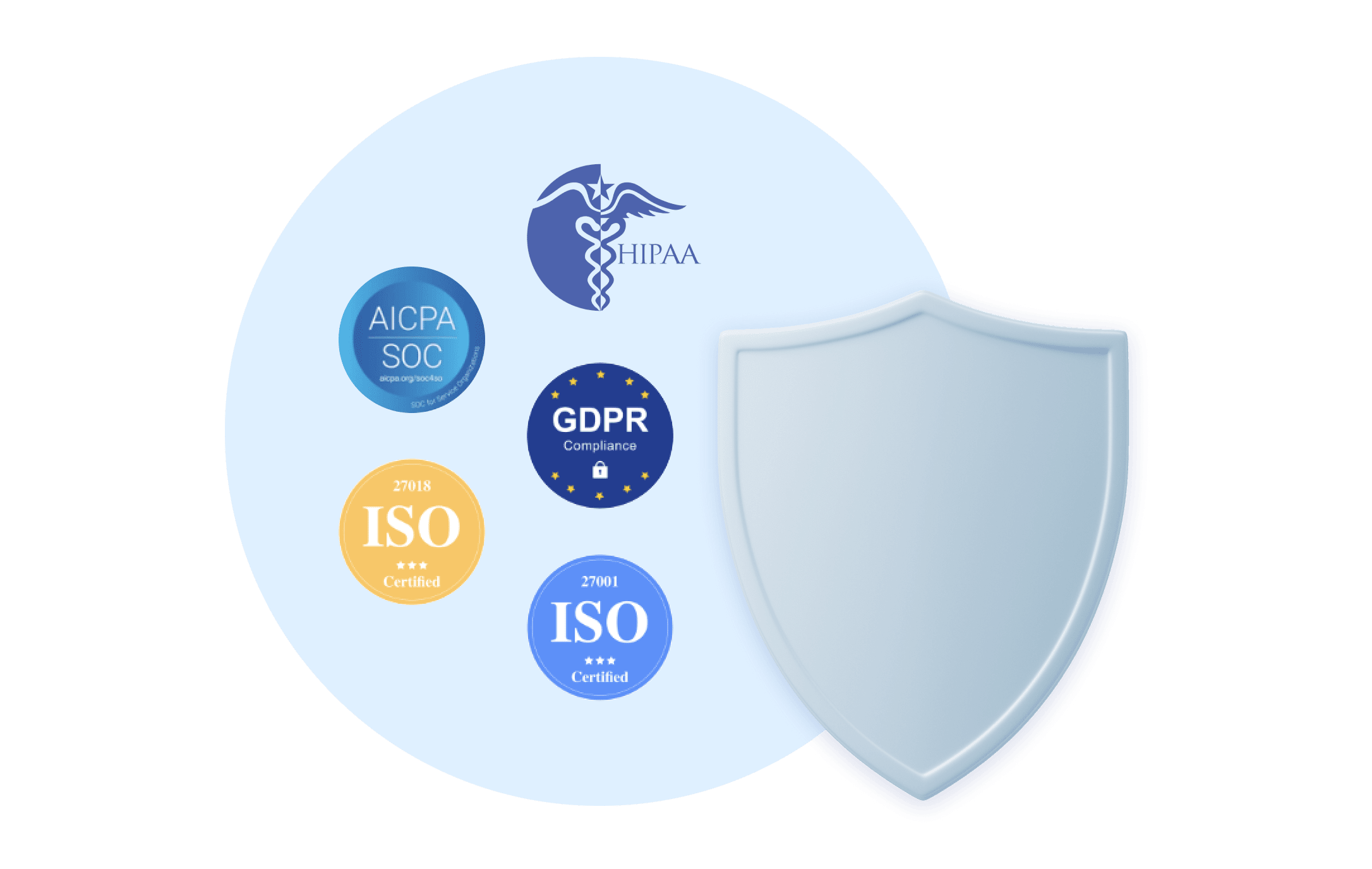 Where your tools work together
monday.com integrates with over 40 of your must-have tools
so all of your works stays in one place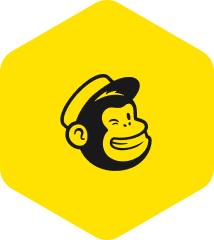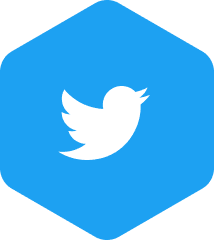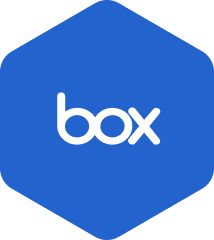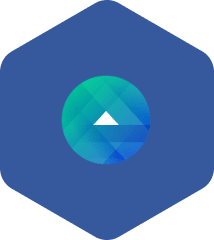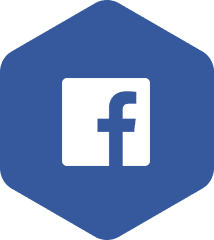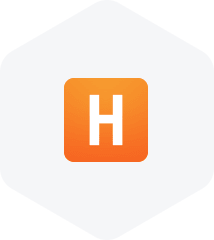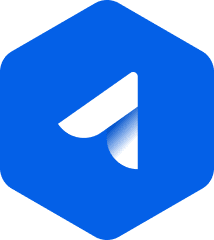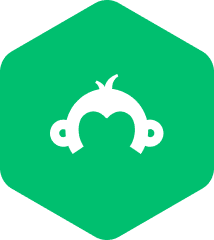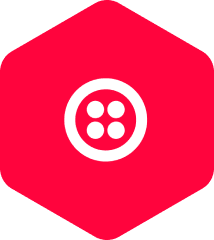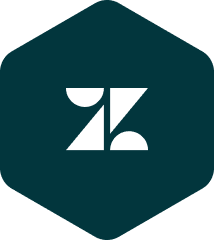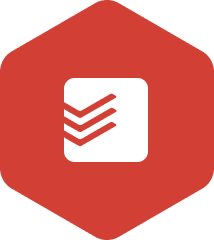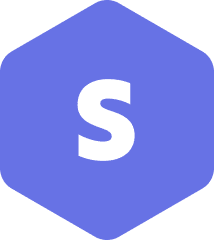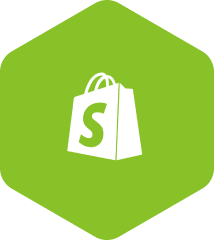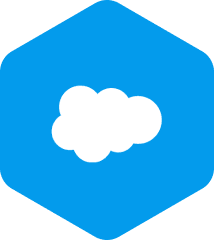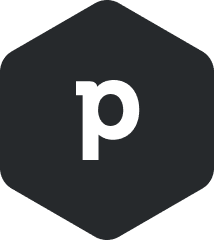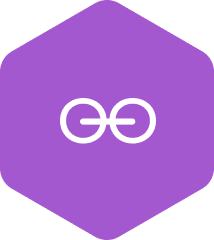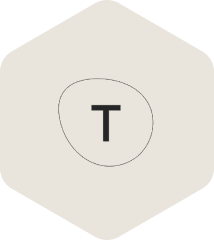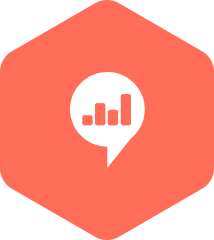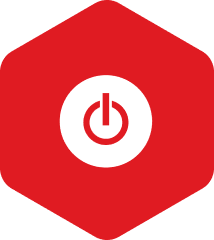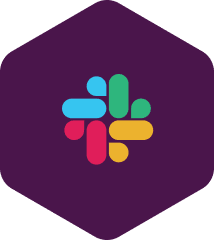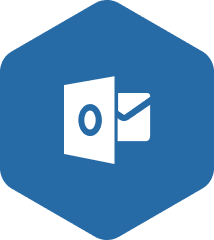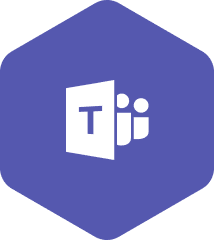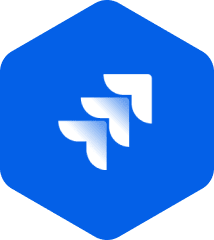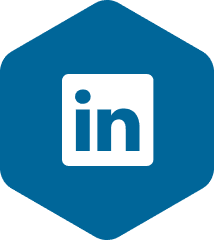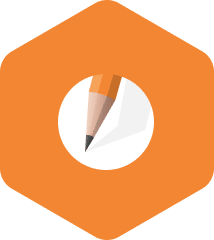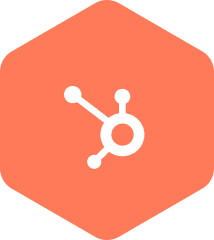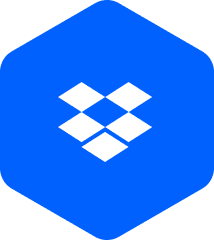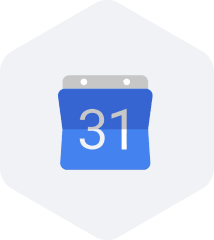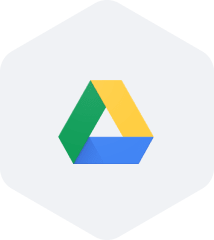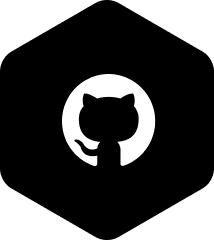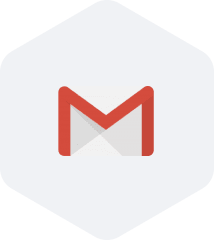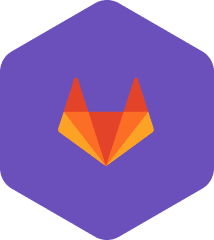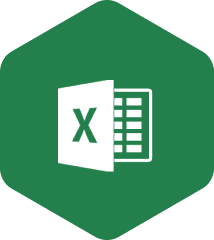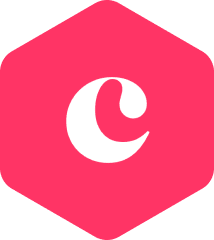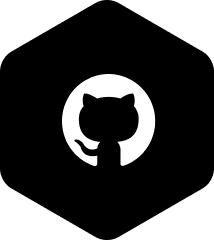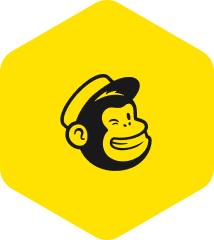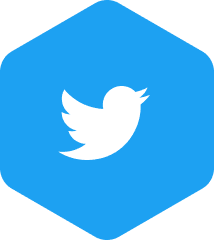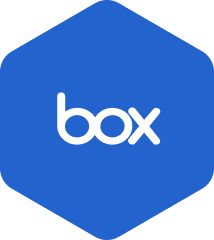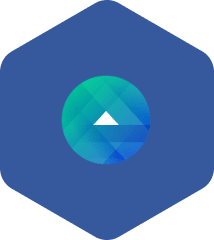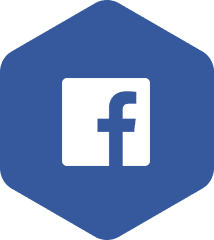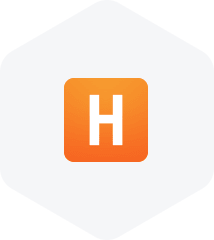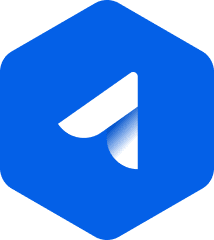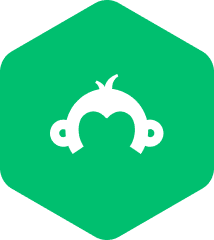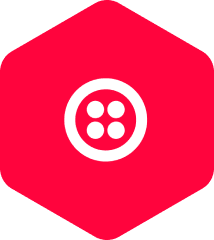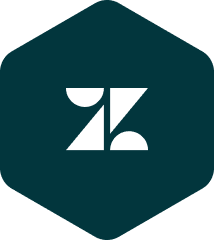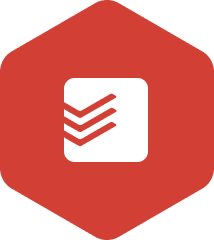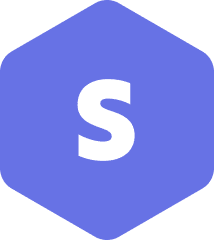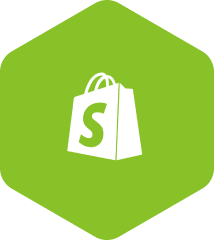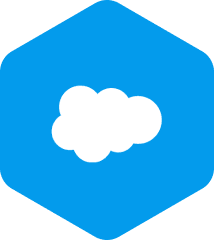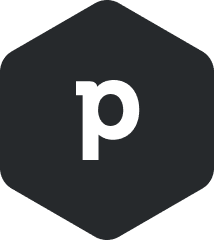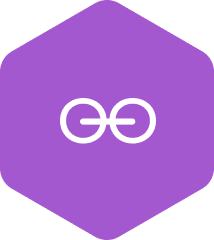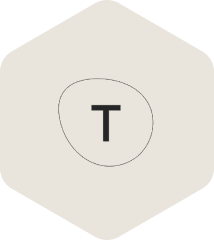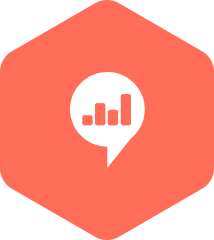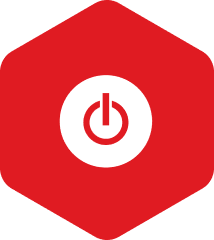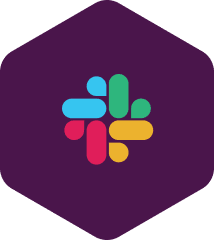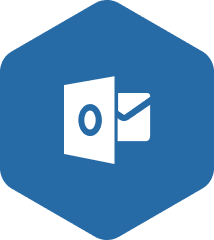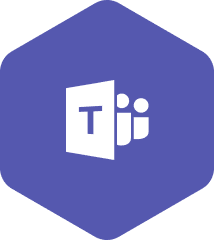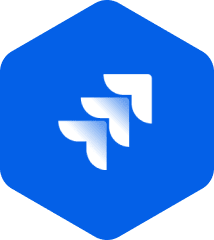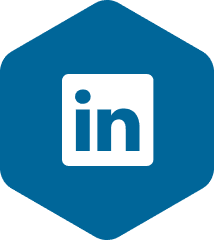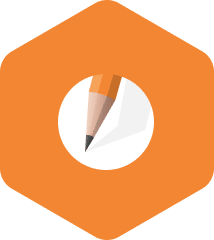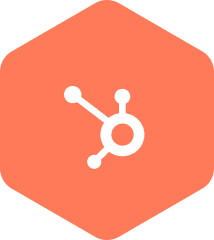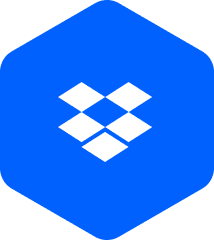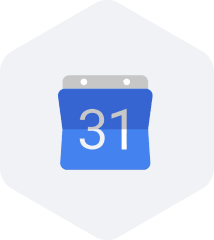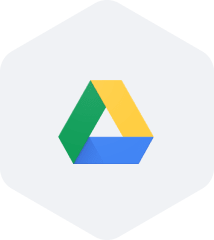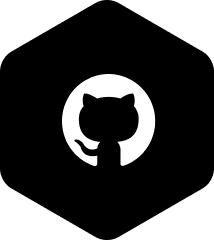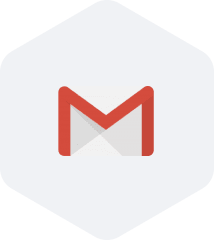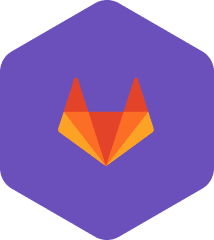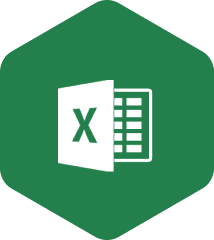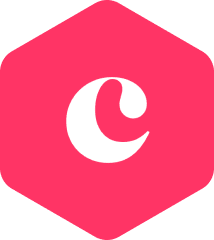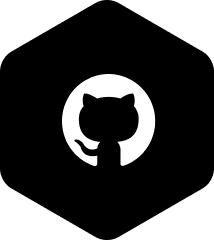 Start your 14-day free trial