Organizational Chart Tool
Building your company's organizational chart is now as simple as drag and drop. Visualize your organization's structure and easily locate who reports to whom for an easy understanding of your company's teams.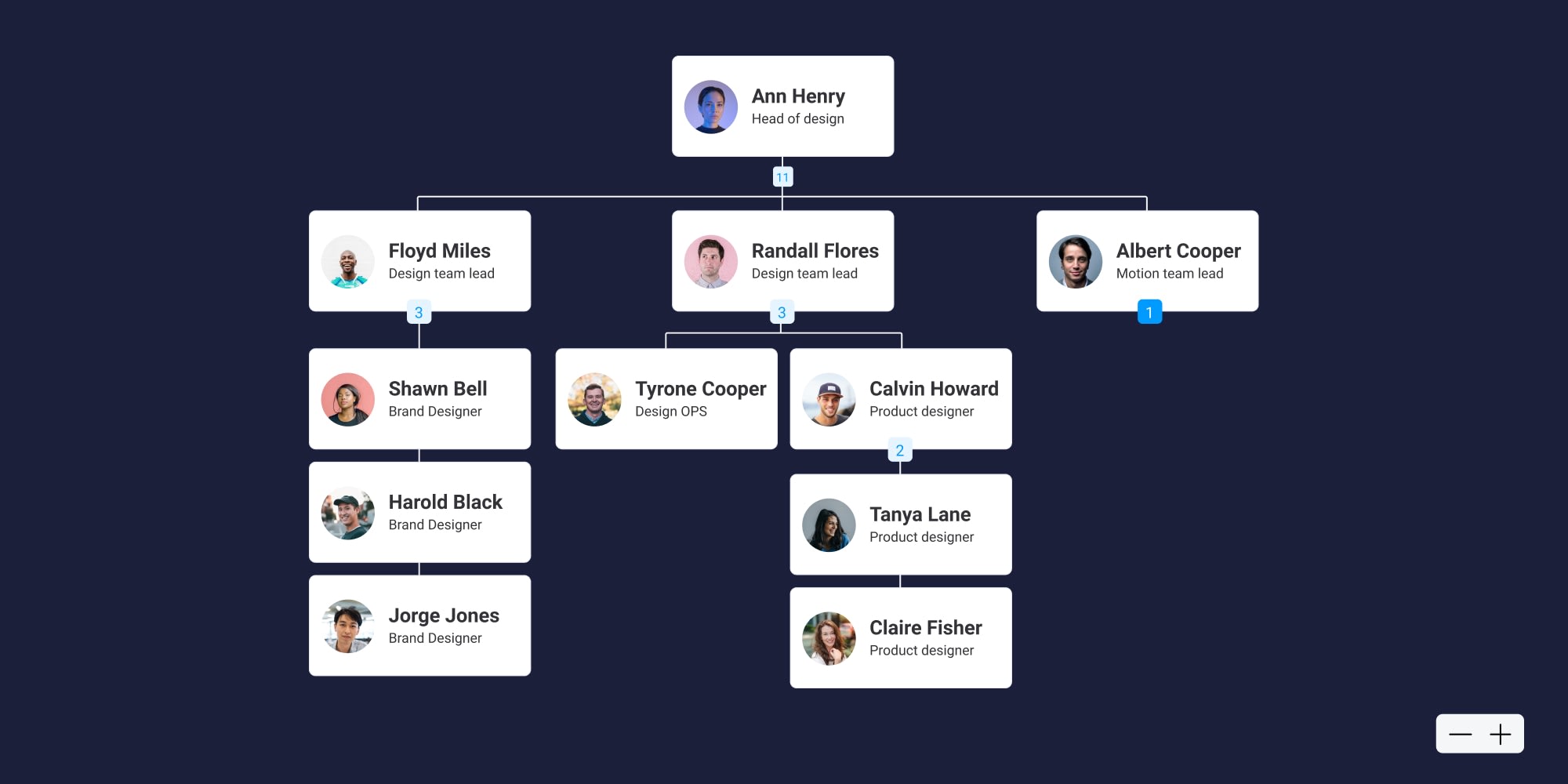 Structure in your Work OS
With a clearly defined Org chart within your monday.com Work OS, cross-team communication is made easy with your project planning, communication, and team structure all centralized in one place. That means you can reach out with confidence to anyone—knowing who they are, what their responsibilities are, and where they stand in their team.
Easily define processes
With a clear and visual team structure, you can build repeatable and scalable processes with ease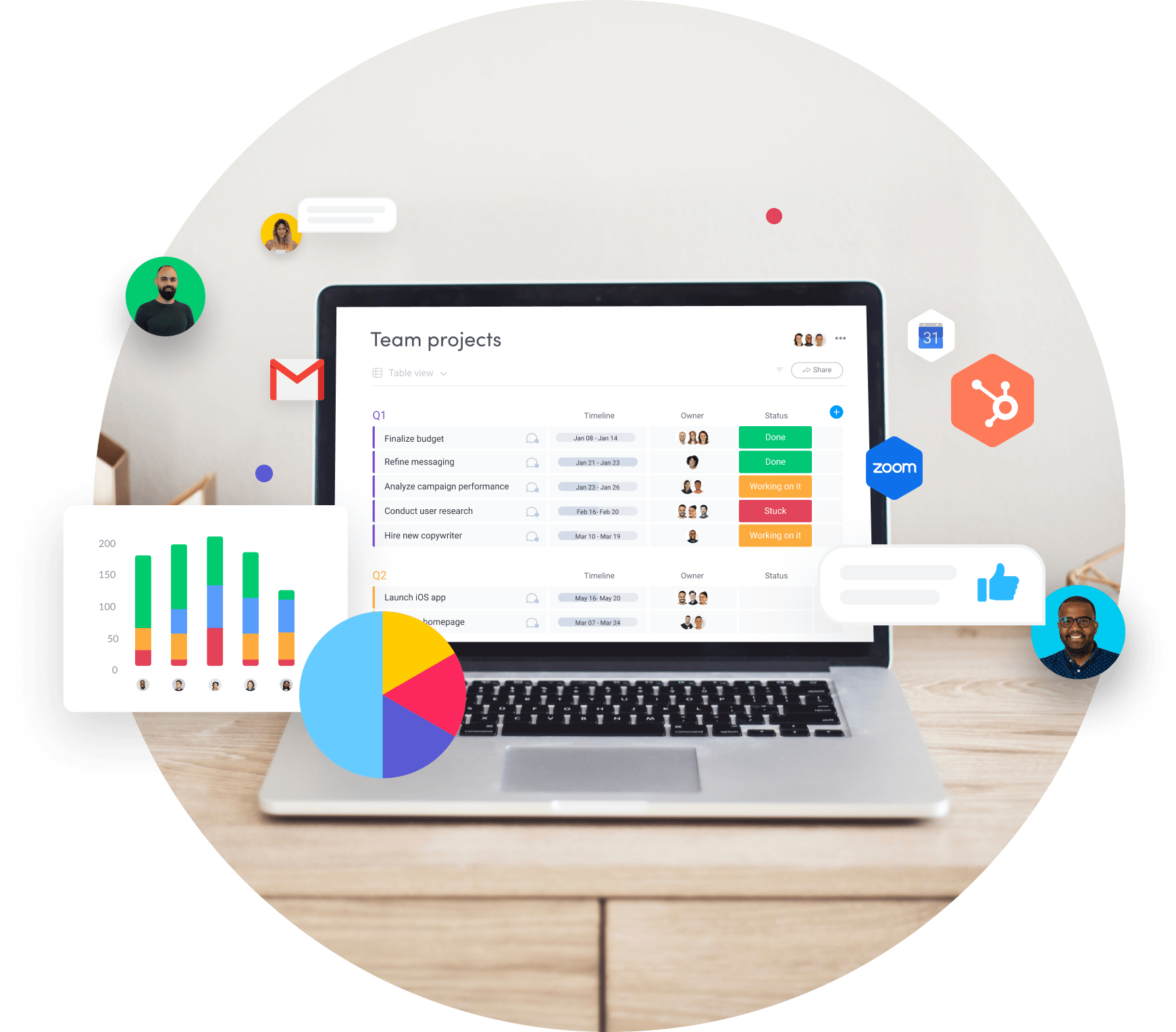 Build flexibility into your organization
Build and adjust your org chart to fit your unique needs—it's as easy as drag and drop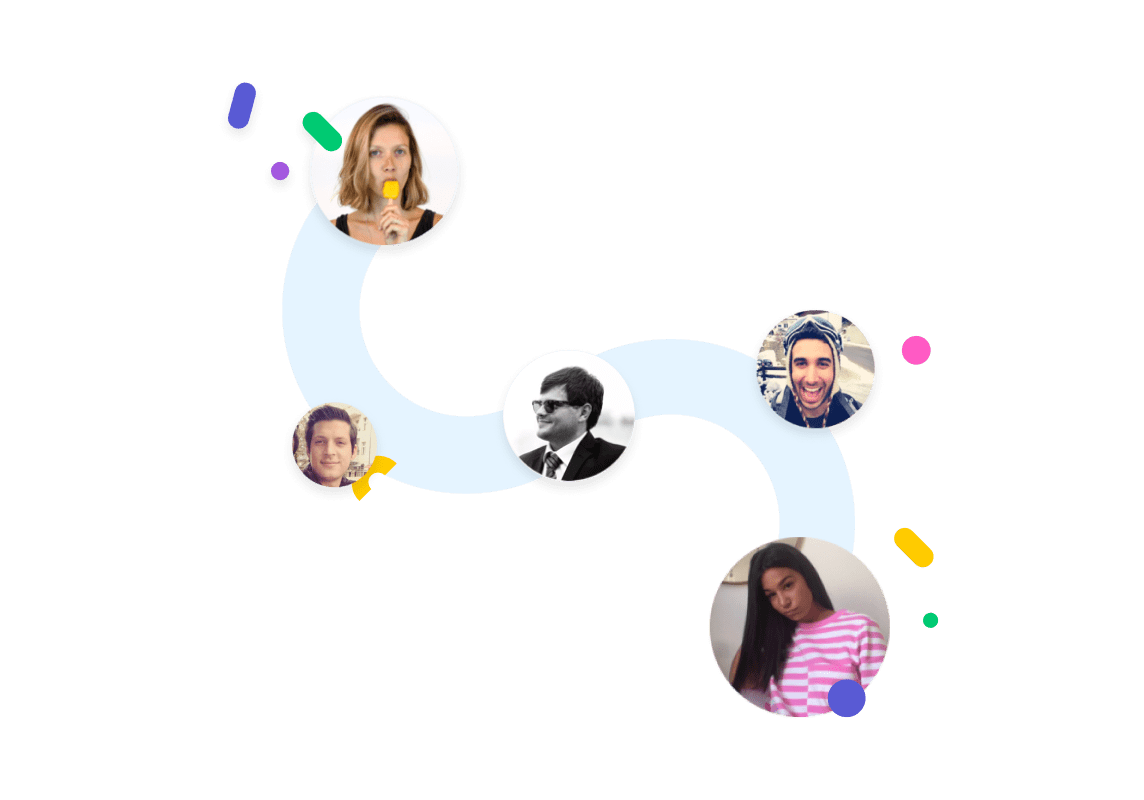 Check out a few ways news updates
can improve your everyday work
Learn how you can start building
your own monday apps!>