How
MAGNUS

organized one of the largest global rescue operations to bring home

+2000

stranded travelers
MAGNUS is an international search and rescue service provider with almost 30 years of operational experience. They offer comprehensive emergency assistance services to independent travelers, insurance companies, and international organizations worldwide.

The company also has a 24/7 Emergency Operations Center (EOC) with rescue coordination experts, risk intelligence analysts, and critical care doctors who provide immediate care and assistance.

They work closely with the Israeli Ministry of Foreign Affairs and have a global assistance network of search and rescue units, private hospitals, helicopter operators and medical emergency teams, in addition to local contacts in remote locations worldwide.
Until recently, the team at MAGNUS relied heavily on spreadsheets to plan and coordinate all their search and rescue missions. They didn't fully realize the limitation of their existing tools until the onset of the COVID-19 pandemic crisis.

As the COVID-19 outbreak evolved into a pandemic, VP of Search and Rescue Operations Or Lev began to understand the magnitude of the situation and sent alerts to all travelers to return home immediately.

Many countries in South and Central America were already starting to close their borders and most flights were canceled as a result. On top of that, insurance companies declared the crisis a force majeure (an event outside of anyone's control) and were less involved. This left travelers begging to return home with no one to help them.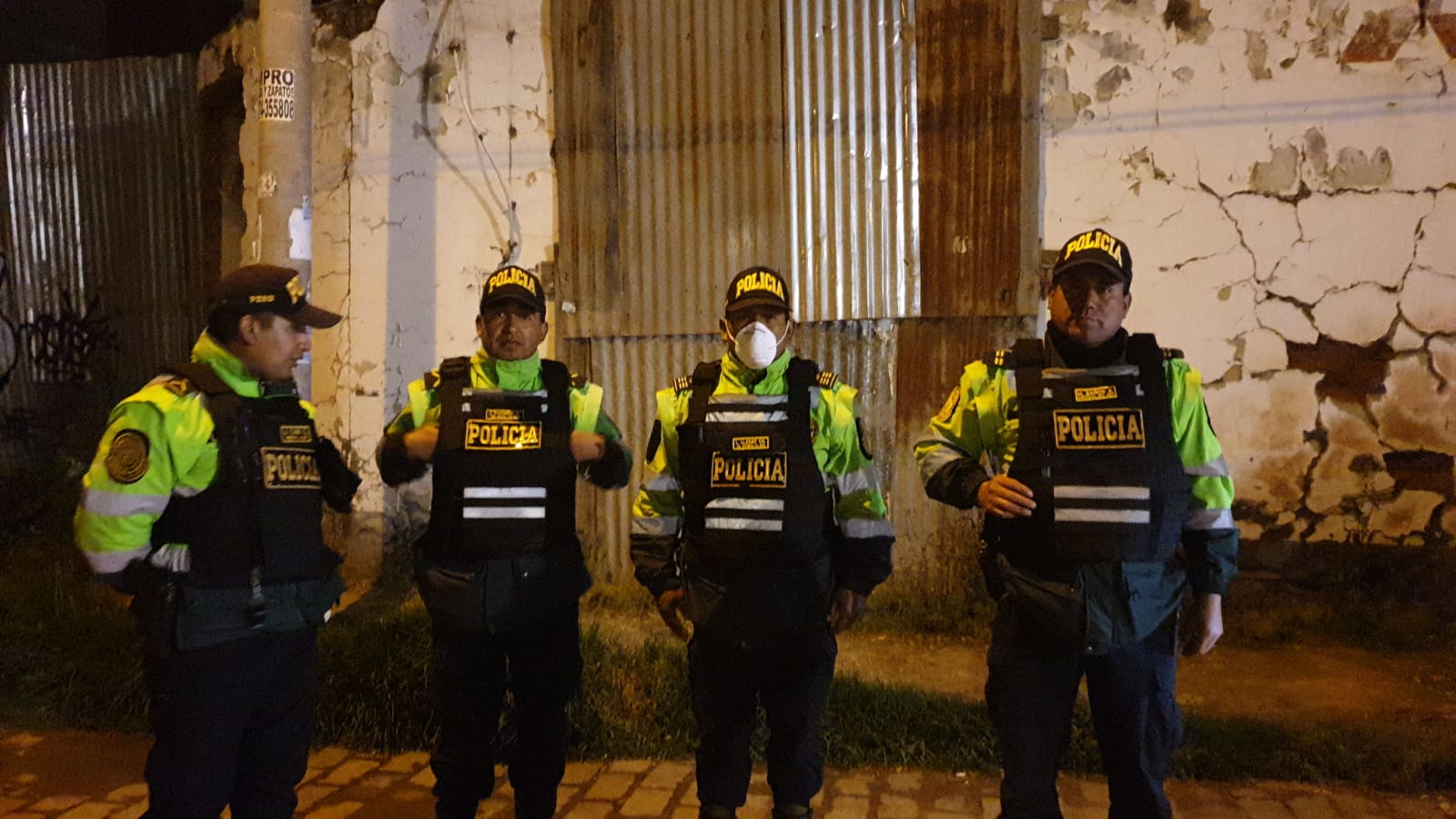 So MAGNUS decided to find a way to help bring them back to Israel. The problem was that since the insurance companies were not really getting too involved, MAGNUS didn't have any information on the travelers. This meant that they needed to find a way to collect accurate data to understand where travelers were stranded and their current situation – and they needed to do it, fast.

"In the entire time that we've been operating, we've never had to do anything like this and at this scale," says Or.
"There is no way we would have been able to collect all this information and coordinate this mission in a single day without monday.com."
Guy Atzmon
CEO, MAGNUS International Search and Rescue
Why monday.com?
It just so happens Or had started a free trial of monday.com for managing and tracking his work a few weeks prior. And based on his experience with the platform and usage of its robust features and capabilities, he thought it would be the right alternative to spreadsheets for coordinating this critical and massive effort.
Getting started quickly and easily
"I created a workflow app within minutes and added the form feature and integration with Outlook to be able to easily reach out to all the stranded travelers and gauge where most of these travelers were stuck," says Or.

Submissions from travelers started pouring into monday.com. Within the first three hours of sending the form, they received over 1000 submissions, with 700 of the travelers indicating they were in Peru.
Making fast and accurate data-driven decisions
MAGNUS immediately notified Israel's Ministry of Foreign Affairs that there were hundreds of travelers stuck in Peru. They sent the situation report with the data collected in monday.com to the Ministry and made the decision together to coordinate international flights to bring them all back home to Israel.

They also understood from the traveler data that in Peru, 400 of those travelers were stuck in Cusco and had to be evacuated to Lima to be able to catch the flights.

"Travelers explained to us that all local transportation had stopped, and there was no safe and realistic way for them to get from Cusco to Lima," says Or.

MAGNUS then contacted their local contacts to coordinate seven busses to get them all to Lima to take the flight.

Within the same day, they were able to coordinate four flights to Peru with El Al, Israel's international airline, to bring these travelers back to Israel.

CEO Guy Atzmon says, "there is no way we would have been able to collect all this information and coordinate this mission in a single day without monday.com."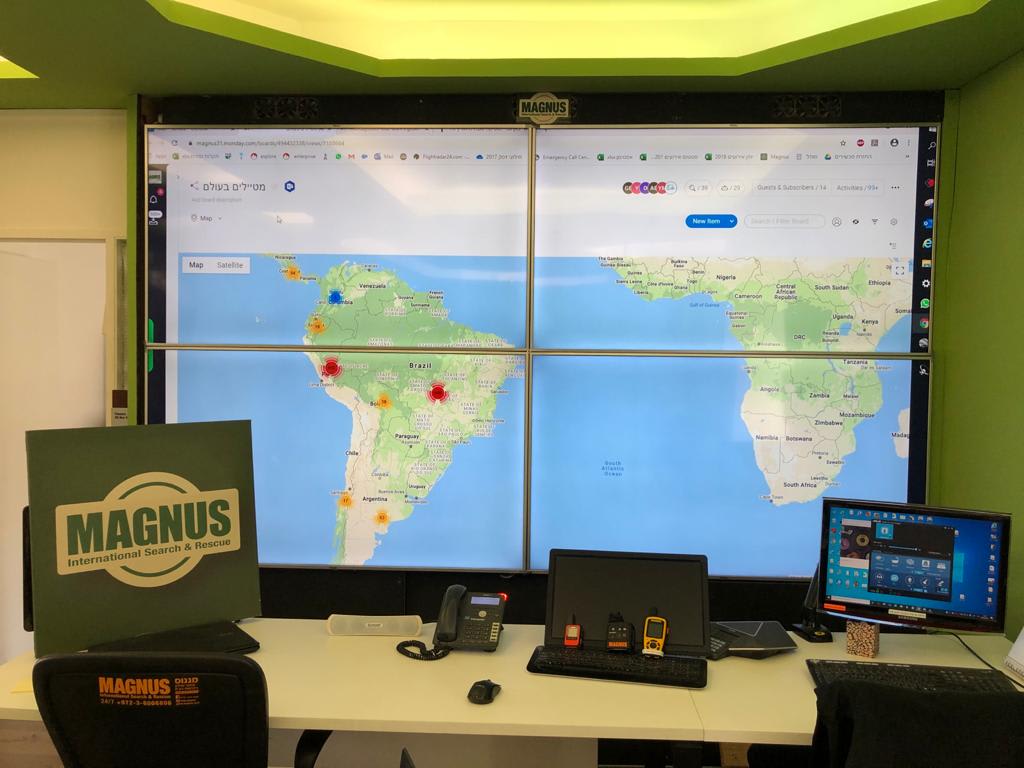 Analyzing traveler data in different ways to gain the full picture
After 24 hours, they received more than 1,200 submissions from travelers all over the world from Costa Rica all the way to New Zealand. They started to use Views in monday.com to analyze the data better and see what other countries had large populations of travelers stranded that would require coordinating commercial flights.

"We started this mission a week ago, and I can say for sure that this is something that monday.com gave us the power and ability to tackle this mission. The government nor any other organization could have done what we did, and we were only able to do it because we had this platform in place," says Or.
MAGNUS is continuing their efforts to coordinate flights and rescue travelers that are stranded all over the world due to the pandemic crisis.

"monday.com has made this entire process seamless, from collecting travel information to creating a situation report with accurate data, to analyzing the situation across the globe. It's a powerful platform that has made our team powerful as a result," says Or.
Try monday.com for your team today