The visual time management software
monday.com, 2019 Webby awards winner for best productivity app, helps teams manage their work, so they can achieve more and save time & money.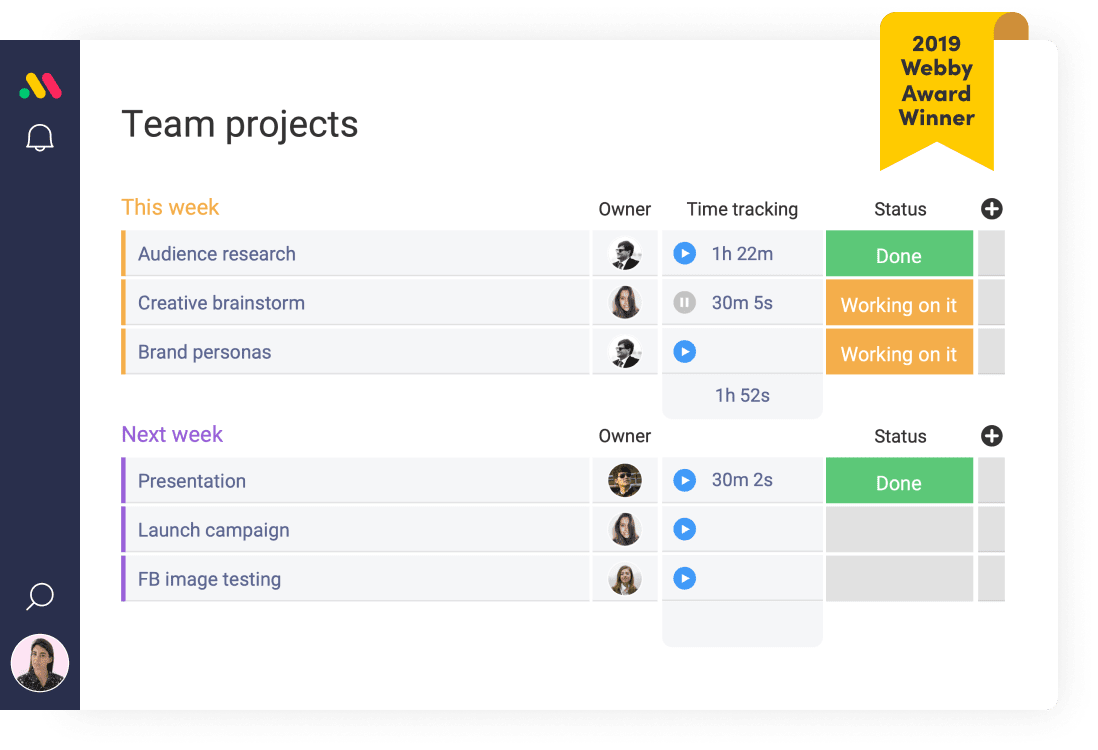 Track time with the
#1 productivity software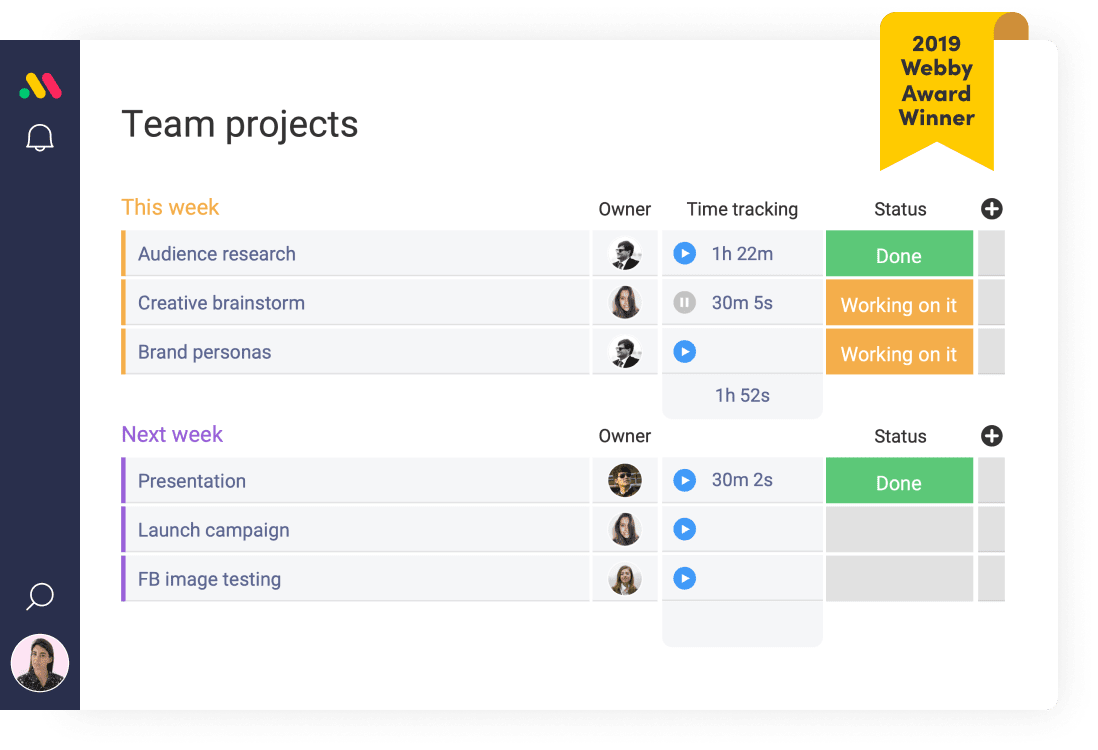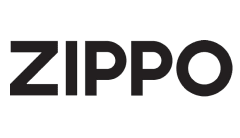 Easily switch the timer on and off or enter time spent manually.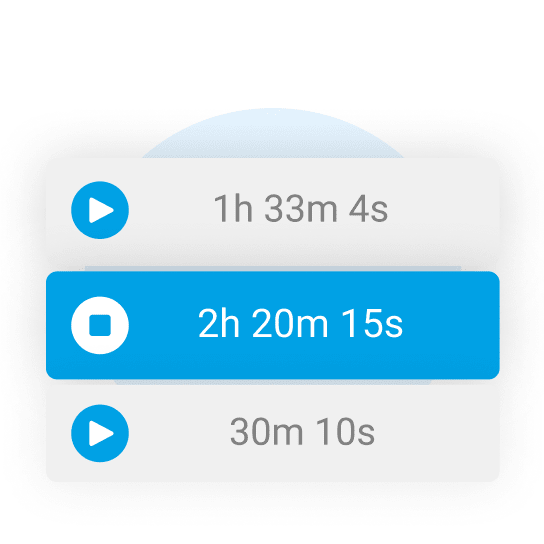 Track time anywhere, anytime with our mobile app.
Integrate with your favorite tools and centralize your work in one place.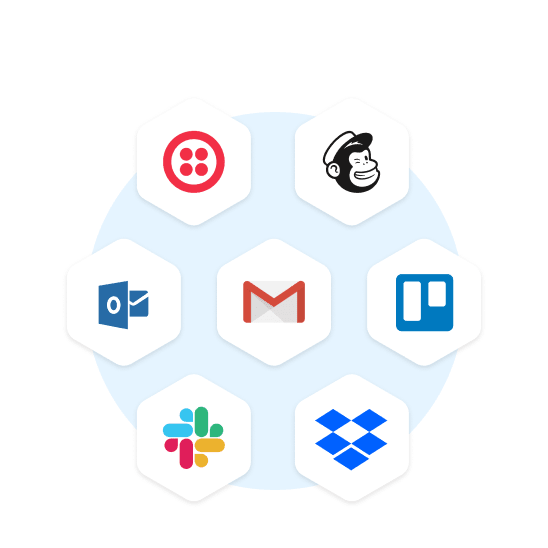 Manage time more effectively
Know exactly where projects stand and boost your team's productivity
Manage & track in one tool
Assign owners to new tasks, prioritize each item, set due dates
and know exactly how much time is spent on each project and
task - all in a simple, colorful time management software.

Put your work on autopilot
Let monday.com's automations do the manual labor for you, so
you can dedicate your valuable time to tasks that require special attention and enhance productivity and time management.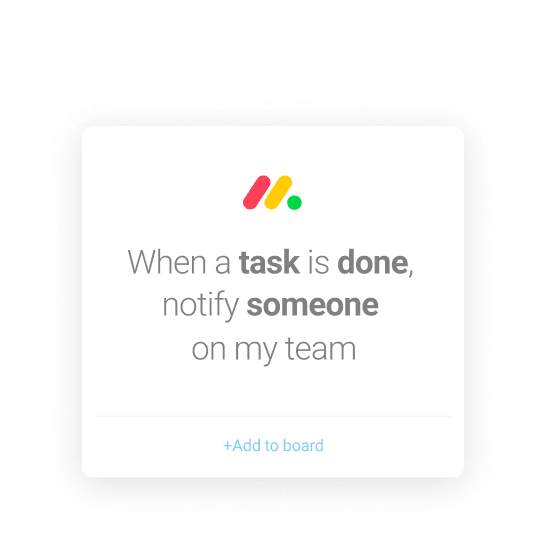 Analyse your data as you wish - see a breakdown of time by projects, clients and tasks - and plan your time better with time management software.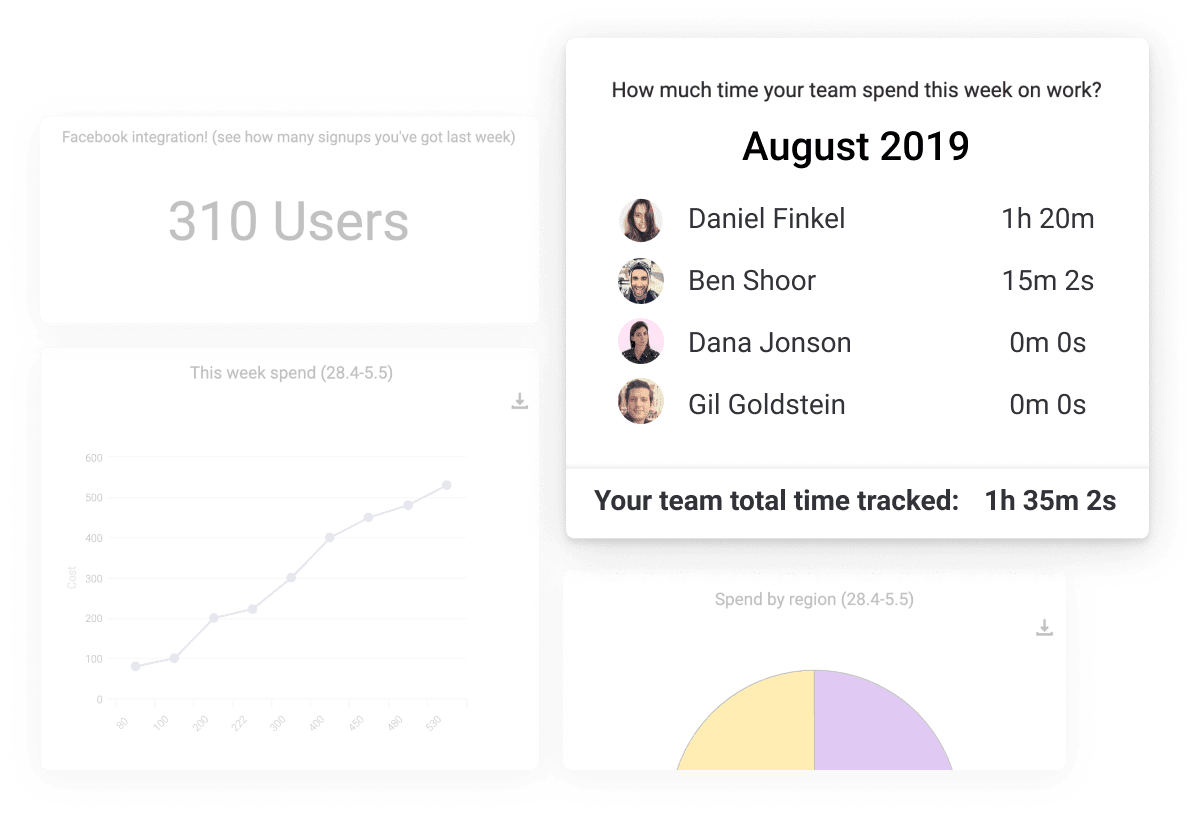 Why teams love monday.com
"The UI design is visually pleasing and makes the program easy to use. The software can be easily customized for different types of projects. Time tracking is great and helps us account for time spent on any given project."
Charles C.
Reviewed on Capterra
"Our productivity has increased since implementing monday.com into our routine. We longer need to ask who is doing what or who is responsible for various tasks. Our scope is clear and we are much more organized, both as a team and as individuals."
Lars D.
Reviewed on Capterra
Join 80,000 teams who boost their productivity every day