Weekly to do list for easy task management
Stay on top of your important tasks and weekly to-do's so you can achieve more of your long-term goals in less time. Create a truly custom and simple-to-use task list and take back control of your weekly priorities.

Integrate with your favorite tools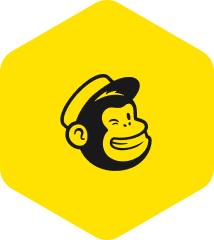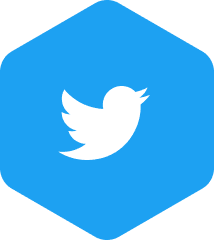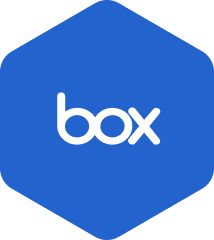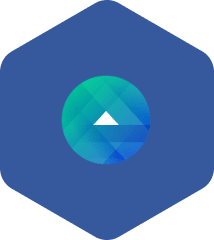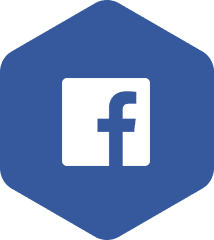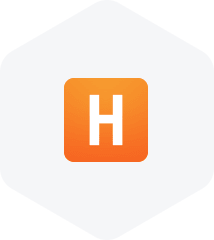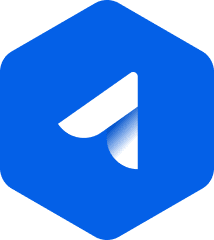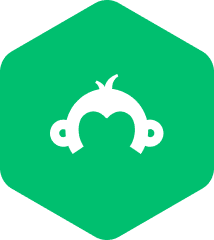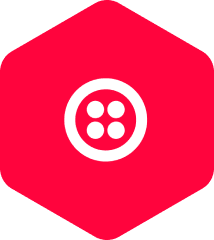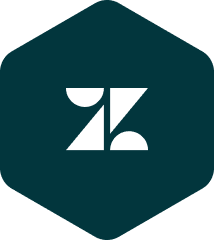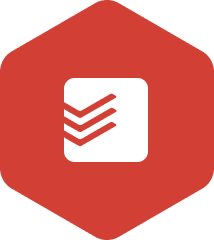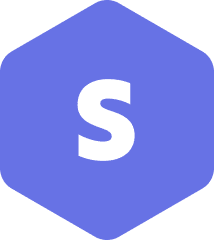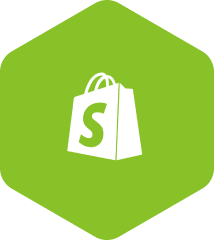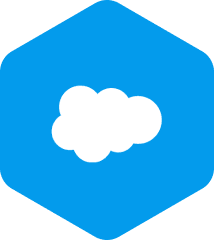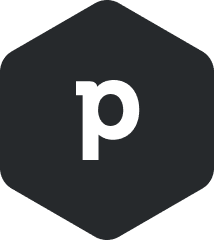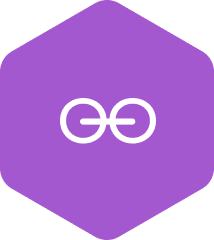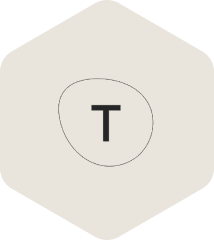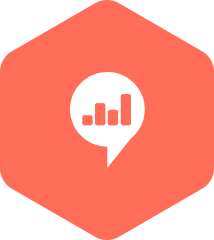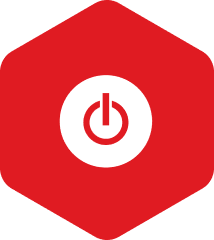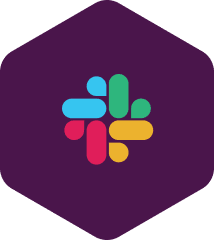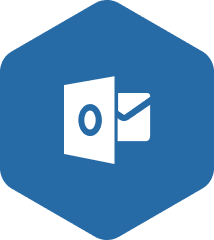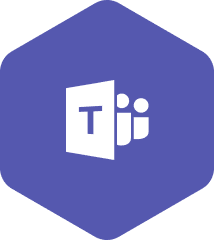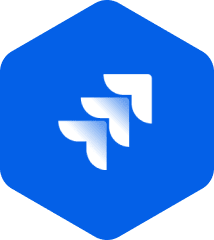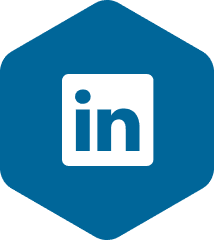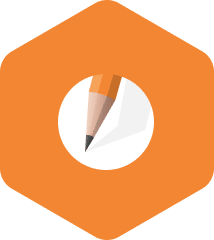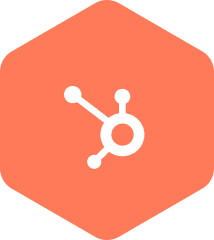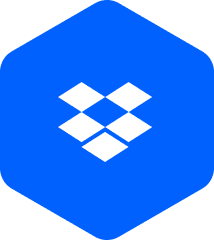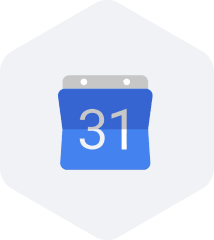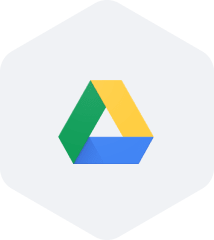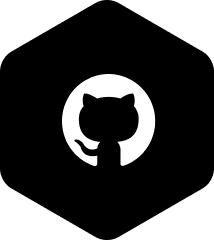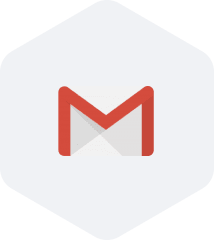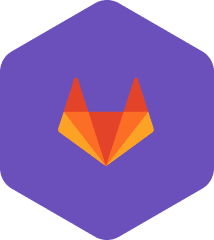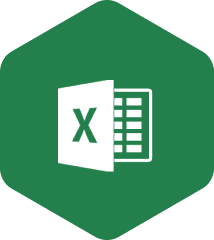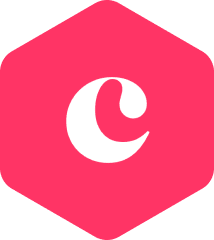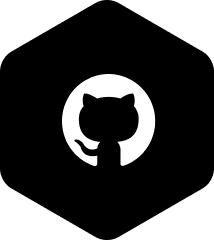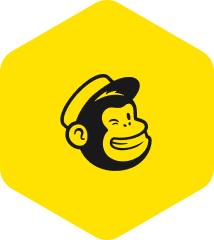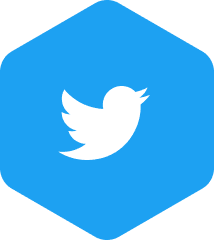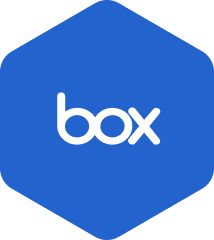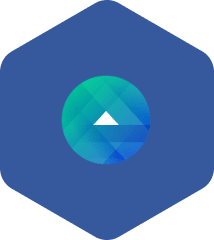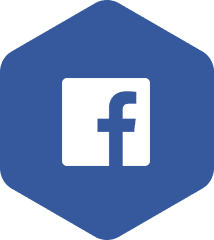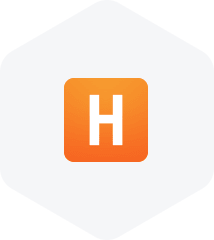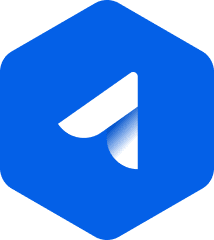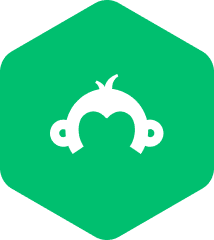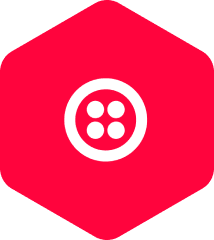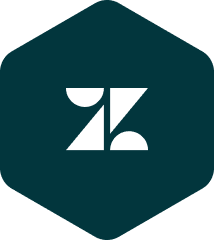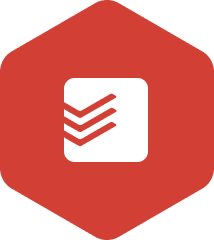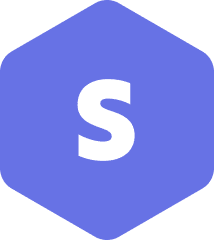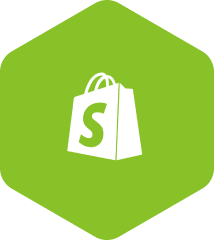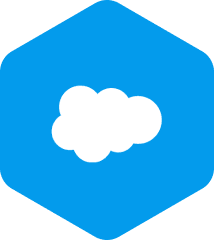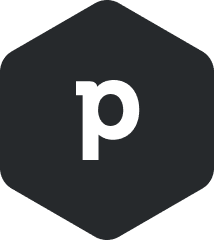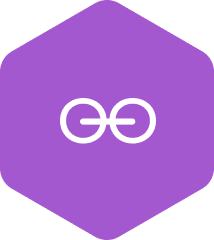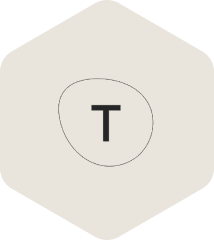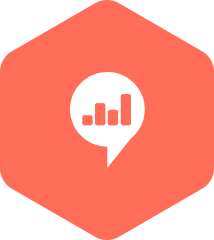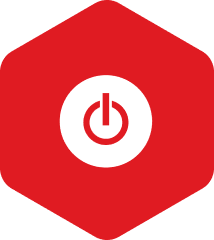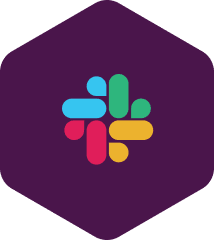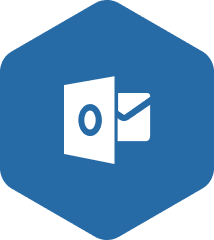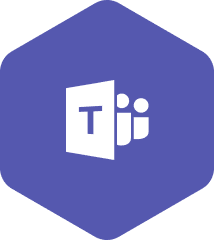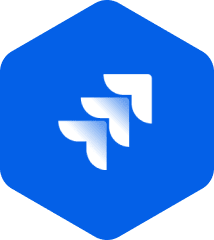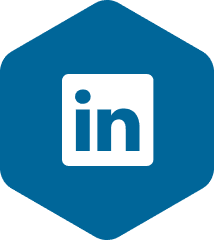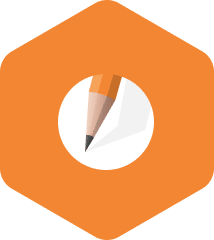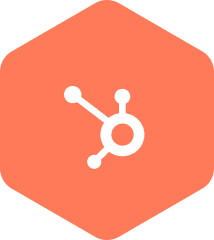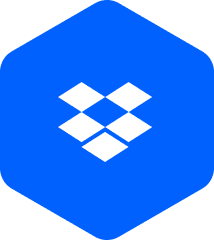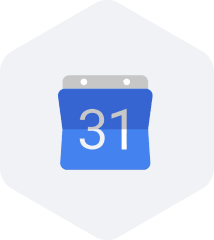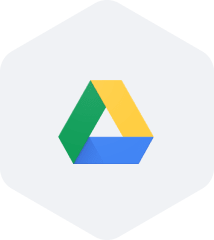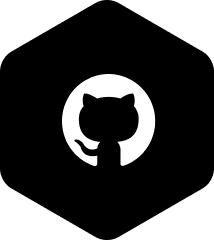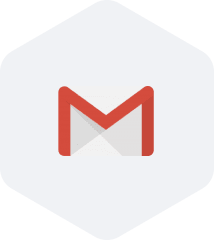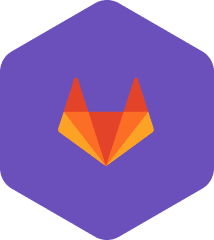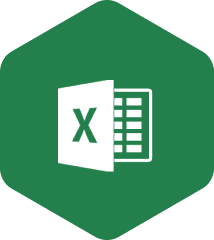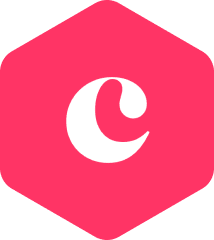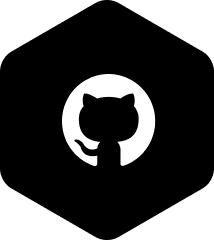 3 ways to keep track of your to do list with monday.com

Getting yourself organized is fast with monday.com. You can either use our template for adding tasks or create a running list on a monday workdoc that you can then pull from to populate your board. monday.com steps up your pen and paper list to be a trackable and editable layout where you can assign priorities and make changes on the go.
Key features to organize your weekly to do list tasks
Using a consistent format or template for your weekly to do list will make it easier to be consistent and save you time. Our simple drag and drop interfact and customizable features will keep you focused on what you need to get done and eliminate the frustration of other free to list printable templates out there. Here's what we offer:


Automations Receive automated notifications when deadlines are approaching so you can be sure you'll have everything done on time, every time. Easily prioritize your work based on upcoming due dates, current status, or however way you'd like. You can even automatically move completed tasks to a new group.
Status Columns Use our classic "Working on it" and "Done" status labels to update task status with a colorful click. You can also customize the text and colors according to your needs or if you want to assign a priority or type to your weekly tasks.
Mobile app Making changes or adding extra details to your weekly task list is easy with our mobile app. monday.com allows you to manage your own to-do list app for productivity anywhere, anytime. Easily assign shared tasks and add updates the same way you would on desktop.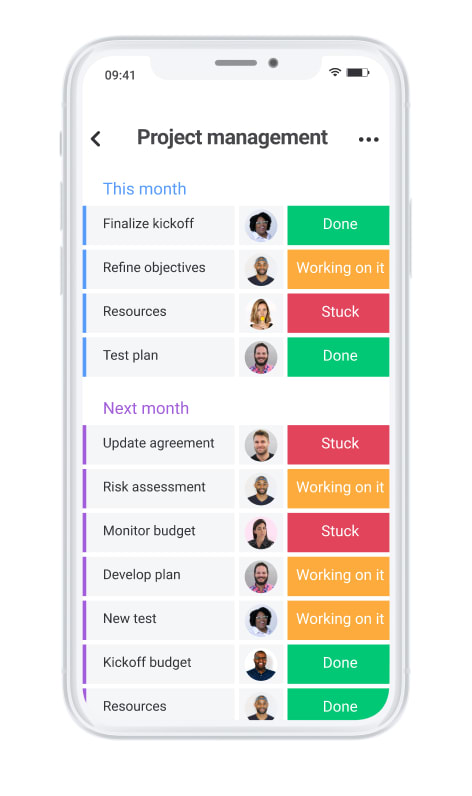 Manage your task lists better on monday.com Work OS
Track tasks, follow-ups, deadlines and more with monday.com's Weekly To Do List Template and our other task management features.
Frequently Asked Questions
How do I manage my weekly to-do lists?


1. Choose the right tool
2. Create a running list or lists
3. Add tasks to your tool as soon as you think of them
4. Add a due date to each task
5. Revise your task lists each day based on progress
6. Set a daily limit for tasks
7. Reserve your weekly list for tasks, not goals

Why is a to-do list important?

Because an editorial calendar can get as custom as your team needs — if you use monday.com Work OS — it's important to list everything out. A basic editorial calendar should include important dates, themes or topics, posting frequency, and key channels for distribution.

What is an editorial calendar template?

What is an editorial calendar template? In a nutshell, an editorial calendar template is a tool for you and your teams to break down initiatives into specific items that have specific owners and deadlines. An editorial calendar template creates a central space for scheduling and tracking the progress of your editorial strategy.