Simple and intuitive
Keep everything transparent by showing the progress of each phase and each item.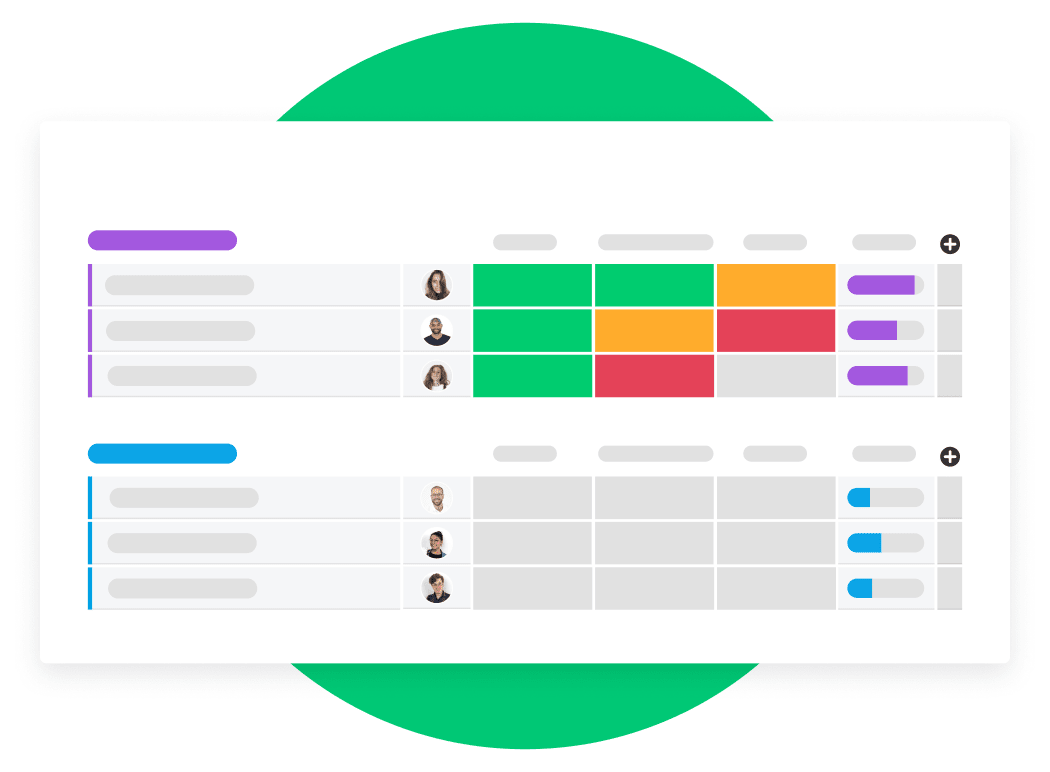 Efficiently manage your manufacturing process
Say goodbye to the chaos of your paperwork and instead say hello to the manufacturing process template.

Suitable for any size manufacturer, this template will enable you to track every detail from the moment you receive an order. However, it's so much more than just a place to record all of your information.

Link the template to your orders, and you can view every piece of paperwork attached to any order without ever leaving the manufacturing process page. Sort your information by the due date, and you can see which piece of work is in most need of attention. Record quantities, colors, shipping addresses, in fact, everything you need to oversee your operation.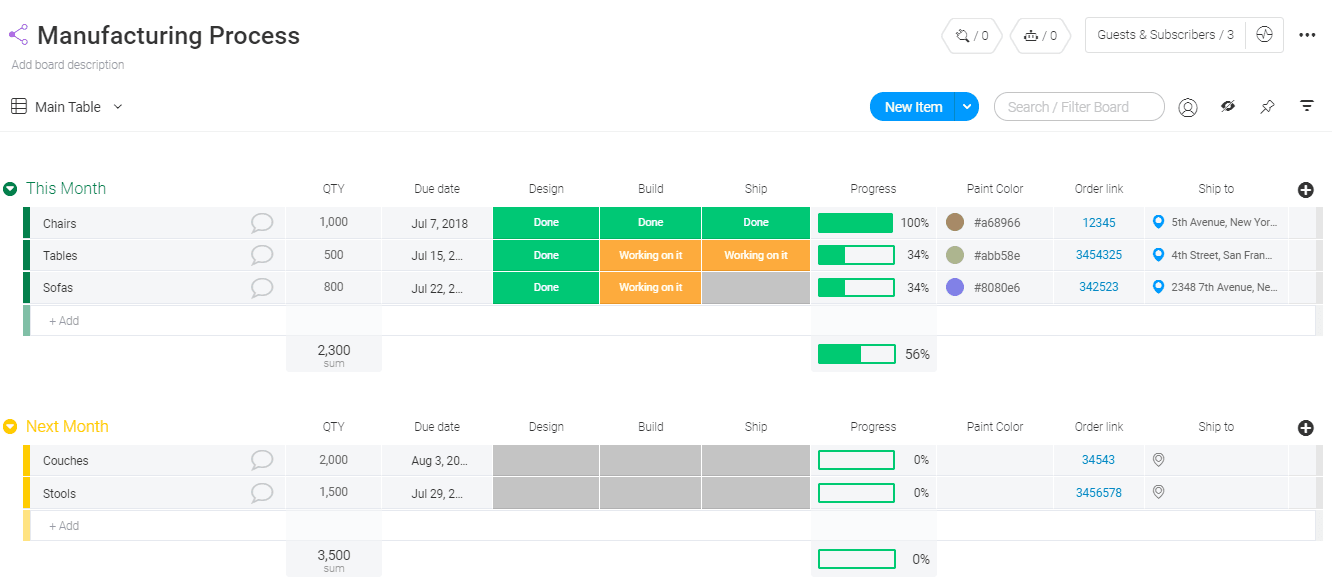 What are the benefits of using this template?

Export this template to Excel with just one click; Also, Import your Excel spreadsheet easily - turn it into a beautiful monday.com board in just a few steps.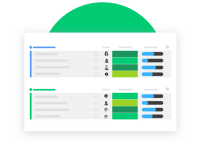 The "progress" section gives you an overview of every order in the system. Not only that, but when you make a revision to the status of the order, the template will automatically calculate how far along, in your process, the order is.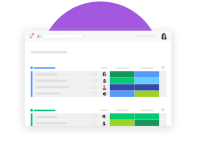 The template can hold as many months, or other time periods you choose, as you need. This allows you to record recurring orders, keep historical order data, and record orders months in advance, all in one place.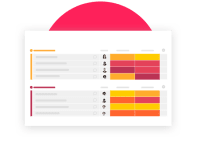 Use our
manufacturing template

now!
(and many other visual templates)