Fleet Management Template
Improve your company vehicles tracking significantly with our visual template.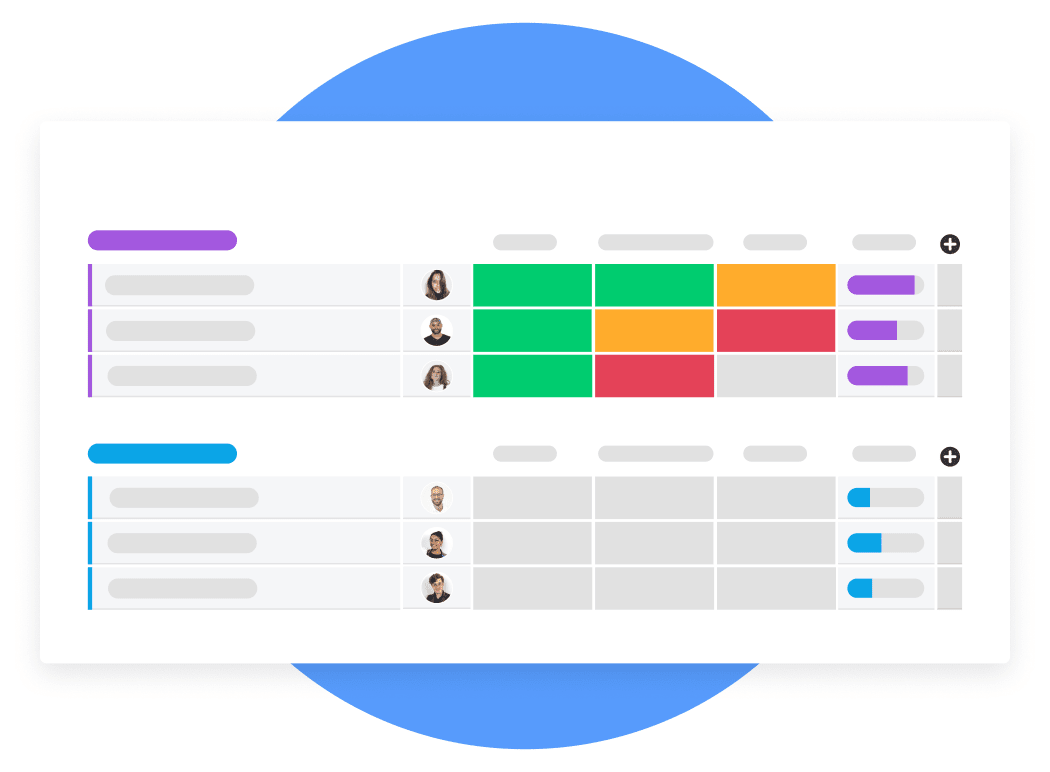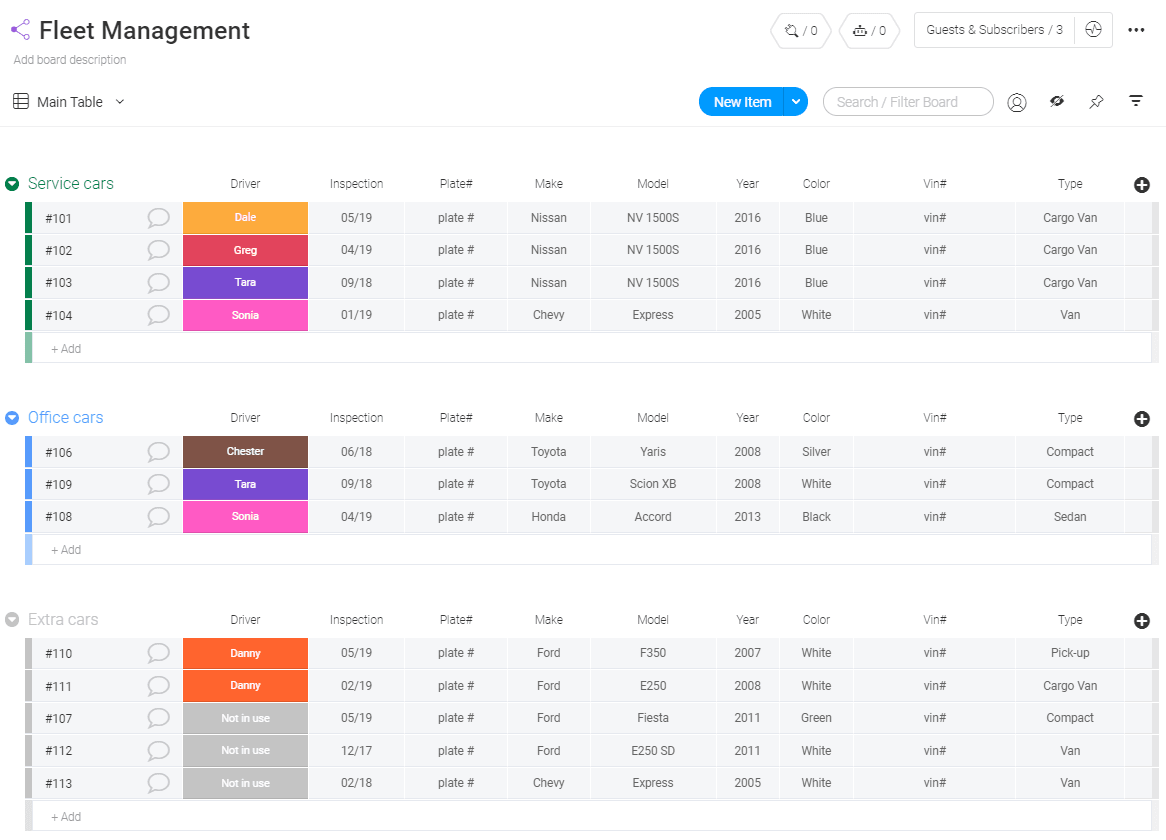 If your business maintains a fleet, then these vehicles are, no doubt about it, an integral part of your operations. In addition to keeping accurate records of the basics such as plate numbers, VINs, and make and model, you'll need the details of drivers and inspections on file to ensure everyone's safety and minimize your potential liabilities.

The trouble is that there are many fancy fleet management programs available, targeted towards huge fleets with dedicated teams to look after them when what you need is a clean, simple, yet effective fleet management template.

This template provides a way to maintain accurate records without having to invest a great deal of time and money, buying and learning to use an entire system that is excessive for your needs.
What are the benefits of using this template?
Monitor inspections:
Integrate the template with Outlook, Google calendar, and other calendar apps you may already have in use. Then set up a reminder, and the template will alert you through whichever app you choose, that an inspection or service is due.
Provide resources:
Attach documents to the entry for each vehicle and give drivers easy access to pre-trip forms, driver manuals, accident reports, the processes for dealing with an accident, insurance information to share, and any other relevant information or documentation they might need.
Mobile:
The template can be used in the office or on the go through the Monday.com app, allowing both you and your drivers' ready access to what they need, when they need it, and without needing access to multiple databases or programs.
Use our
Fleet Management

template now!
(and many other visual and intuitive templates)