Easily maintain a backlog of all the features needed in your product.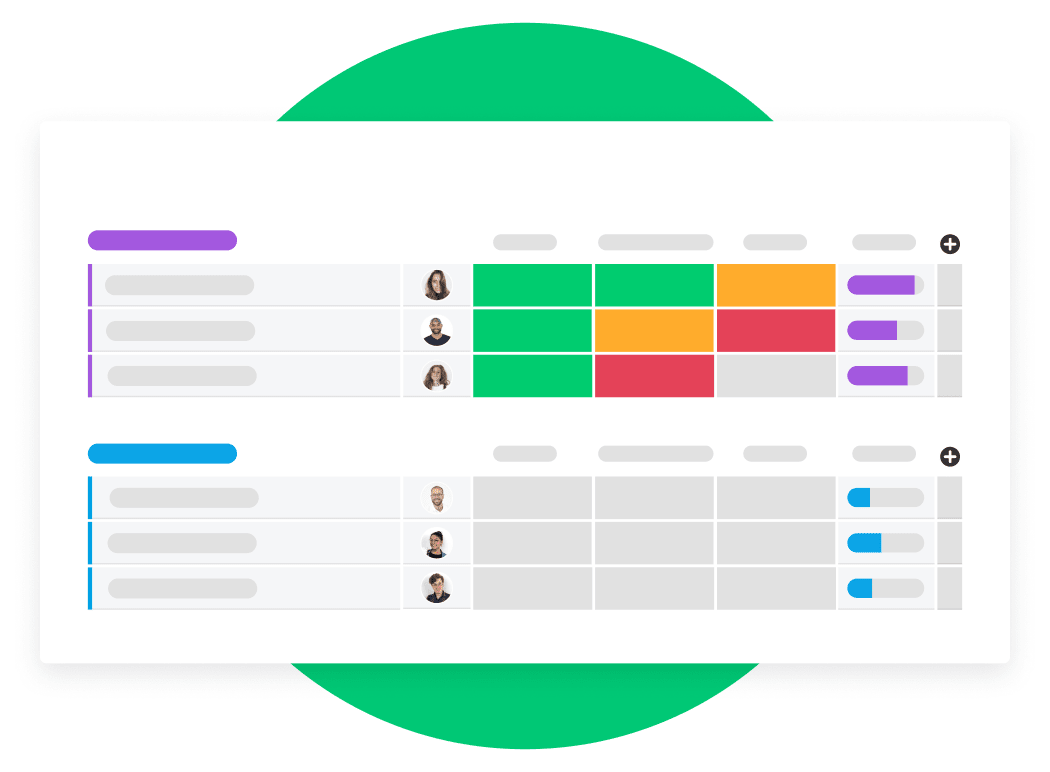 It is crucial to maintain a backlog of all known features needed in your product. However, an essential list is not enough for a product manager to effectively track the content, availability, and ordering of each feature.

Luckily for you, the feature backlog template is a ready-made framework for keeping on top of existing features as well as a place to add new features as they are suggested. The template allows for ongoing backlog refinement as the manager and the development team revise items, and new items are evaluated and added. As a consequence, there will be a readily prioritized feature list from which to draw for your Sprint planning process.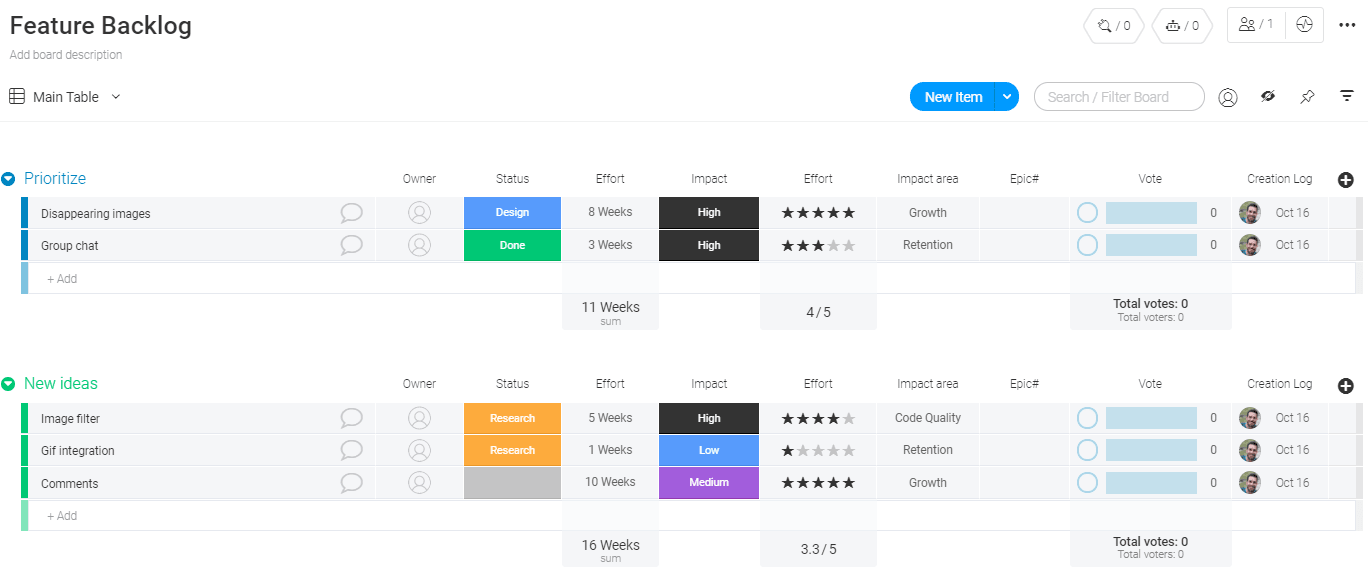 What are the benefits of using this template?

Export this template to Excel with just one click; Also, Import your Excel spreadsheet easily - turn it into a beautiful monday.com board in just a few steps.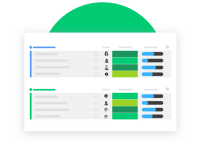 Recording into which impact area a feature falls allows you to rearrange your data layout and view what needs to be done in, for example, code quality instead of always viewing tasks according to their priority or status.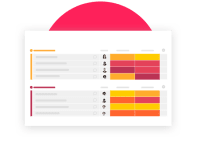 Make it quicker and easier to plan a Sprint by having the estimated time required for work on a particular feature readily available in your feature backlog.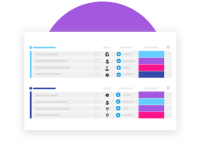 Use our
Feature Backlog

template now!
(and many other visual and intuitive templates)