Daily Cleaning Checklist Template
Manage your daily office cleaning tasks with our visual, intuitive template.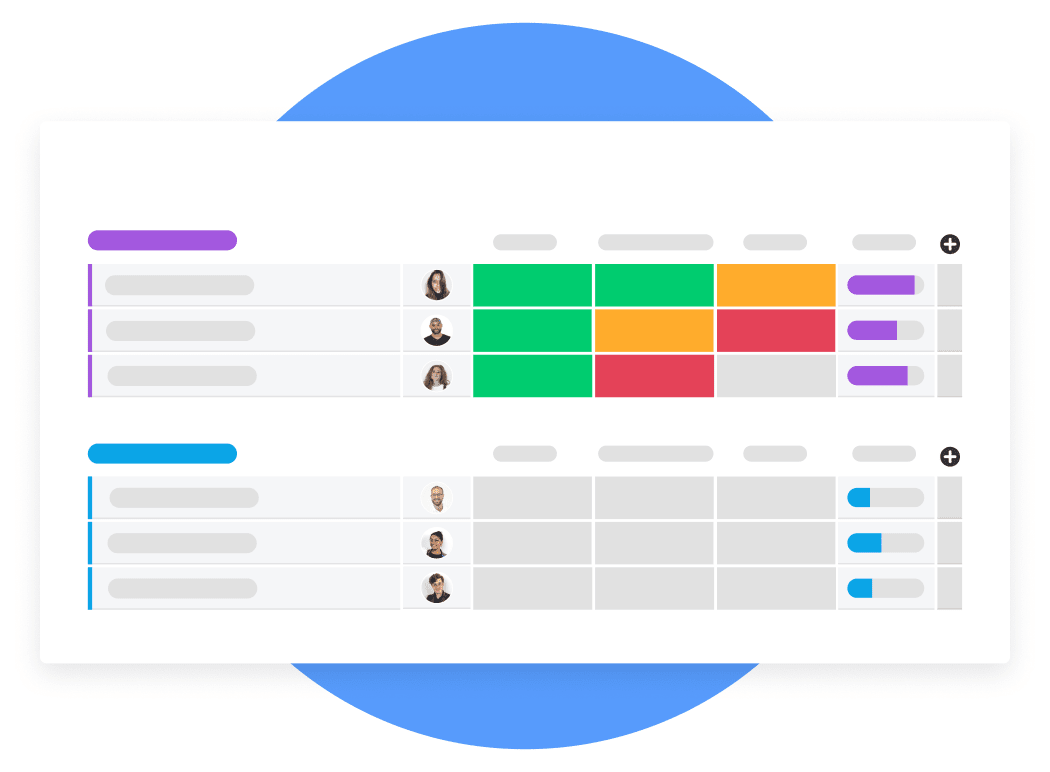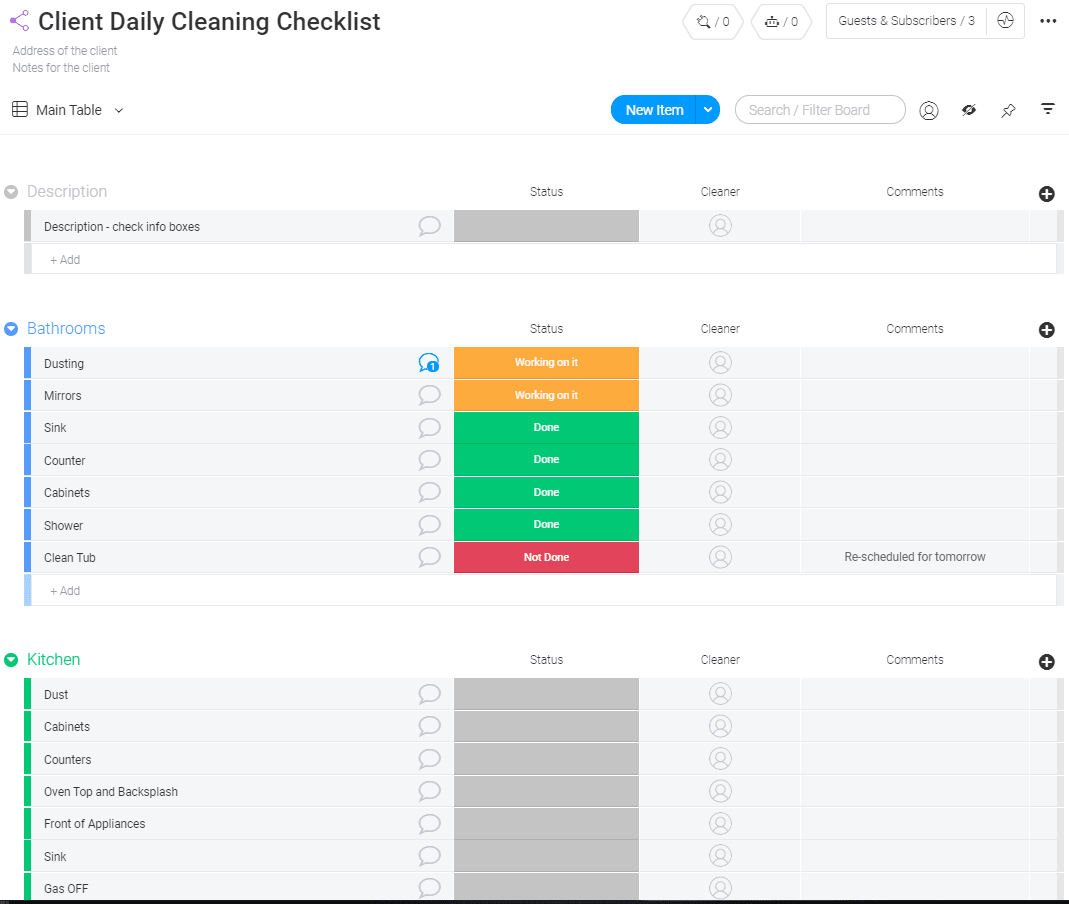 If you have a cleaning company, then you don't need to be told that every customer has different requirements. This makes it virtually impossible to have a standardized daily cleaning checklist for all clients.

You might try to have a basic list to which you can add and cross out items, but as soon as a customer changes their mind about something, it's either start with a new list or use a document with multiple cross-outs and add-ins. This, in turn, is likely to lead to mistakes, and then you have issues with lost or damaged hard copies.

The client daily cleaning checklist gives you the ability to create a custom cleaning checklist for each customer, which can be edited or updated whenever the need arises.
What are the benefits of using this template?
Available to all:
Your staff can download the app and gain access to the checklists they need while they are out and about. Items can be updated through the app so you can check-in at any time and see the exact status of any task at any job.
Flexible:
For larger jobs, assign different members of a team of cleaners to specific tasks. Add comments for temporary changes or attach background documents for specific information such as a client request for eco-cleaning products, or an instruction that two people are required to move a piece of furniture.
Use our
Daily Cleaning Checklist

template now!
(and many other visual templates)

Start celebrating success.
Try for free

.