Client Management Template
Create trust and simplify client management communication.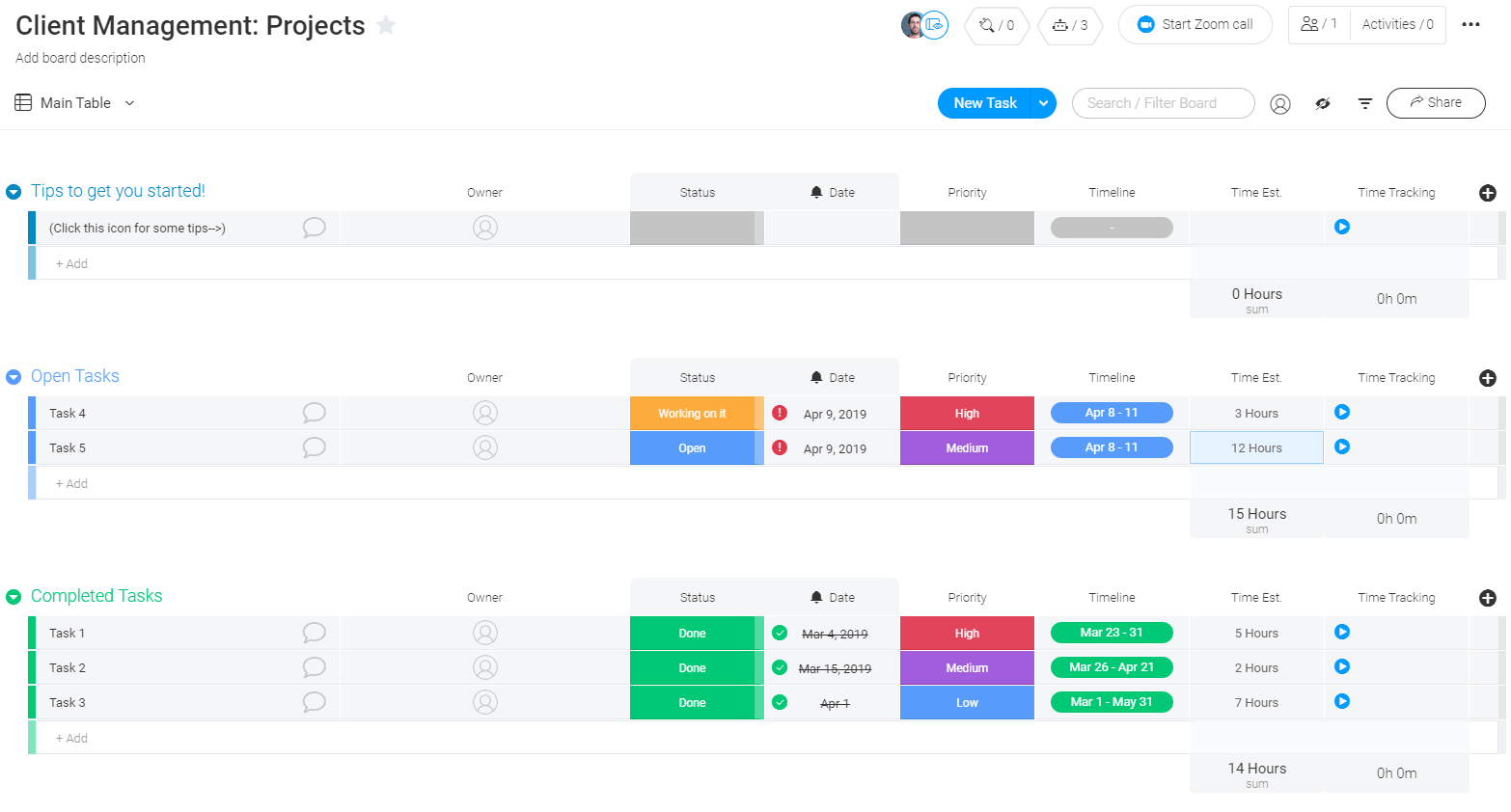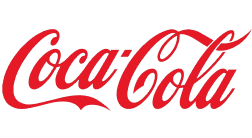 What are the benefits of using this template?
Easy Excel export and import.
Automations support to simplify your workflow.
Connect your favorite tools with just a few clicks.
Share progress with your clients to create trust and keep them happy.
Create a clear, defined roadmap to reduce miscommunication down the road.
Eliminate emails and painful phone calls from your clients trying to find out where things stand.
Guest access — Your clients only see information relevant to them.
Get your clients addicted to seeing things turn green.
No limit to the number of clients you can work with.
Use Client Management template