Campaign Tracking Template
Manage and track your campaigns better with our intuitive template.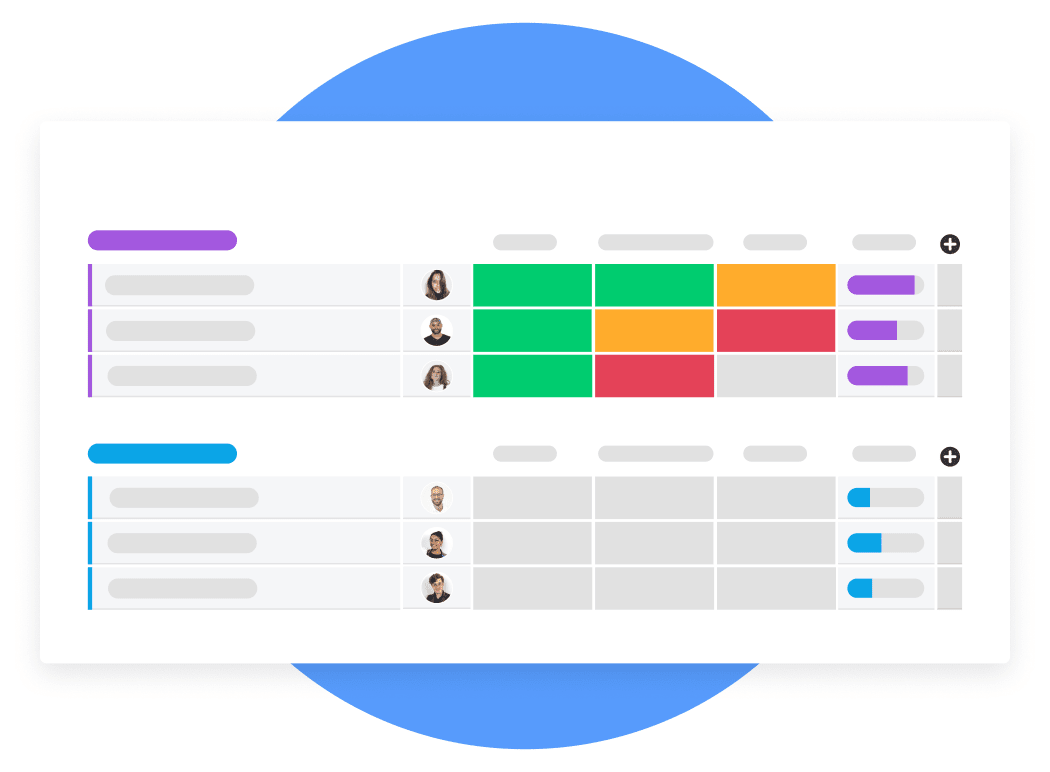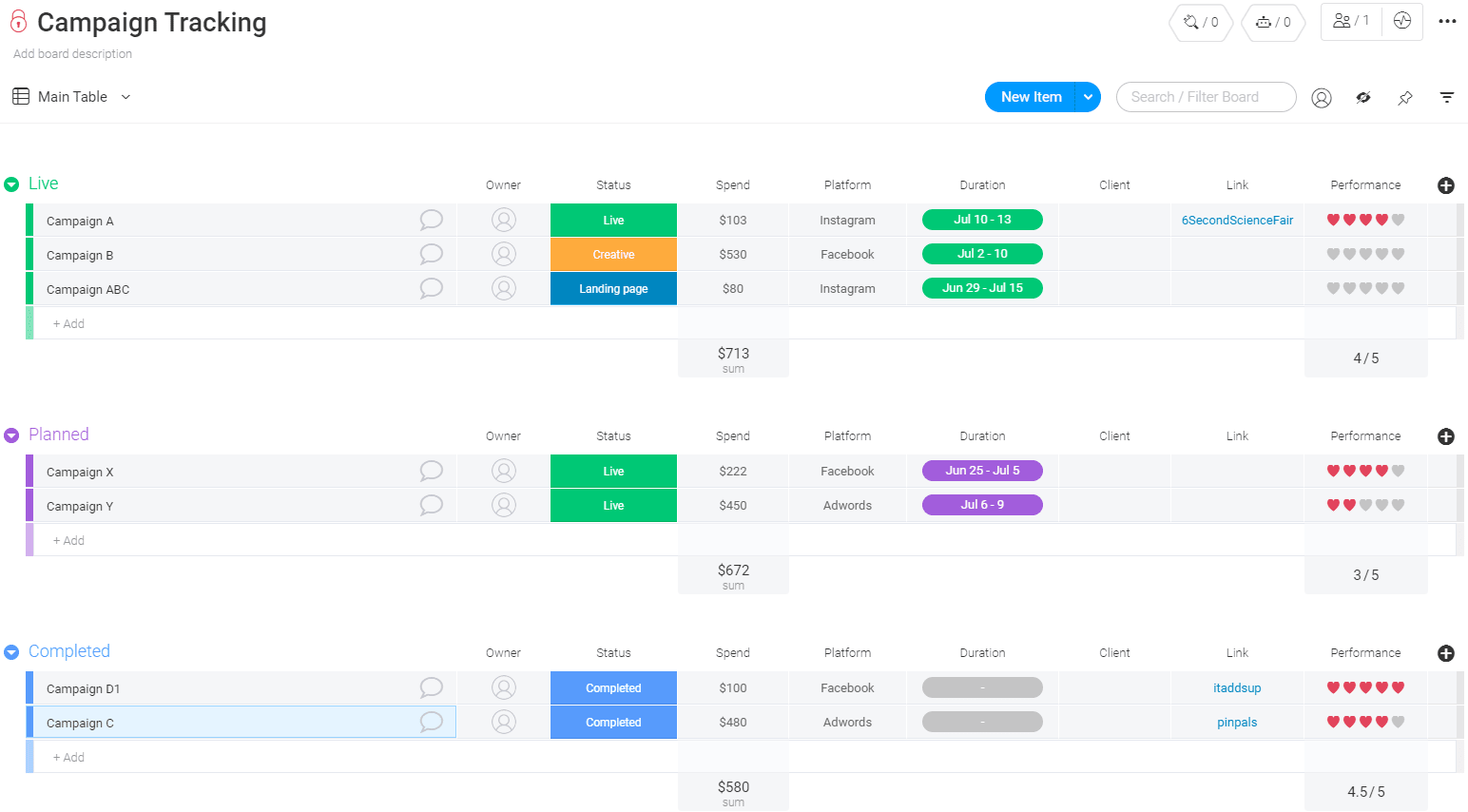 Digital marketing could involve hundreds of campaigns, launched across different platforms, and spread across multiple regions. Tracking these campaigns with modern-day campaign management tools could also be challenging. This Campaign Tracking Template by monday.com is designed to aid teams in pulling-off timeline-based marketing campaigns. Whether you're just a startup or a big company with a lot of ad campaigns and components that need tracking, this template gives you a clear execution plan for ultimate success.
With this template, campaign tracking becomes a breeze since you can keep tabs on all channels your team uses, from Facebook to Instagram. There's also a convenient URL builder that lets you create and edit links of your liking. Intuitively organize the results of each campaign, check your overall progress, how much time and money you have spent, the performance of your campaigns, and much more.
Join over 100,000 teams who manage teamwork together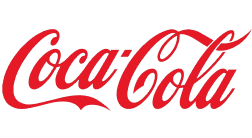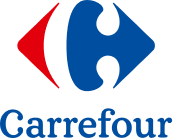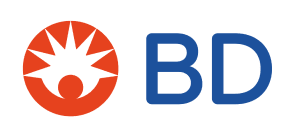 What are the benefits of using this template?
Easy Excel export and import:

Export this template to Excel with just one click; Also, Import your Excel spreadsheet easily - turn it into a beautiful monday.com board in just a few steps.

Measure success:

An effective campaign tracking template displays the performance levels of each campaign, and this helps businesses better understand the impact of their efforts.

Visualize the campaign duration:

Set the due dates for all tasks in the marketing campaign plan and create a campaign calendar to monitor your progress.

Stay within your budget:

This campaign tracking template could also ensure that you do not overspend, helping you execute a campaign that stays within your financial estimates.
Use our Campaign Tracking Template now!
(and many other visual and intuitive templates)