Business Development Tracker Template
streamline your business development efforts and work more efficiently.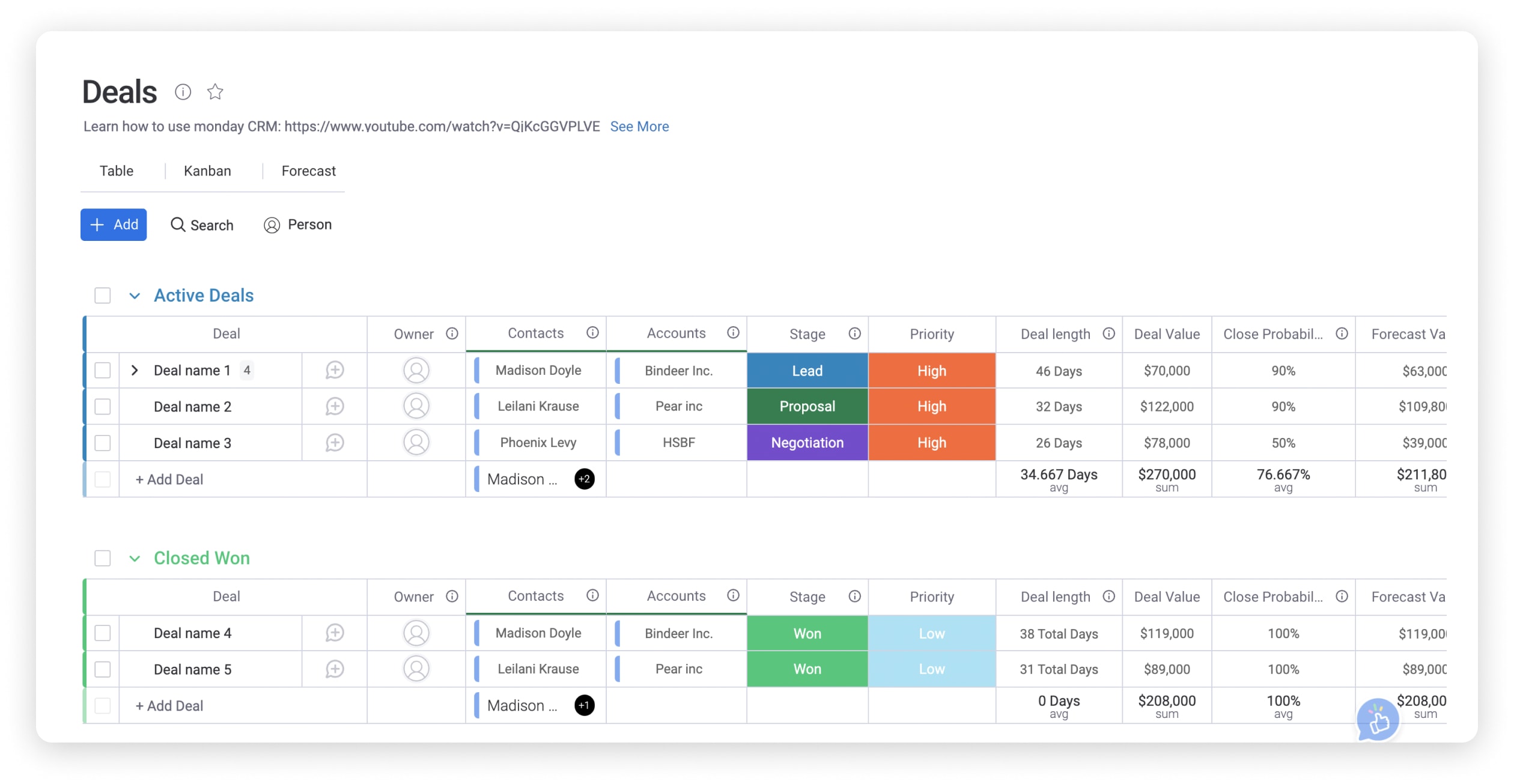 Take your business to the next level
If your business depends on a continual stream of new contracts or sales, then sooner rather than later you'll find yourself with multiple leads, potential leads, proposals, and bids to track. The business development tracker template provides you with the tools to track everything from potential leads all the way through to successful, and those unsuccessful bids. There'll be no more juggling multiple files or having an opportunity fall through the cracks. With the flexibility you require for your organization's unique needs, this template will change the way you manage the potentiality of your business.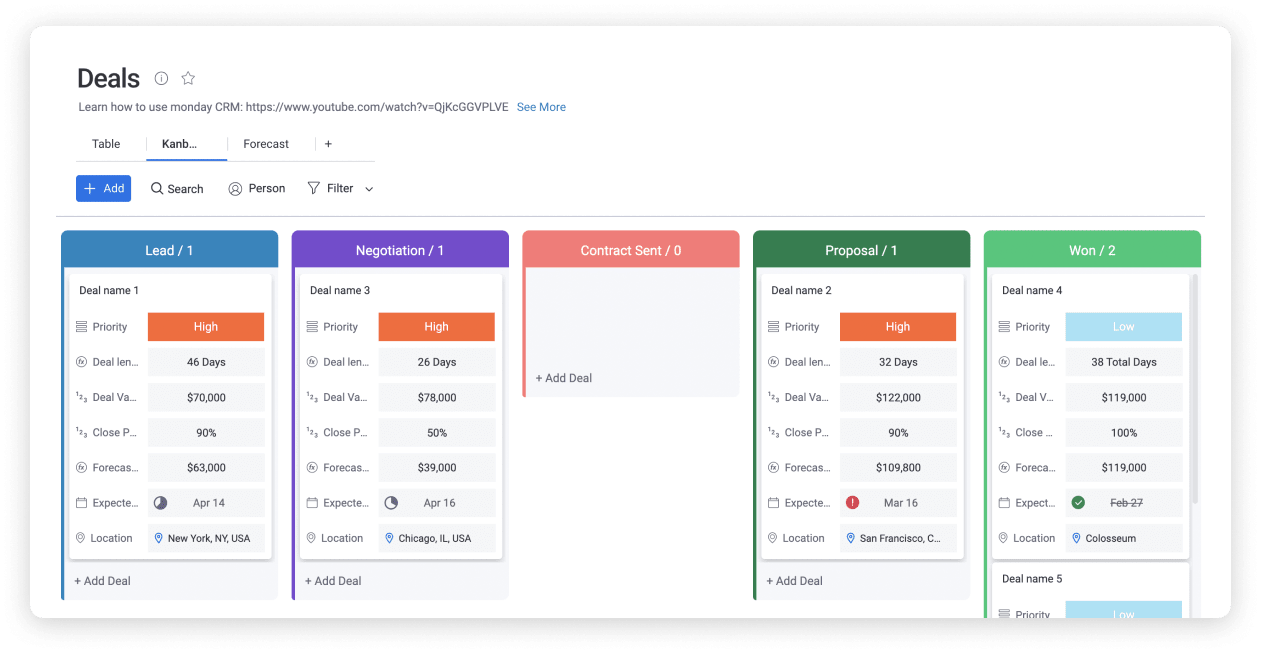 What are the benefits of using this template?
Export this template to Excel with just one click; Also, Import your Excel spreadsheet easily - turn it into a beautiful monday.com board in just a few steps.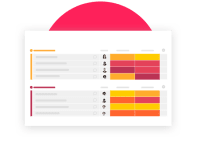 Bring together every piece of information from the person assigned to manage a particular lead, through contact details and the date of the last contact to the stage at which you currently stand and what the next action should be.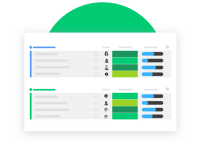 Link bid or specification documents, your internal research, team notes, in fact, anything connected to the lead can be added to the template and accessed at any time without leaving the template window and no more clicking back and forth between your document drive, your calendar, your address book, and your to-do list.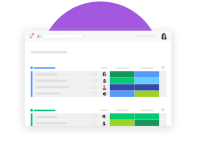 Use our
Business Development Tracker

now!
(and many other visual templates)