Attendance Tracker Template
Easily track your class attendance with this visual, intuitive tracker.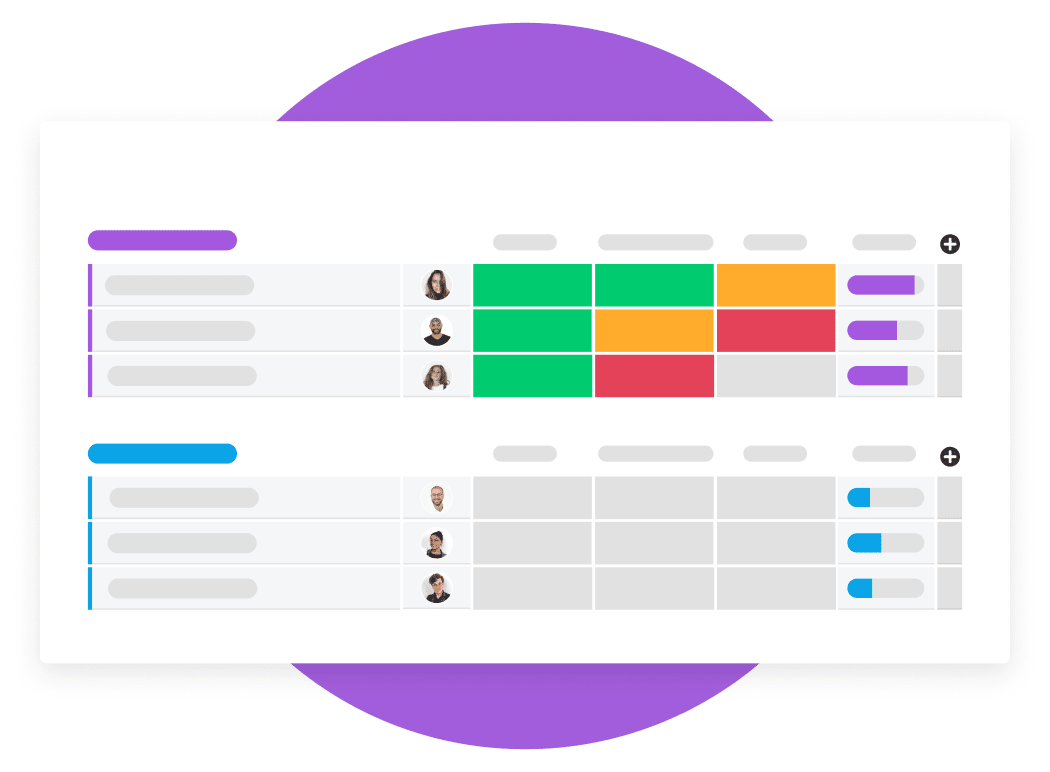 Knowing who turns up for work as per the schedule and who is taking days off without authorization is a critical element of human resource management. However, with many systems, you have to go through the records of each staff member individually, looking for high levels of absenteeism on a person by person basis.

Fortunately for you, the attendance tracker template allows you to monitor not only unauthorized absences in general, but it also highlights sick days as well as vacation days, and each day an employee is at work.
What are the benefits of using this template?
Eliminate overpayments:
Keep accurate attendance records of everyone in your organization and put an end to inadvertently paying staff members for days they were not at work.
See what you need:
Data filters allow you to drill down into the information and pick out the details you need. Want to see an overview of the entire team for September? No problem. Need to know who was "sick" on the day after the big game? Simple, choose your day, and use the filters to show only sick days. Want to discuss an employe's record with them? Use the filters to show just that one person and avoid inadvertently sharing someone else's attendance records.
Record information:
Add pertinent notes to each person's file so you can monitor attendance meetings, warnings, or anything else of importance.
Use our
Attendance Tracker template

now!
(and many other visual templates)