Intuitive project management software for consultants
Stay on top of your customers' business progress with our solution that can be easily used by the team.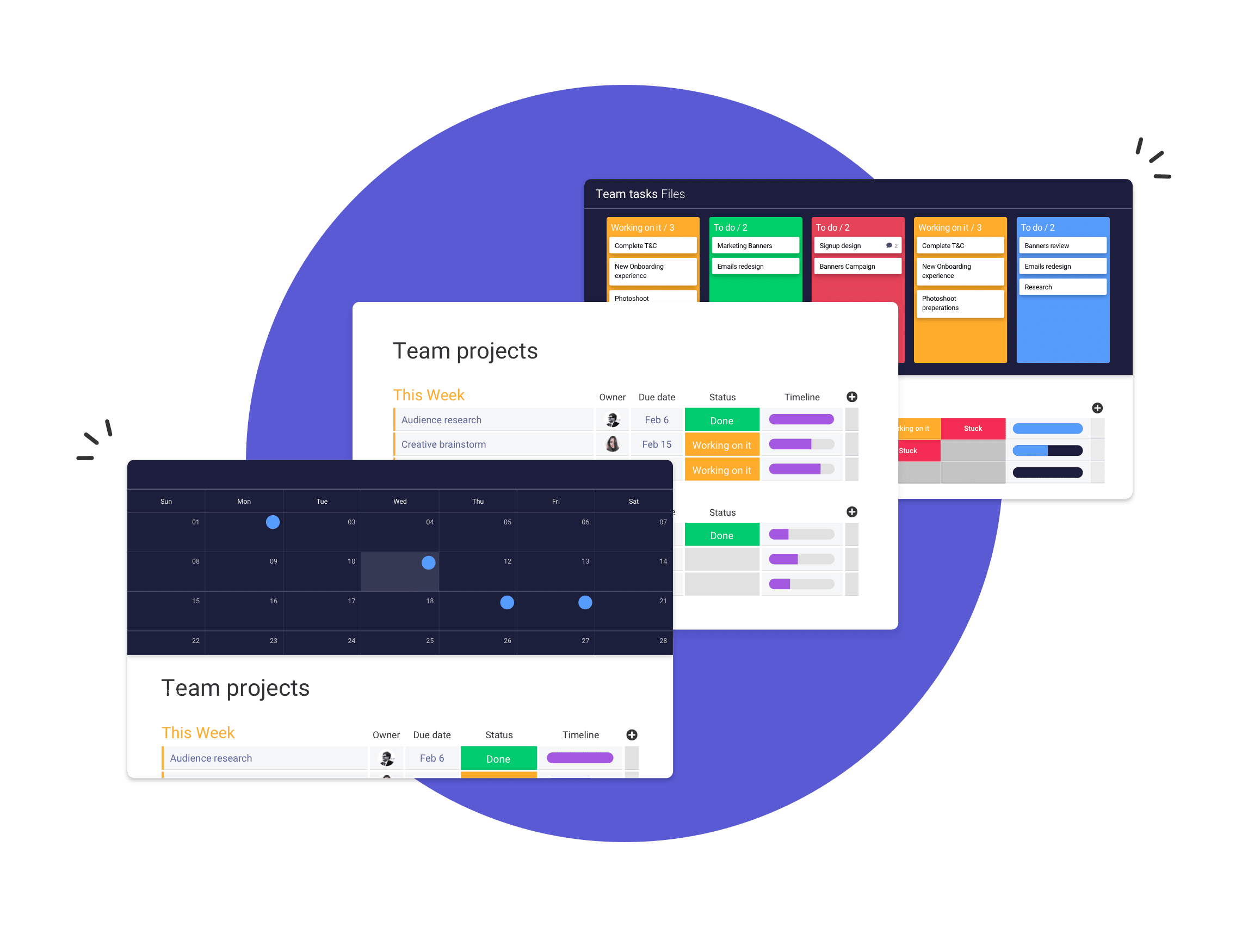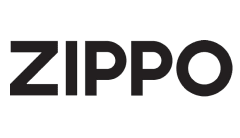 Customize your customers' projects to their needs
Create and customize boards to show clear and concise information and make your customers realize their full potential with monday.com's project management software for consultants.

When consultant management projects are visual and clear, it's easier for your customers to see the big picture and the potential for their success.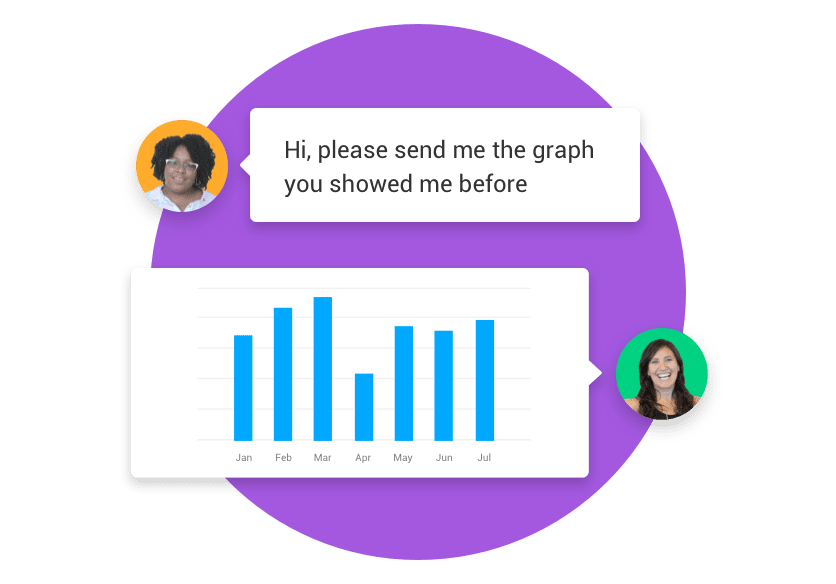 "monday.com is an organization tool with applications as broad as your imagination."

Ken Taylor, Operations manager
Baicorp Financial Inc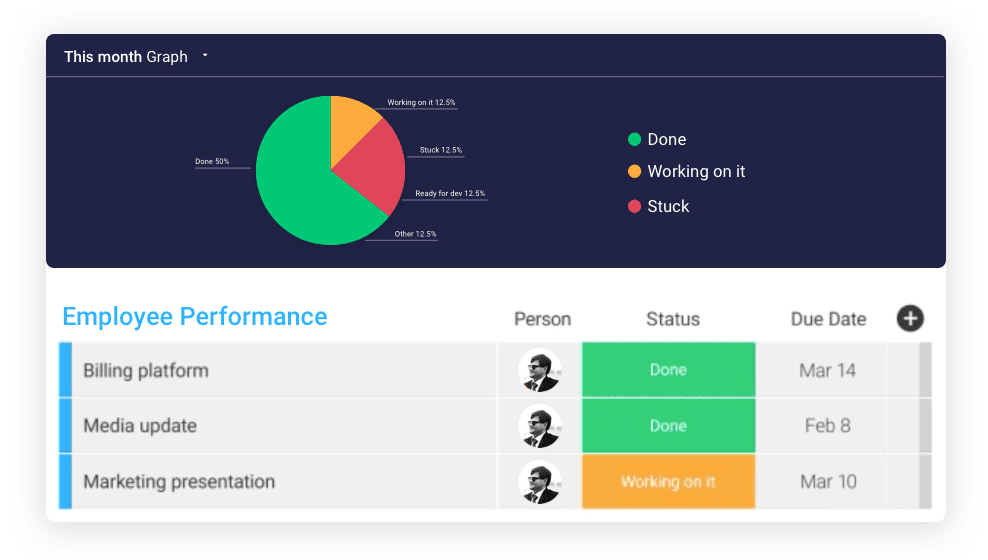 Start celebrating success.
Try for free

.
Pull up reports quickly with our search everything feature
Collaborate, reflect, and brainstorm with your team while pulling your reports to later discuss using our search everything bar.

Look at all projects still in progress, or reflect on projects that you have finished!

Plan out expectations and what needs to get done for future consulting projects.
Share projects with your customers and colleagues
Plan out goals with your customers and provide resources for them to succeed.

Collaborate with your team to help facilitate and enhance business growth.

Use shareable boards to tailor what your clients see and make them feel like they are the most important.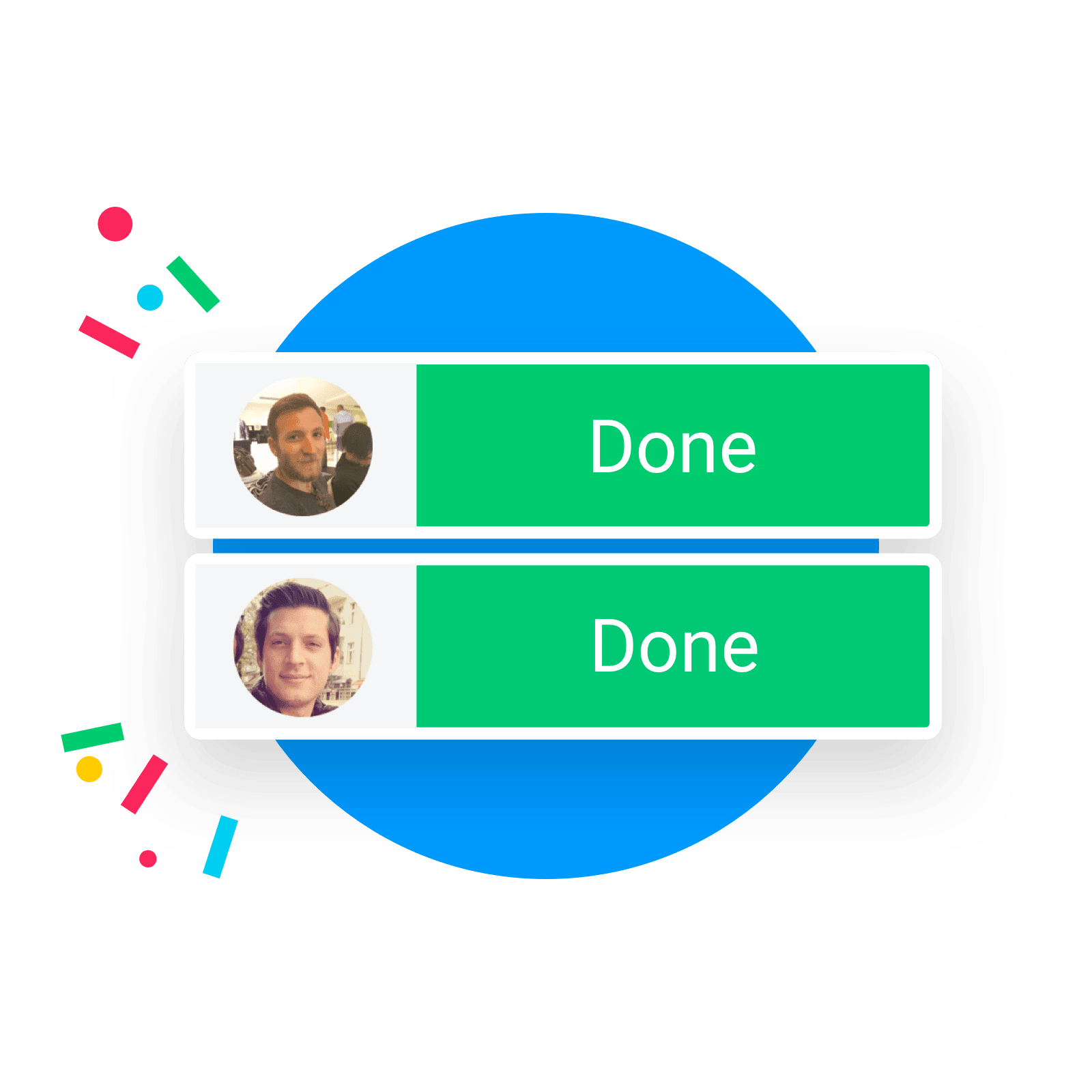 Start celebrating success.
Try for free

.