Partner with monday.com
Unlock endless possibilities for growth by partnering
with one of the fastest-growing SaaS companies in the world
Explore our partnership programs
and find the one that's right for you
Grow your business as a channel partner
Accelerate your business growth and unlock new sales and professional services opportunities with our market-leading platform. Our Channel Partner Program will set you up for success with extensive sales and marketing benefits, certification programs, sales enablement material, a dedicated channel partner manager, and more.
Focus on promoting, selling, and implementing monday.com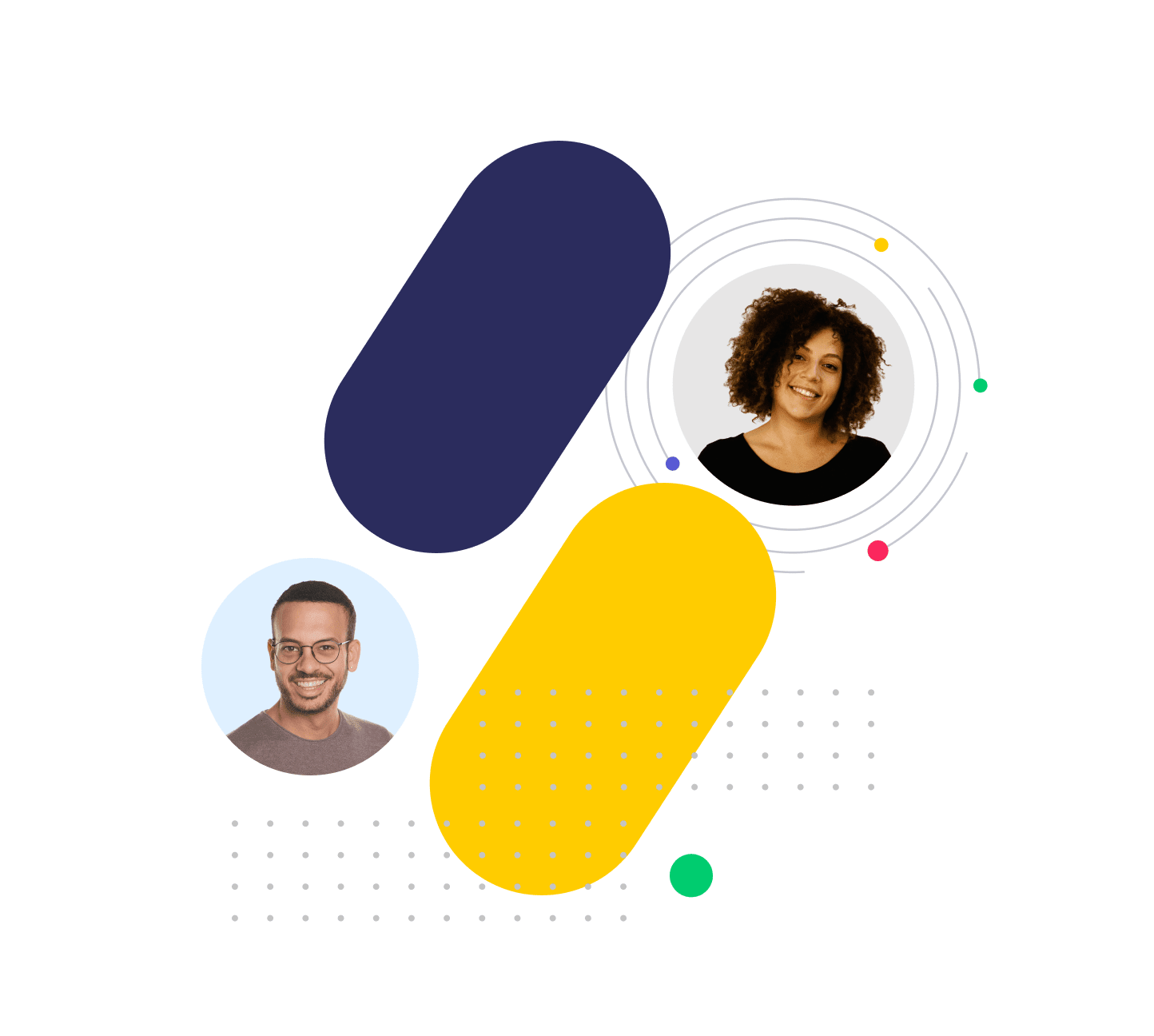 Become a referral partner and start earning
Get rewarded for recommending our platform to clients and prospects. This program is a great fit for advocates and consultants with a wide network of prospects.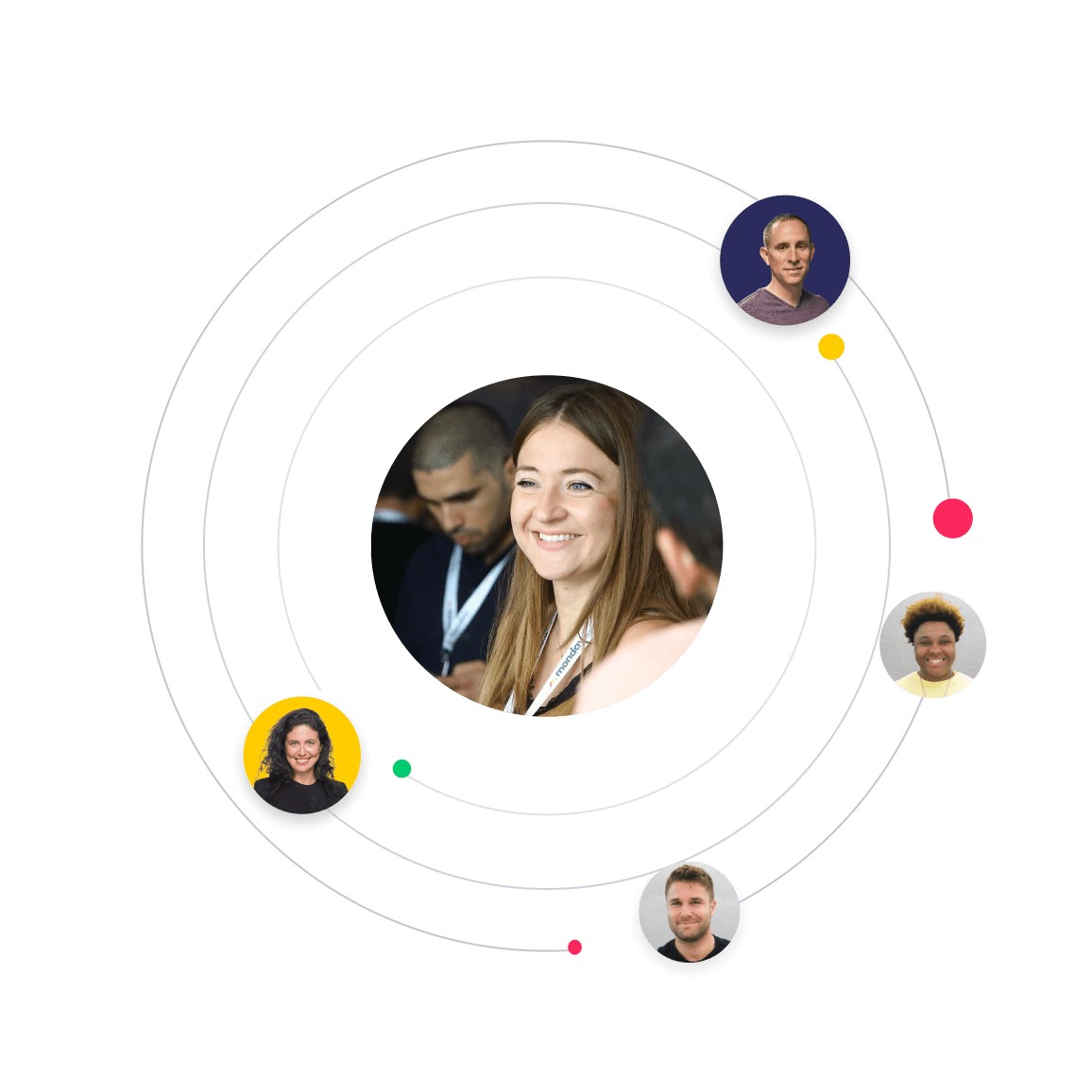 Our platform, your business
Leverage our platform's powerful capabilities to build innovative apps for monday.com customers and reach over 150,000 customers in hundreds of industries.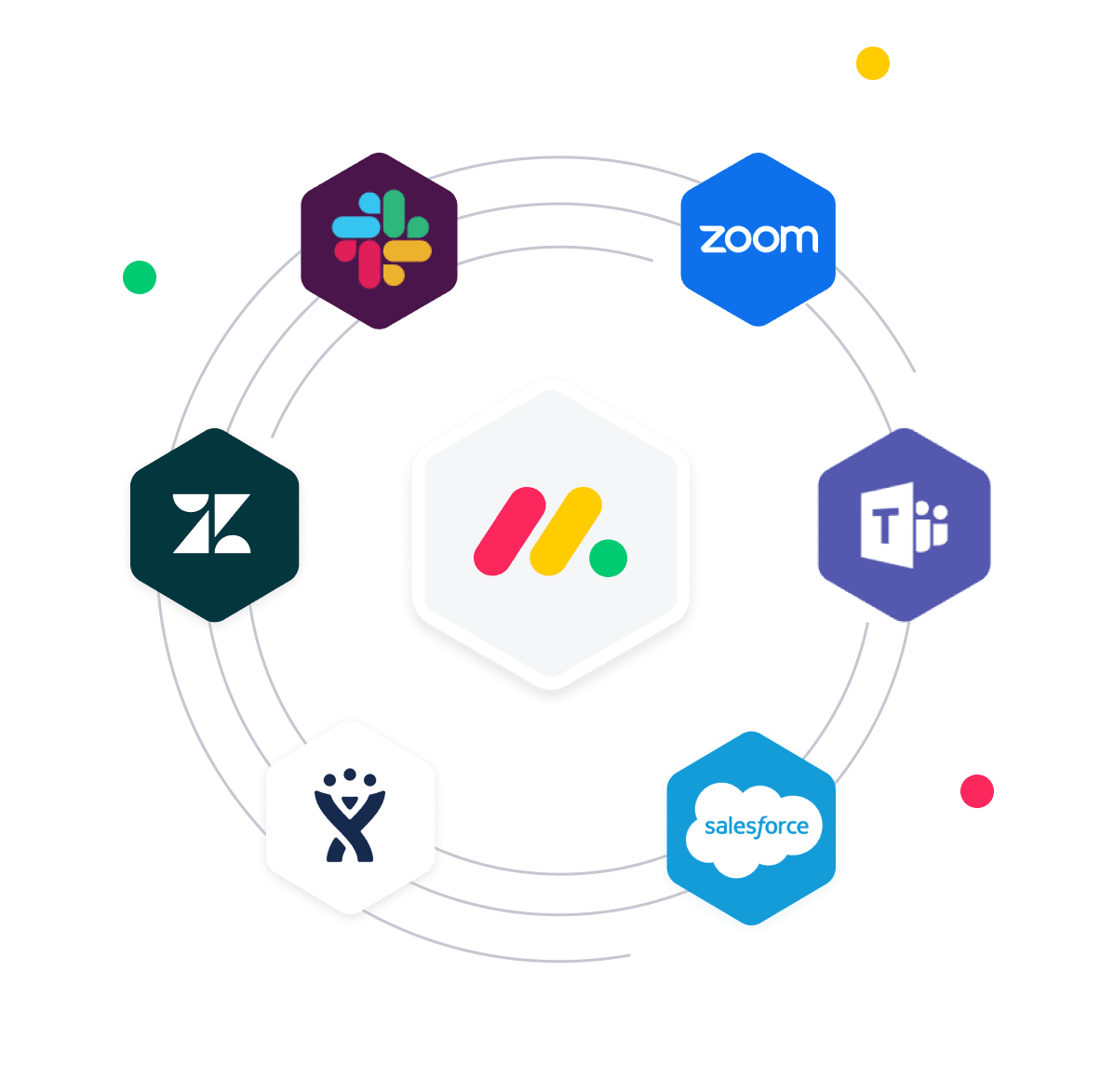 Let's drive digital transformation together
Are you a Global Systems Integrator? Or a management consulting company? Let's work together to create transformative customized solutions for enterprises. Implement your own operating models and work with your clients on a flexible digital platform.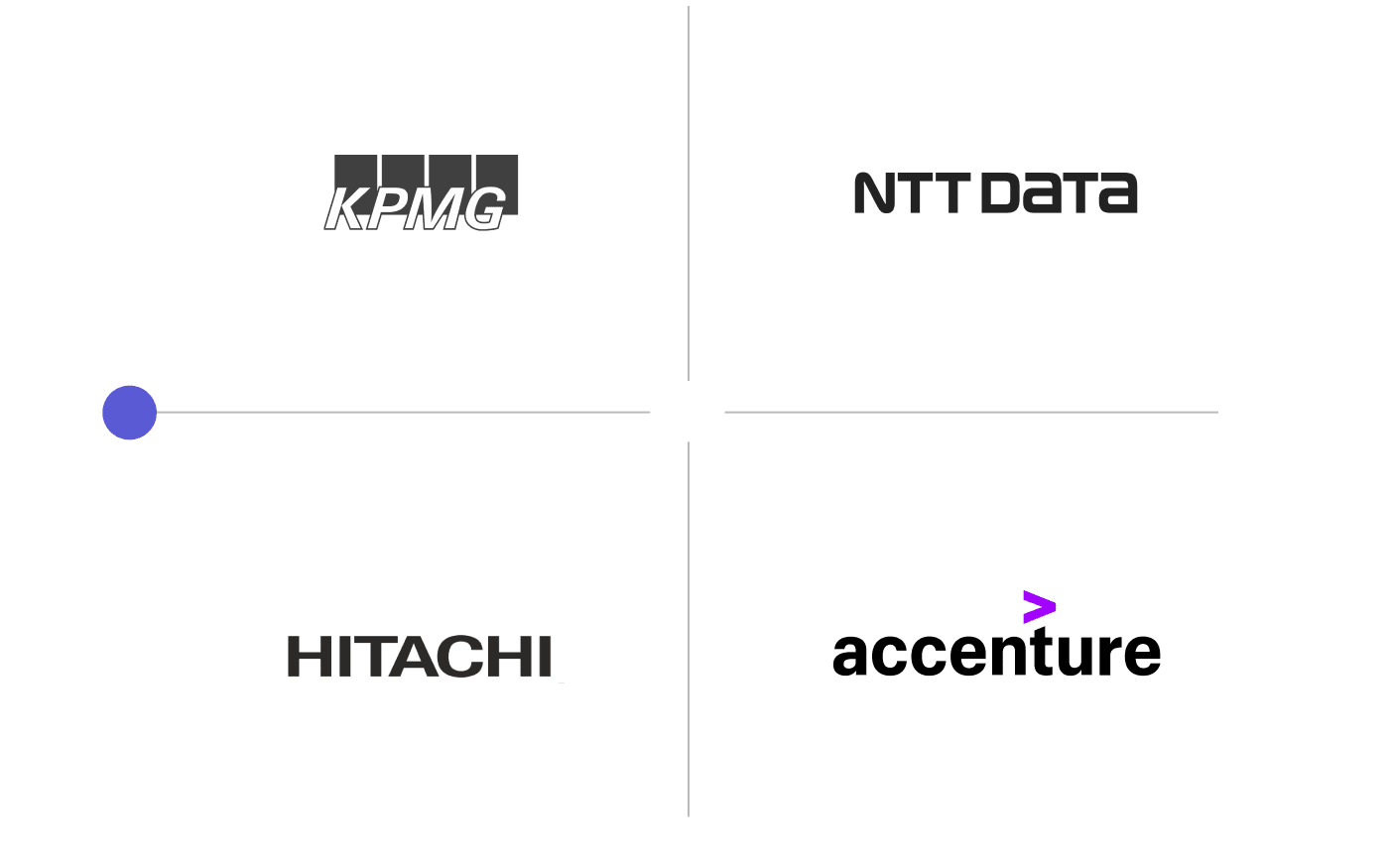 A partnership you can be proud of
Join our monday.com partnership program and scale your business fast