Manage all your projects and teams online
monday.com is your team's virtual office. Manage projects, set goals and collaborate like you're in the office, together.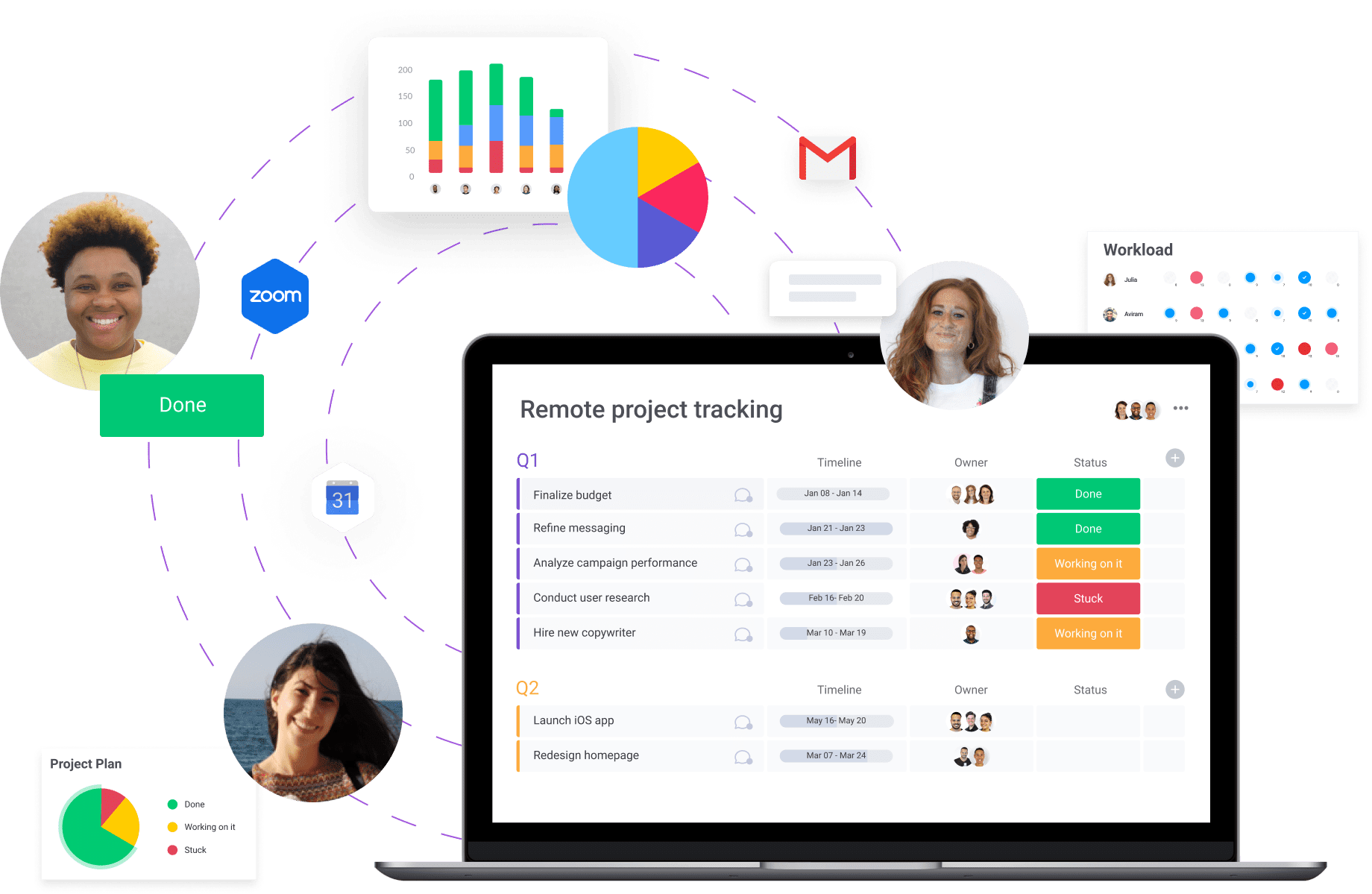 "I'm a marketing expert and my obsession is teaching people how to make a living doing what they love. My team manages everything from day-to-day tasks to major launches with monday.com!"
Jenna Kutcher | Forbes top-rated Goal Digger podcast host, entrepreneur and educator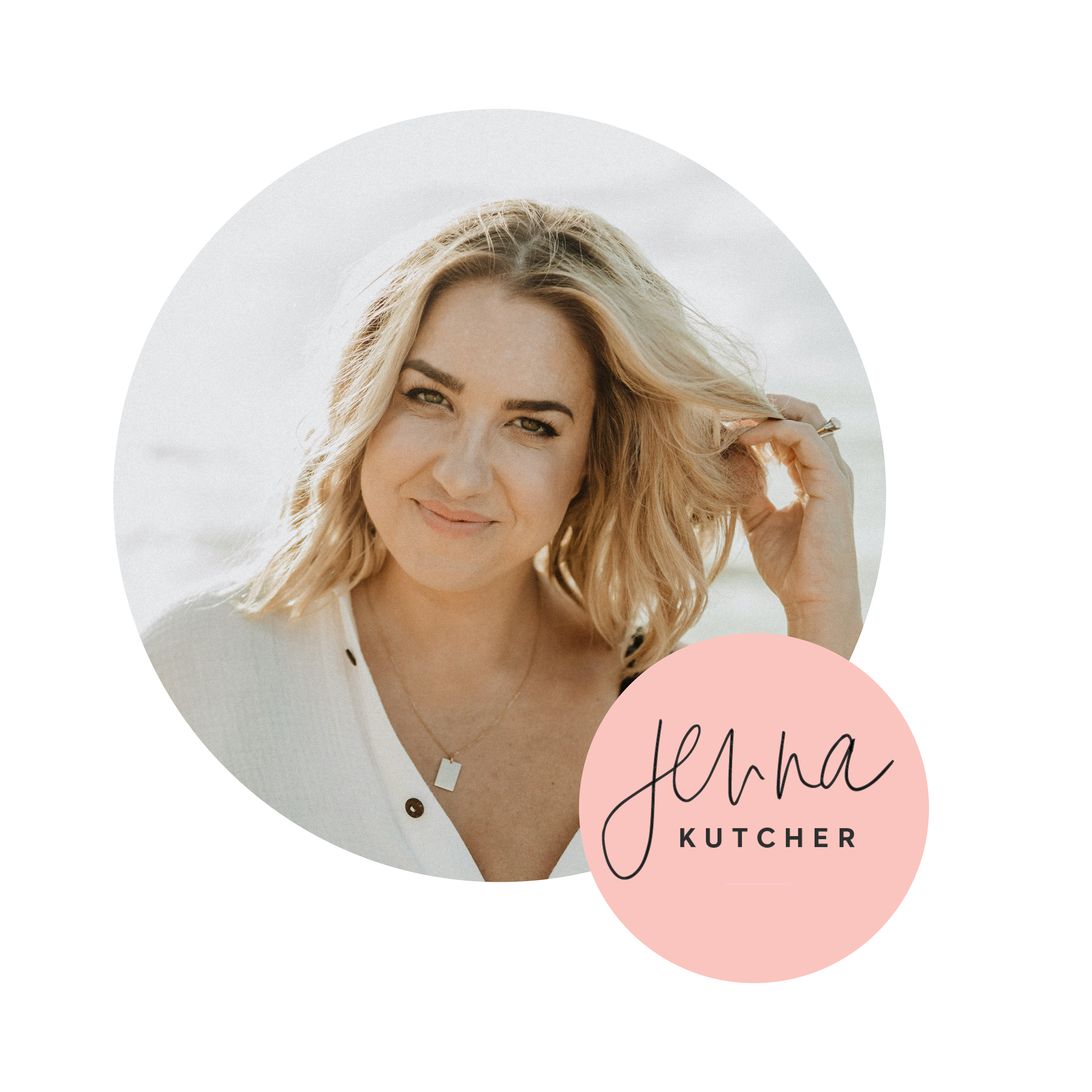 Start your 14 Day free trial
Simple, online teamwork
Assign tasks, delegate and empower your teams - online. Know who's doing what, and when and manage your project easily. No more dropped balls, ever.
Collaborate as if in the
same room
monday.com enables you to communicate in context effectively. Easily share updates, track progress, and comment instantly.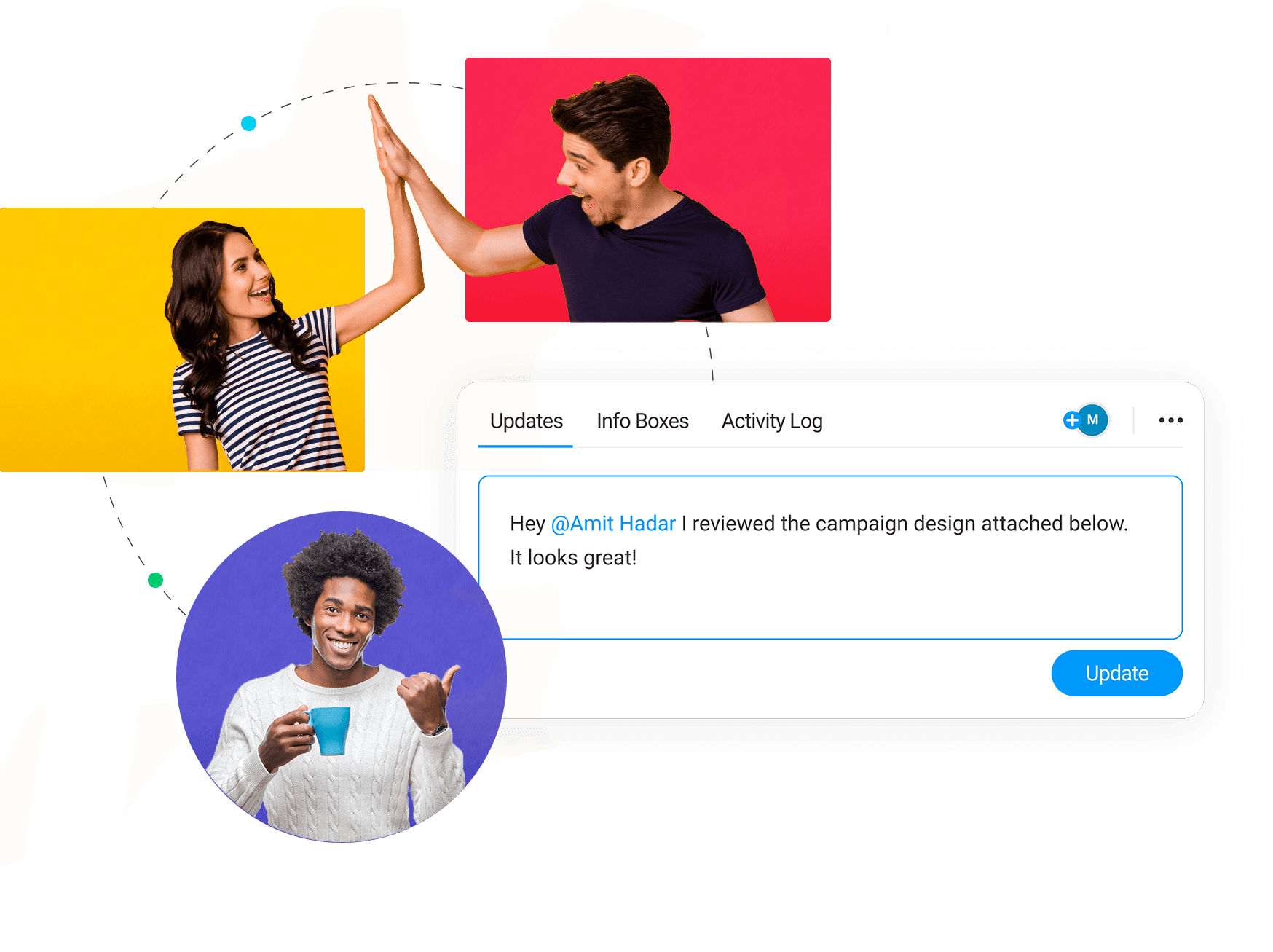 Join more than 100,000 dynamic teams
who use monday.com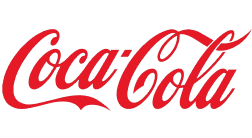 Connect with your go-to tools
Zoom, Slack, email, calendar, spreadsheets, and much more. Bring all your tools into one place and keep your business moving - seamlessly.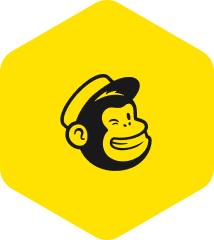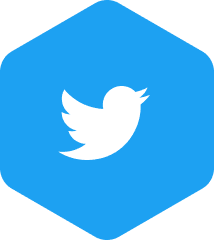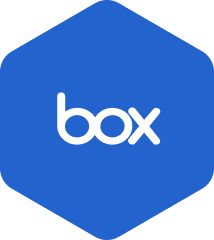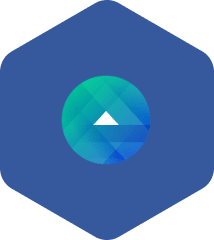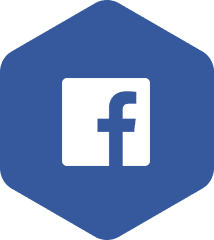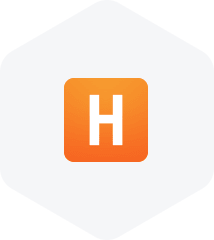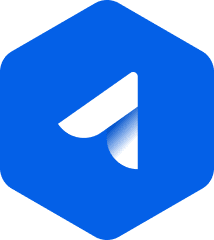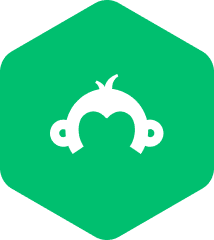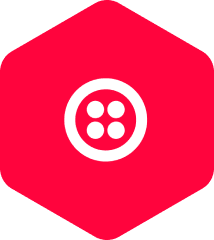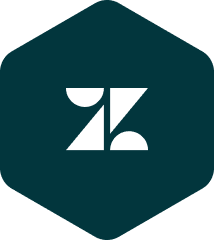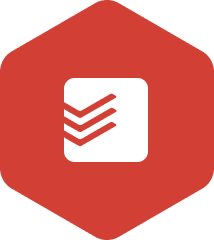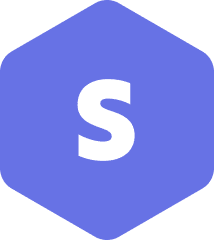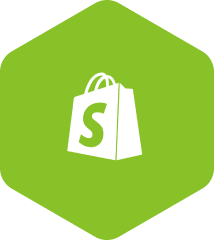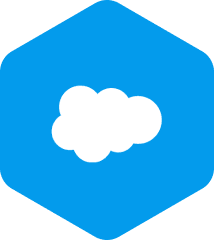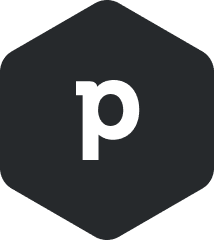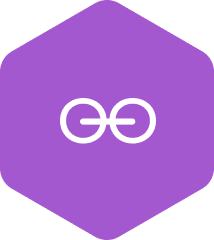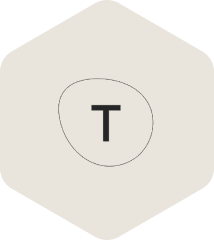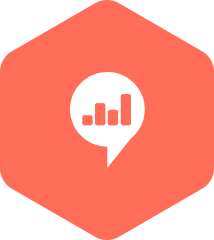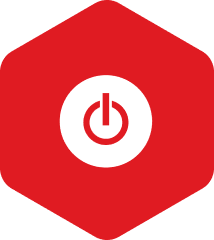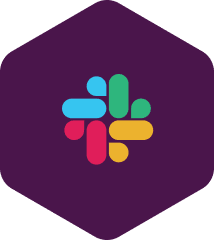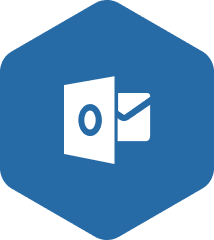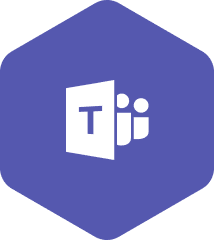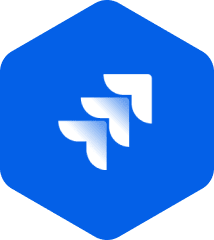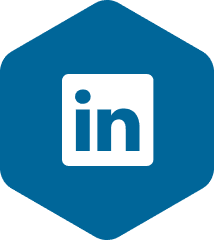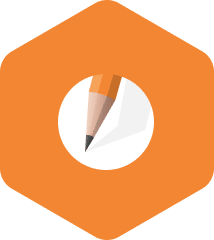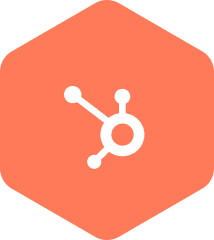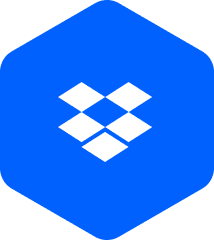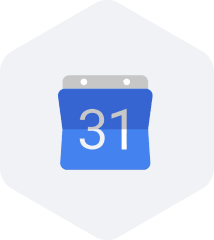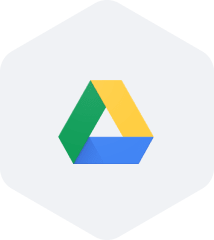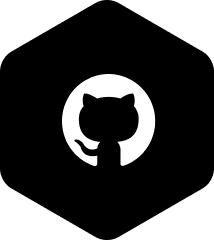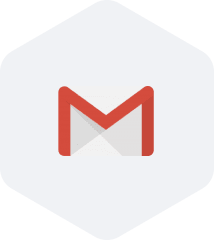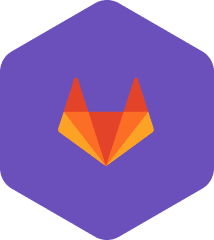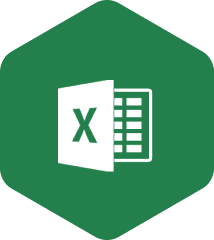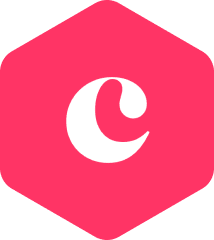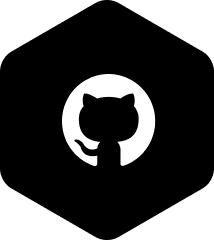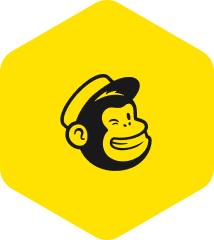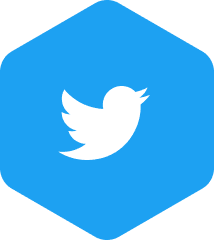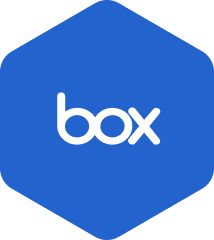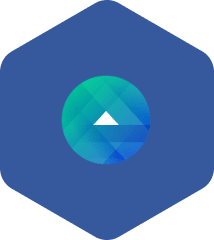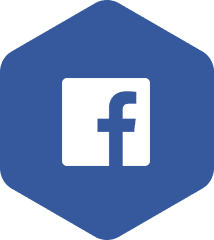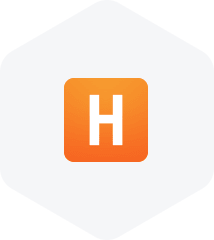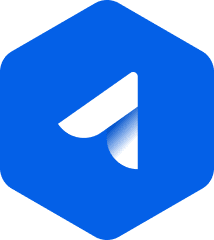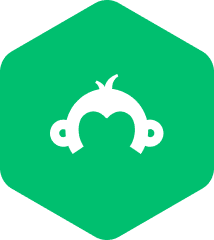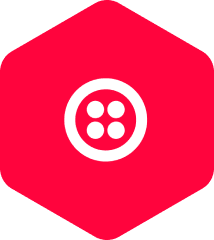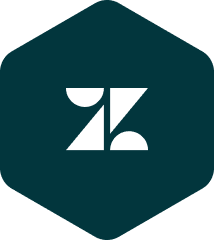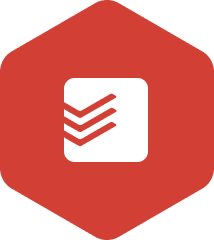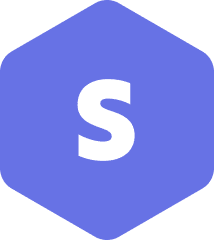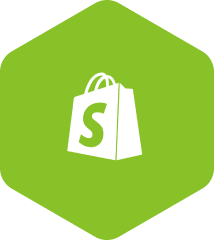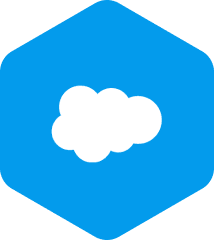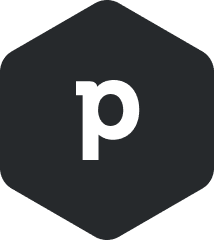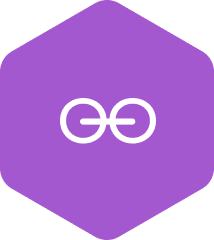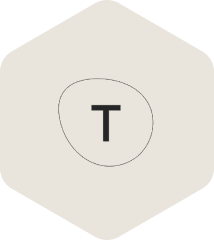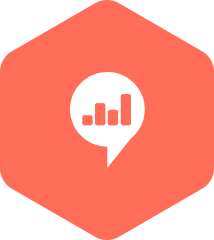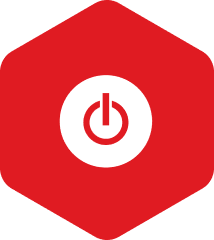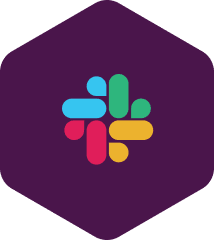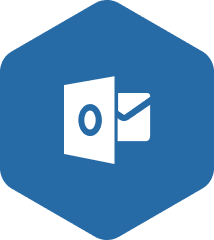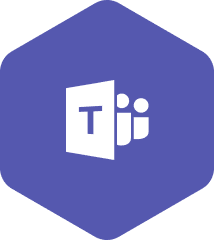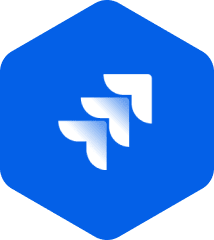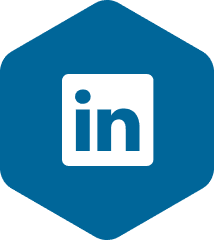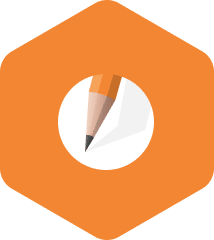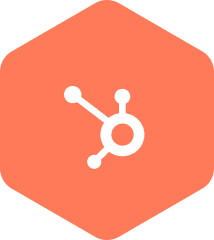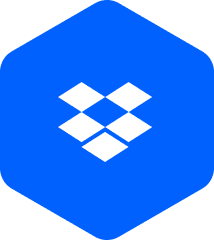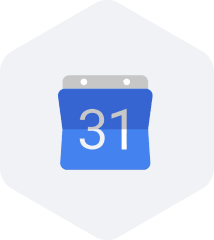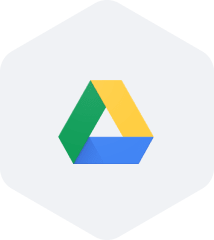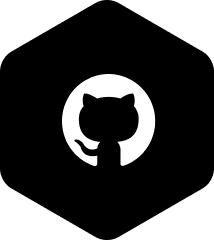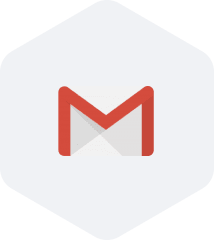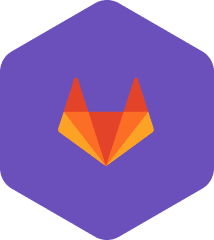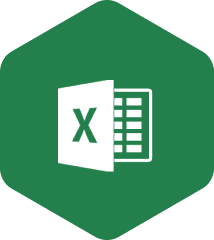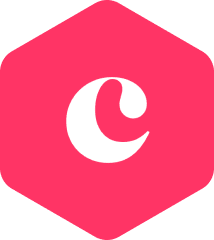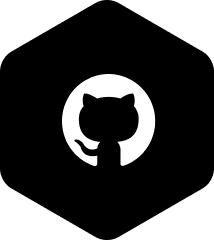 Our most popular features for remote work
Start your 14 Day free trial