Competitors Analysis Template
Strategize and plan for company growth with a template that helps you identity opportunities and threats in advance.
Integrate with your favorite tools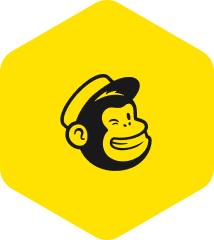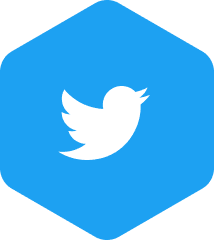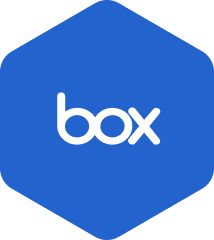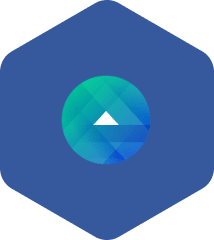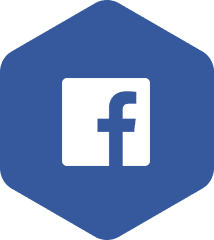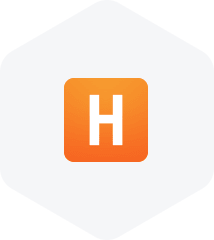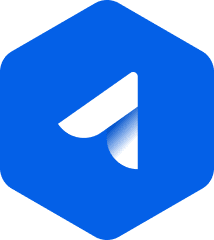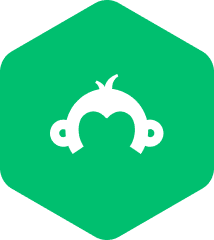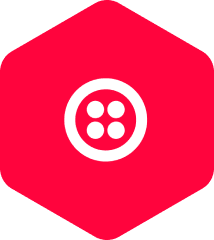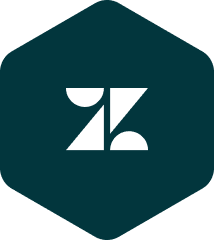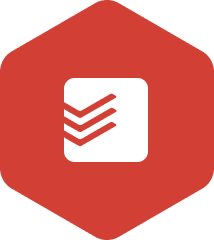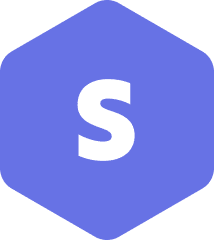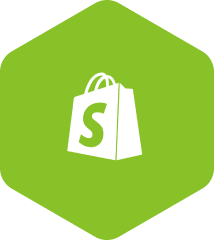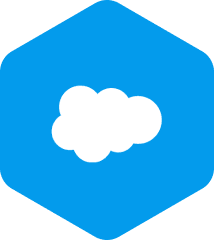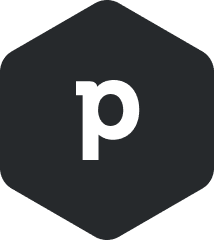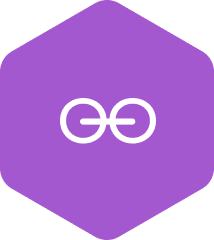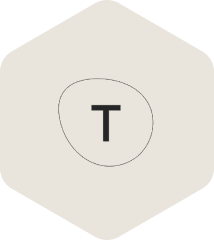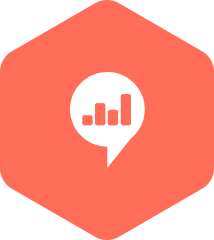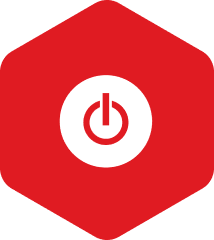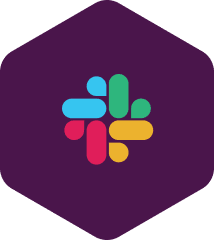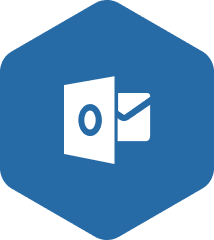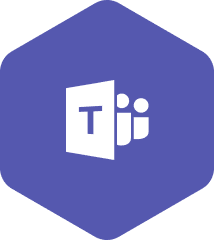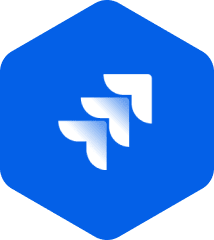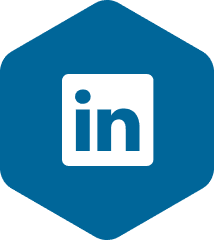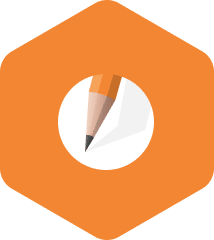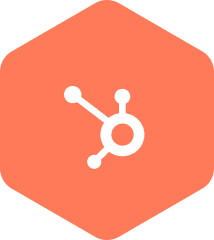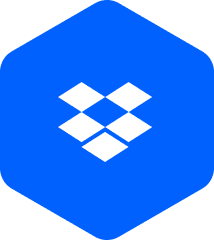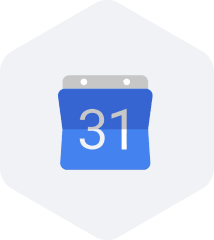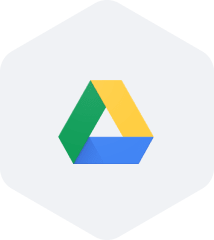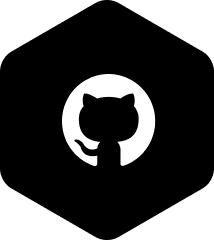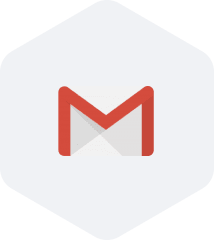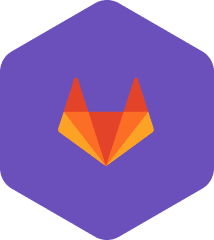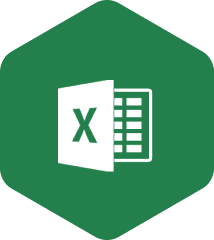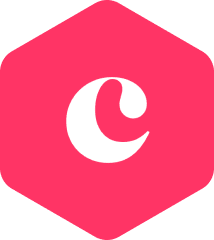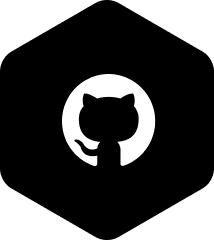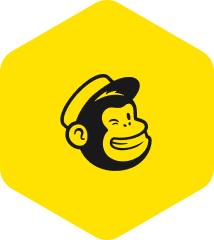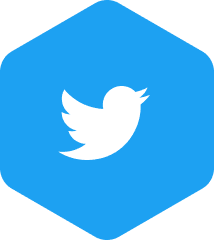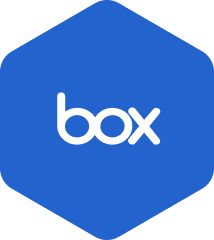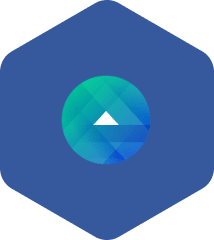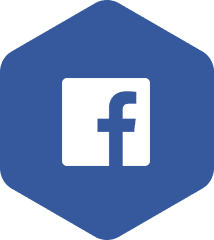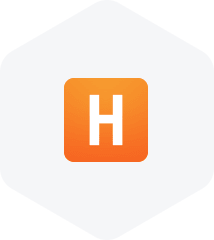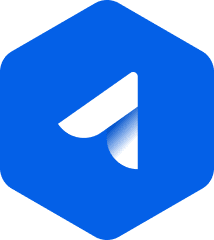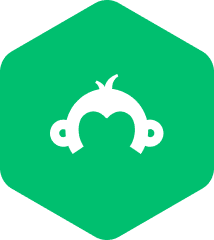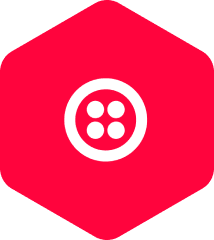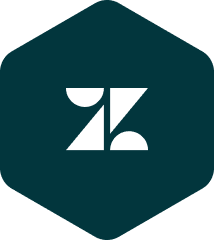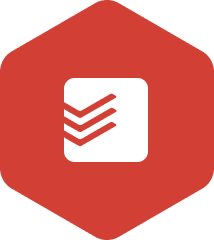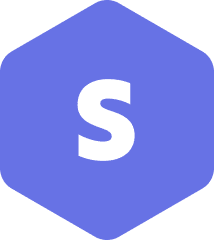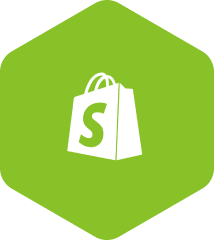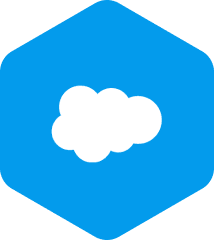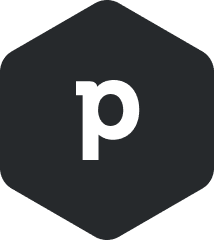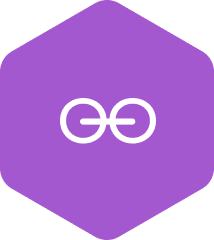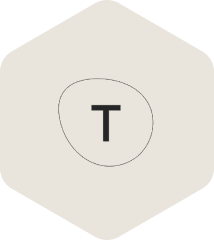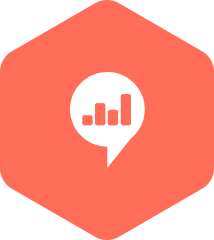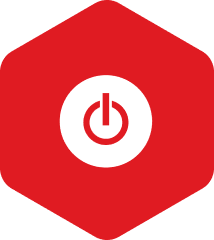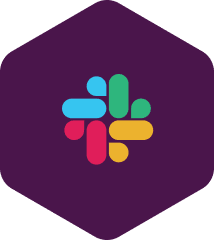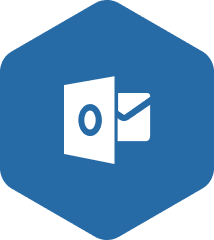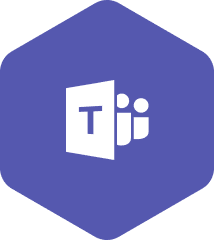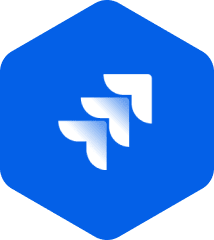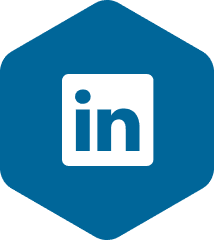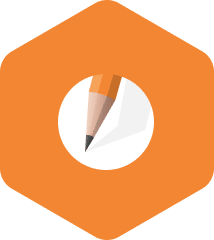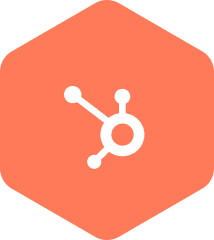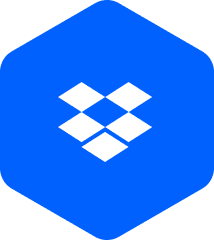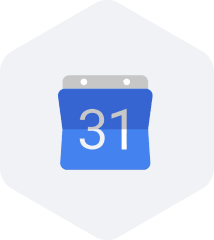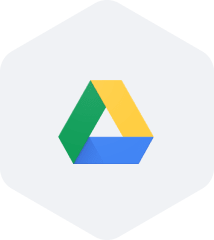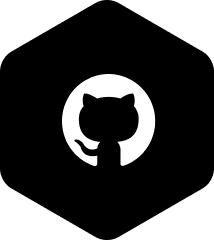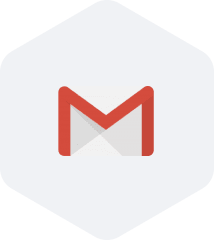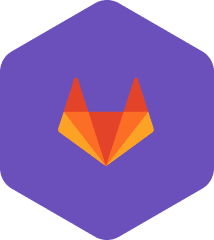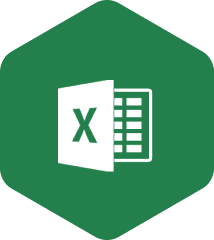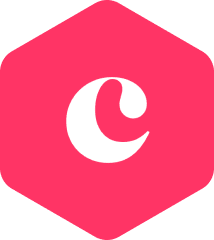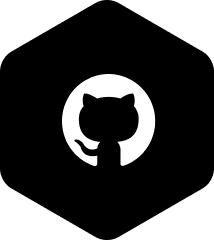 Tips for creating a thorough
competitor analysis with our template

No matter your industry, staying on top of competitors and maintaining a unique value proposition can be challenging. Our template lets you easily compare your company and competitors by feature, focus area, client base, or anything else! Let's check out a few ways our template can help you maintain a competitive edge.
Competitor analysis template key features
When you create a competitor analysis with our template, you not only have access to all your materials and information in one place, but you'll also get features that can help take you to the next level.


Smart columns Organize information by content type, last updated, person, and more to immediately find what you need.
Curated statuses Use our pre-loaded statuses or customize your own with text and color to always know where work stands.
Progress tracking Easily sort and filter your board to see specific views of team progress you can then add to a dashboard.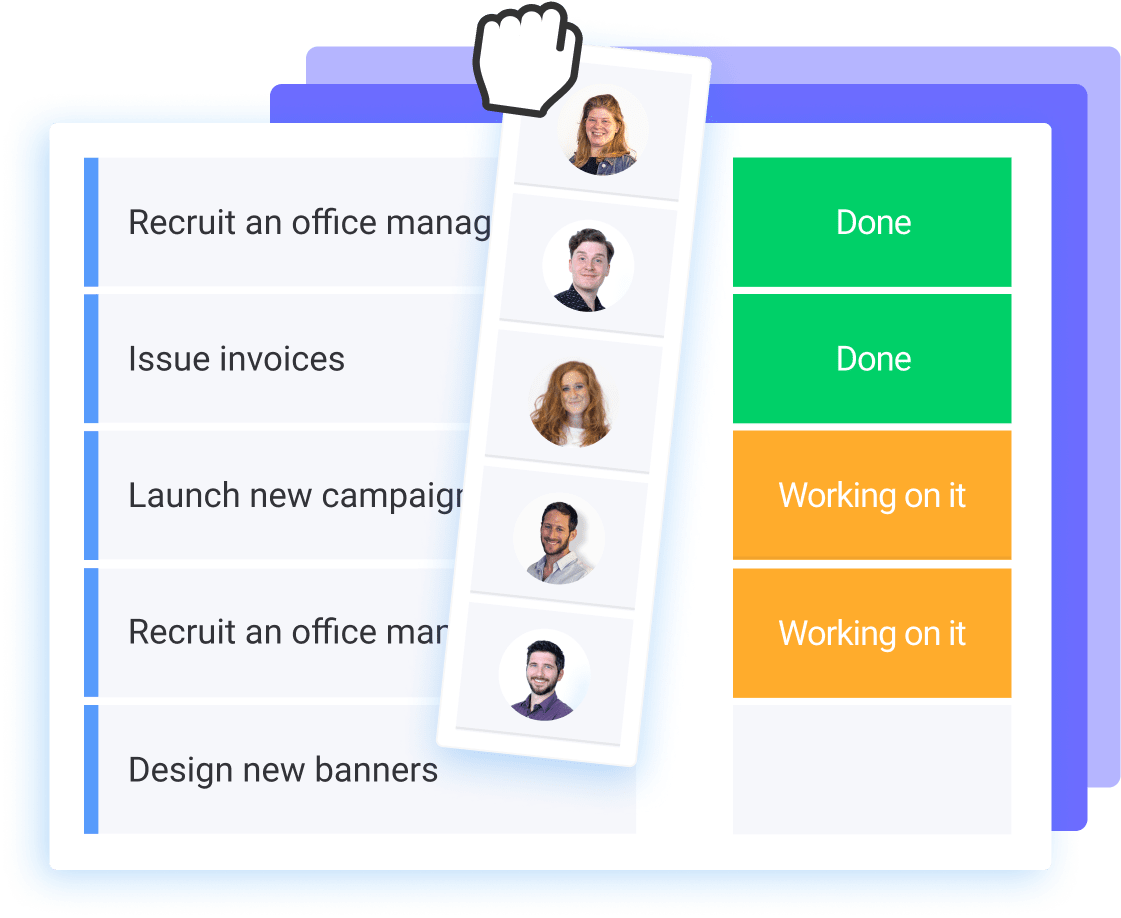 Make competitor analyses easier with monday.com
Compare your company with direct competition and understand their position in the competitive landscape.
Frequently Asked Questions
How do you write a competitor analysis?

There are a few key steps to writing a thorough competitor analysis.

List your competitors
Include any information you have about them
Research who their target customers are
Look into their pricing methods
Examine their marketing strategy
Figure out their competitive advantage

You can easily incorporate all of this information into your worklow with monday.com.

What is the competitor analysis process?

The competitor analysis process is the strategy of researching, organizing, and evaluating your competitors' strengths and weaknesses so you have a better idea of the market you operate within and your target audiences' wants and needs. A competitor analysis template brings all of these steps together in a collaborative, visual format.

What are the 3 types of competitors?

The three types of competitors are direct, indirect, and replacement.