Board Meeting Minutes Template
Prepare and run meetings as efficiently as possible while keeping everyone in the loop. Ensure all stakeholders have the materials they need at their fingertips to get things done.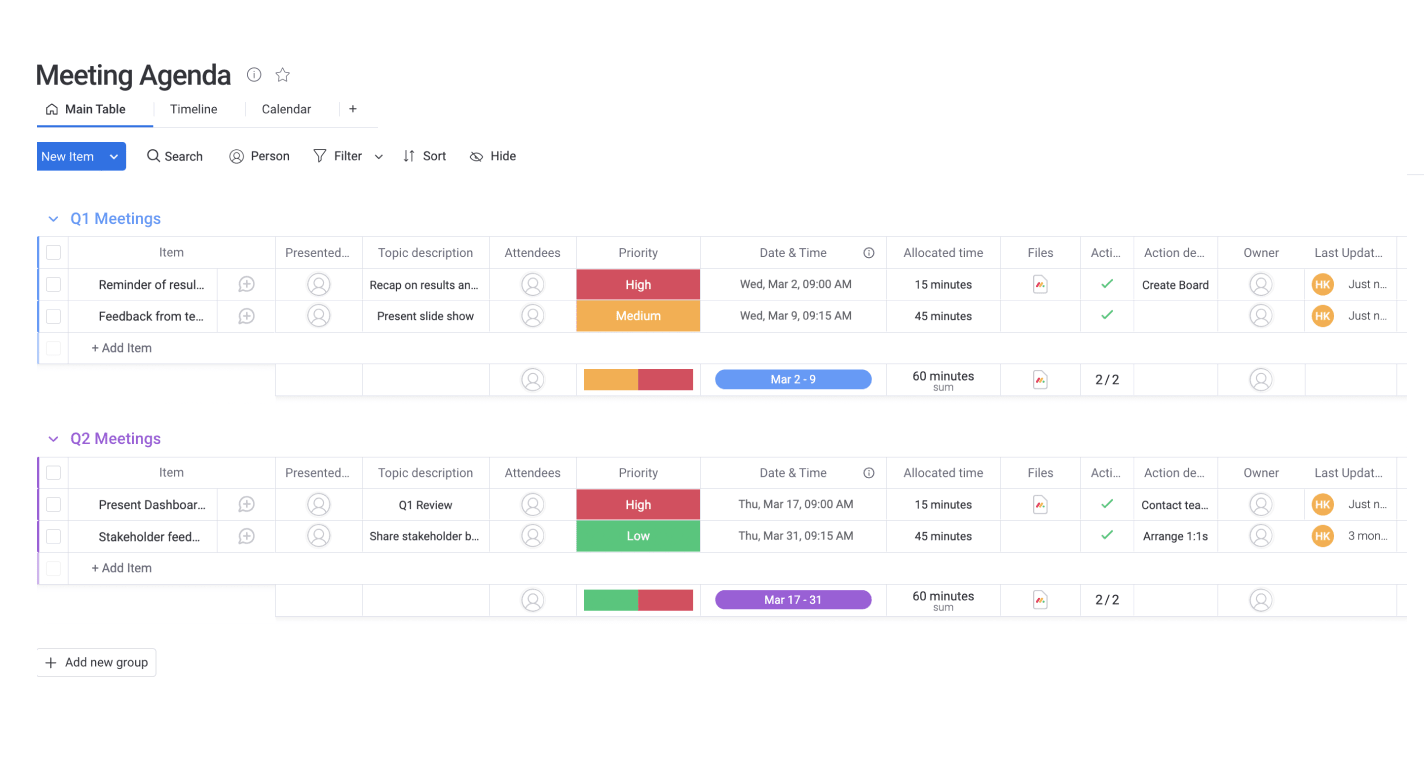 Integrate with your favorite tools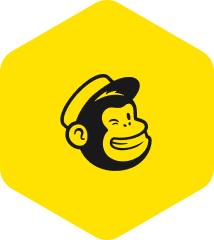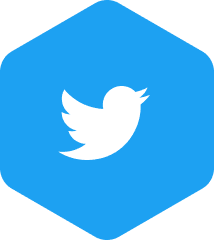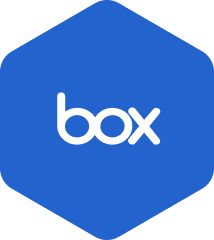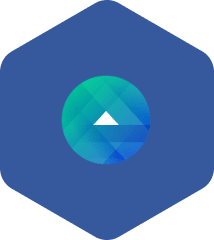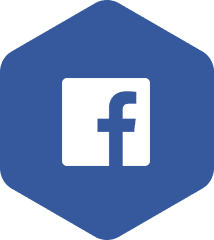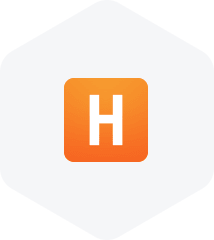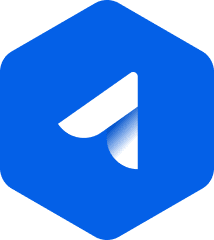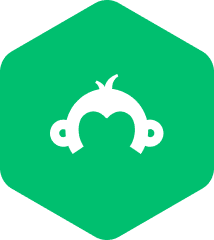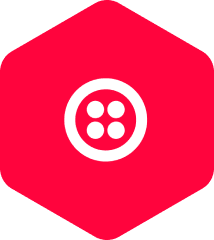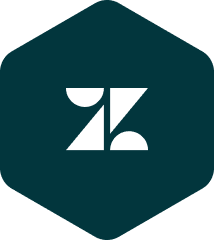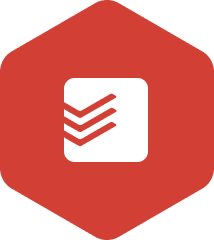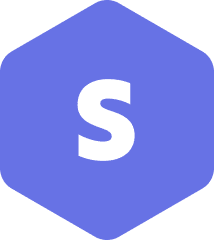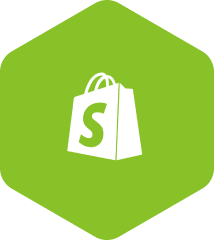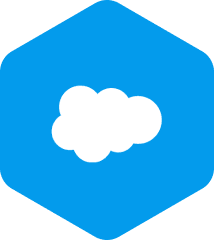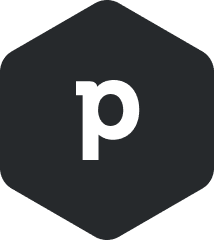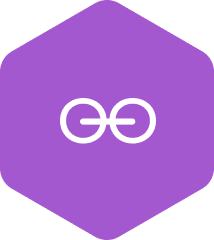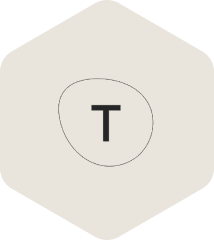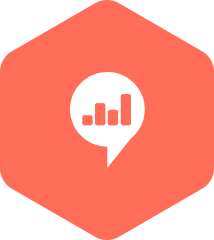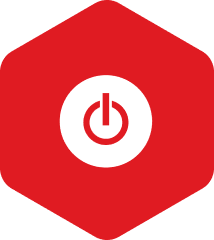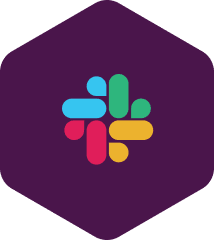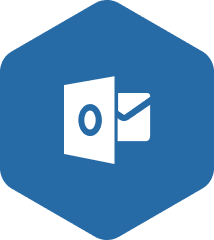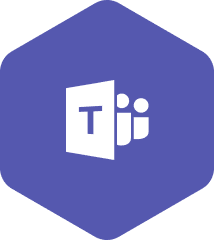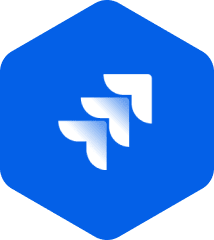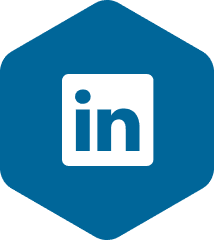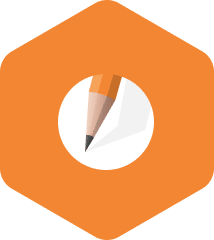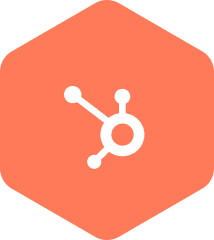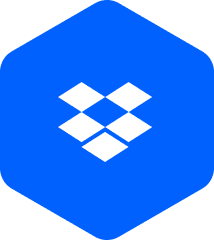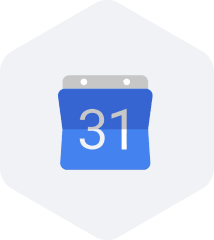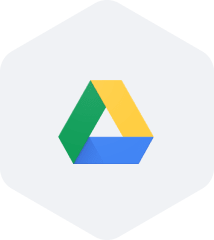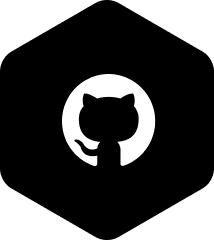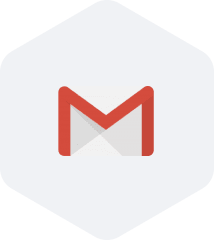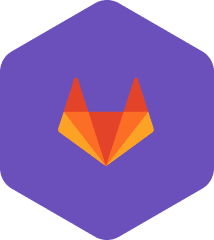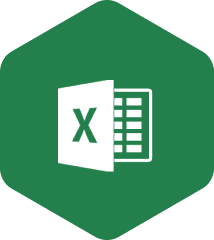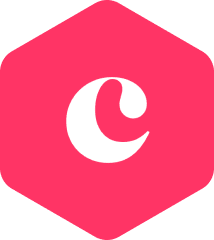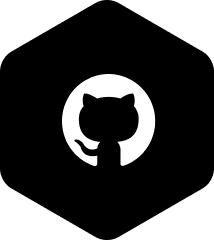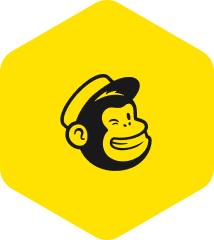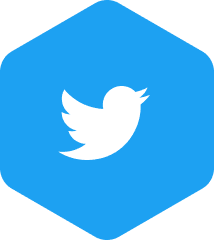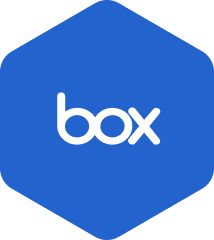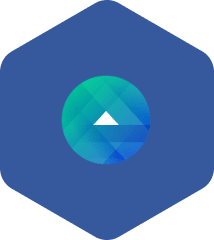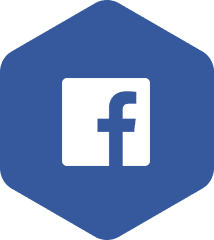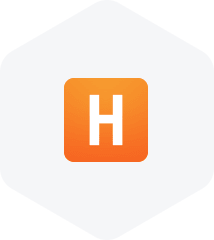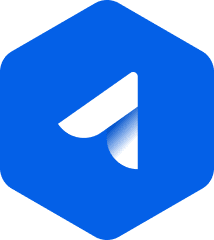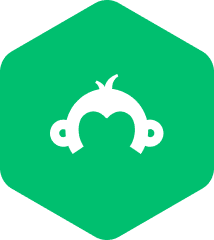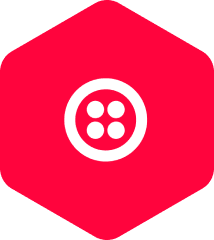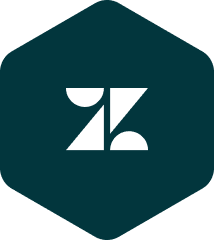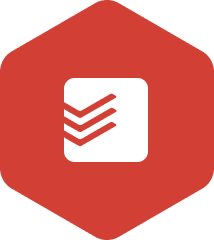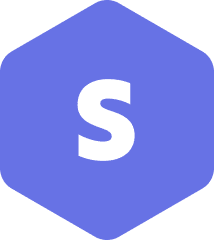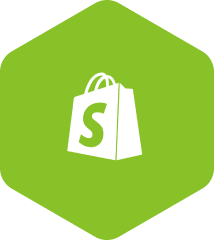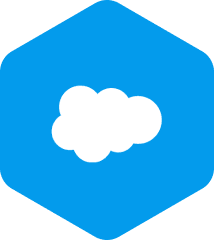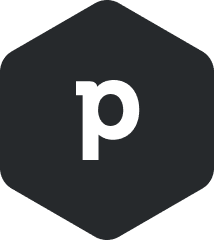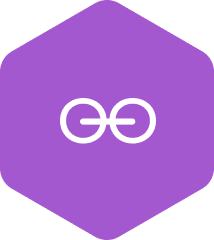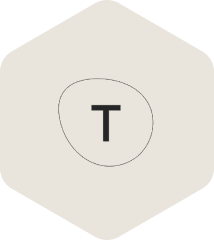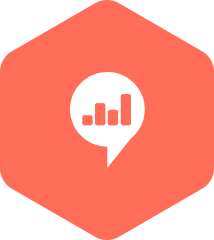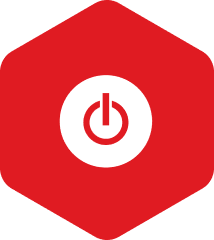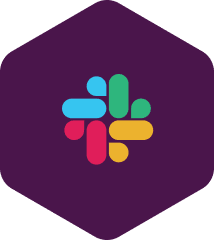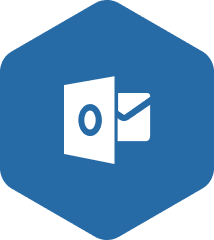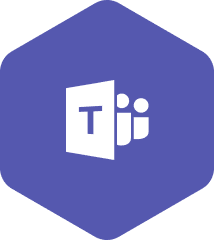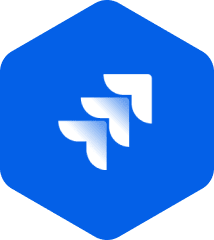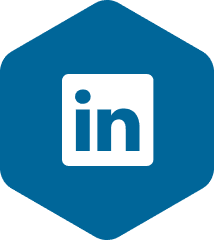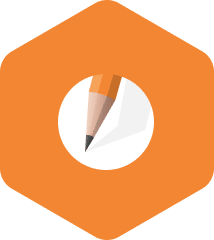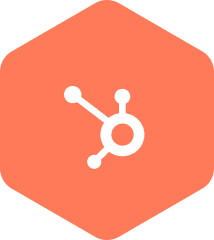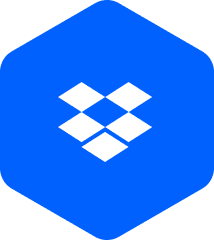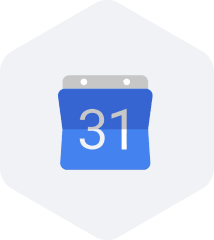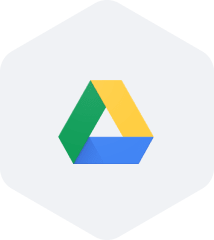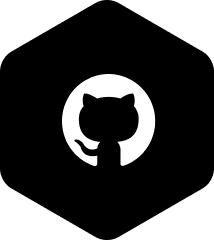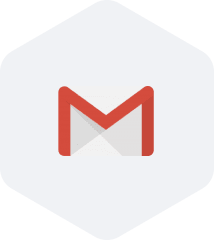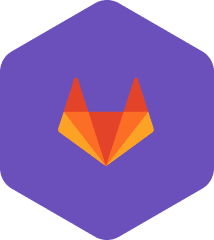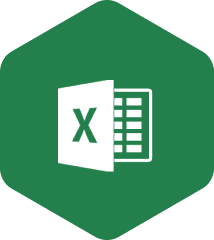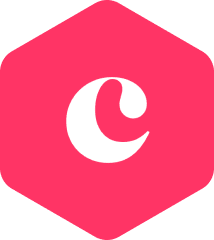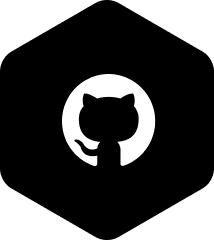 Tips for managing your meeting agenda
with our template

Double your productivity before, during, and post meeting. Before the team meets, easily create and share an agenda with all the relevant information. Take notes, share files, and assign owners to tasks right from the template. Post meeting, get an overview of where initiatives stand, view a record of the discussion, and prepare for the next meeting. When using this template, you'll access:
Board Meeting Minutes Template features
When you use our agenda template to plan your meetings, you'll unlock capabilities that will allow you and your team to work without limits. A few of those features are:


Dashboards See your most important insights from the template in once place to make smart, data-driven decisions.
Automations Stay on top of meeting action items with automations that limit repetitive work such as sending reminders.
Views View your data, agendas, and due dates however you want—we offer 8+ views from Calendar to Kanban.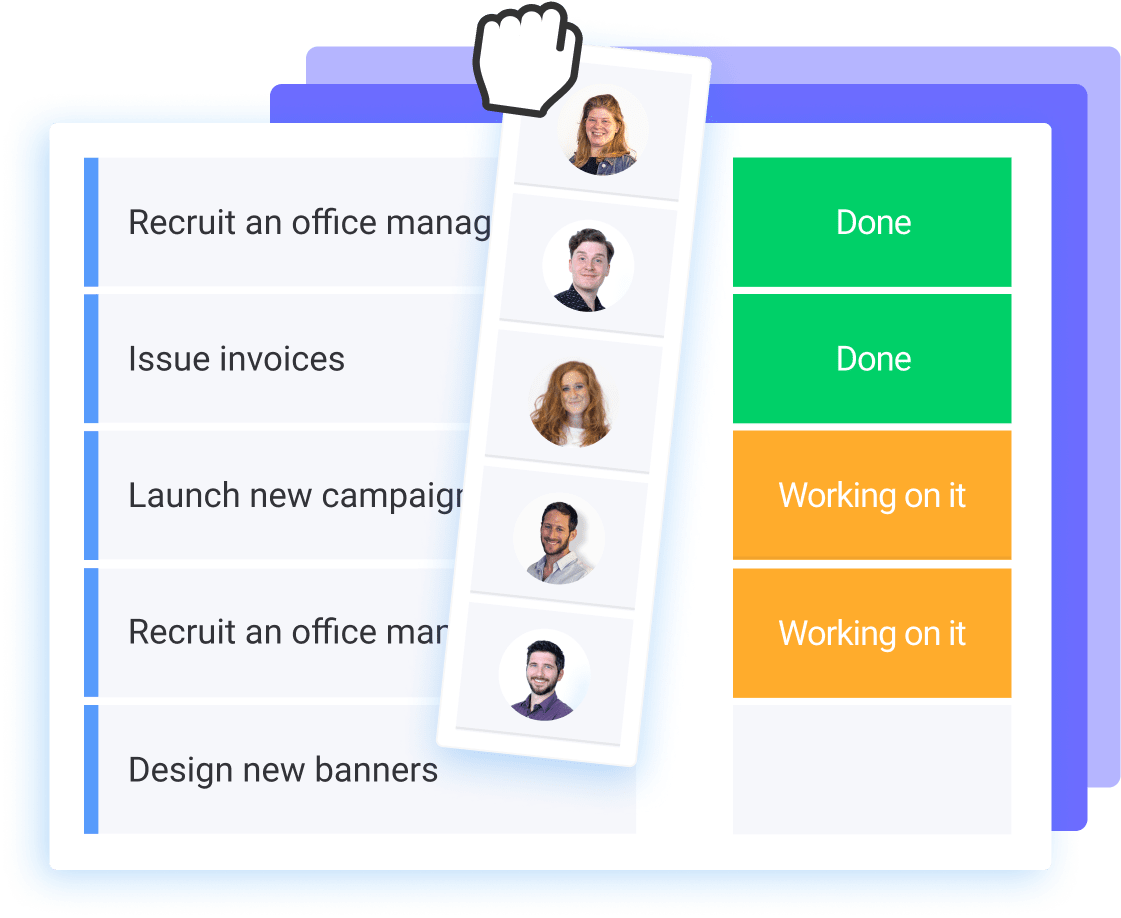 Make your meetings more impactful than ever with monday.com
Transform the way you work by using one of our templates that allows you to plan, manage, and run any kind of initiative seamlessly. Easily collaborate with team members, make data-driven decisions, and create one source of truth on monday.com.
Frequently Asked Questions
How do you write meeting minutes for a board meeting?

When you use monday.com's Board Meeting Minutes Template, you can easily customize it to include essential information you need for a board meeting. This can include:

Meeting date, time, and location
Names of attendees and absences
Updates or changes from the previous meeting's minutes
Motions taken or recinde
Additions to the agenda

Is there a minutes template in Word?

Word offers a meeting minutes template, but it lacks the flexibility, customization, and visual capabilities of other work softwares. On monday.com, all work is dynamic and updated in real-time. Anyone can make changes to the template or tag a board member in just a few clicks.

What should you not include in meeting minutes?

When taking meeting notes, it may be wise to avoid the following:

Switching tenses in your writing
Emphasizing more of the debate and not the outcome
Including personal opinions or observations
Using verbatim quotes
Summarizing documents shared in the meeting