Say hello to monday Apps!
monday Apps are custom building blocks that are built by developers to extend the monday.com Work OS. It includes dashboard widgets, board views, and integrations - providing teams with infinite flexibility to support their workflows.
Built for any workflow
Integral to the monday Work OS, the monday Apps Framework is a low-code development platform for developers to create new building blocks that teams can then drag and drop to shape their own workflows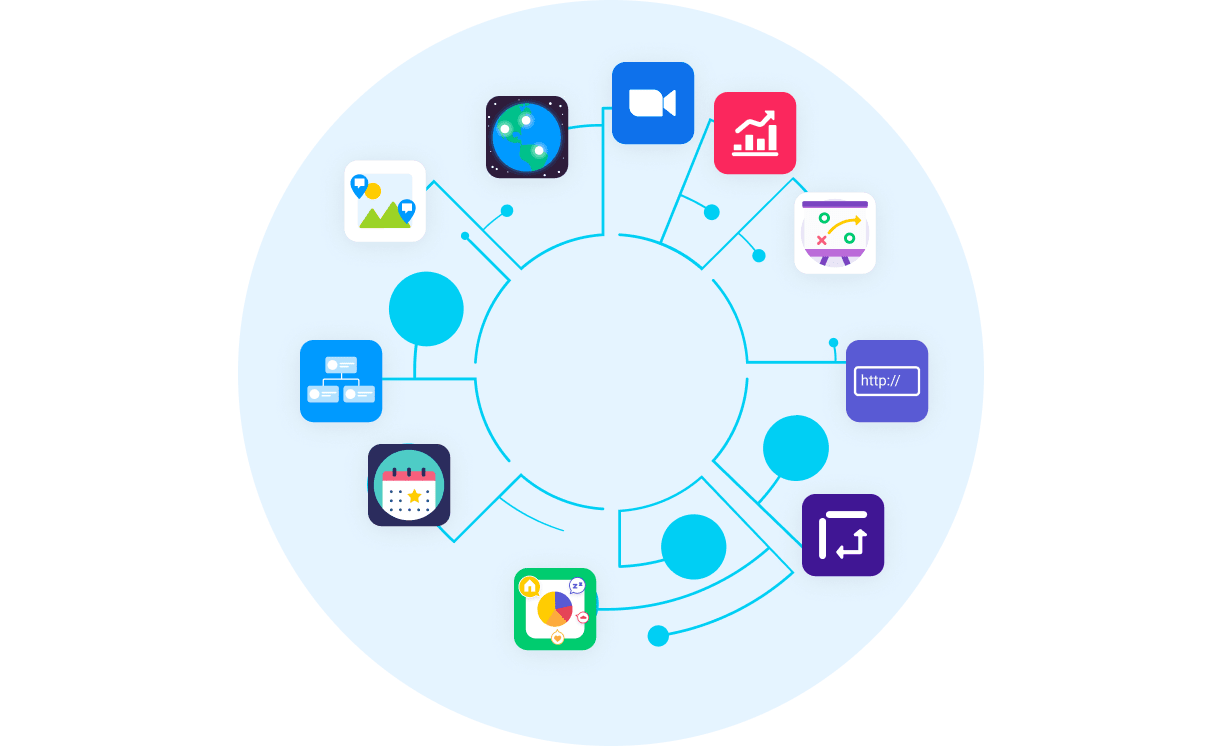 Want to be one of the first to
develop monday Apps?