How
Seer Interactive

saves


1.6 hrs

per person per week with monday.com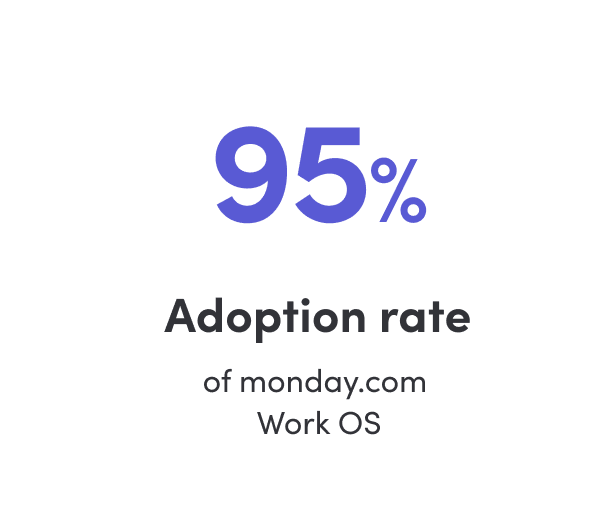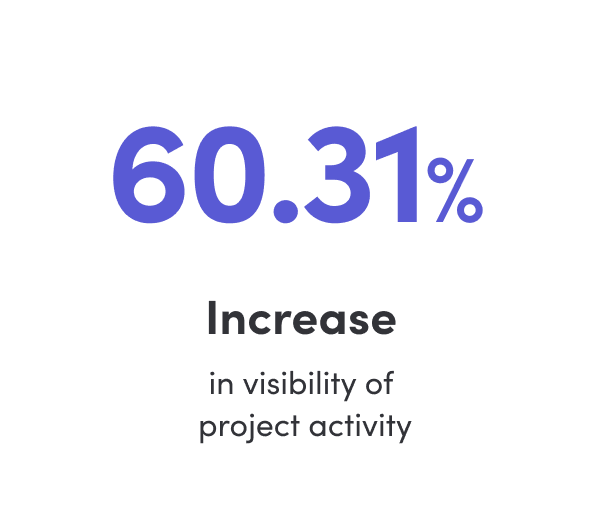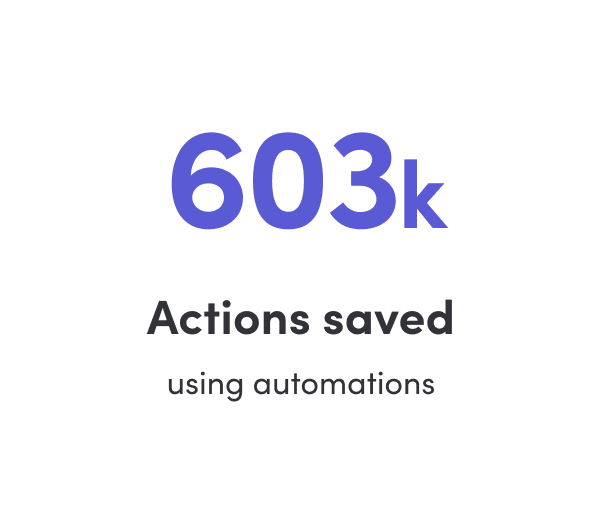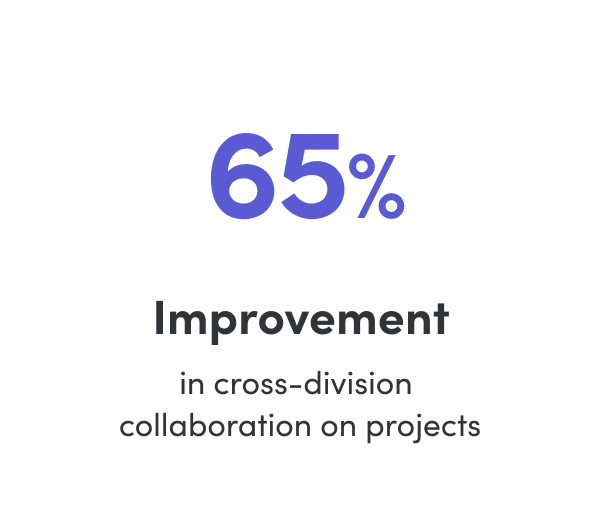 Behind every search is a real person looking for real answers. Seer Interactive helps its customers be the best answer for those people. As a performance-based digital marketing agency since 2002, Seer focuses on Paid Media, SEO, Analytics, Creative, & CRO Services. Leveraging audience research and big data, Seer goes well beyond clicks and conversions to help its customers understand and create frictionless experiences for their customers.

Seer is made up of team members who believe wholeheartedly in data-driven decision-making, including Project Management Lead, Christina Avino, who has been at Seer for the last five years.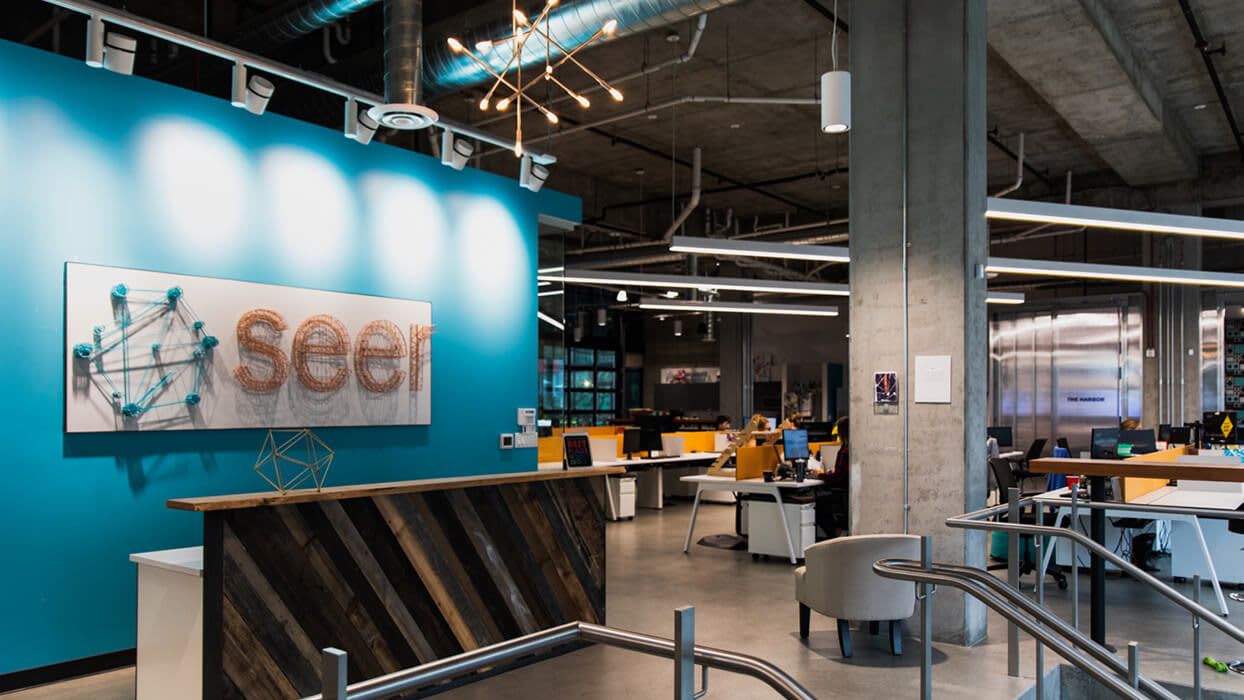 Seer needed a scalable Work OS that supported integration across divisions.

"Every account was managed in Google Sheets and other tools," says Christina.

There needed to be a better way to manage accounts and make project management much more transparent across the whole company.

"We wanted to make it easier for leadership to understand where things were at with any client projects, that would give them the ability to make data-driven decisions even faster," says Christina.


Christina came across monday.com Work OS through an ad online. While exploring what the platform had to offer she discovered the dashboard and all its powerful capabilities (including overarching client project views), which she knew would appeal to leadership.

"With the dashboard feature I saw that everyone at every level of the agency could now have visibility into client projects that they never had before, all in one place," says Christina.